Lemon Curd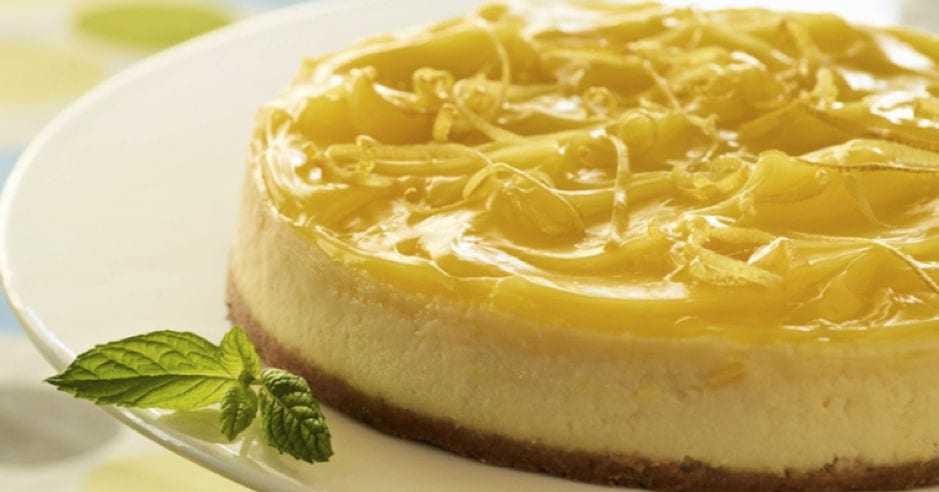 Your taste buds can take a trip to Ireland, when you enjoy the sweet tart flavor of this Irish lemon curd.
I would love to visit this beautiful country, but in the meantime I am happy to experience the food at my own home.
Lemon curd can be used like jam as a topping for toast or scones, but you won't want to stop there.
This versatile fruit spread is great on top of cheesecake, waffles, or pancakes and it makes a lovely filling for a cake or cupcakes.
Jam is typically made with just fruit and sugar, but curd has egg and butter mixed in to give it a rich and creamy texture and delicious flavor.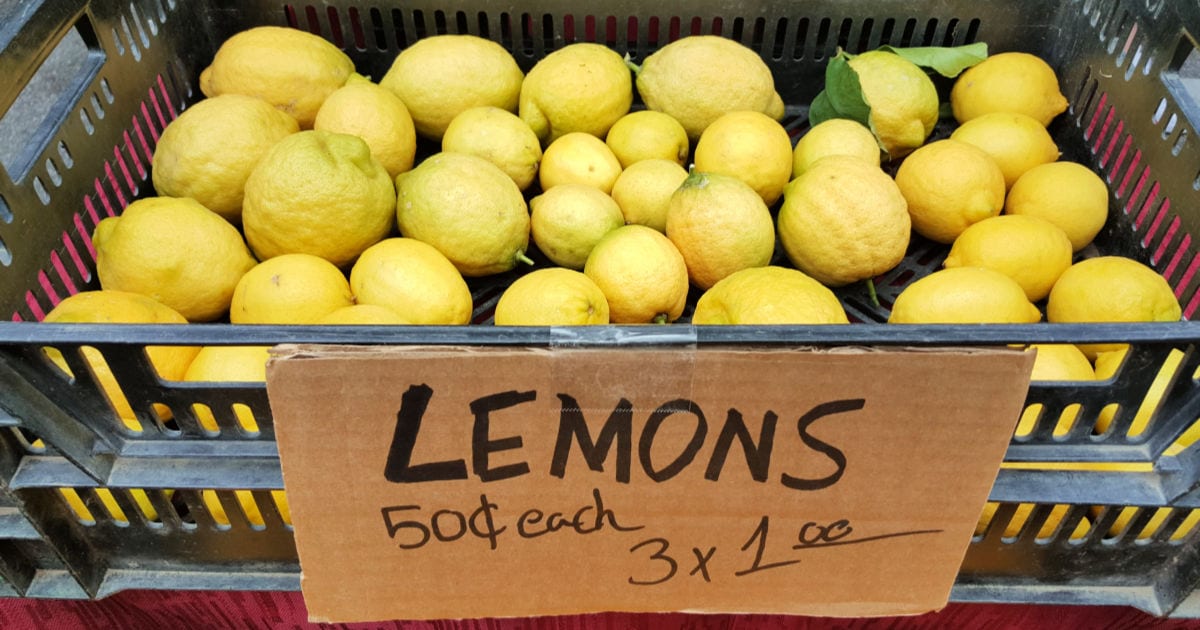 The lemon curd recipe below was adapted from a recipe by executive head chef Noel McMeel from the Lough Erne Resort in County Fermanagh, Northern Ireland.
He specializes in recipes using fresh, seasonal food, so this curd with its bright flavor suits his style perfectly.
You can use the lemon curd right away or you can store it in a jar in the refrigerator for up to three weeks.
Are you ready to plan a trip to Northern Ireland, so that you can experience more delicious food?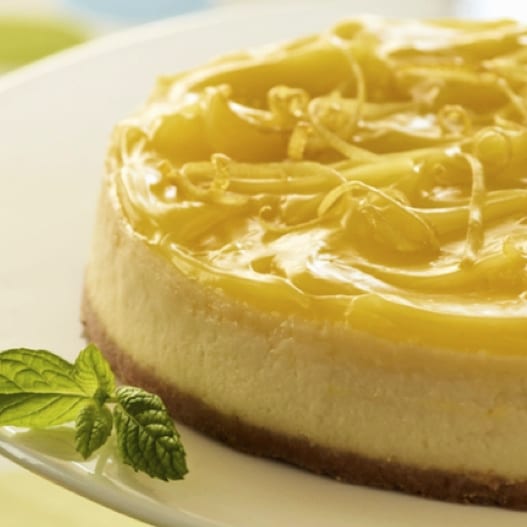 Irish Lemon Curd Recipe
Recipe provided by Tourism Ireland
Ingredients
6 T Butter, unsalted
1 cup Granulated Sugar
2 Eggs
2 Egg Yolks
2/3 cup Lemon Juice
Zest from 1 Lemon
Supplies
Lemon Zester
Electric Mixer
Mixing Bowl
Whisk
Nonreactive Saucepan
Wooden Spoon
Mason Jar
Instructions
1) Cream the butter and sugar together with an electric mixer.
2) In a separate bowl, whisk the whole eggs and additional yolks together.
3) With the mixer on low, slowly add in the eggs to the creamed butter.
4) When smooth, pour in the lemon juice and beat on high speed for 1 minute. The mixture will look 'curdled' at this step.
5) Pour into a nonreactive saucepan over medium heat. Stir constantly with a wooden spoon as you cook for 10 to 15 minutes, so that the curd thickens.
6) Ladle into a hot, sterilized mason jar. Let it cool and then store in the refrigerator for up to 3 weeks.
More from Mama Likes To Cook
Check out my vegetarian recipes, so you can get more great ideas for baking, cooking, blending and juicing.
Lemon Dessert Recipes
Dinner Lemon Recipes
Lemon Drink Recipes
Shopping Tips
Check out the latest deals on kitchen necessities and food gifts for the whole family, when you visit these online stores.
Are you ready to have some delicious fun in the kitchen?