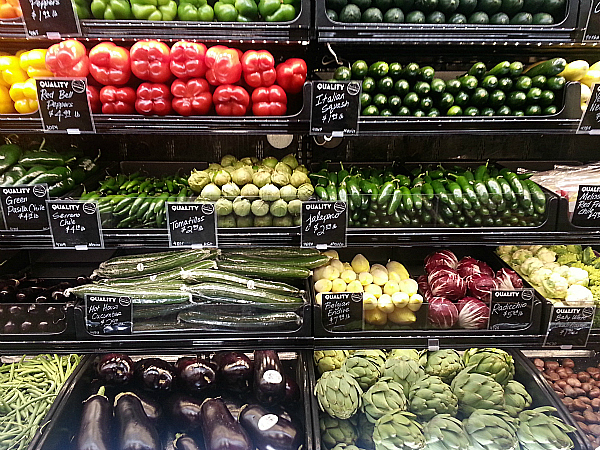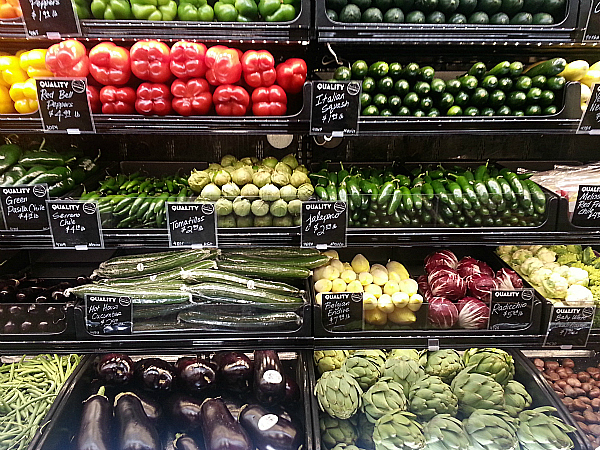 The Westchester Bristol Farms was recently remodeled and the grocery store is gorgeous. It's light and modern with beautiful murals on the walls.
Westchester is nearLAX, so this is a convenient stop for people arriving or departing from the Los Angeles International Airport.
Of course, they have the great selection that I have come to expect from Bristol Farms.
The store is organized well with beautiful displays that make shopping a pleasure whether you are just popping in for a few things or filling up a cart.
At Bristol Farms, the emphasis is on fresh food – fruit, vegetables, cheese, meat, baked goods and fully prepared dishes.
Sandwiches, soup, sushi, salads, and other entrees are available.
You can eat in the cafe area of the store or take your meal to go.
My favorite section of the store is always the produce department.
Everything is beautifully displayed and the quality is obvious. They have the usuals and many specialty items.
I was happy to find many of my Melissa's favorites – Dutch Yellow Potatoes, Cinnamon Persimmons, Christmas Crunch Grapes, mushrooms, spices and Winter squash.
The Westchester Bristol Farms is great for those who live and work in the area. It's also close to LAX, Loyola Marymount and the beach for those who are visiting and looking for something good to eat.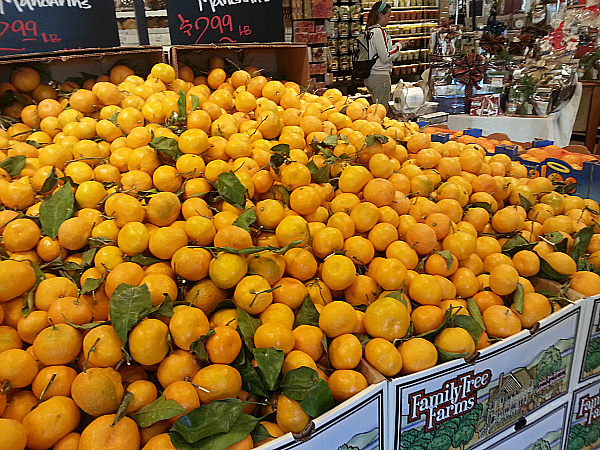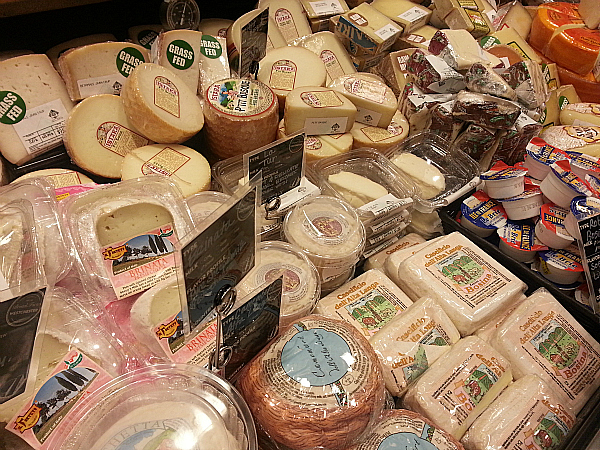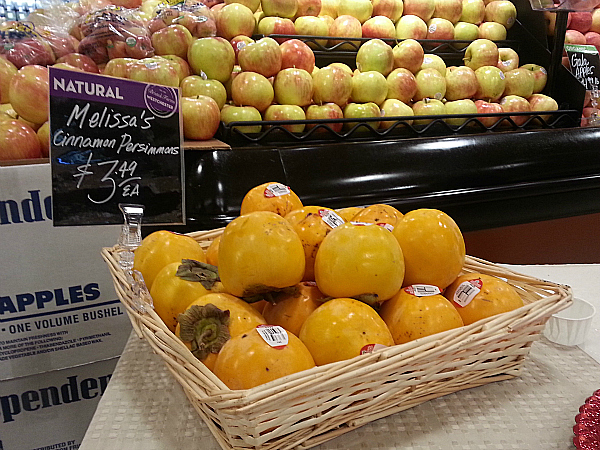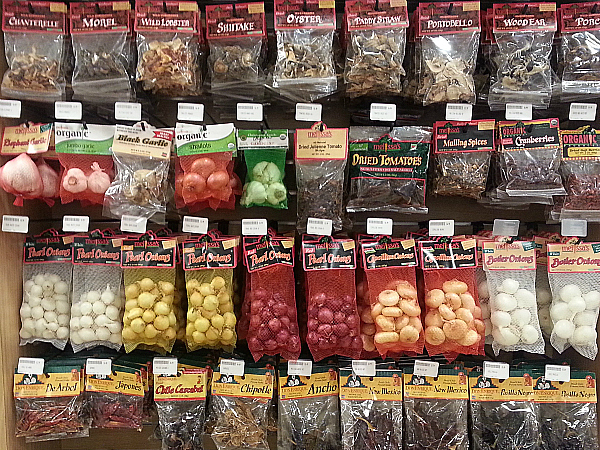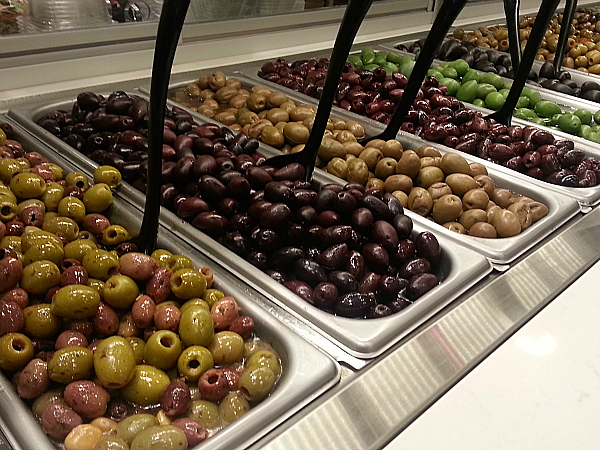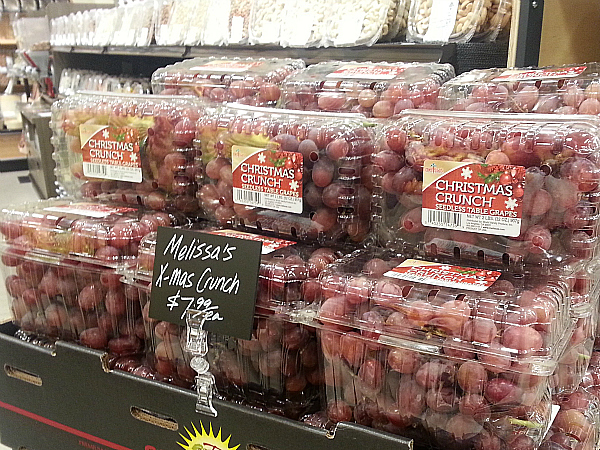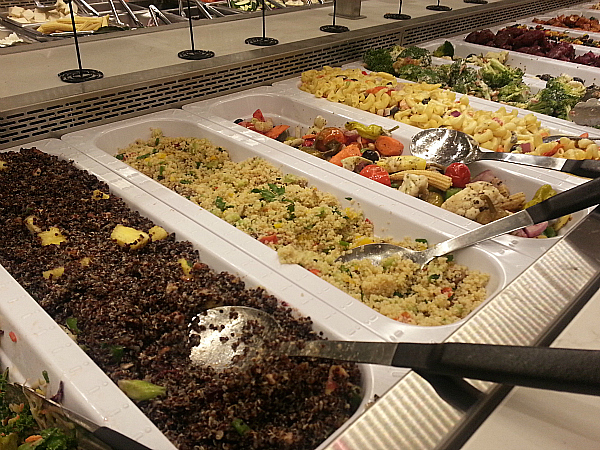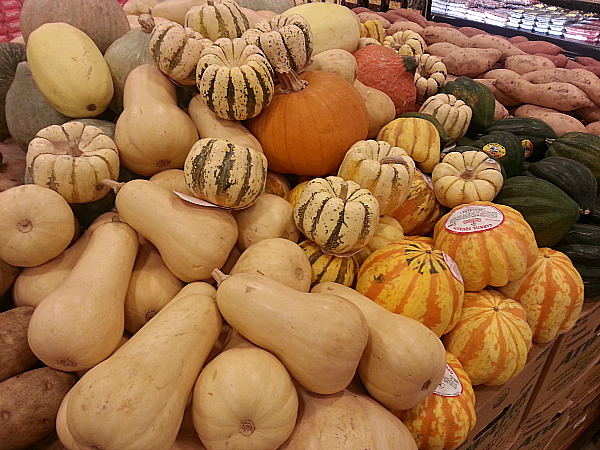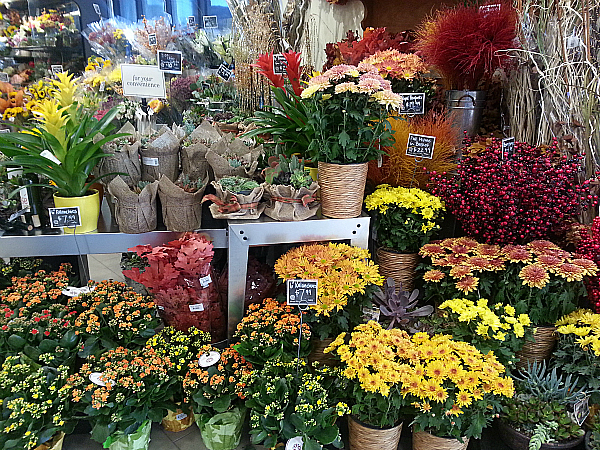 Bristol Farms
8448 Lincoln Blvd
Westchester, CA 90045