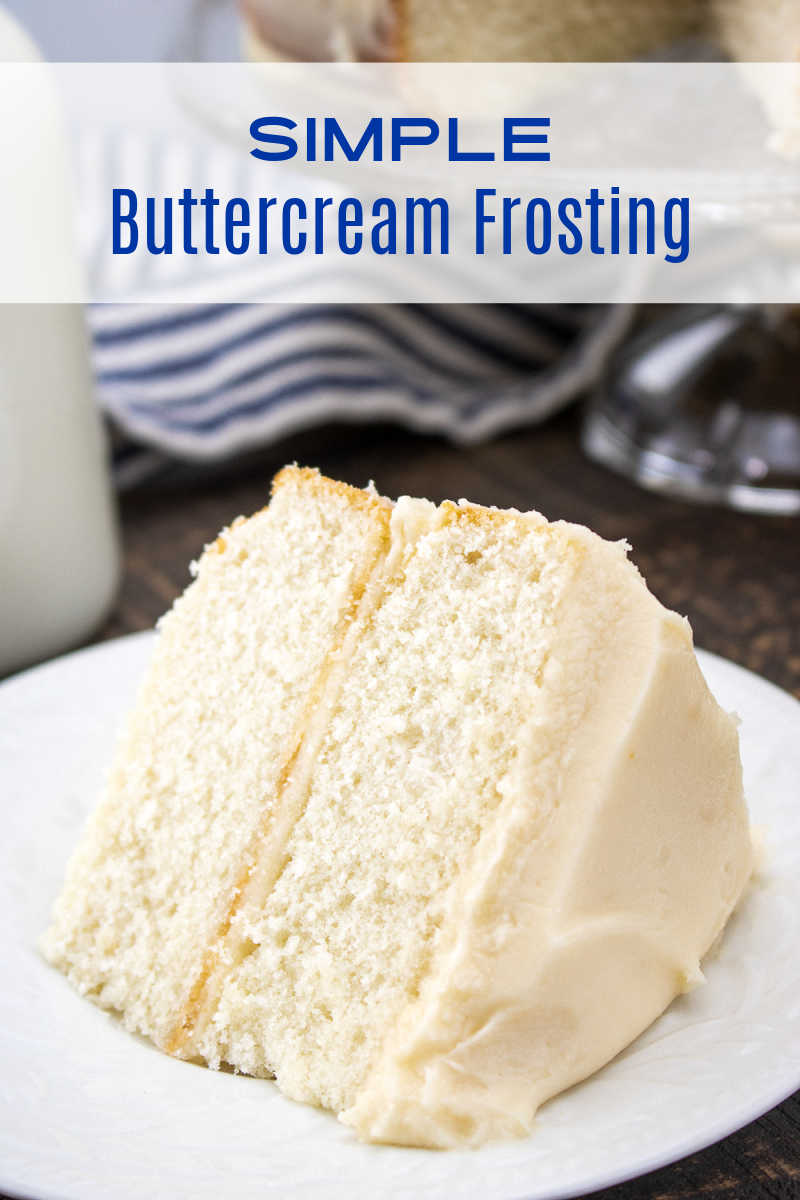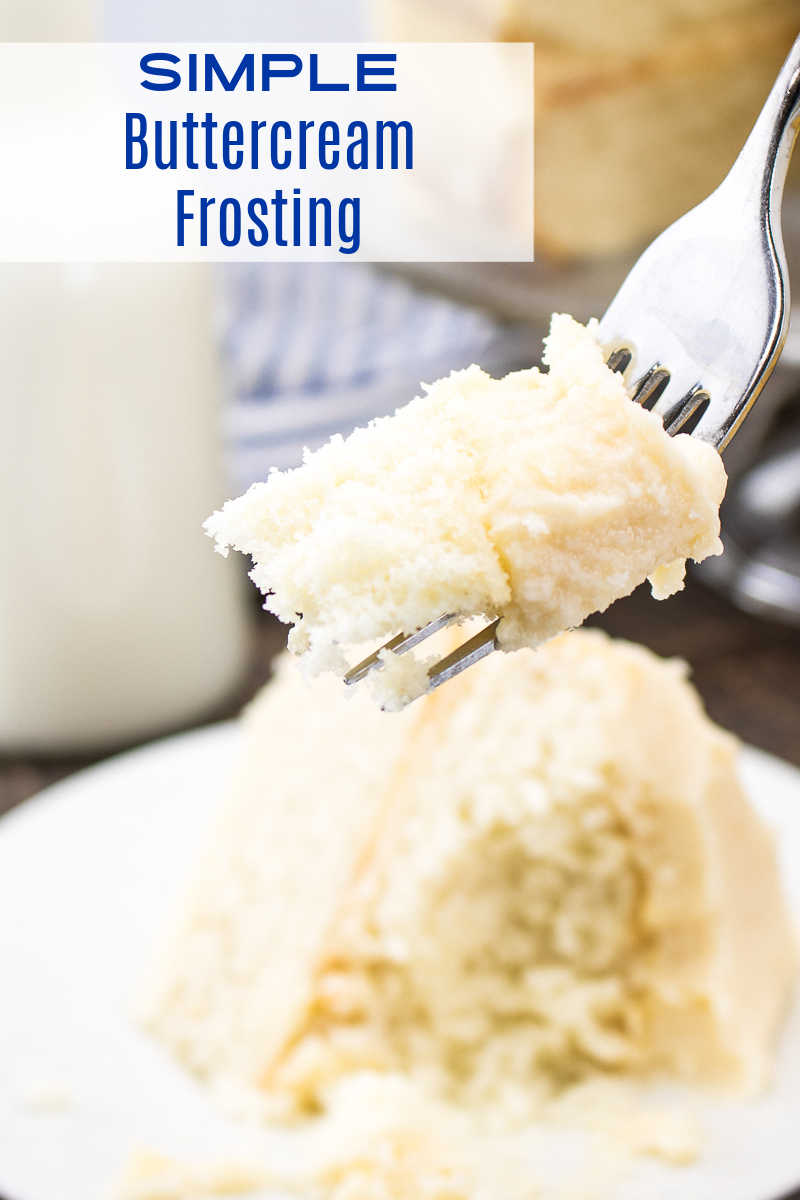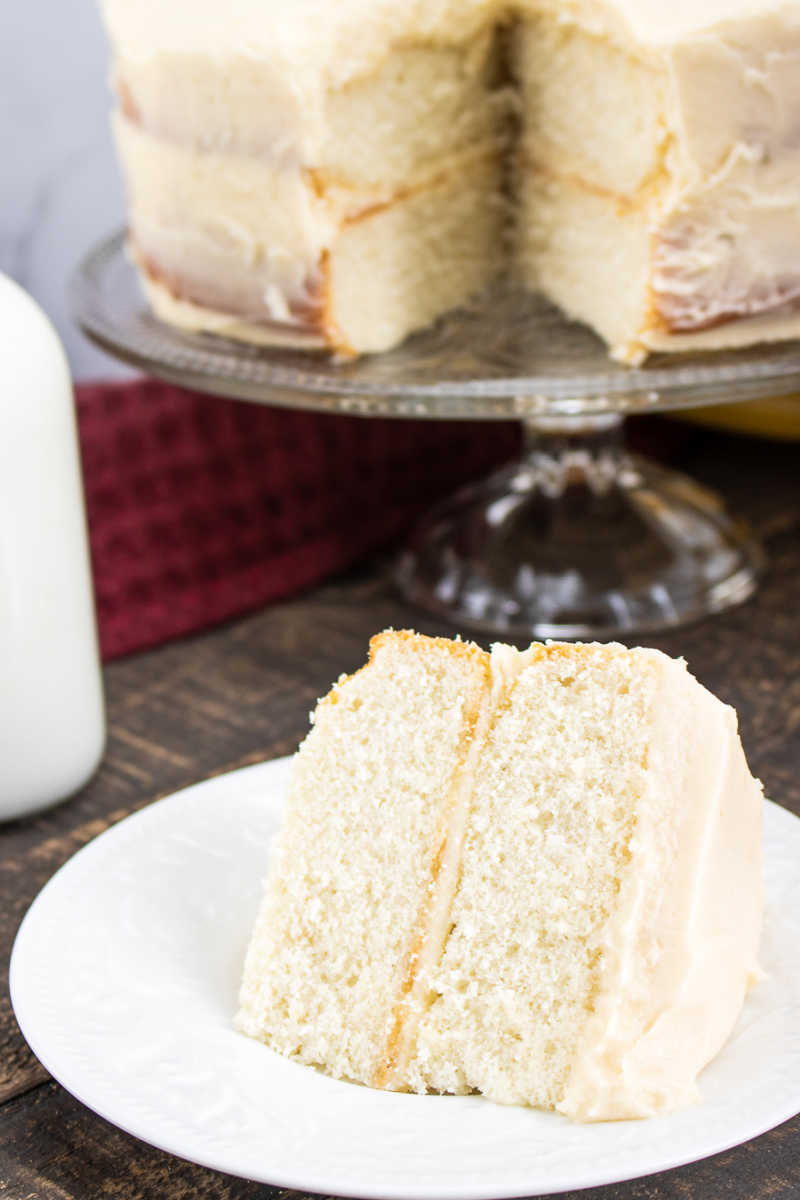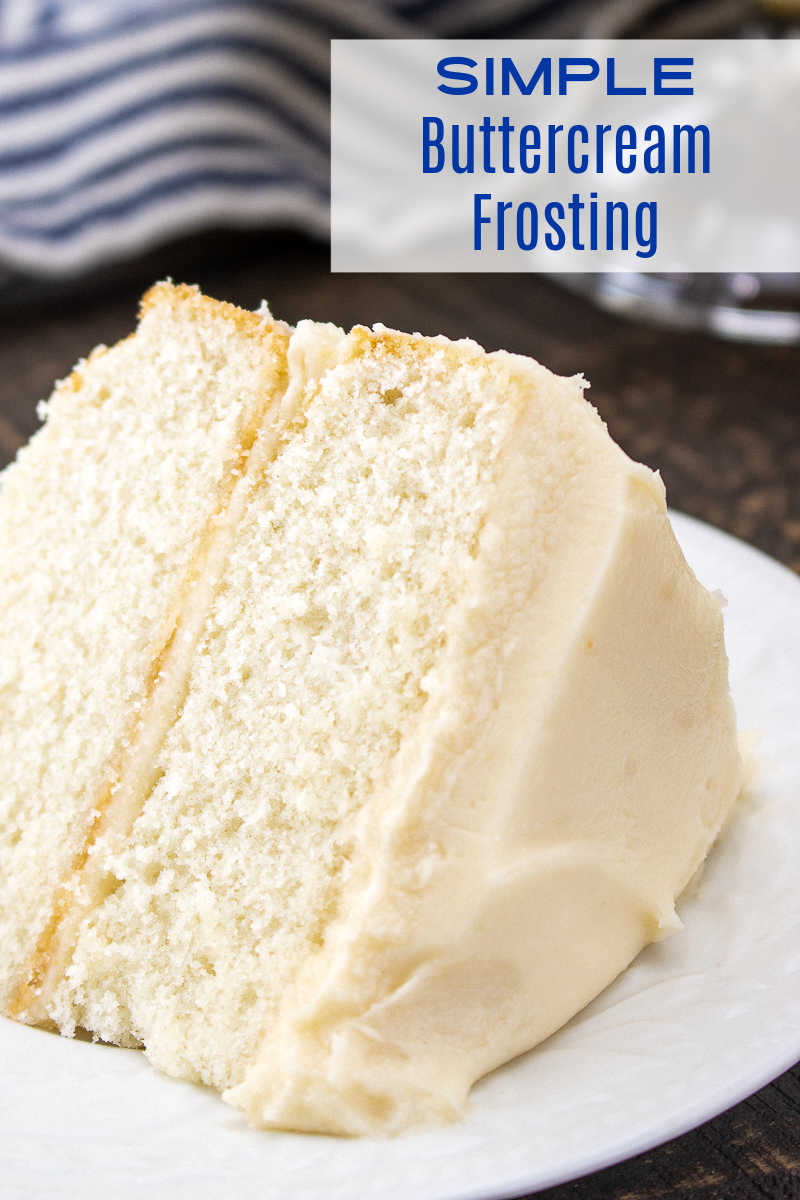 Homemade Frosting
Make this simple buttercream with real vanilla , when you want delicious frosting that is a step above store bought.
Cake is a wonderful treat for a special celebration or even a regular weeknight, so it makes sense to do it right.
The frosting can be made in 10 minutes or less, so this little bit of effort is time well spent.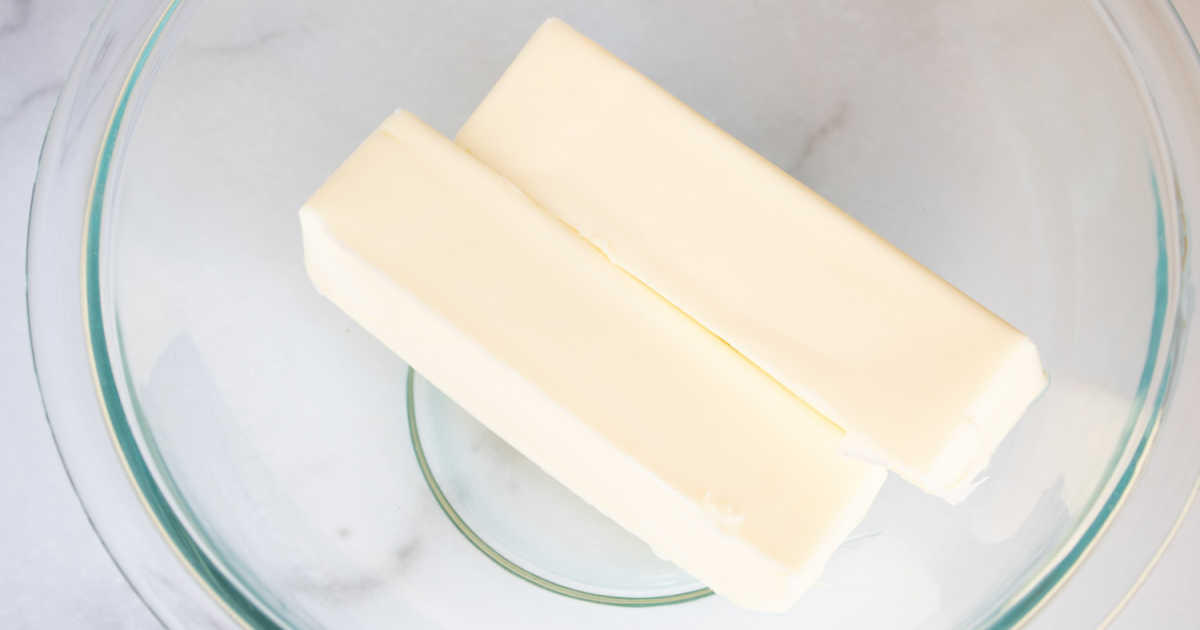 Salted or Unsalted Butter?
This recipe calls for unsalted butter, which is butter in it's natural form.
Salt acts as a preservative to help butter keep fresh longer, but it also alters the flavor.
In some recipes, salted butter is just fine.
When making buttercream, unsalted butter is best to get the rich flavor you want in a frosting.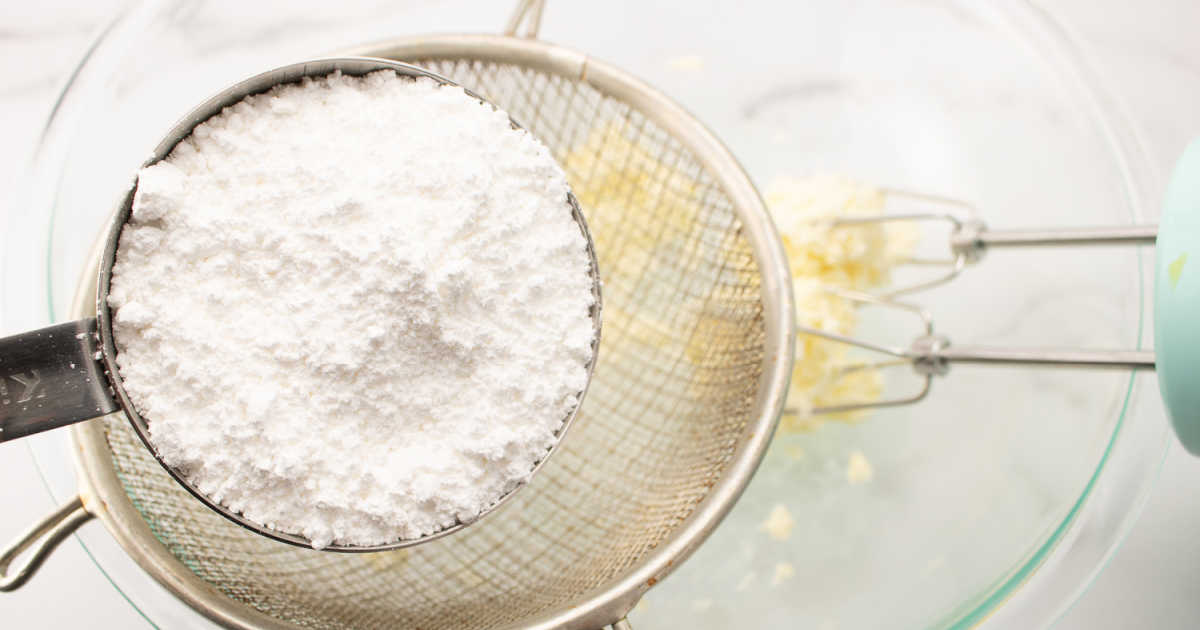 Are Confectioners Sugar and Powdered Sugar The Same Thing?
Powdered sugar and confectioners sugar are the same thing, so you can use them interchangeably.
If you are from the UK or Canada, you may call it icing sugar.
All of these sugars a the same thing and are just what you want for a creamy frosting.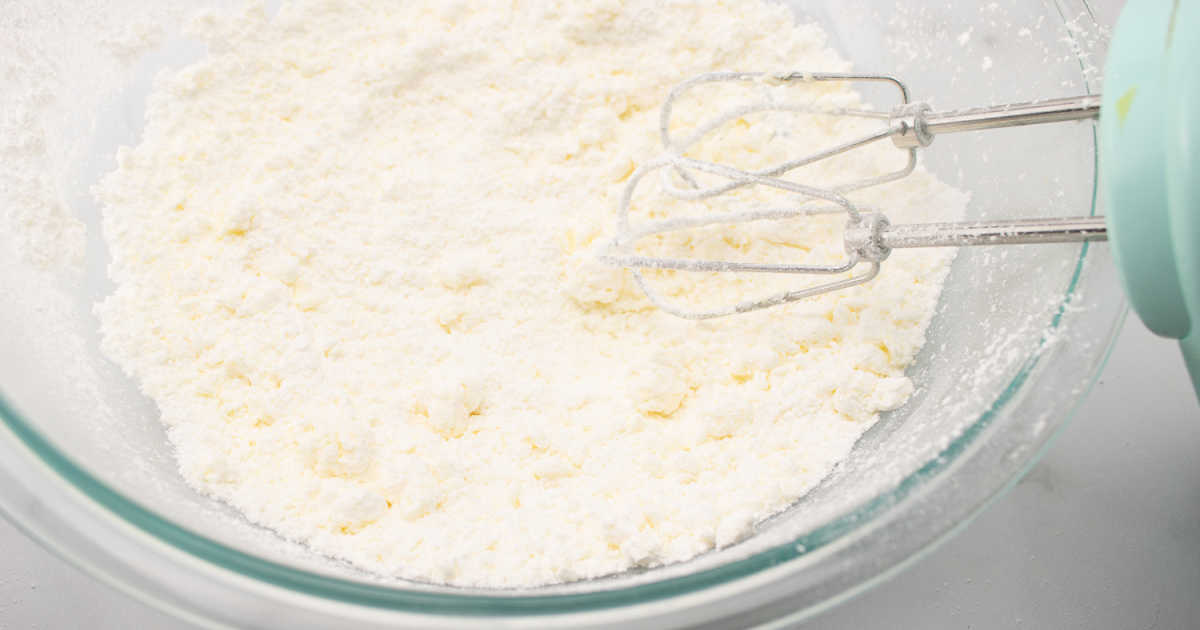 Vanilla Extract or Vanilla Flavor?
Pure vanilla extract is always my first choice, since the taste is pure and natural.
The real thing is typically more expensive, but this is something I am happy to spend a little extra on.
If you must, a vanilla flavoring can be substituted.
However, pure vanilla is worth the splurge for me.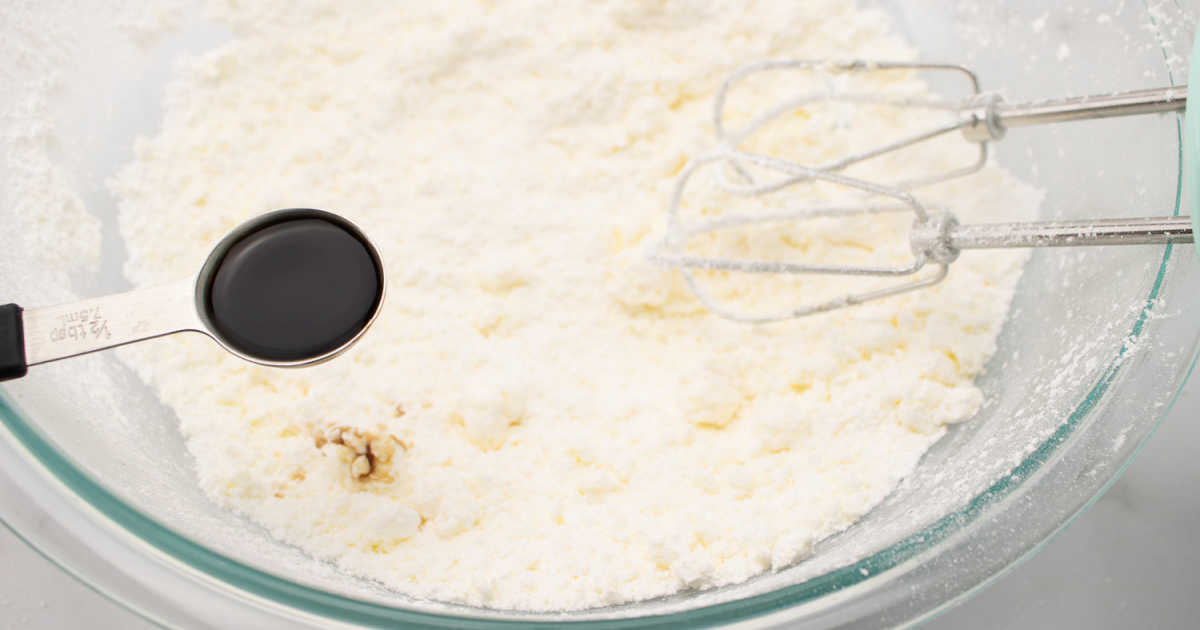 Whole Milk or Fat-free for Frosting?
When making buttercream, whole milk gets better results than fat-free or low-fat milk.
I have used fat-free, when I didn't have whole milk on hand.
It works, but I much prefer whole milk.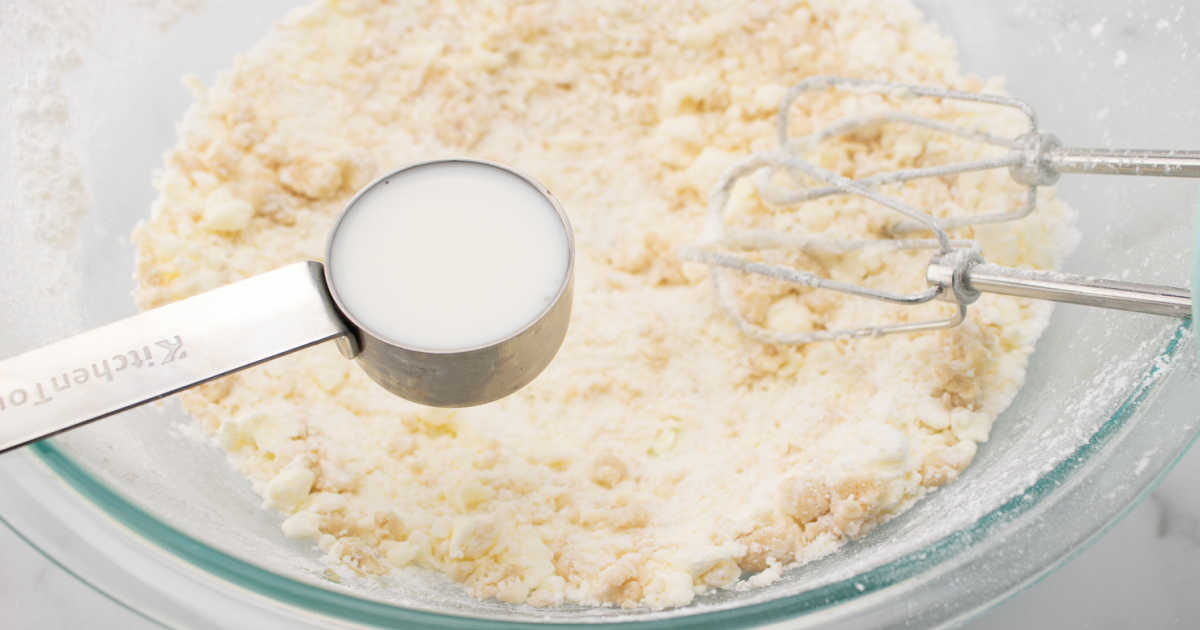 How to Make Your Frosted Cake Healthier
Cake and frosting are dessert and they are delicious.
Swapping out low fat ingredients for the real butter and milk may sound like a good idea, but can definitely result in a less satisfying slice of cake.
I like rich buttercream, but don't need an over abundance of thick frosting.
Fortunately, there is a cake trend that has less frosting and therefore less fat.
There is frosting on top of the cake and in between the layers, but the frosting layer on the sides is thin.
This still keeps the cake moist, but you get a cake view through the frosting for a modern, trendy look.
A cake with thin frosting on the sides looks great and is quite satisfying to eat!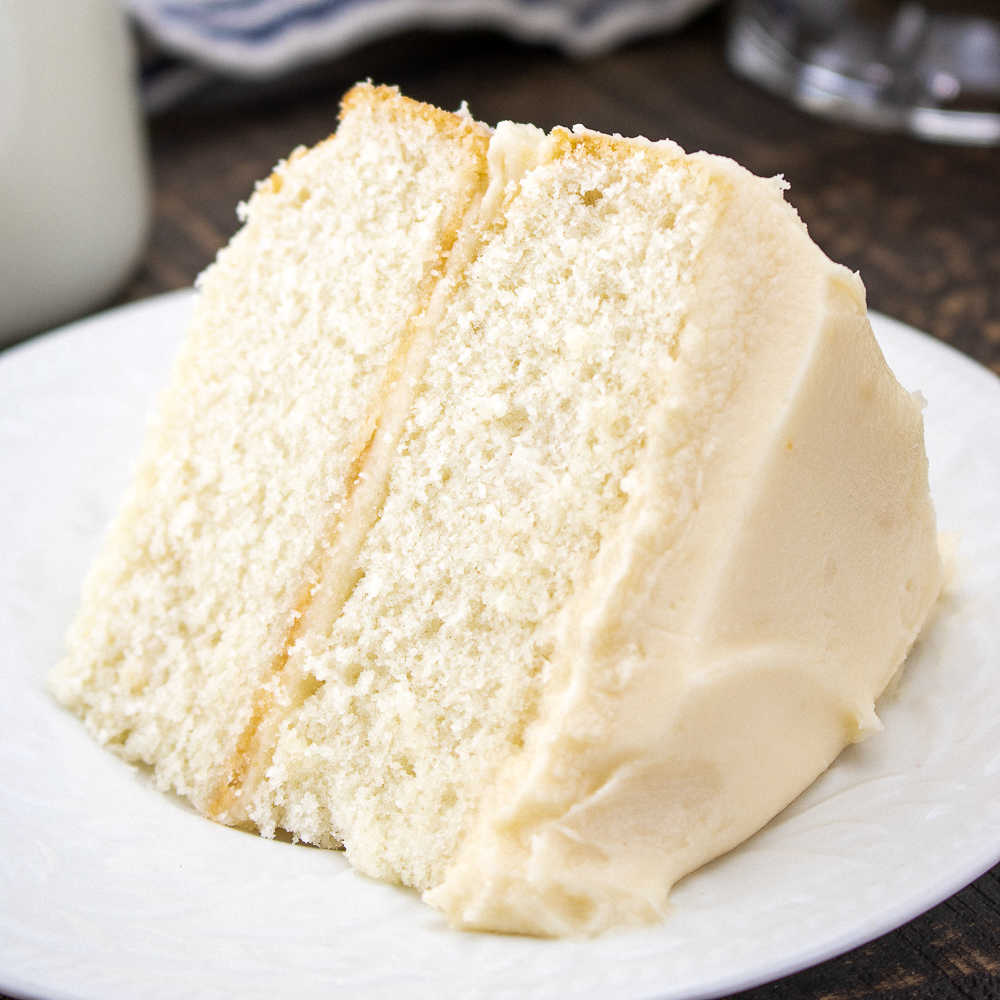 Simple Buttercream Frosting Recipe
Prep time: 10 minutes
Ingredients
1 cup Unsalted Butter, room temperature
4 cups Confectioners Sugar
2 t Vanilla Extract
¼ cup Whole Milk
Supplies
Mixing Bowl
Measuring Cup
Measuring Spoons
Sifter
Hand Mixer
Spatula
Instructions
1) Place the room temperature butter in a large mixing bowl. Cream the butter with a hand mixer, so that it is completely smooth.
2) Sift in the confectioners sugar. Mix with the hand mixer, so that it is well combined and completely smooth.
3) Measure in the vanilla extract and briefly mix to combine it with the other ingredients.
4) Add the milk in gradually, one tablespoon at a time. Mix as you add the milk until you reach your desired consistency. You may need a little more or less than the ¼ cup.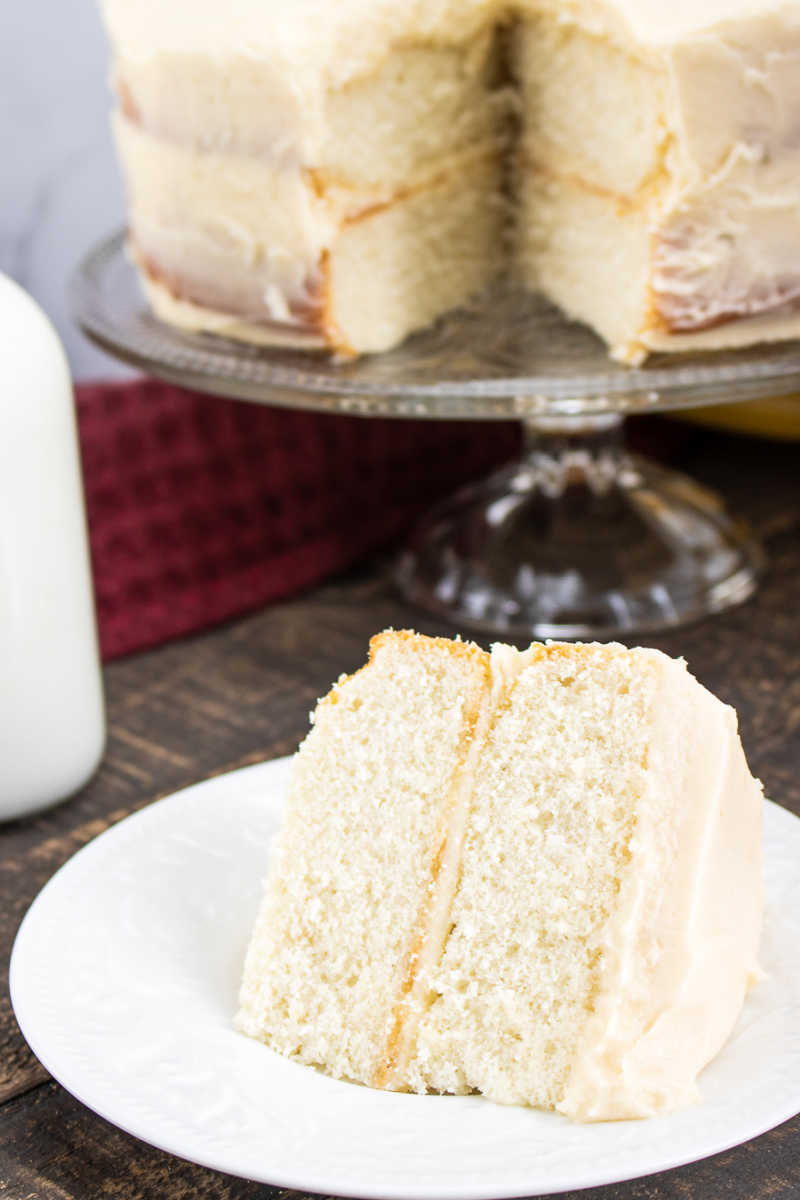 More from Mama Likes To Cook
Check out the rest of my vegetarian recipes, so you can get more great ideas for baking, cooking, blending and juicing.
Frosting Recipes
Cake Recipes
Cupcake Recipes
Time to Shop!
For a beautiful assortment of kitchen necessities and food gifts for the whole family, check out the latest deals at these online stores.
Are you ready to have some delicious fun in the kitchen?