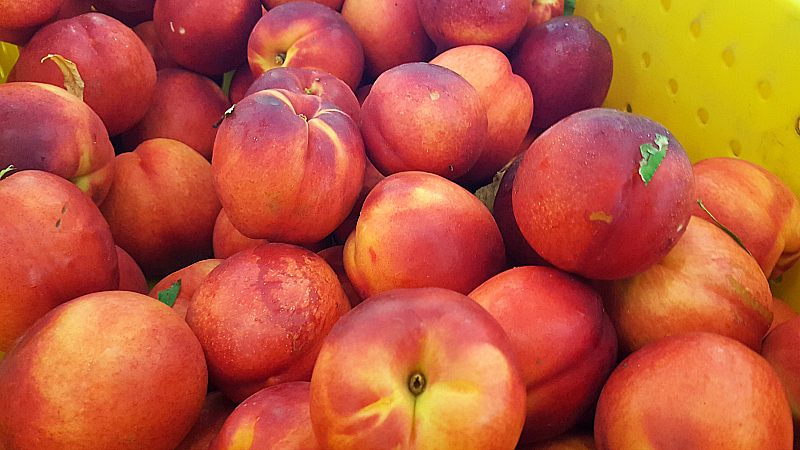 Fresno State Farm Market
I had heard about the amazing Fresno State Farm Market, so I made sure to stop by when I was in the area. I love it, when I find local gems like the Gibson Farm Market.
The market began as a roadside stand over 30 years ago. The original purpose of the stand was to sell excess corn and fruit grown by students at Fresno State as part of their school program.
Other class groups later joined in with a wide variety of food and drinks produced by students. Thanks to a generous donation, the farm market moved into a new building a few years ago.
This hands on learning is great for their education and for those of us who can stop in and purchase the goodies they grow, process and package.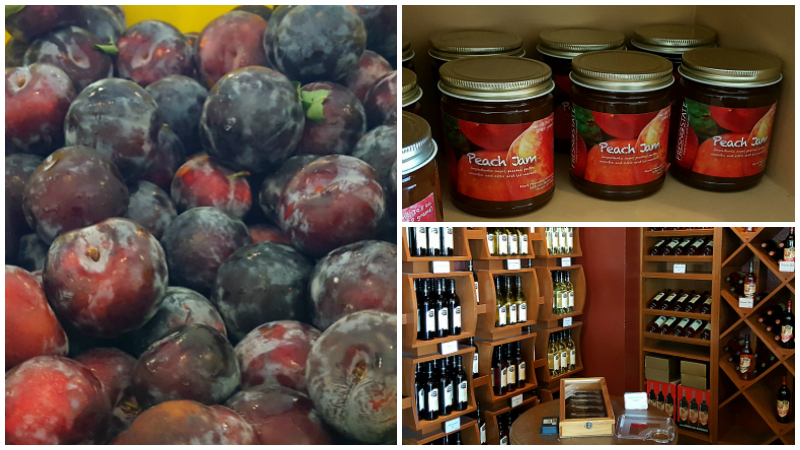 As in the beginning, the market still carries the fresh and packaged foods from the university students. Selection varies depending upon what they happen to have available.
You can check their Facebook page for updates on what is currently available. The day I visited, the sweet corn was the popular item that everyone was trying to purchase before the bins were emptied.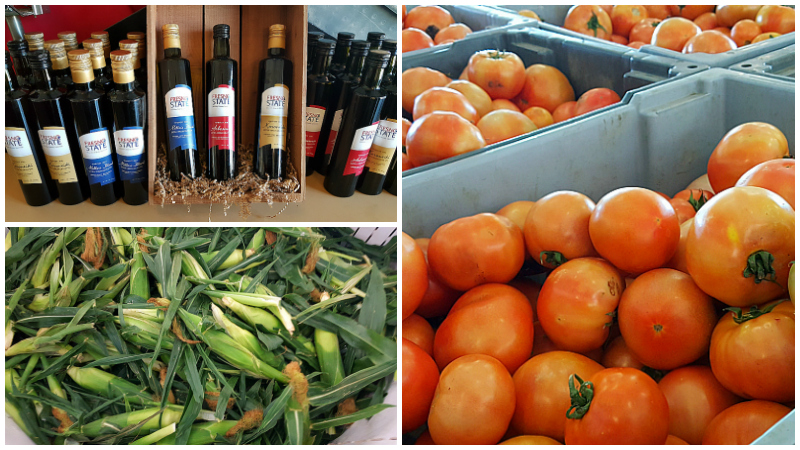 In addition to the fruits and veggies there are plenty of other items available. The dairy section had milk, cheese and butter.
There was meat including a variety of sausages, nuts and snacks, award winning wine, olive oil, jam, chutney and sauces.
Ice cream is available by the scoop or cup. I came home with veggies, pistachios, dark chocolate almonds and a red wine.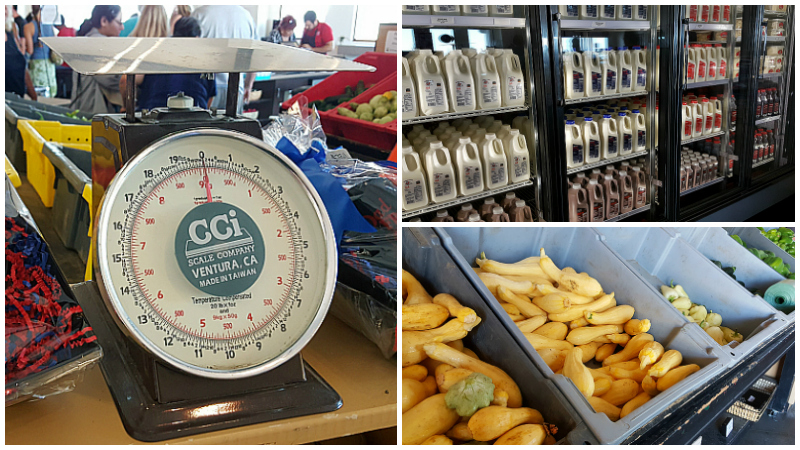 Gibson Farm Market is a great place to shop local and support the Fresno State University students who are learning practical skills as part of their education.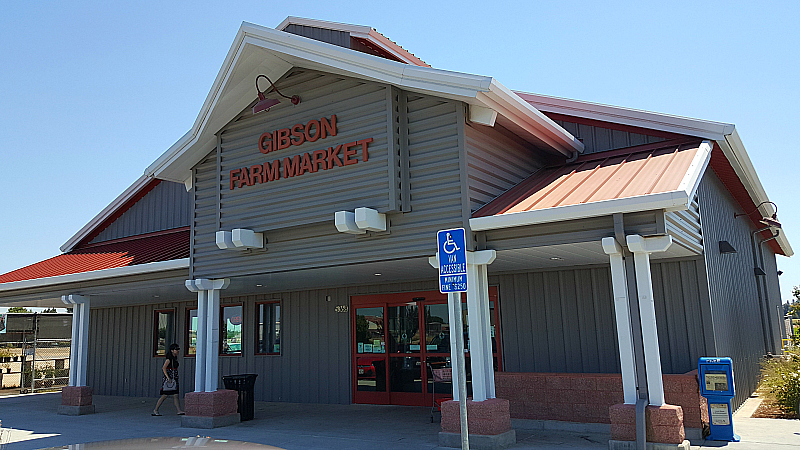 Gibson Farm Market
5368 N Chestnut Avenue
Fresno, CA 93740

Check out my other farmer's market reviews, so you can plan your next foodie adventure!