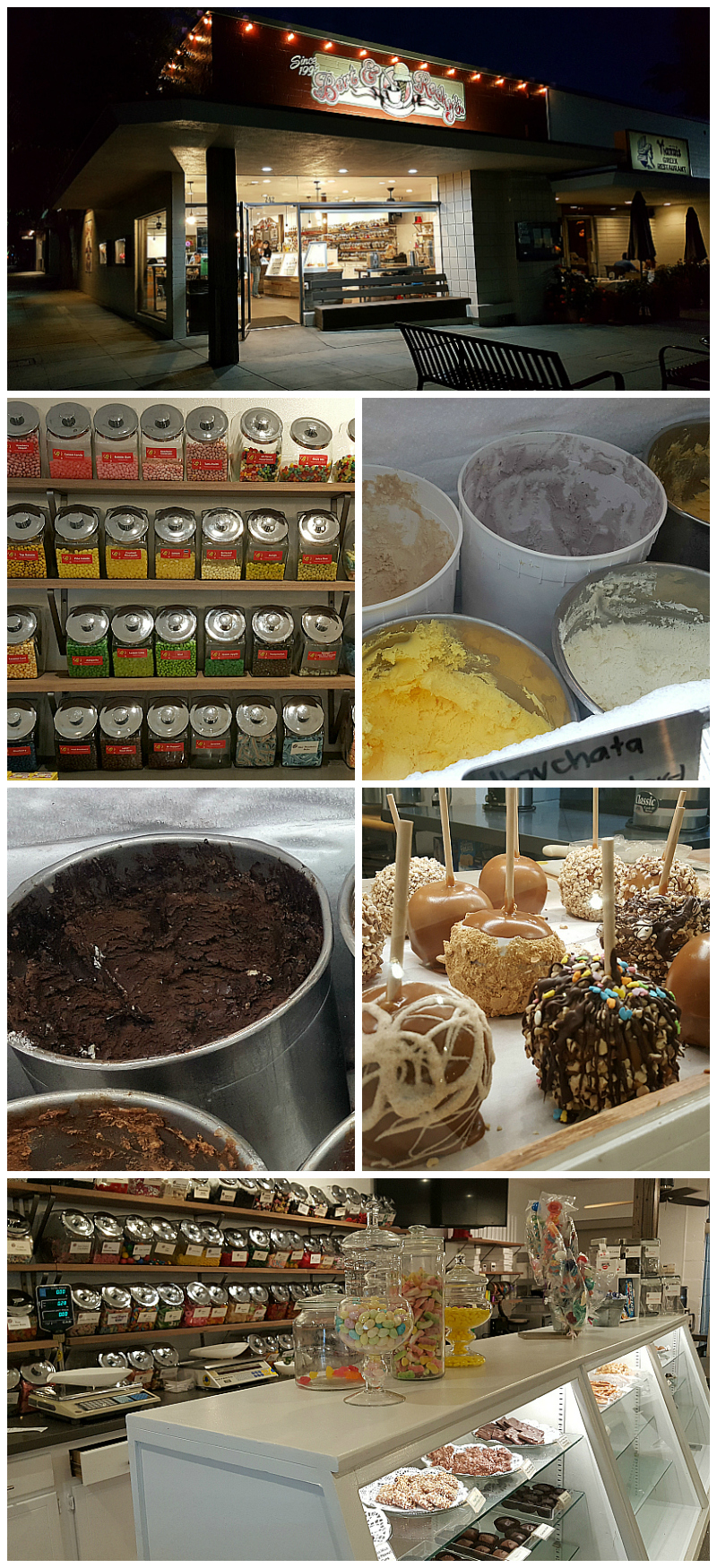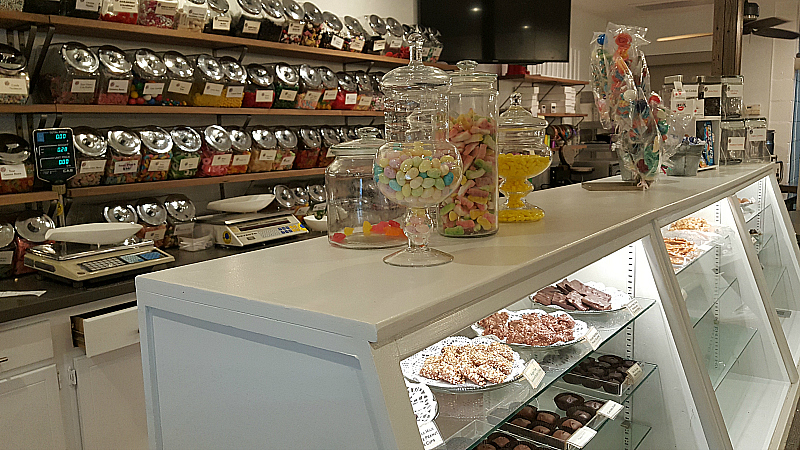 When you are looking for good ice cream, Bert and Rockys is the place to in Claremont Village.
Bert & Rocky's has been serving up homemade ice cream and other treats since 1989. It's changed ownership a couple of times over the years.
Now it is now owned by a long term employee who purchased the shop. They are succeeding at their goal of continuing to live up to the Bert & Rocky's name.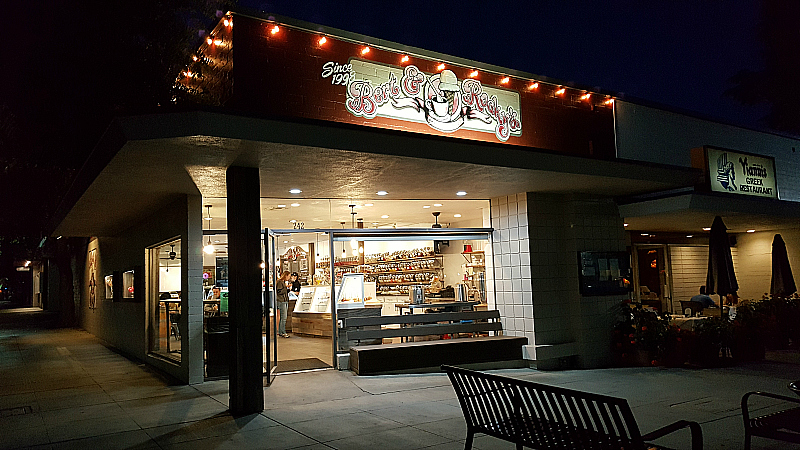 Bert & Rocky's is a popular place on Yale Avenue in the middle of Claremont Village.
It was obvious that they are loved by locals, and now that I've tasted their ice cream I understand the appeal.
They use high quality ingredients to get good results with all of their homemade treats.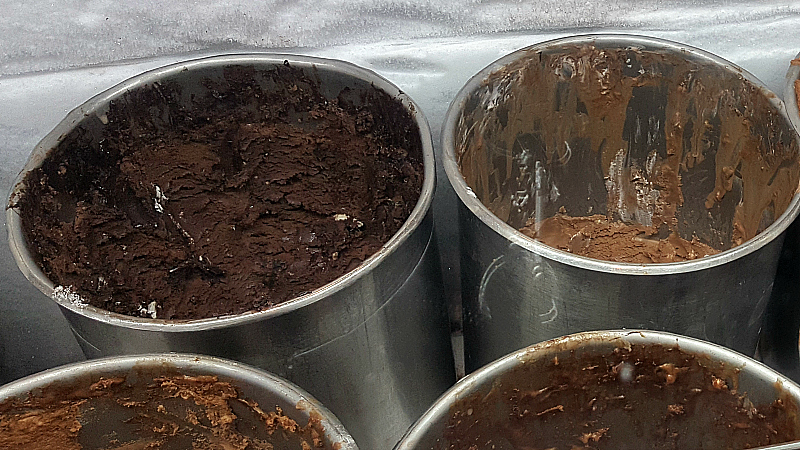 If you aren't sure what flavor you'd like, they offer samples. Once I saw "the one," I didn't need to sample and ordered right away.
I had a junior scoop of Debbie's Double Devil's Food Delight. It's a rich and creamy dark chocolate ice cream with fudge swirl and Oreos swirled in. The small scoop was the perfect treat!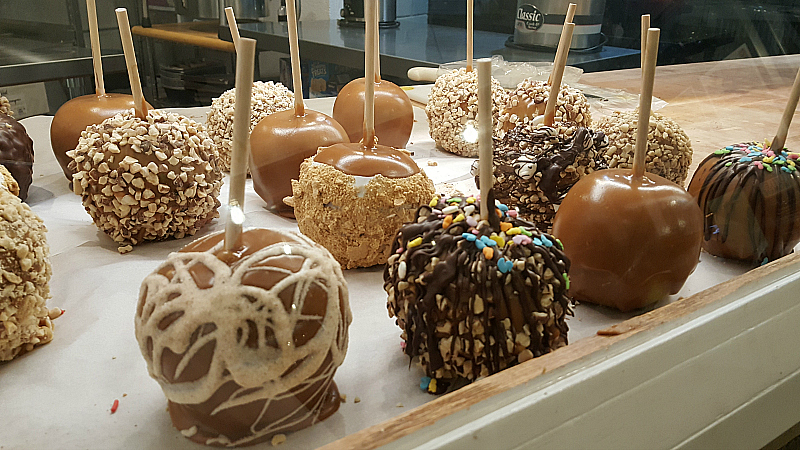 Their handmade caramel apples and other treats also looked great.
If you just need a little something sweet or if you need something extra nice for a special occasion, Bert & Rocky's Cream Co. is an excellent choice!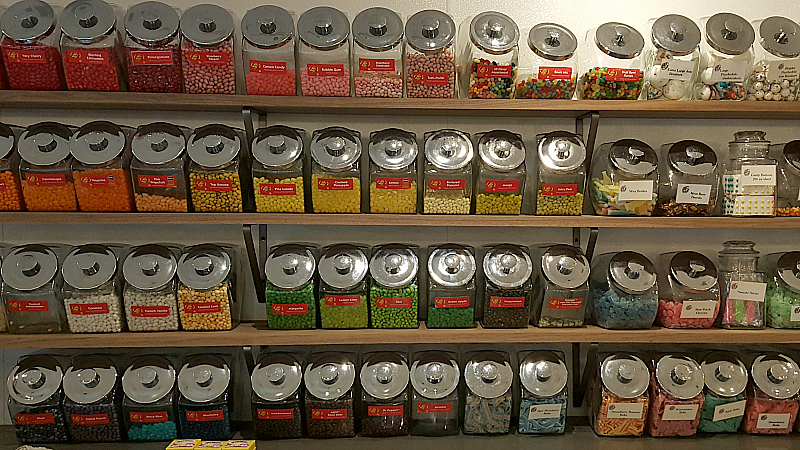 Bert & Rocky's Cream Co.
Claremont Village
242 Yale Ave,
Claremont, CA 91711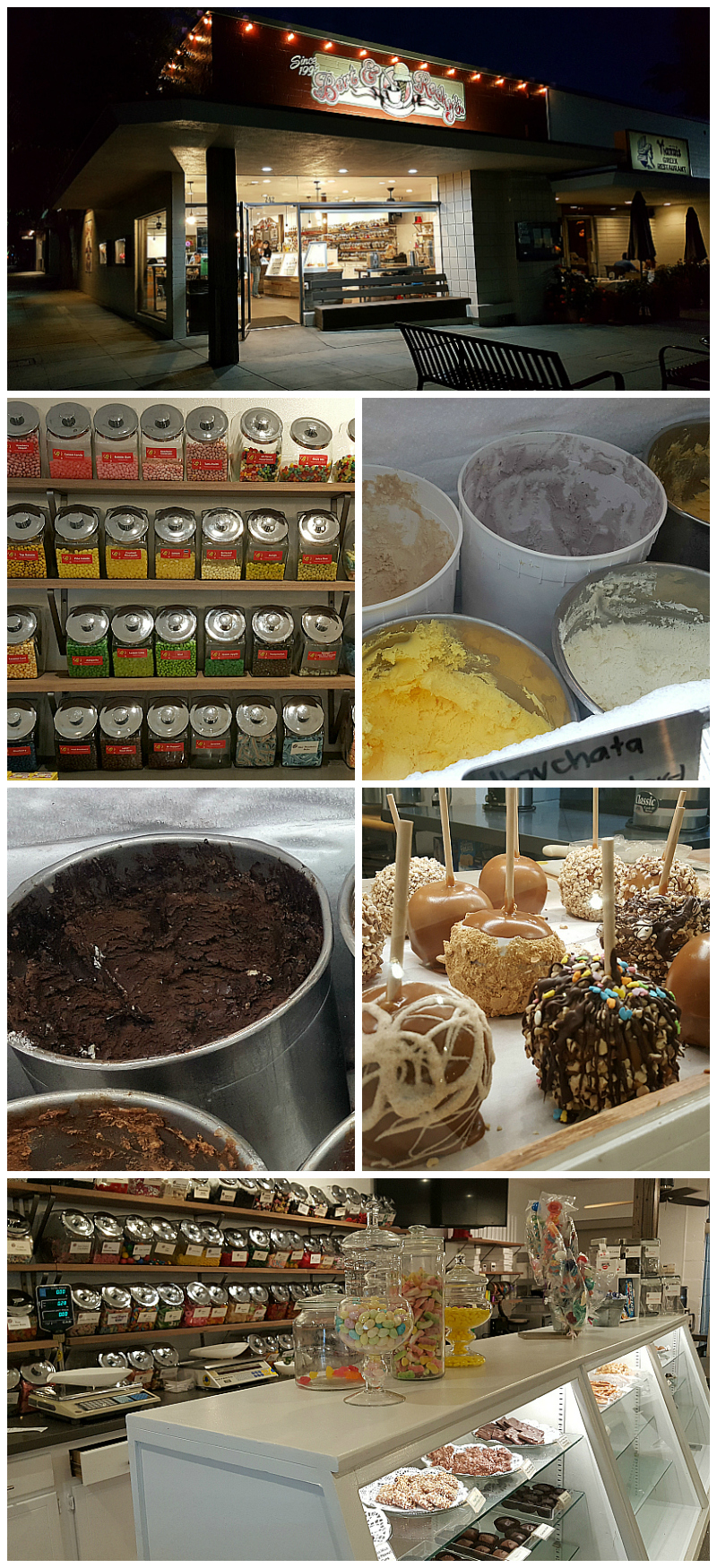 Check out my other food travel articles, so you can plan your next adventure. Then, take advantage of these Claremont hotel deals.