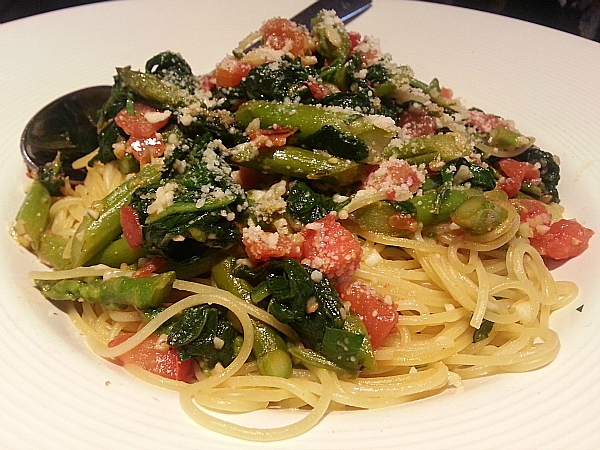 CPK has just opened their second restaurant in Irvine. The new location is in Alton Square at the corner of Alton and Jeffrey.
The stand alone restaurant is beautiful! You'll feel welcome as soon as you walk in the door. Staff is friendly and the decor is modern, clean and inviting.
One of the things that I really like about California Pizza Kitchen is that they are very accommodating for people with allergies and other dietary restrictions. You can check their special menus online or ask your server for a copy when you're in the restaurant. They have detailed information about allergens and for vegans, vegetarians and those who are gluten-free. They even understand that there are different types of vegetarians and can help you figure out what works best for you.
On the menu are old favorites and newer and seasonal items. The butternut squash Farmer's Market Soup is my new favorite. There are new flatbreads including the Ham & Cheese and Brussels Sprouts & Bacon. My son's steak was cooked to perfection. You'll want to save room for the Pumpkin Cheesecake dessert.
My family enjoys meat. I am vegetarian. We can all be happy and satisfied at CPK.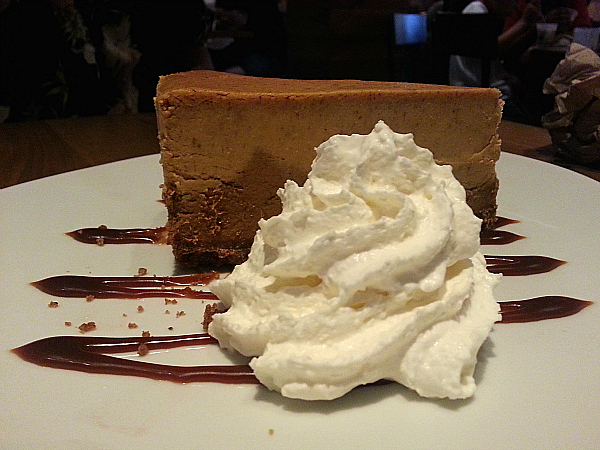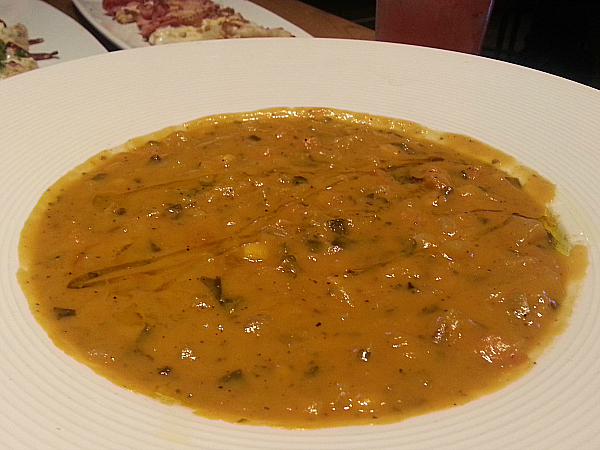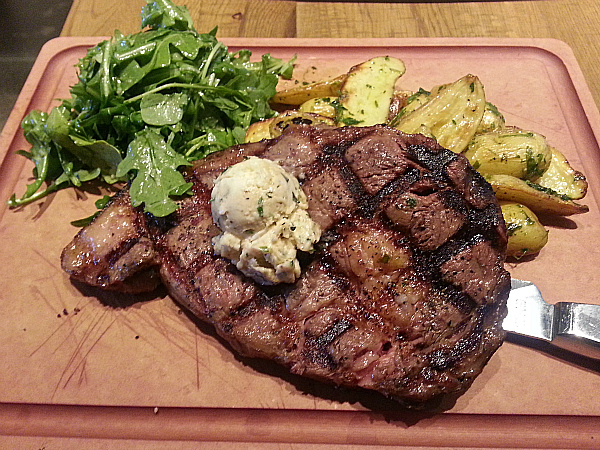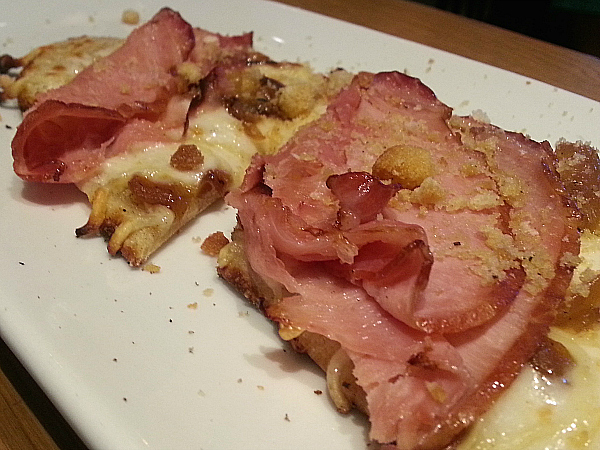 California Pizza Kitchen
Alton Square
5465 Alton Parkway
Irvine, California 92604