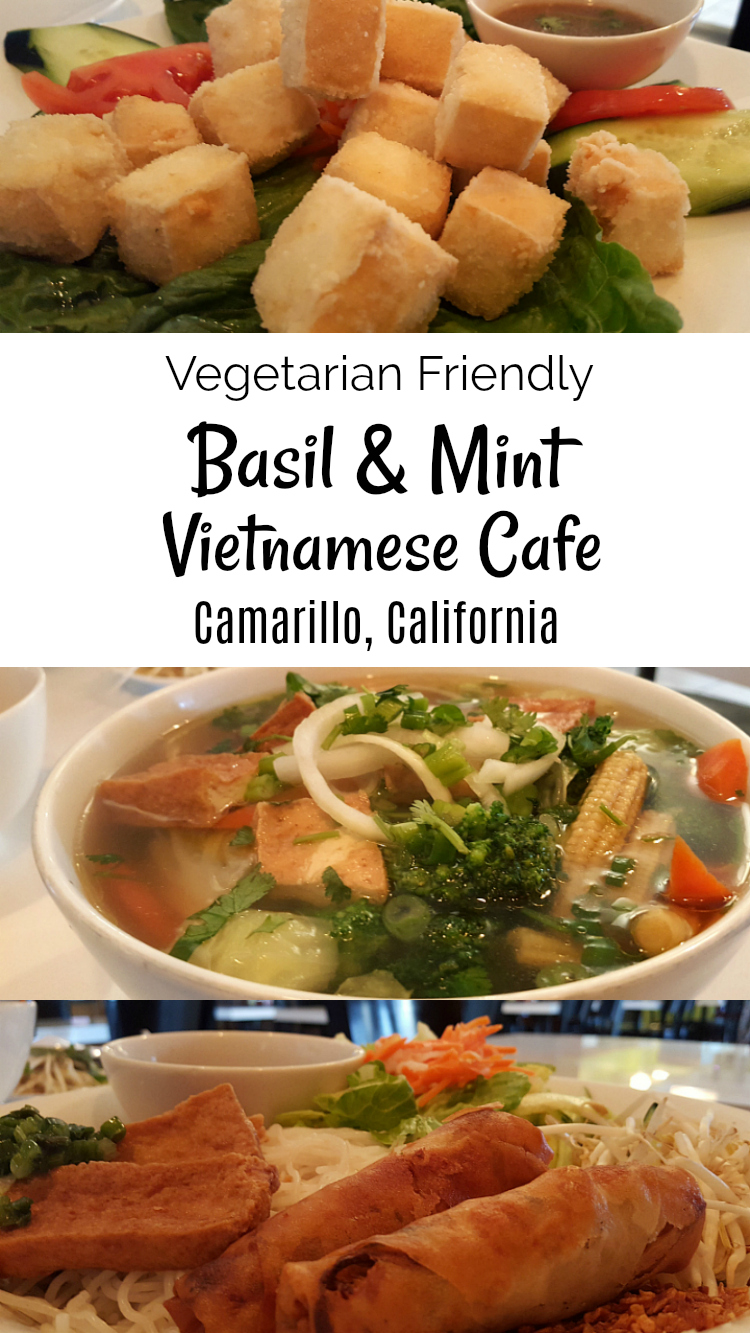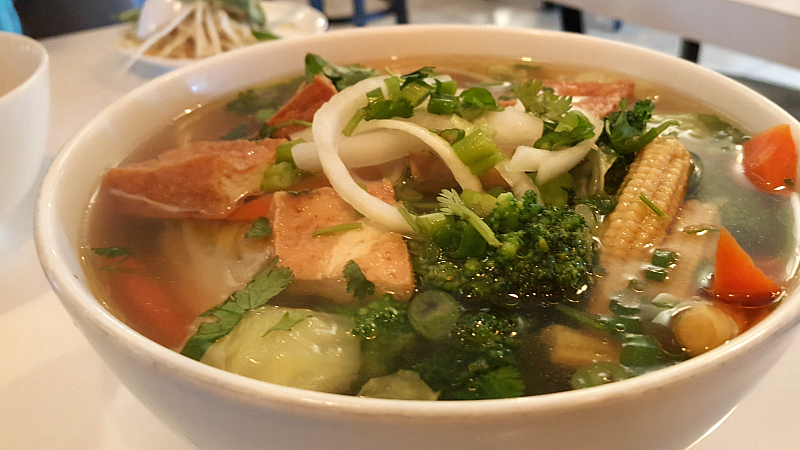 Vegetarian food can be hard to find when I'm traveling in an unfamiliar area, but on this trip I found a fantastic Camarillo Vietnamese Cafe.
While driving on the 101, we asked Google for the 'best vegan restaurant near me' and the response was Basil & Mint. We trusted Google and were not disappointed.
Basil & Mint has meat and seafood on the menu, but they make it easy for vegans and vegetarians. There was no need to go through the menu trying to figure out what I could eat, since they have a whole section just for vegetarians. Also, the server obviously knew the menu and was able to answer questions.
The ingredients were fresh and the authentic Vietnamese dishes were delicious and satisfying.
The restaurant is a good choice for those who are already family with this type of food and people who are looking for a new dining experience.
Photo Gallery