The Little Mermaid Restaurant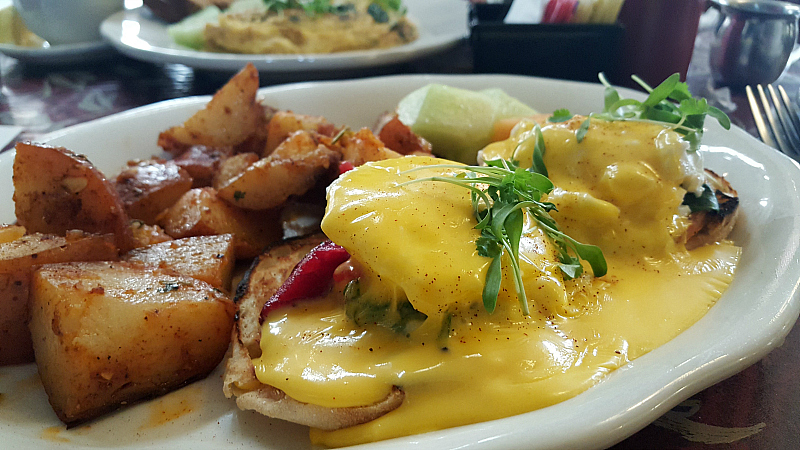 Solvang Danish village is the perfect place for The Little Mermaid restaurant, so you'll want to visit.
Long before Disney's Little Mermaid movie, Danish author Hans Christian Andersen introduced the world to the iconic Little Mermaid character.
The restaurant is in downtown Solvang in California, aka Little Denmark.
It is also known as "La Sirenita," which is Spanish for The Little Mermaid.
The menu is one of a kind, since it is a wonderful blend of California style Mexican dishes and traditional Danish fare.
You can order Aebelskiver and Danish sausage, huevos rancheros or something else with Mexican flare.
Additionally, the Little Mermaid theme adds some fun to the decor and menu.
My breakfast was good and the restaurant was a good way to start my day in Solvang.
Photo Gallery: Little Mermaid Restaurant
La Sirenita – The Little Mermaid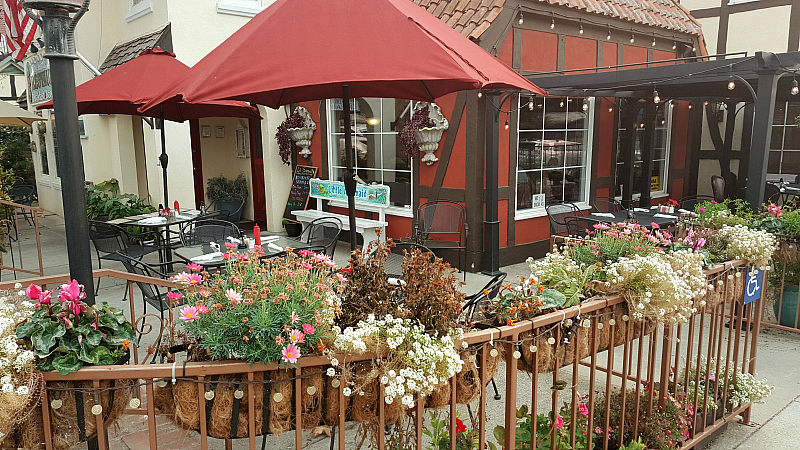 Spinach and Mushroom Omelet with Harvarti Cheese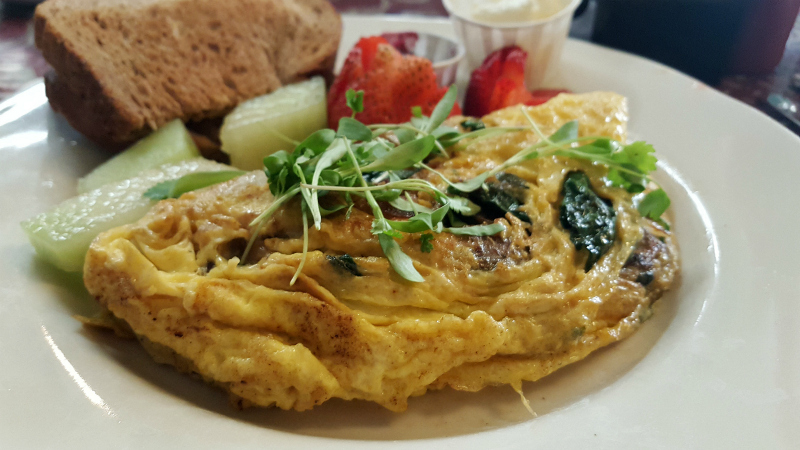 Good Coffee and Plenty of Refills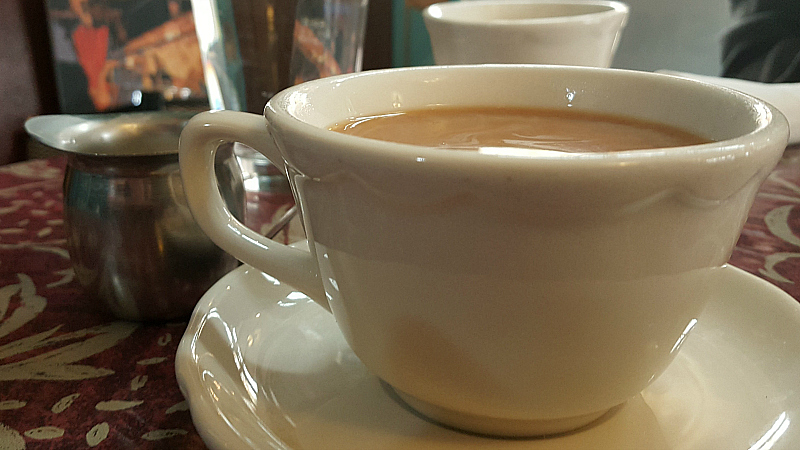 Mermaid Themed Beverages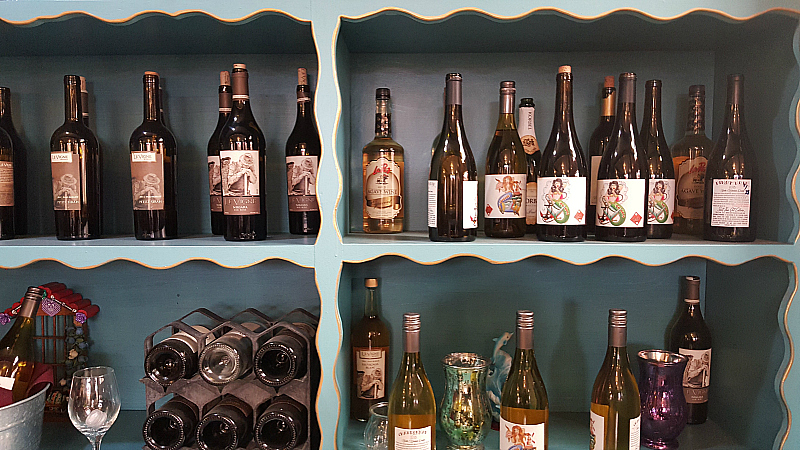 Eggs Benedict and Home Fries
Indoor Seating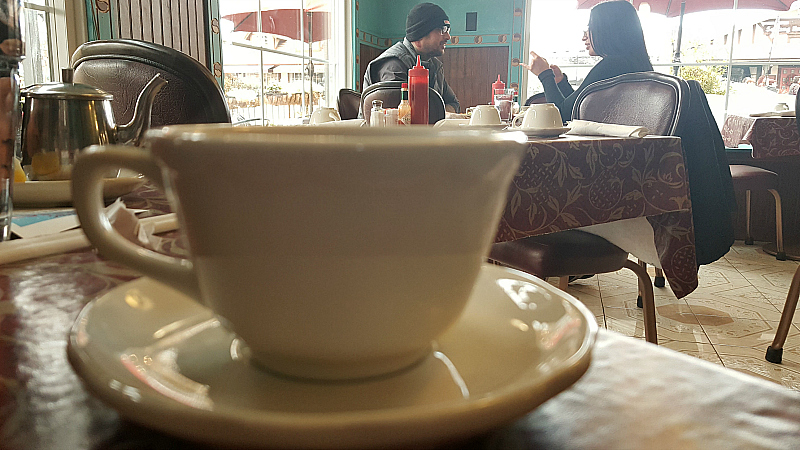 Omelet with Fruit, Toast and Jam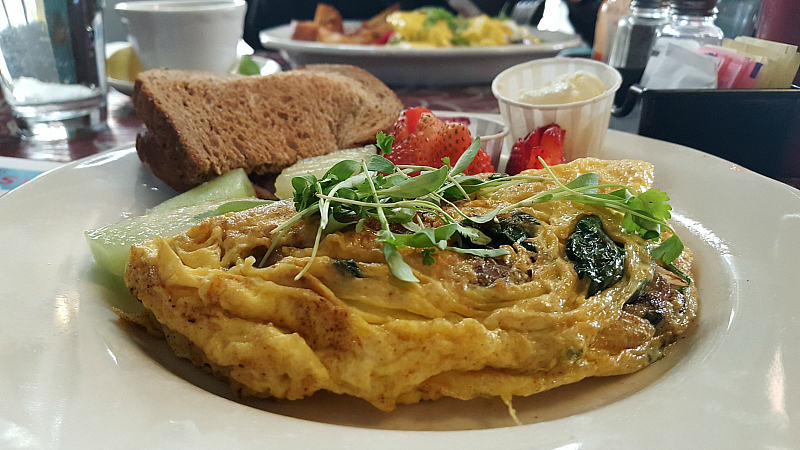 Outdoor Seating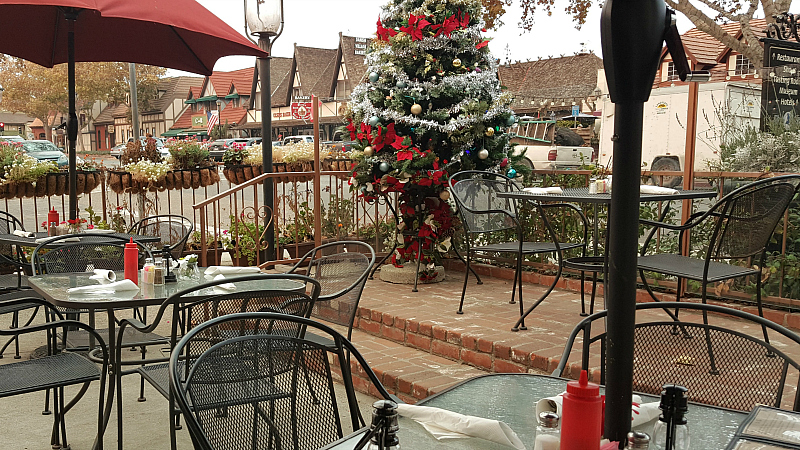 We enjoyed our breakfast at The Little Mermaid, since both the service and food were good.
Also, it was nice to be able to get a table quickly without a reservation on a busy Saturday during Julefest.
While you are in Solvang, you can also visit the Hans Christian Andersen musuem, the nearby Hans Christian Andersen Park and the famous Little Mermaid fountain.
Little Mermaid Restaurant
La Sirenita
1546 Mission Drive
Solvang, CA 93463
More from Mama Likes to Cook
Authentic Danish Recipe
Solvang Restaurants, Food & Drink
Solvang Events
Lodging Near Solvang
Solvang Activities
Happy travels!