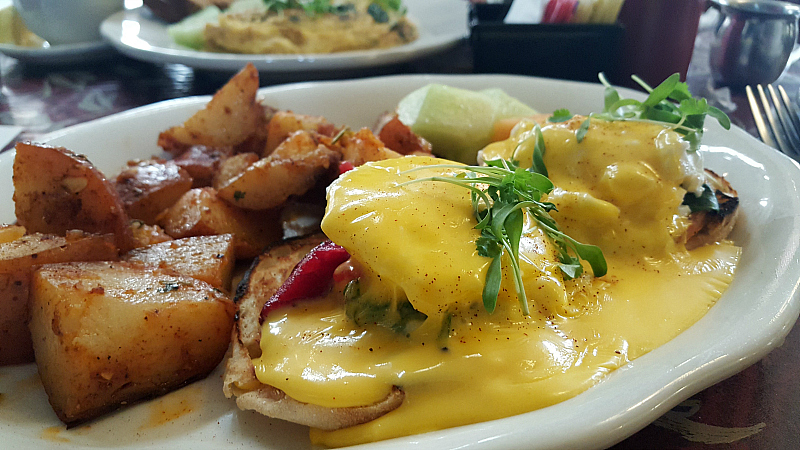 The Little Mermaid Restaurant
Solvang Danish village is the perfect place for The Little Mermaid restaurant, so you'll want to visit.
Long before Disney's Little Mermaid movie, Danish author Hans Christian Andersen introduced the world to the iconic Little Mermaid character.
The restaurant is in downtown Solvang in California, aka Little Denmark. The restaurant is also known as "La Sirenita," which is Spanish for The Little Mermaid.
The menu is a wonderful blend of California style Mexican dishes and traditional Danish fare. You can order Aebelskiver and Danish sausage, huevos rancheros or something else with Mexican flare. Additionally, the Little Mermaid theme adds some fun to the decor and menu.
My breakfast was good and the restaurant was a good way to start my day in Solvang.
Photo Gallery