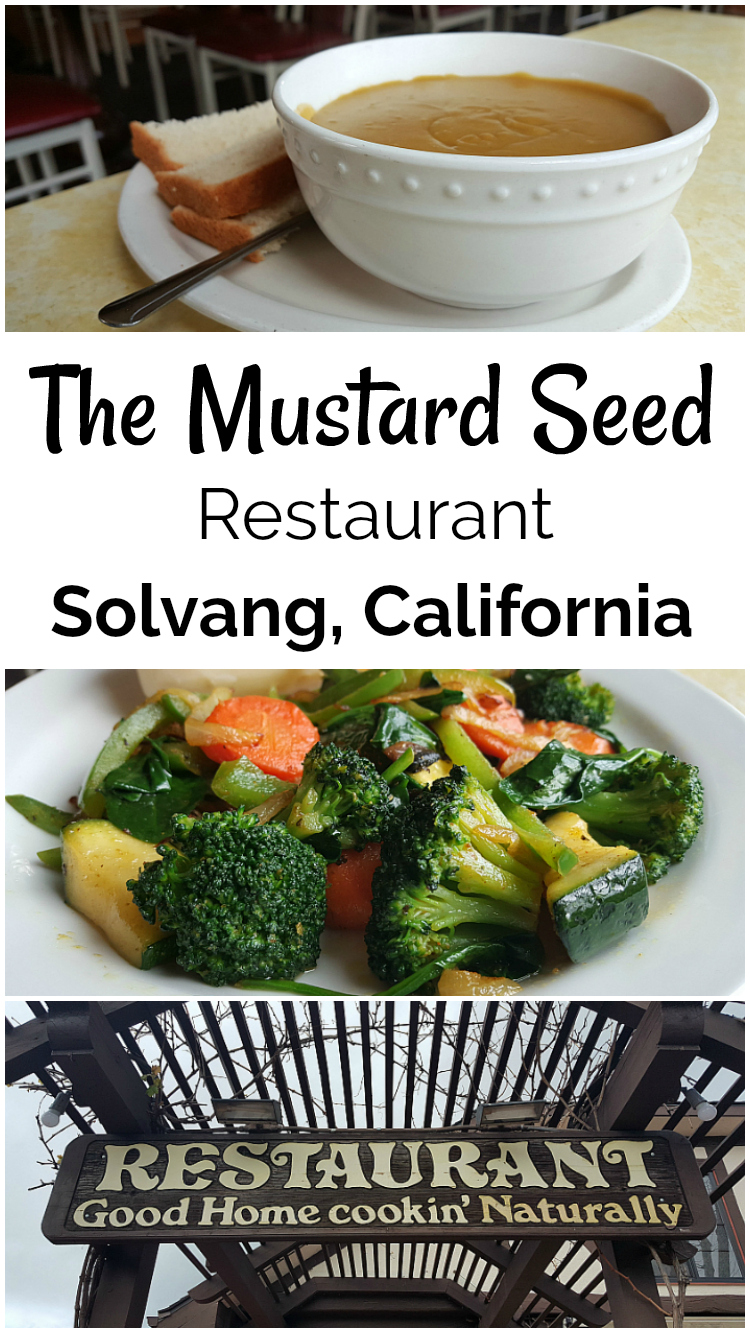 The Mustard Seed Restaurant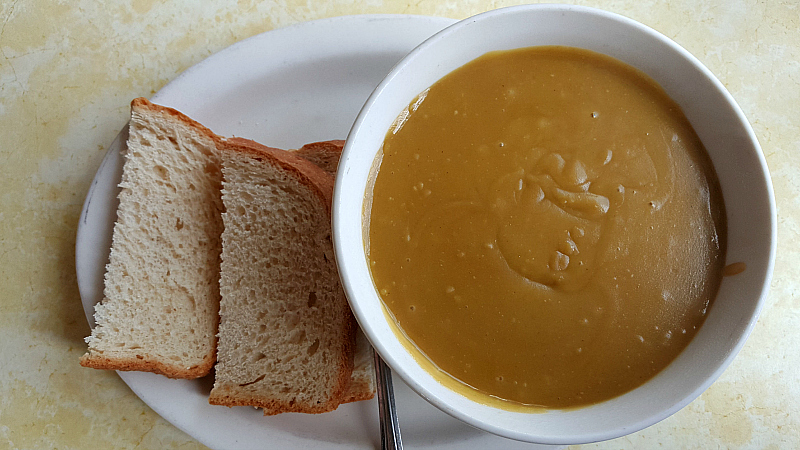 Edited 2/22/19 – This location is now closed. A new restaurant, The Stone Cow, has taken its place.
Typically, when I first arrive in Solvang, I am ready ready to eat.
This time, I enjoyed a meal at The Mustard Seed Restaurant.
After checking into my hotel, I headed into town on foot to see what would catch my eye.
The sign on The Mustard Seed Restaurant says "Good Home cookin'," and this sounded like a good place to stop.
The weather was cool and I was in the mood for soup, so I was happy when I saw it on the menu.
A bowl of their vegetarian split pea soup was a great way to warm me up.
I thought I might need something else, but soup and bread were enough for lunch.
My friend wanted something more filling, so she ordered the vegetable platter along with a cup of soup.
Photo Gallery: The Mustard Seed
Vegetable Platter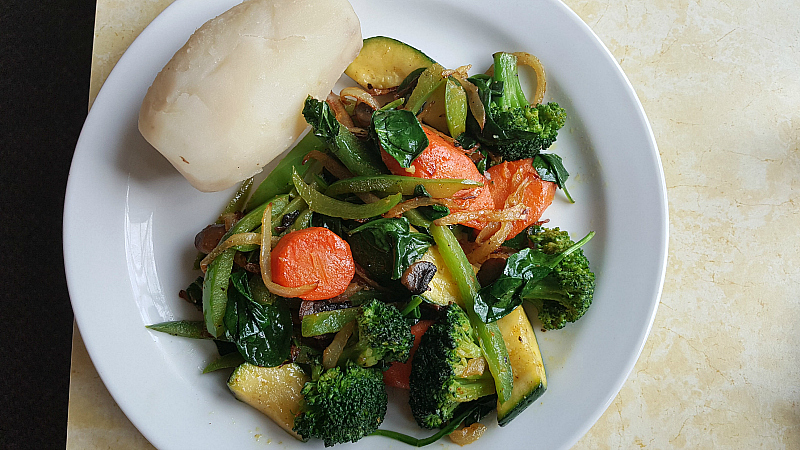 Dining Room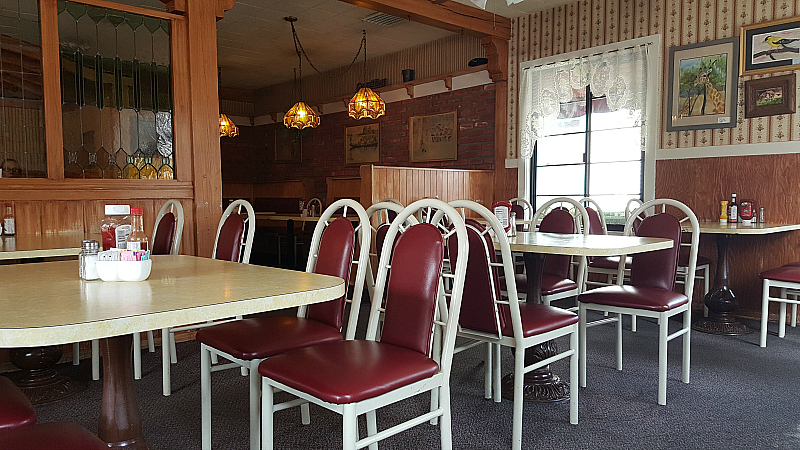 Good Home Cookin'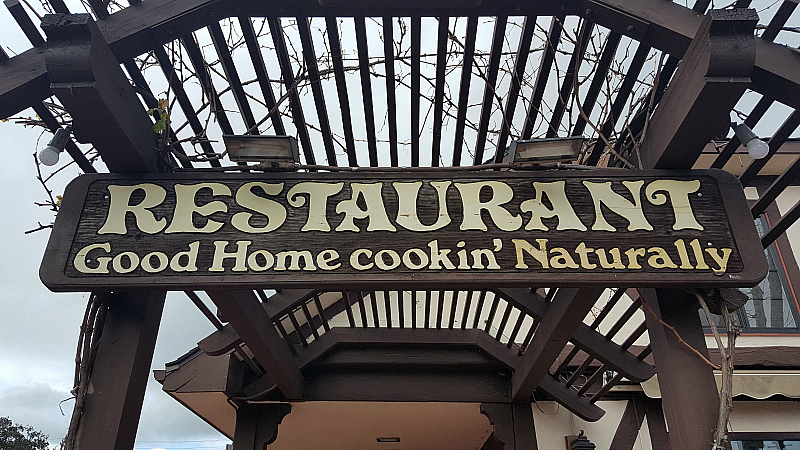 Veggies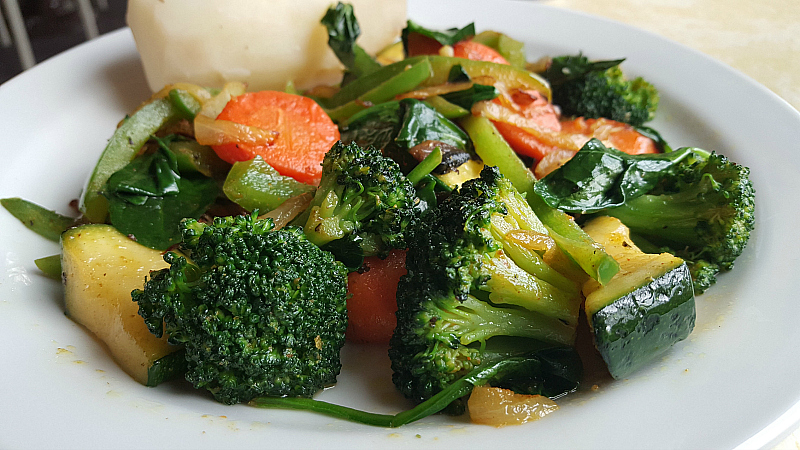 Split Pea Soup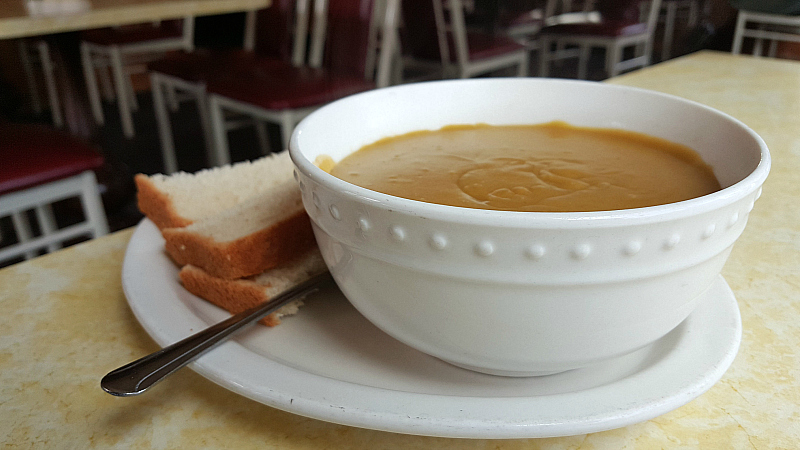 Restaurant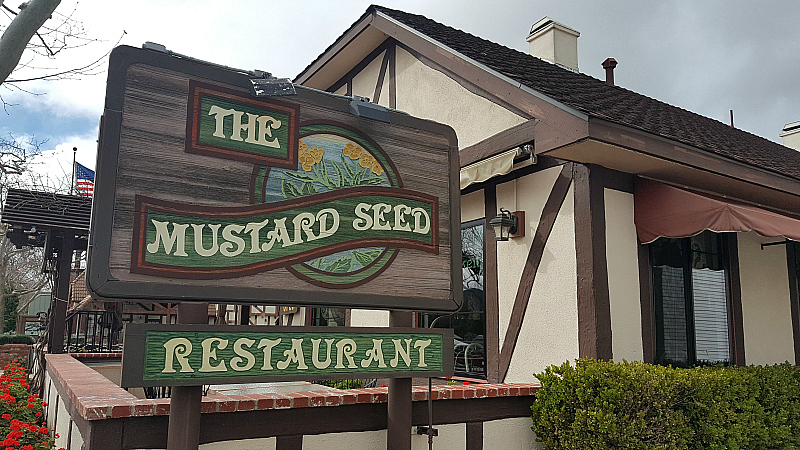 The home-style menu felt like a throwback to my youth.
In addition to classic Danish dishes, there were old school favorites including chicken pot pie, chicken cordon bleu, and a roast turkey dinner.
Service was good and prices were reasonable at this casual restaurant in downtown Solvang.
My soup was satisfying and just what I wanted.
The Mustard Seed
1655 Mission Drive
Solvang, CA 93463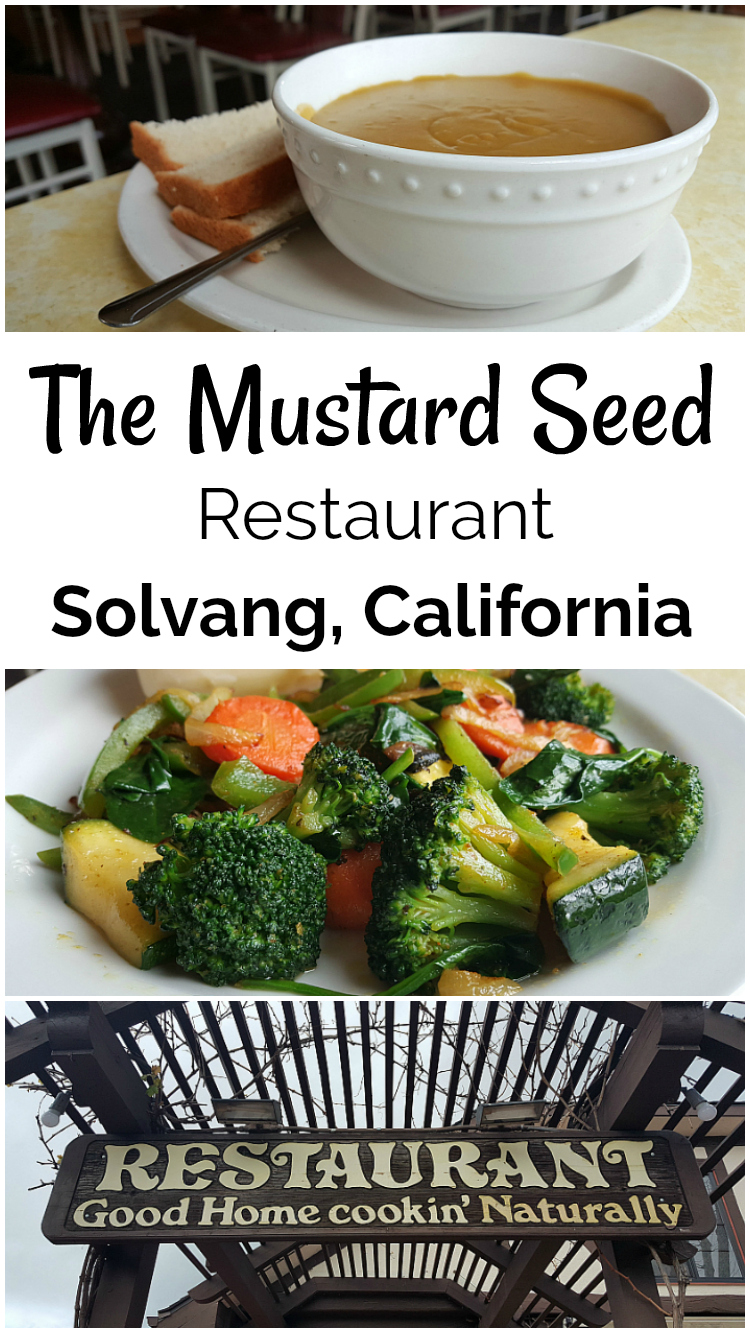 More from Mama Likes to Cook
Authentic Danish Recipe
Solvang Restaurants, Food & Drink
Solvang Events
Lodging Near Solvang
Solvang Activities
Happy travels!