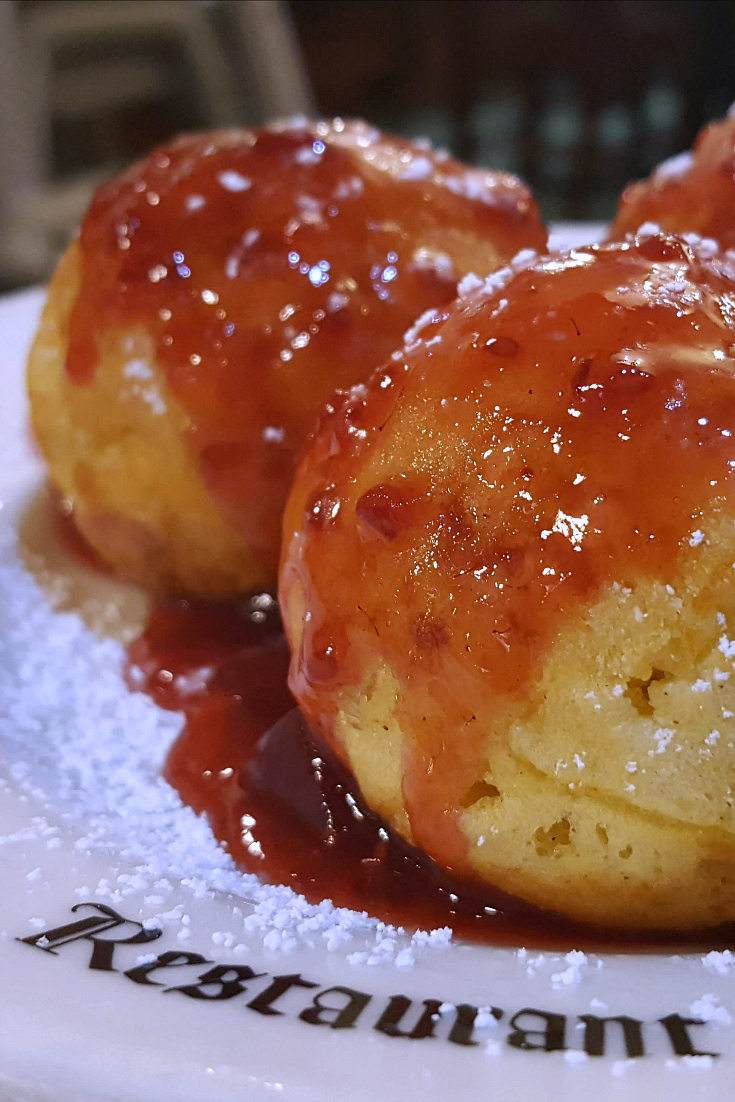 Solvang Restaurant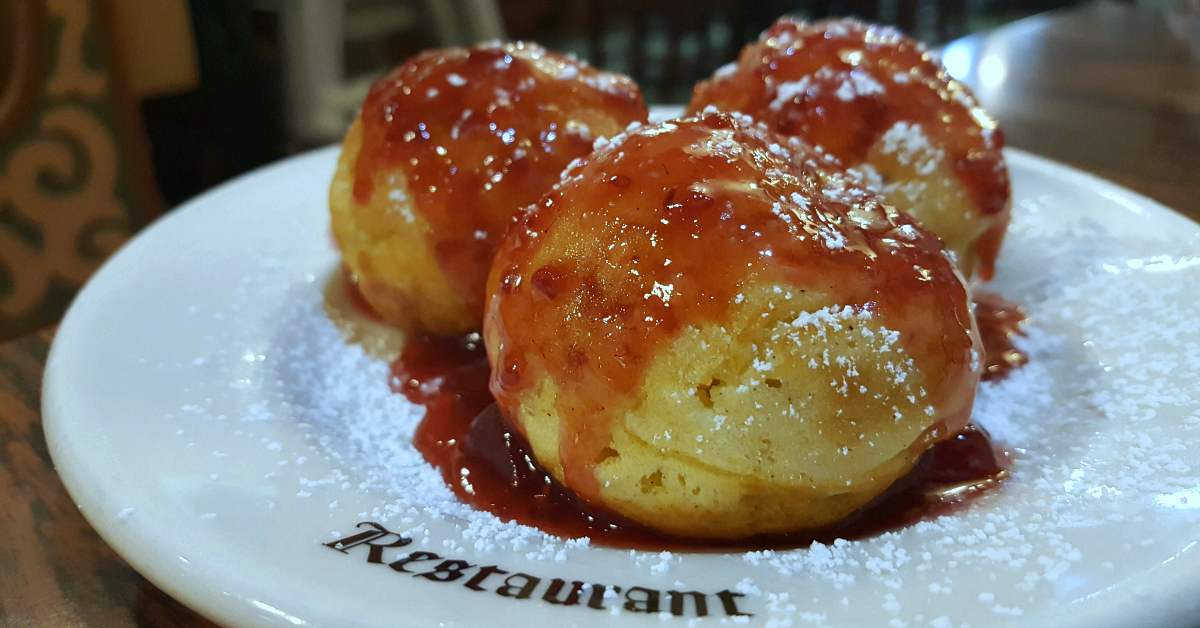 You must have aebleskiver at Solvang Restaurant, when you visit this quaint town in California's Santa Ynez Valley.
I've been there many times for this Danish treat, but this time I also stayed for lunch.
Aebleskiver are a traditional Danish food, and they just may end up being a highlight to your visit.
They are a pancake ball that is made in a cast iron aebleskiver pan.
Then, they are typically topped with jam and powdered sugar.
On previous visits I've ordered my aebleskiver from their outside take out window, but this time I was ready for a meal.
The restaurant is open for breakfast and lunch, and we arrived in time for a late lunch.
If you've seen the movie Sideways, the interior of the restaurant and other Solvang spots will probably look familiar to you.
I sat at the booth where the award winning film was made, and other fans may want to request that table, as well.
Photo Gallery: Solvang Restaurant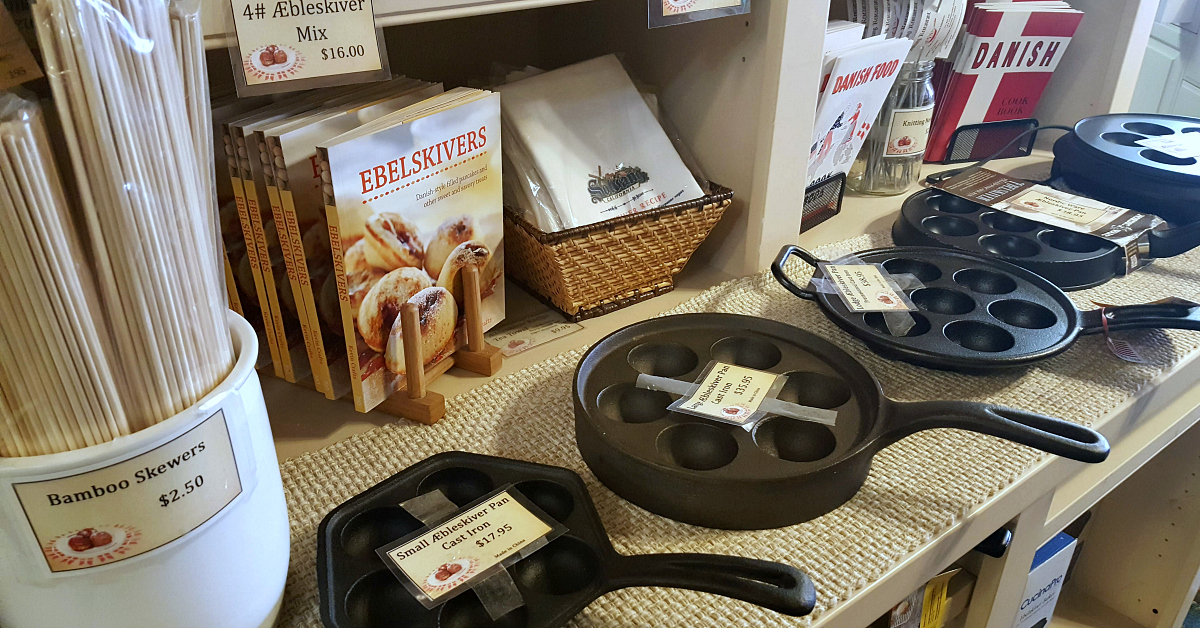 Soup of The Day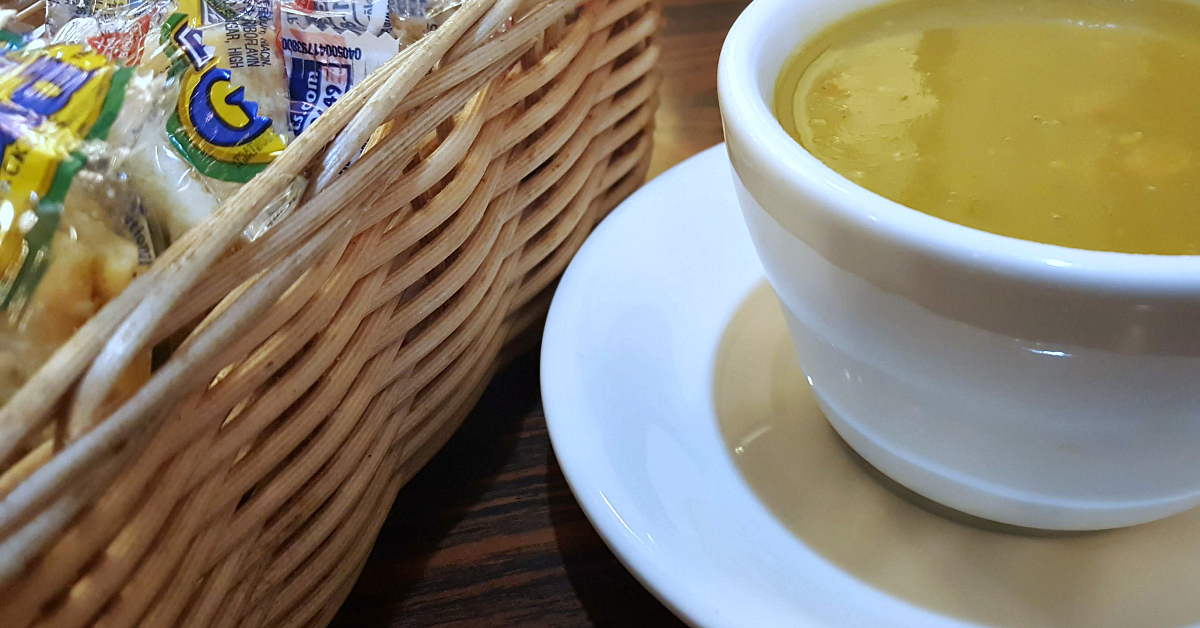 Danish Lunch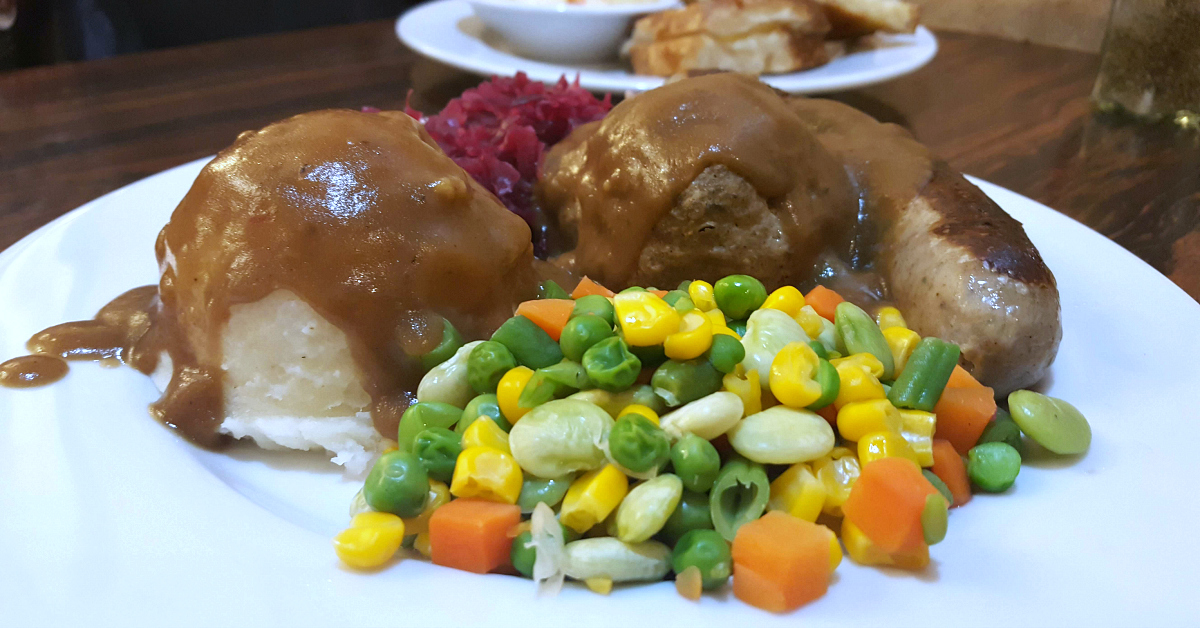 Grilled Cheese with Danish Cheese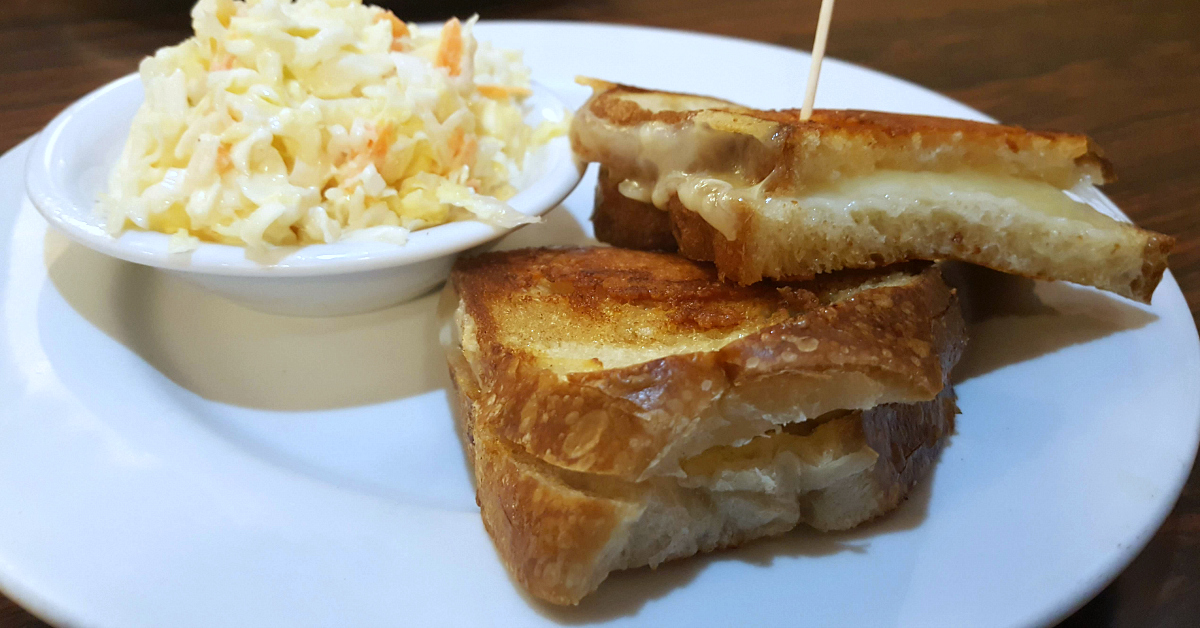 Danish Mustard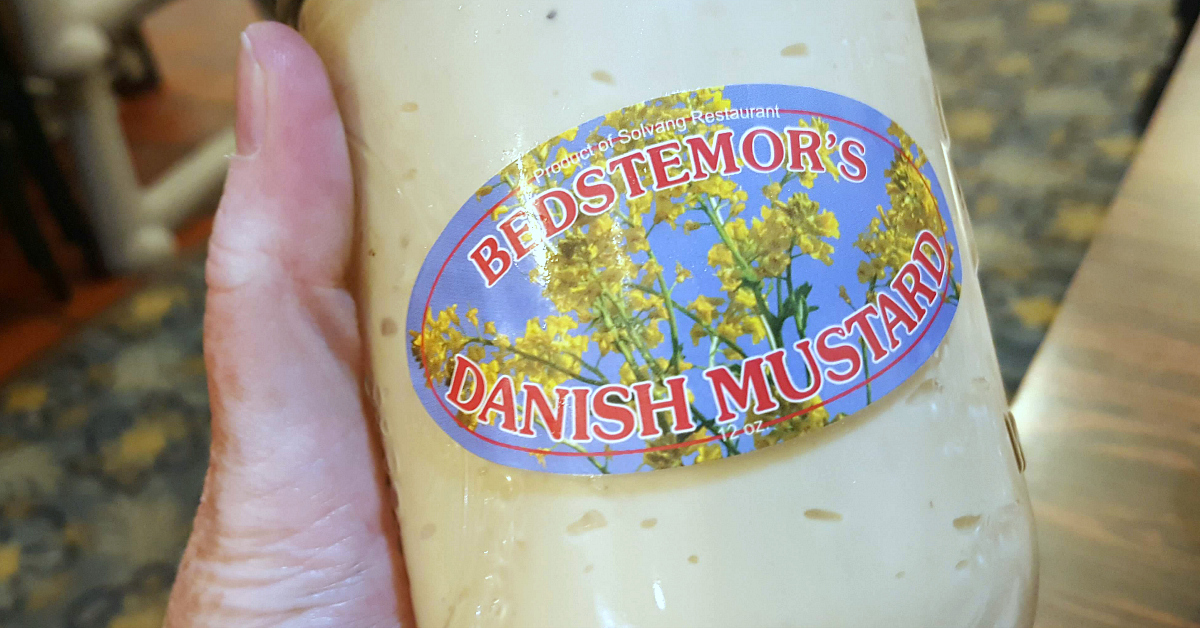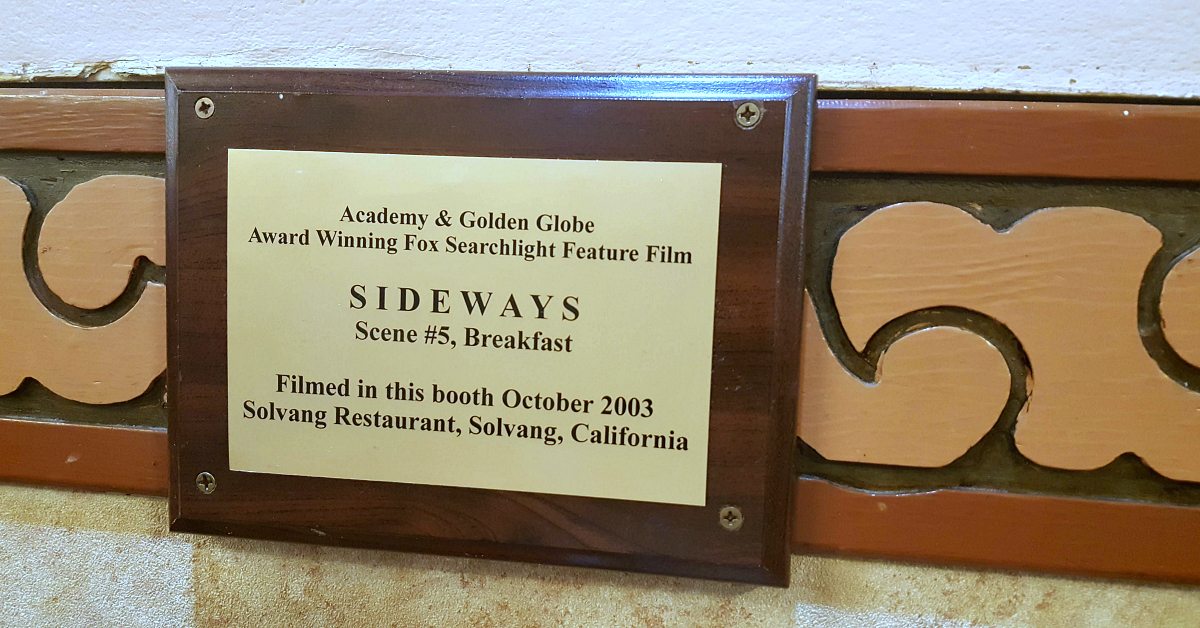 Danish Decor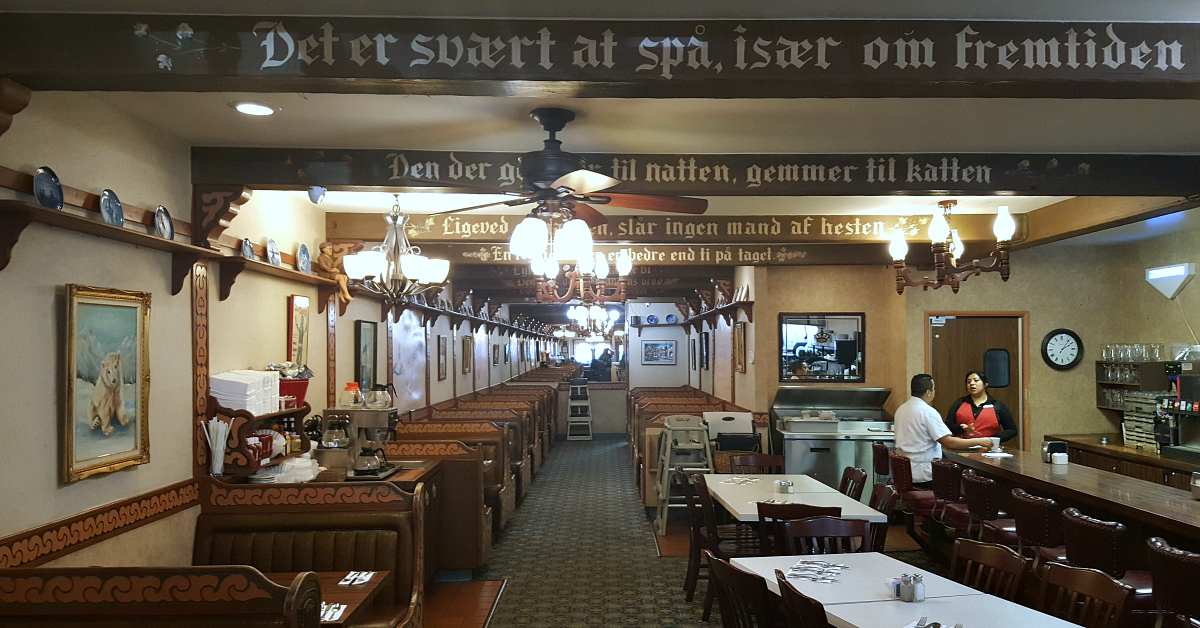 Table Service Inside & To Go Window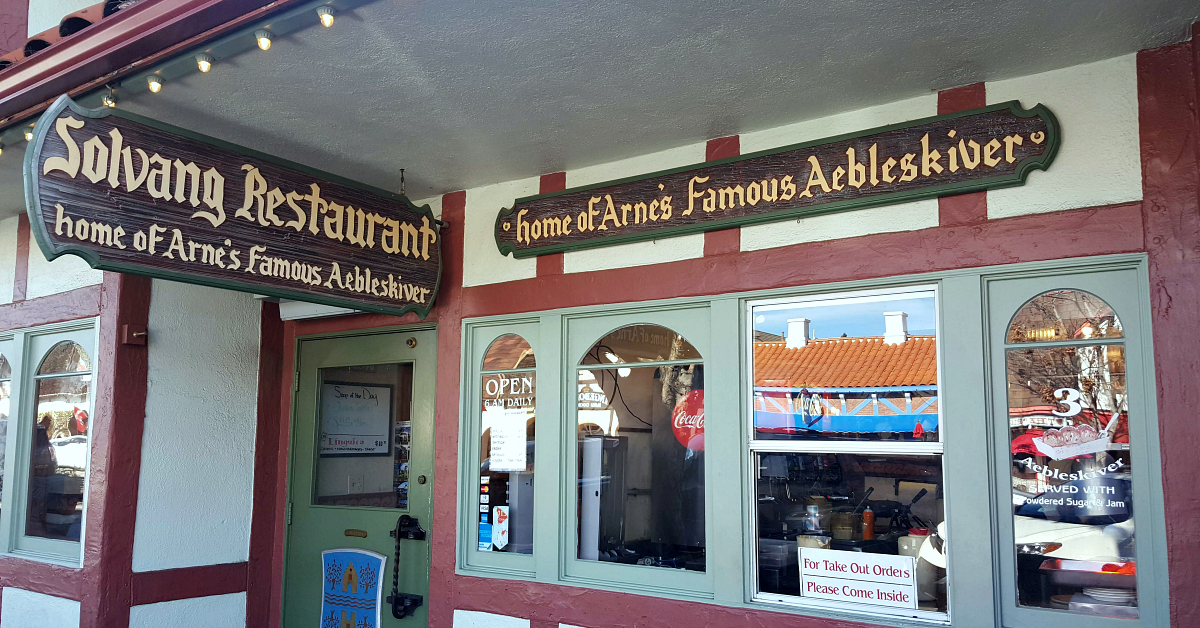 Lunch at Solvang Restaurant
The menu has traditional Danish food and American dishes, and there were several vegetarian options for me.
The grilled cheese caught my eye, even though it didn't seem very Danish or exciting.
But … it was absolutely delicious.
The sandwich was made with several types of cheese, including a Danish cheese inside and Parmesan grilled on the outside of the bread.
My friend had an old-school Danish plate, so she had sausage, a meatball, red cabbage, mixed veggies and mashed potatoes.
This was served with their house Danish mustard, which we both enjoyed.
Naturally, we finished off the meal with Aebleskiver to share.
So, this was a fun stop for lunch that was a uniquely Solvang experience.
Solvang Restaurant
2759, 1672 Copenhagen Dr.
Solvang, CA 93463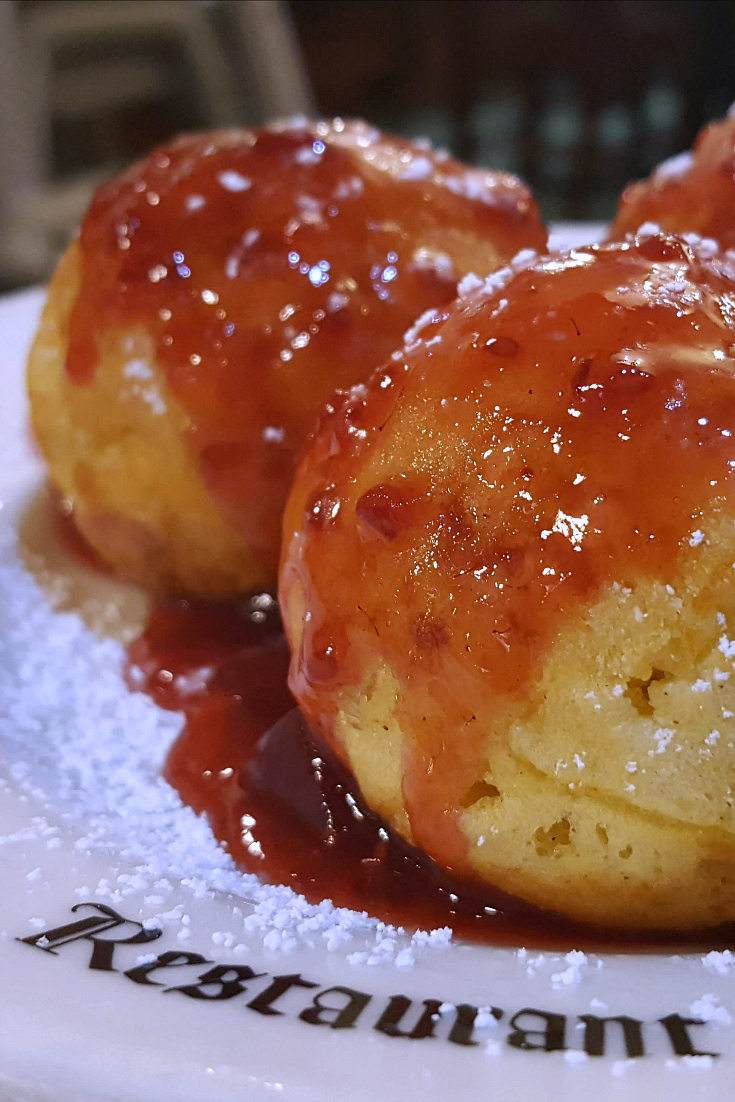 More from Mama Likes to Cook
Authentic Danish Recipe
Solvang Restaurants, Food & Drink
Solvang Events
Lodging Near Solvang
Solvang Activities
Happy travels!