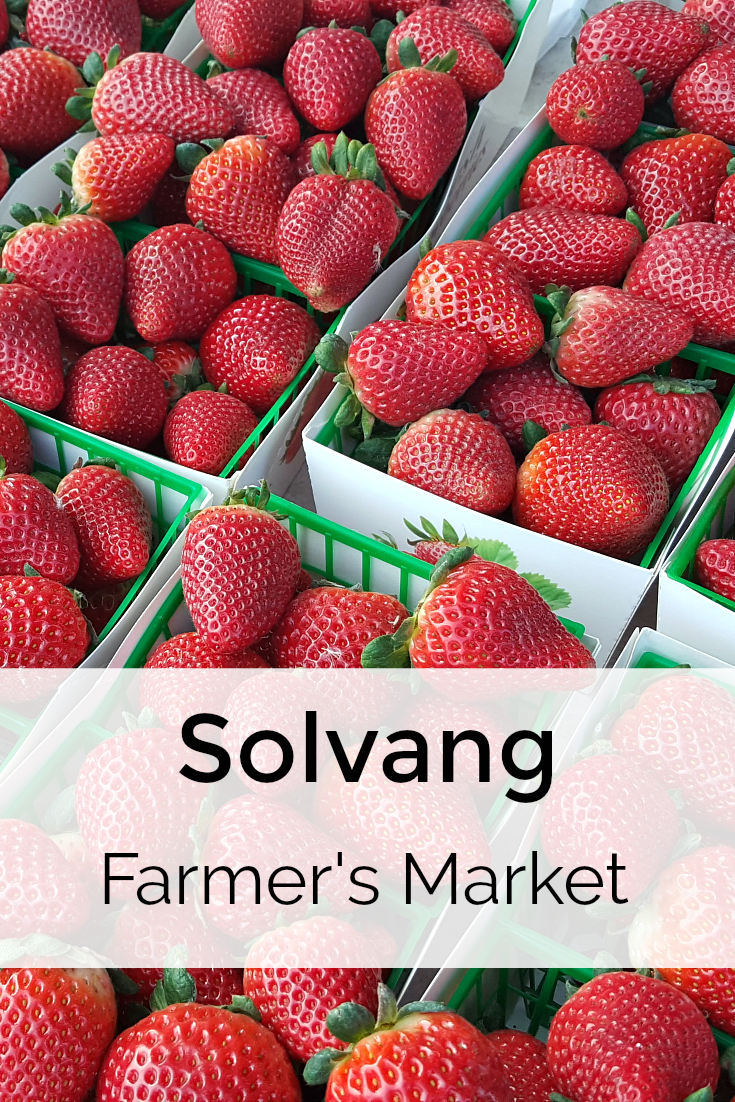 California Solvang Farmers Market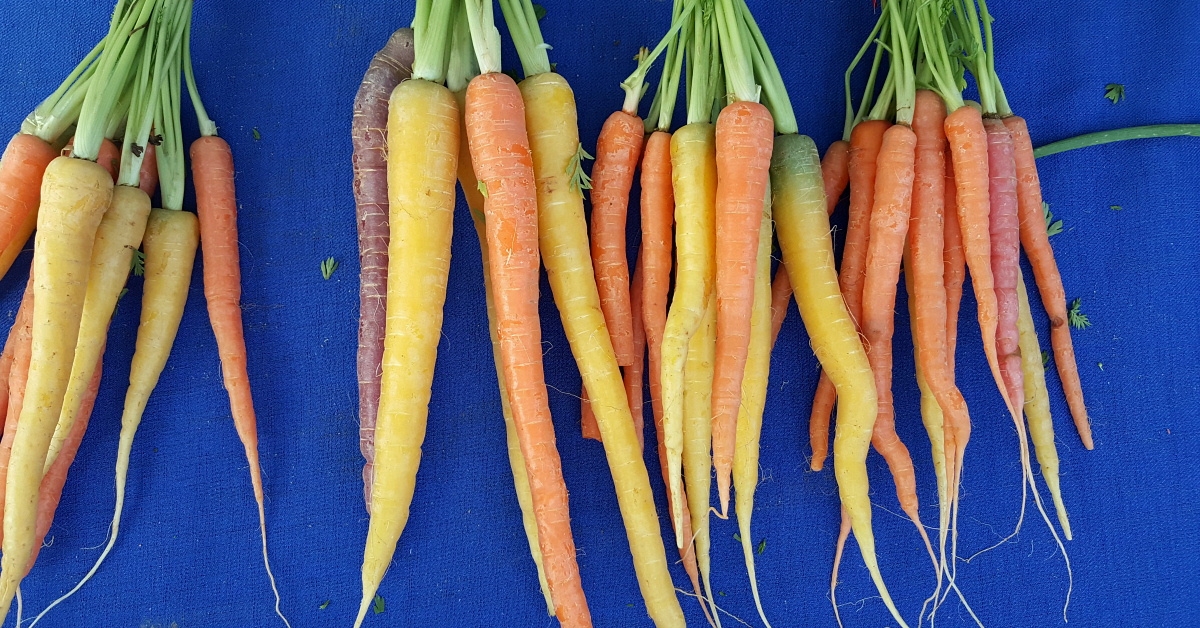 The Solvang Farmers Market has been on my to do list for a long time, so I'm happy I finally went.
I travel to the Central Coast area often, but hadn't timed it right to go to the weekly market until now.
Vendors set up on 1st Street each Wednesday afternoon from 2:30 until 6.
This is next to Solvang Park and is in the heart of the charming downtown area.
I spent the whole day exploring Solvang on foot, so that I could make the market my final stop of the day.
The selection was fantastic, and the mouthwatering displays were beautiful.
Take a look at my photos, so you can get an idea of what you would like to get at the Solvang Farmer's Market.
Photo Gallery: Solvang Farmers Market
Free Range Eggs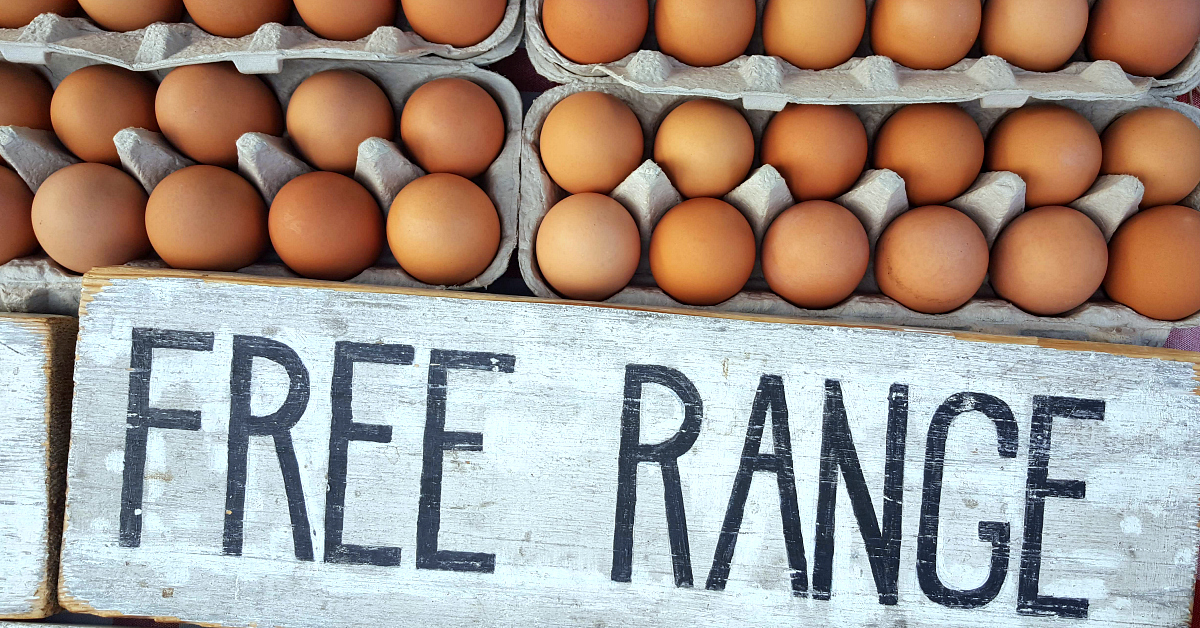 Oranges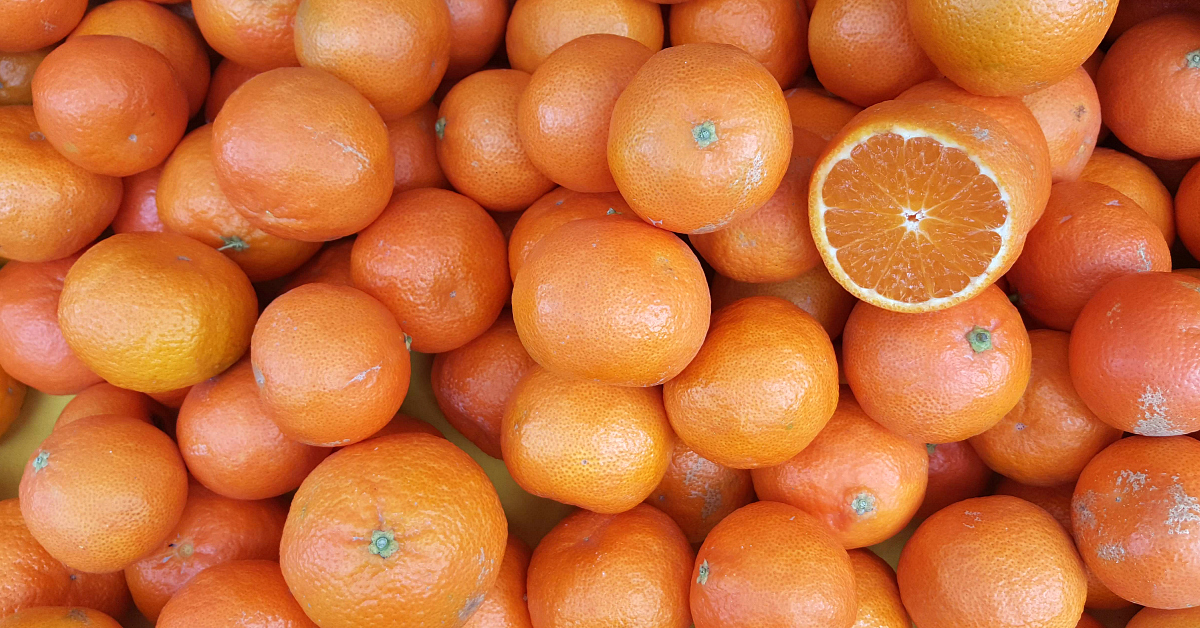 1st Street Market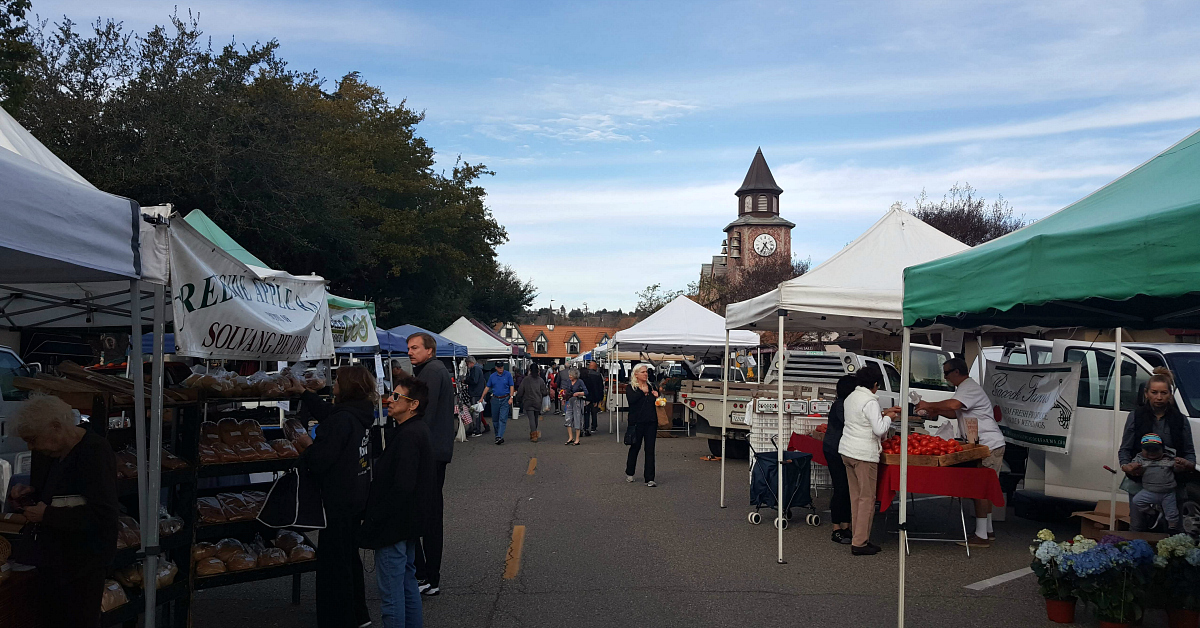 Rainbow Chard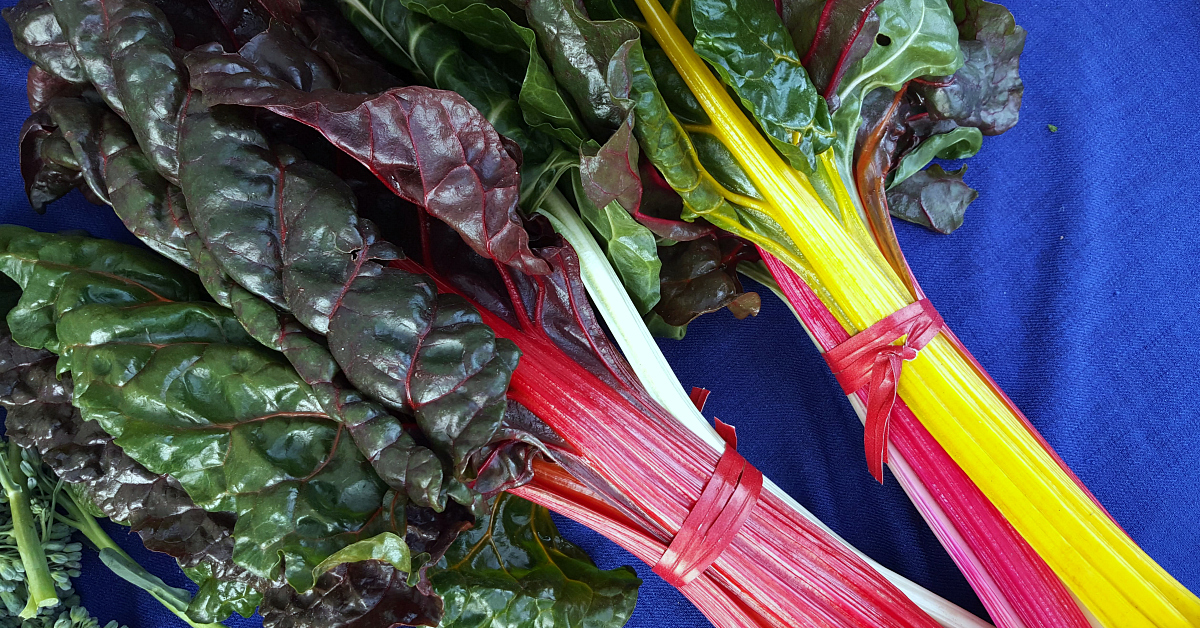 Sprouts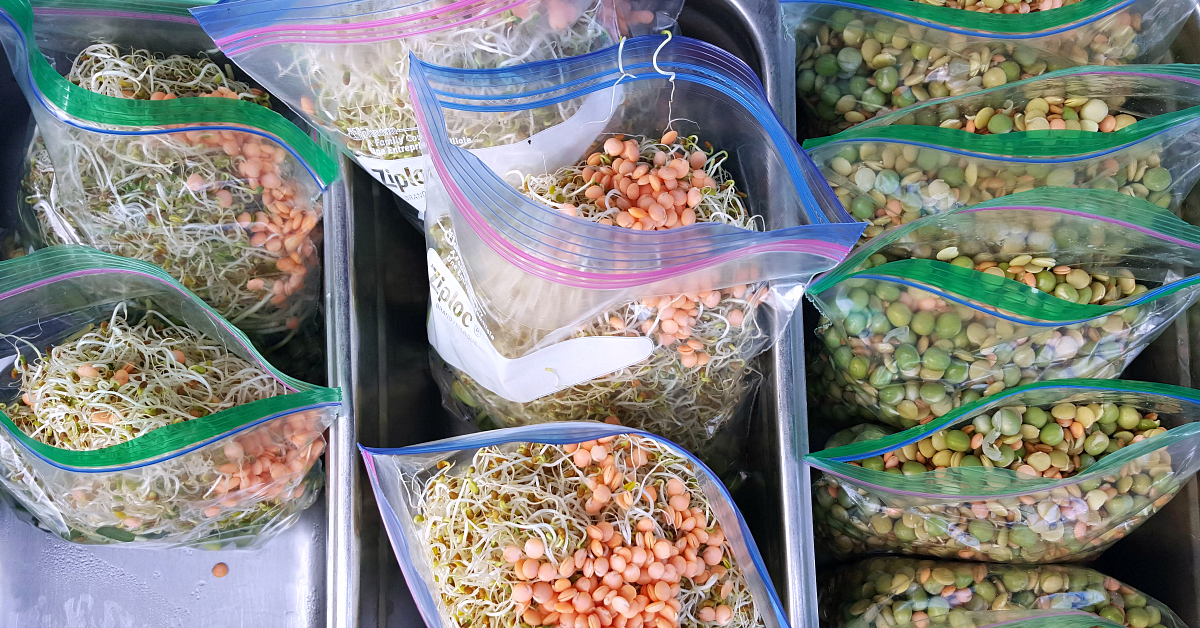 Summer Squash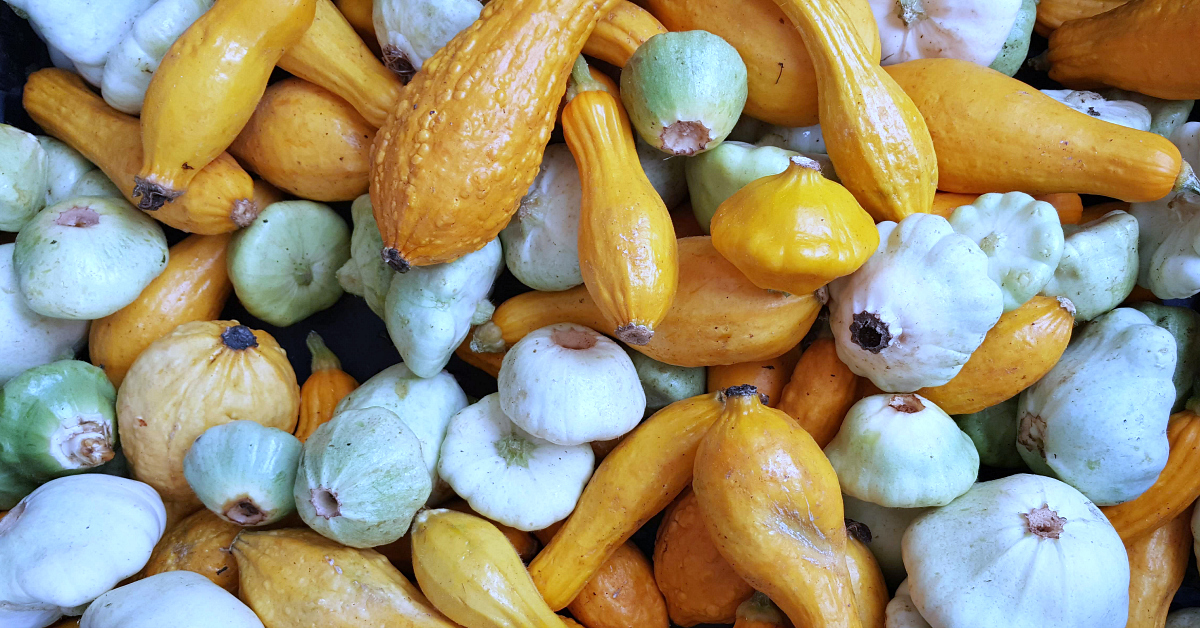 Wheatgrass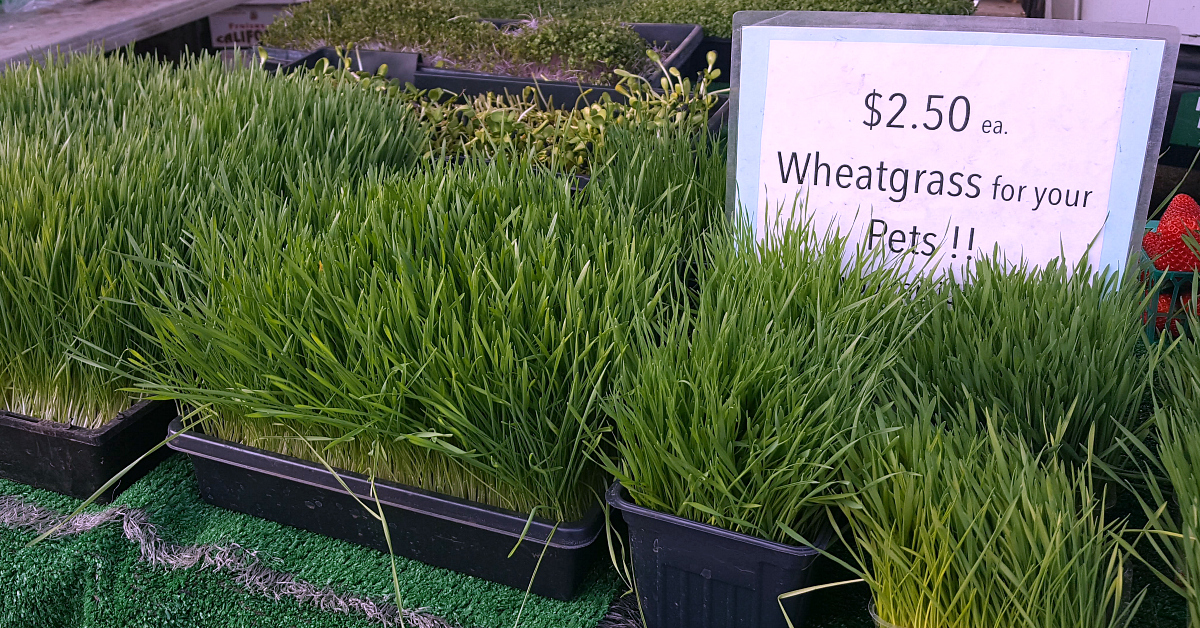 Honey
Peppers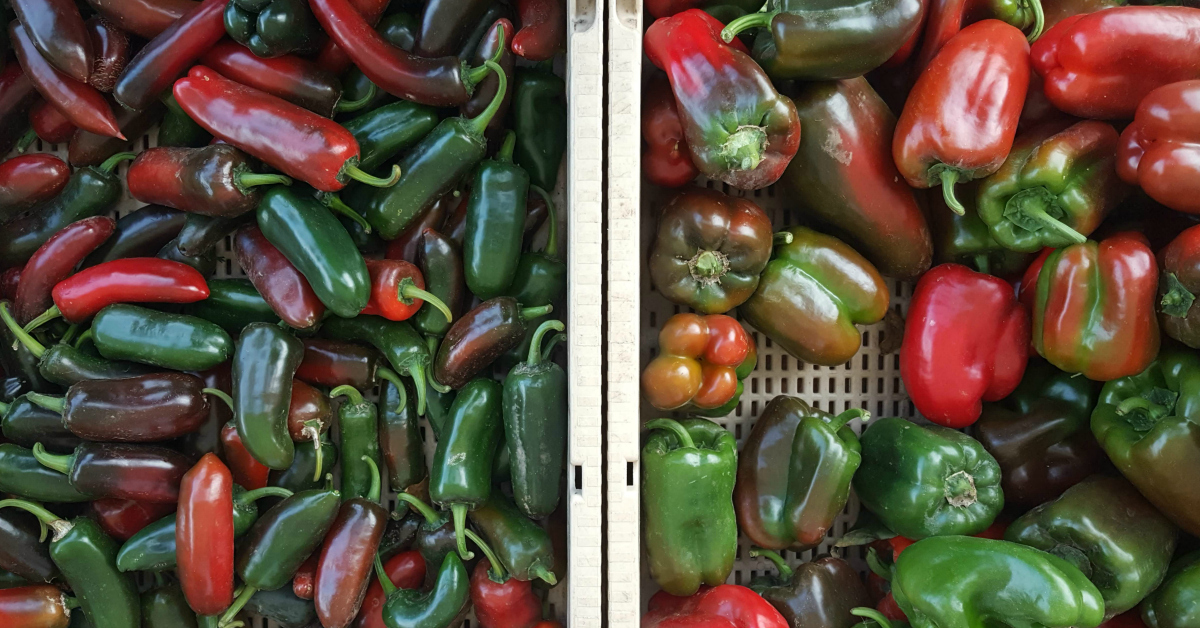 Sunchoke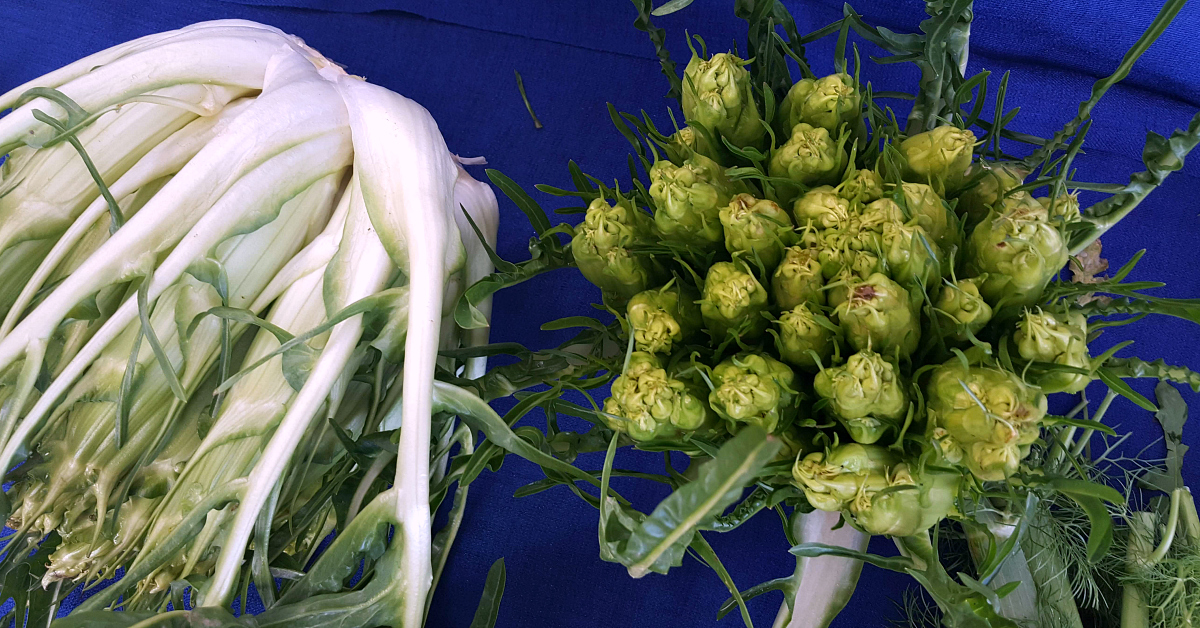 Blood Oranges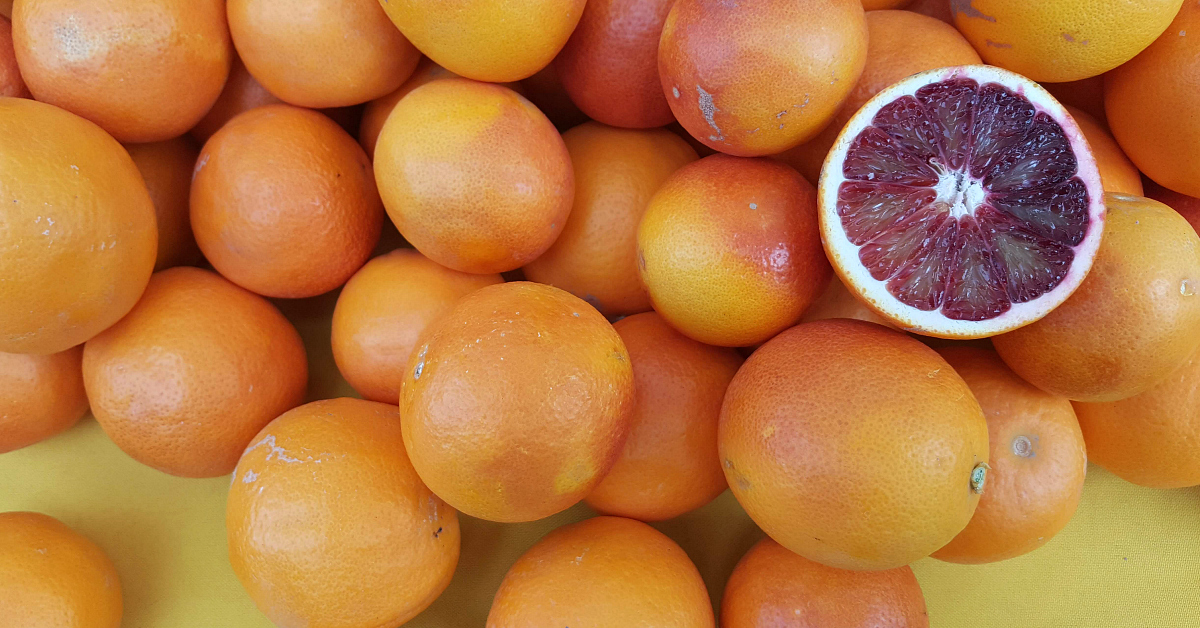 Fennel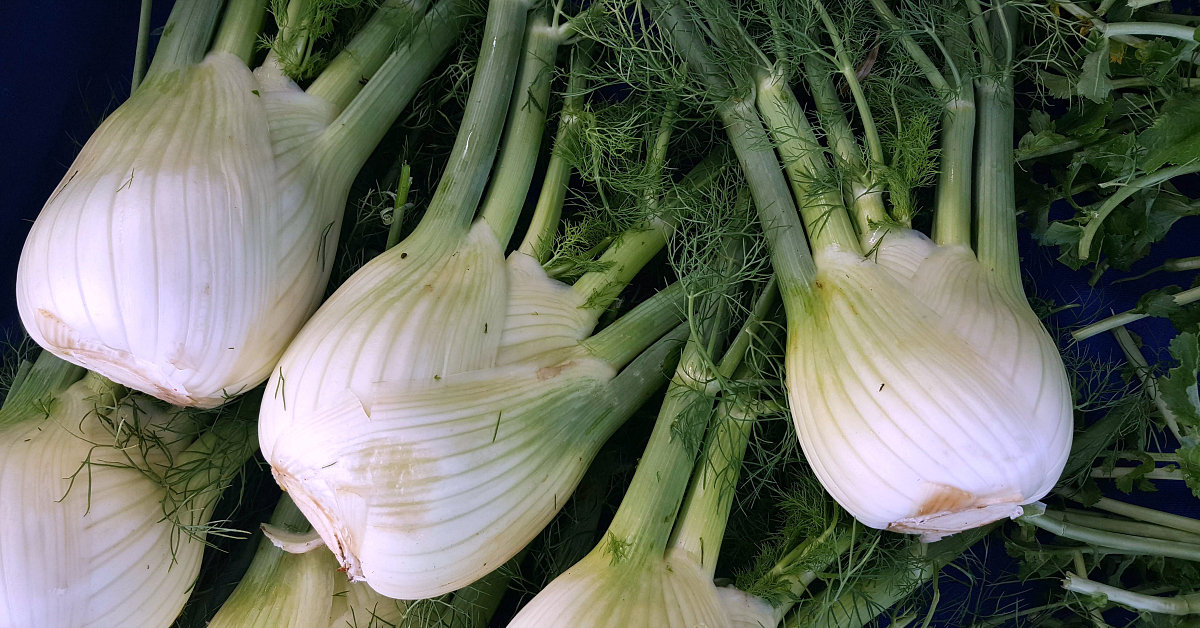 Beets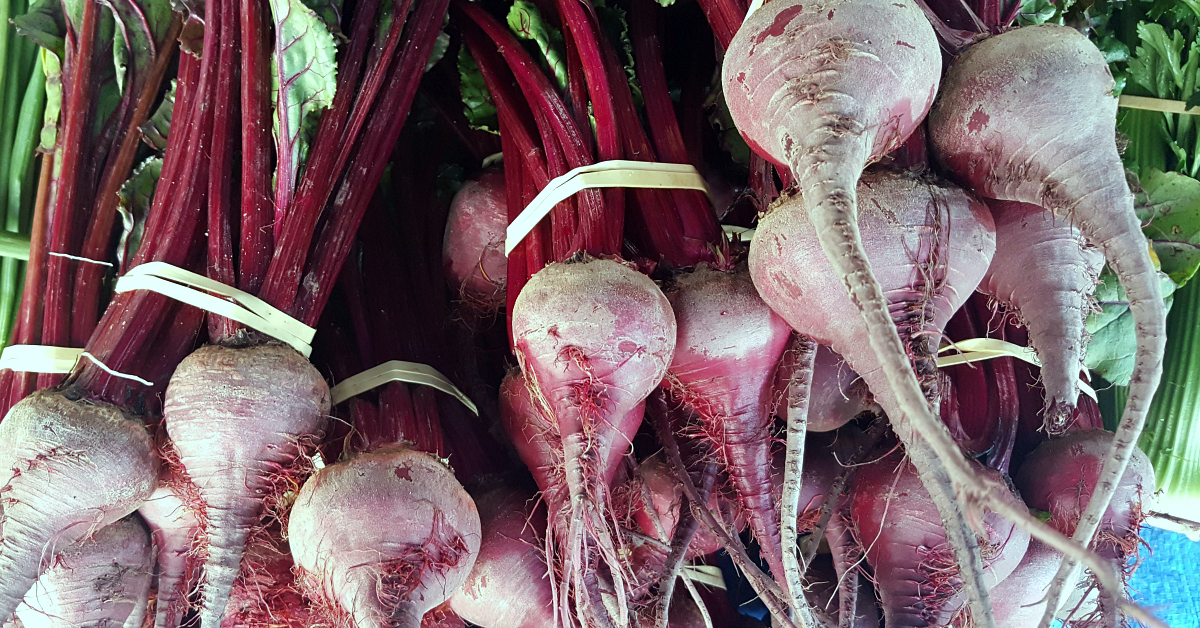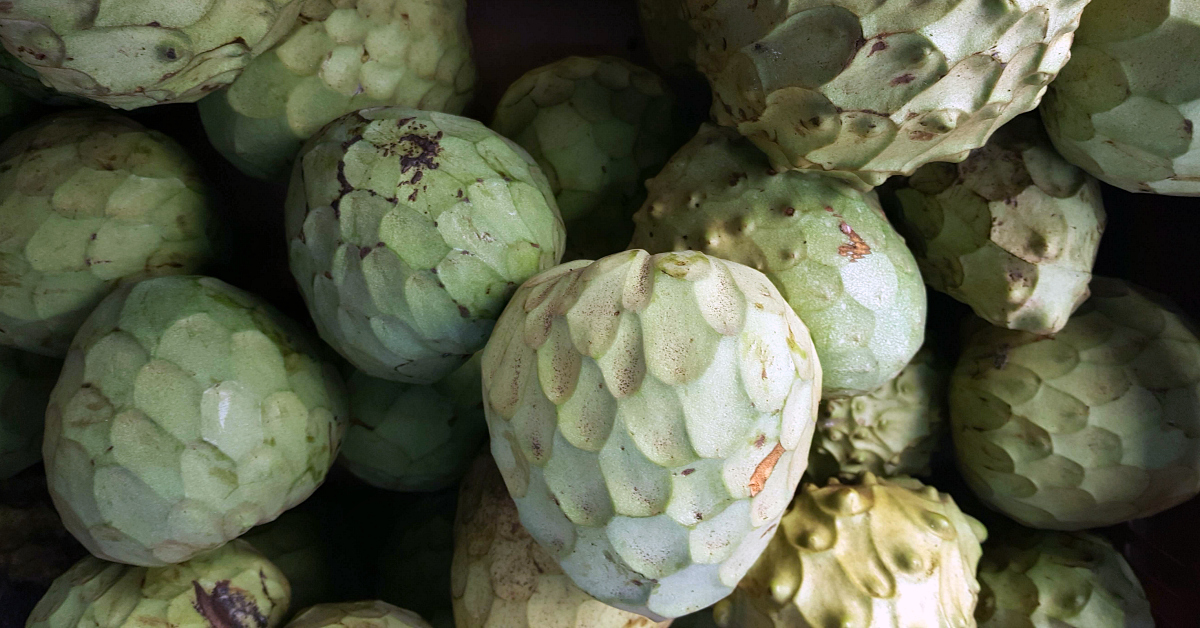 Cauliflower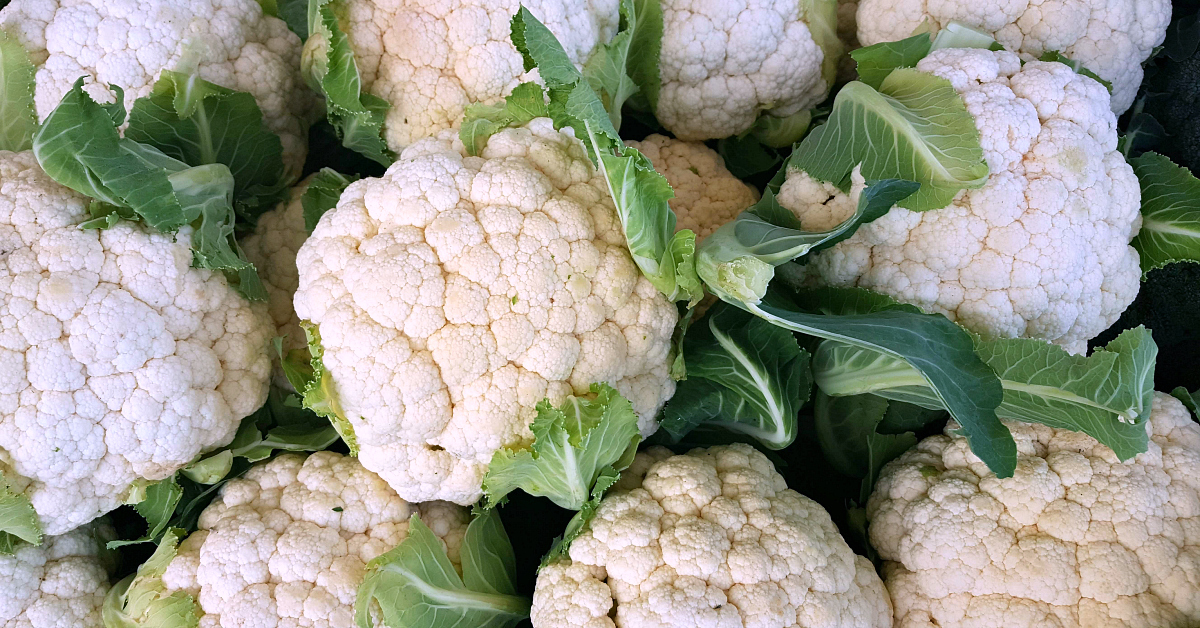 Citrus Fruit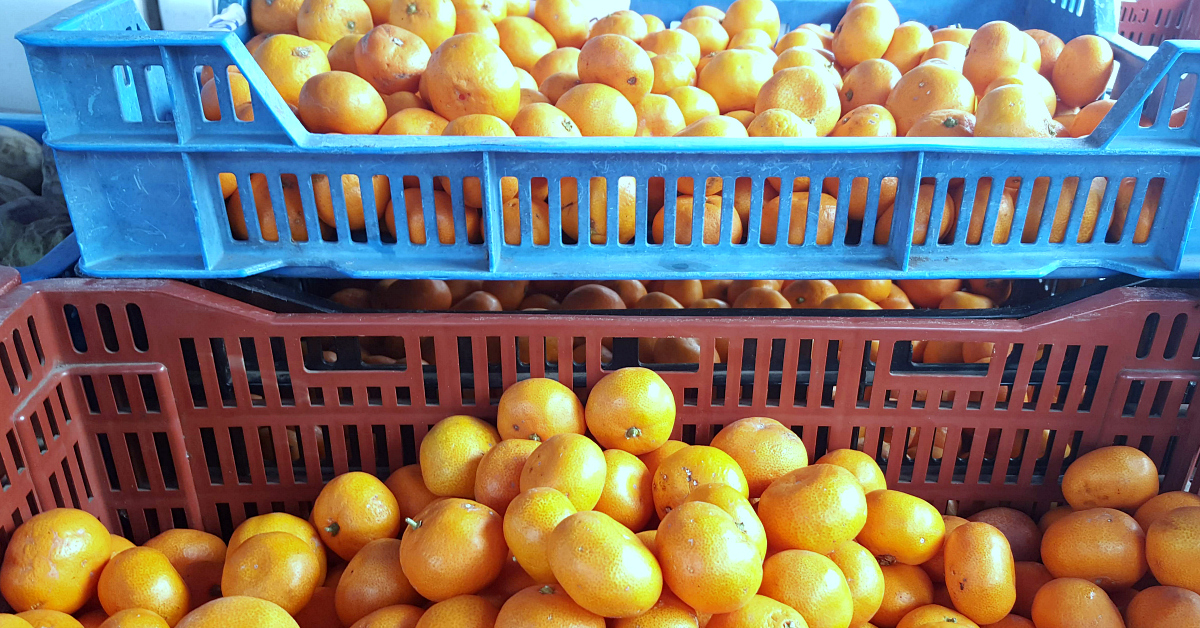 Daikon Radish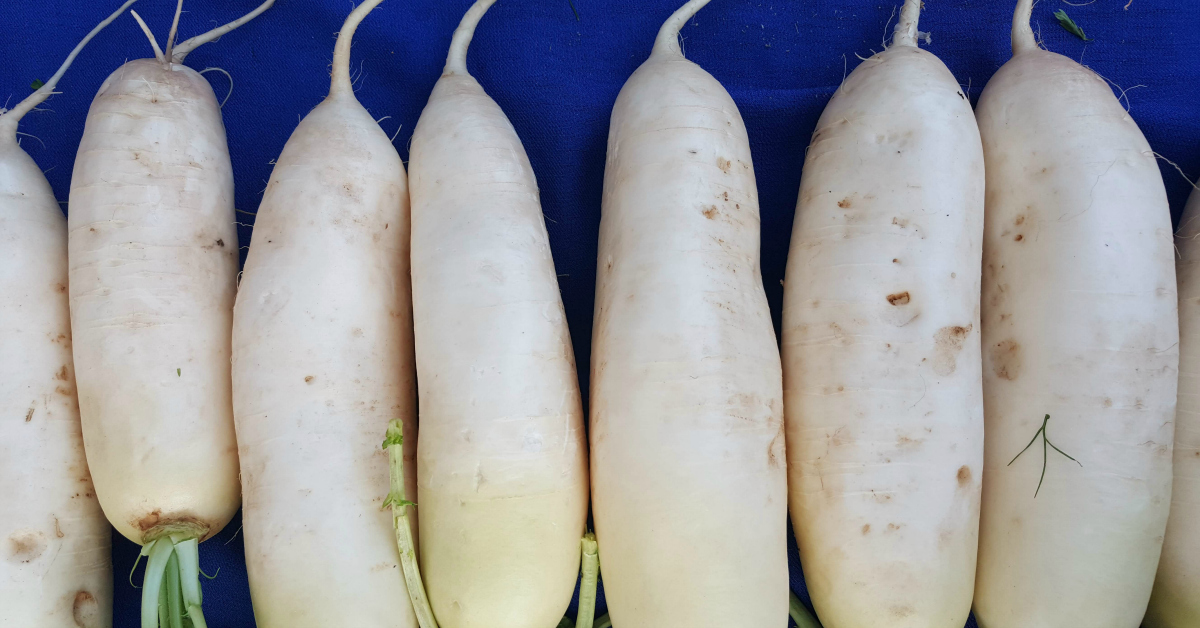 Flowering Plants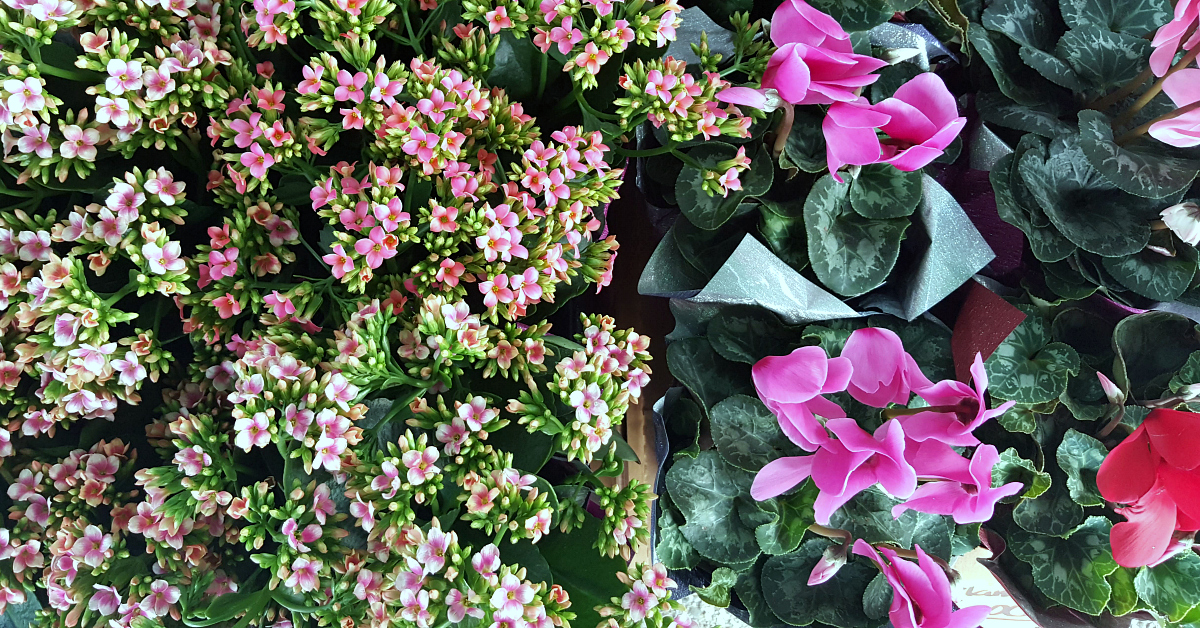 Bread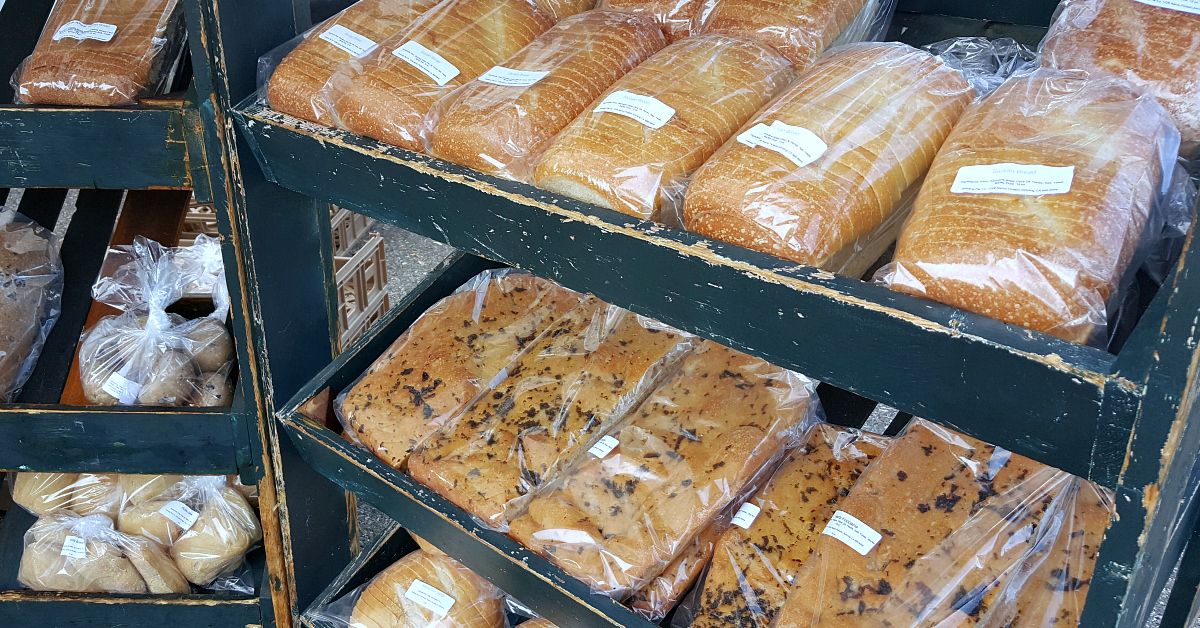 Carrots
Red and Green Cabbage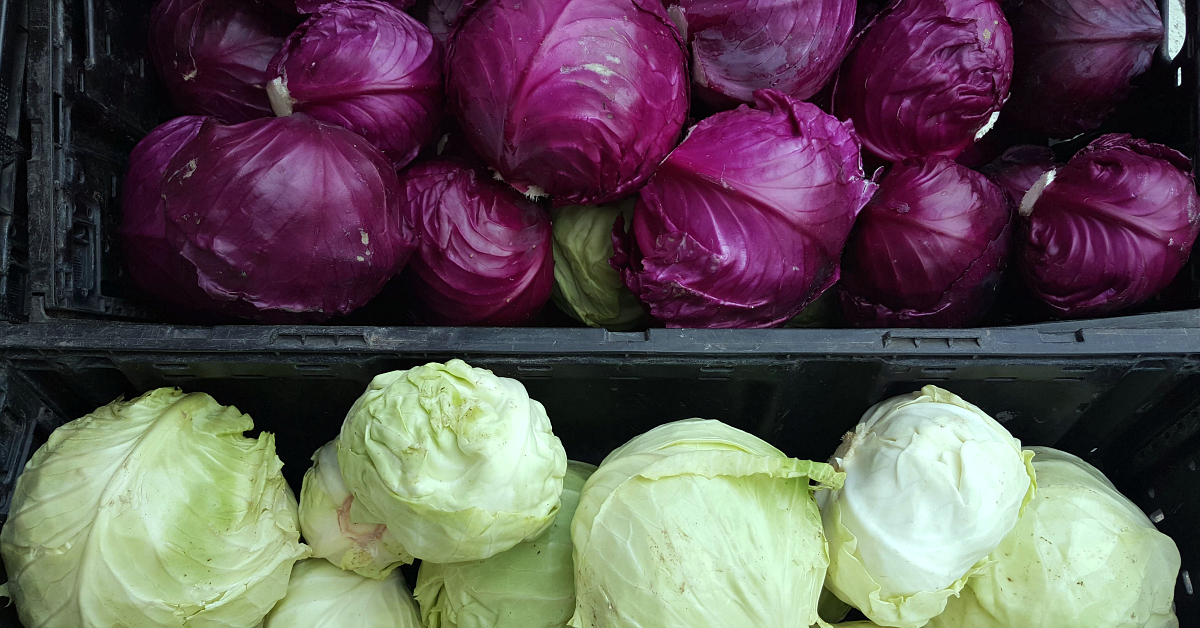 Cut Flowers
Tomatoes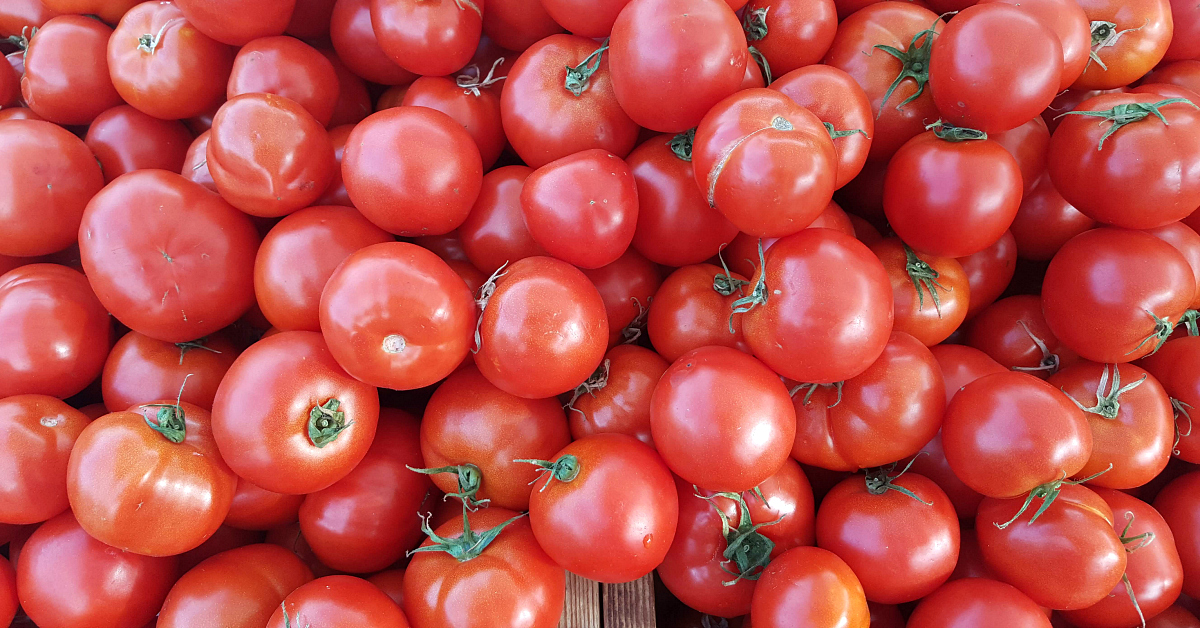 Green Onions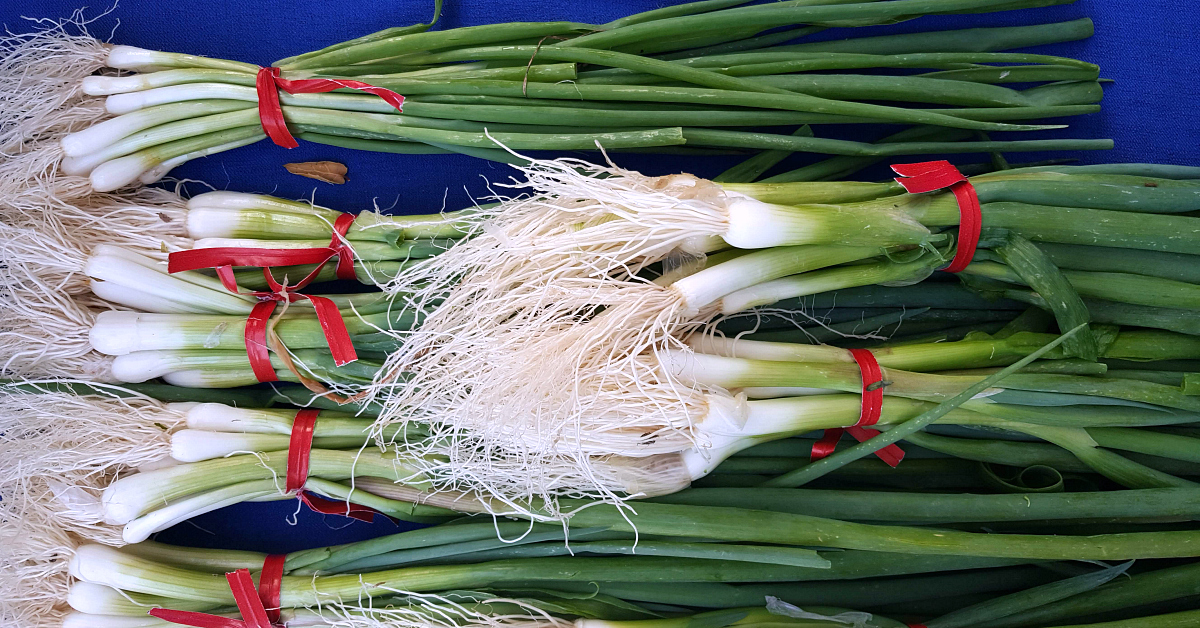 Winter Squash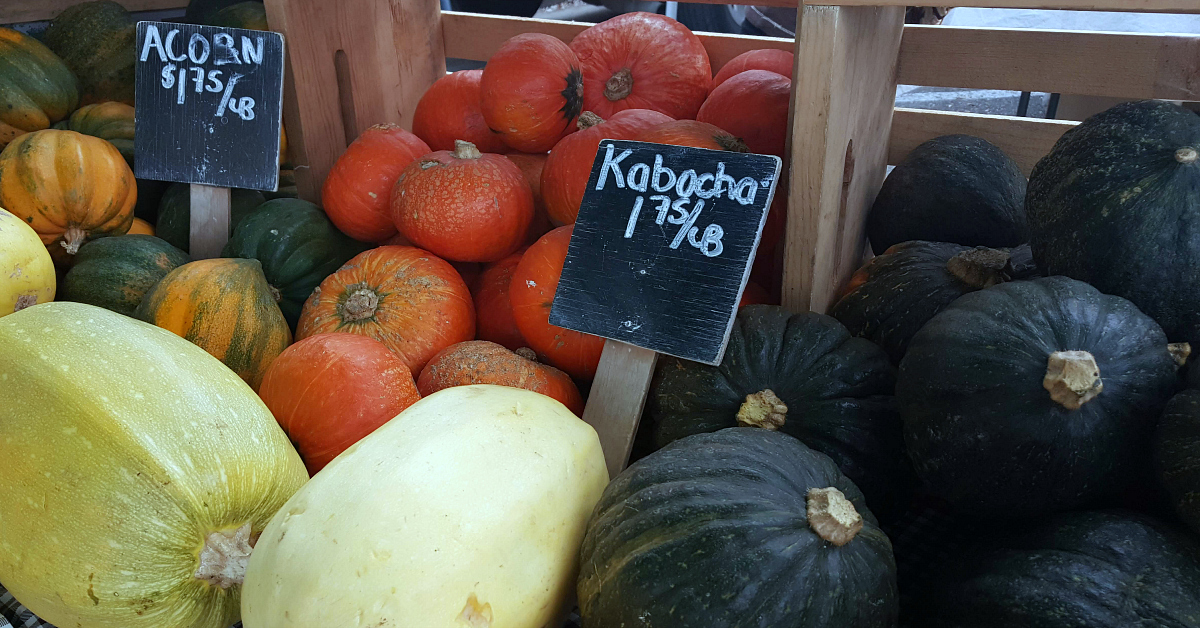 Brussels Sprouts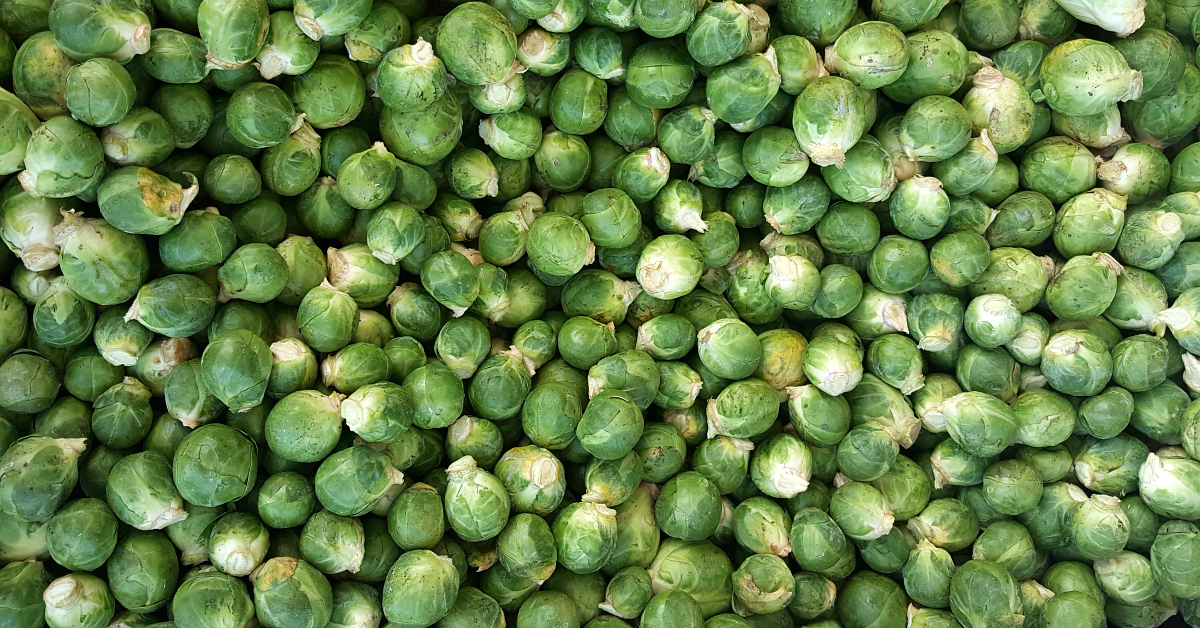 Delicata Squash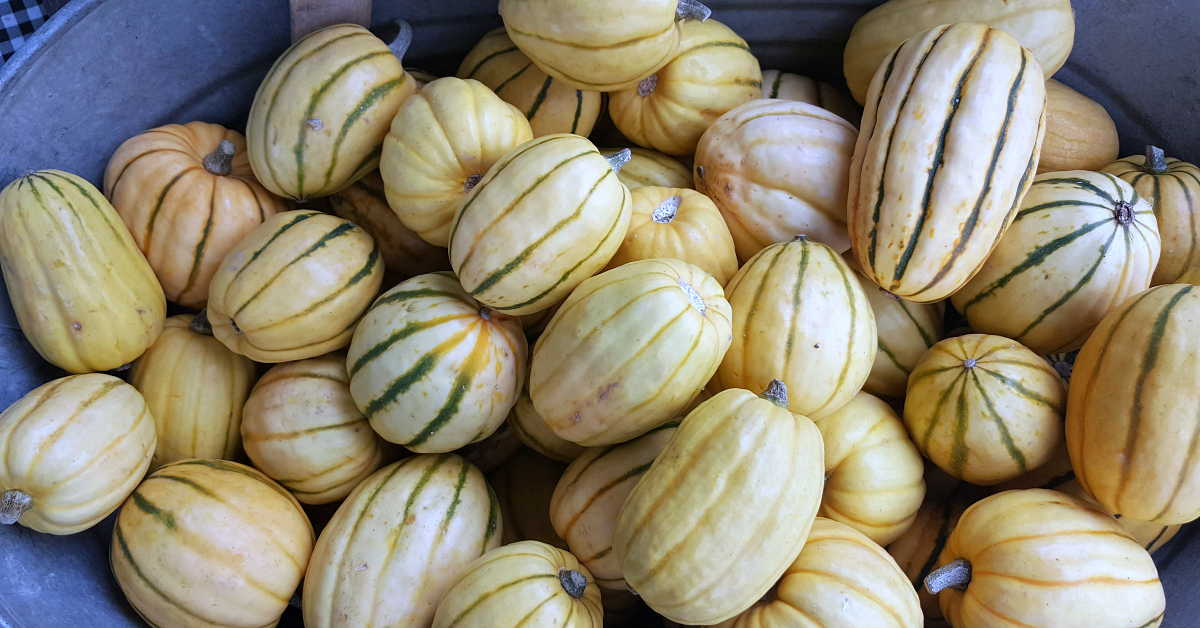 Apples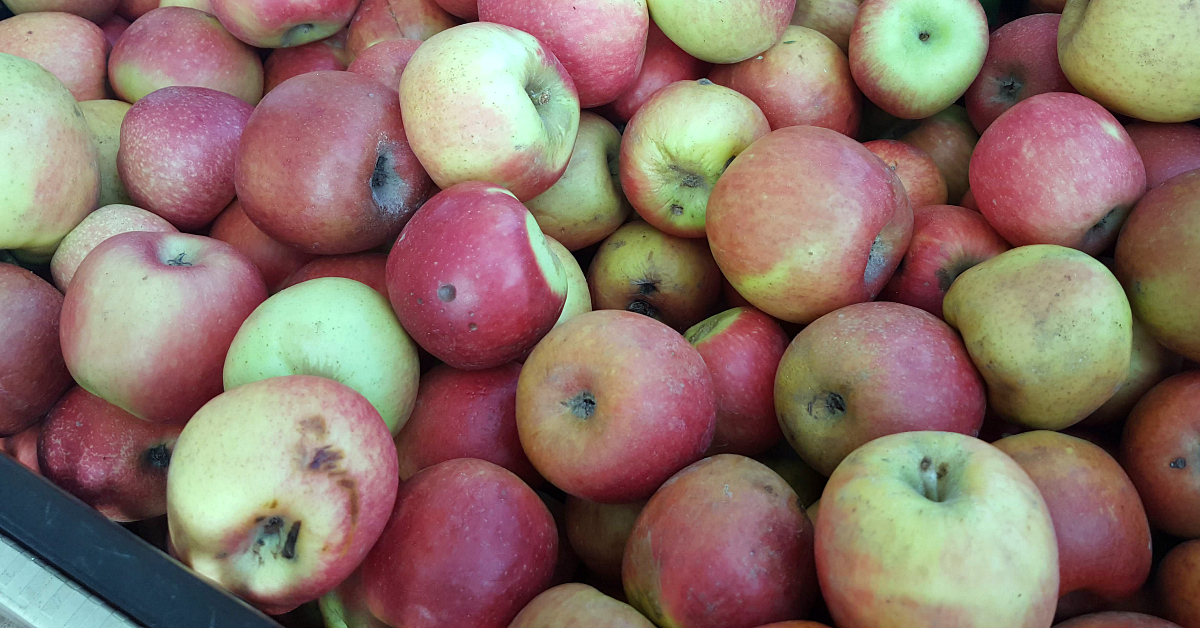 Avocados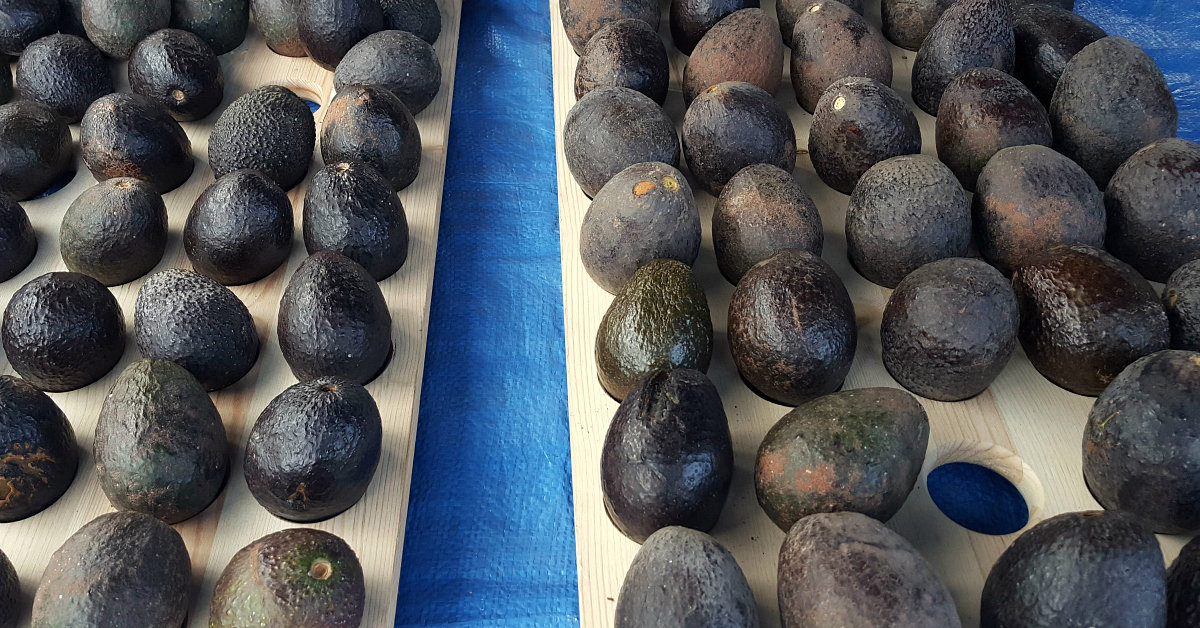 Parking is always free in Solvang, and spaces are available along the street and in several public parking lots.
I was able to park close by in the Winter, but you may need to walk a bit during peak Summer travel months.
If you are planning to buy, you'll want to bring your own cart or sturdy insulated tote bags.
Here in California we really are fortunate, and a huge variety of food is grown year round.
The market organizers have done a great job, so there is a little bit of everything instead of too much of one or two items.
Locals can easily do most of their shopping here, and visitors will find plenty of ready to eat food and and gourmet souvenirs to take home.
Solvang Farmer's Market
1st Street
Solvang, CA 93463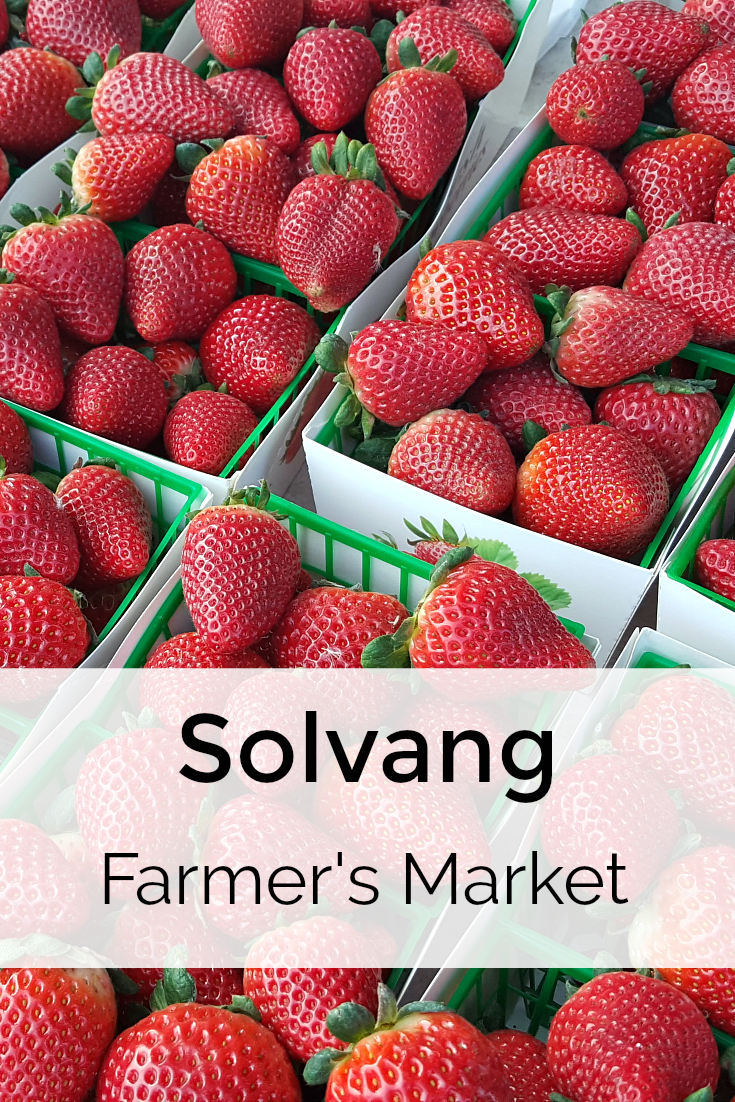 More from Mama Likes to Cook
Authentic Danish Recipe
Solvang Restaurants, Food & Drink
Solvang Events
Lodging Near Solvang
Solvang Activities
Happy travels!