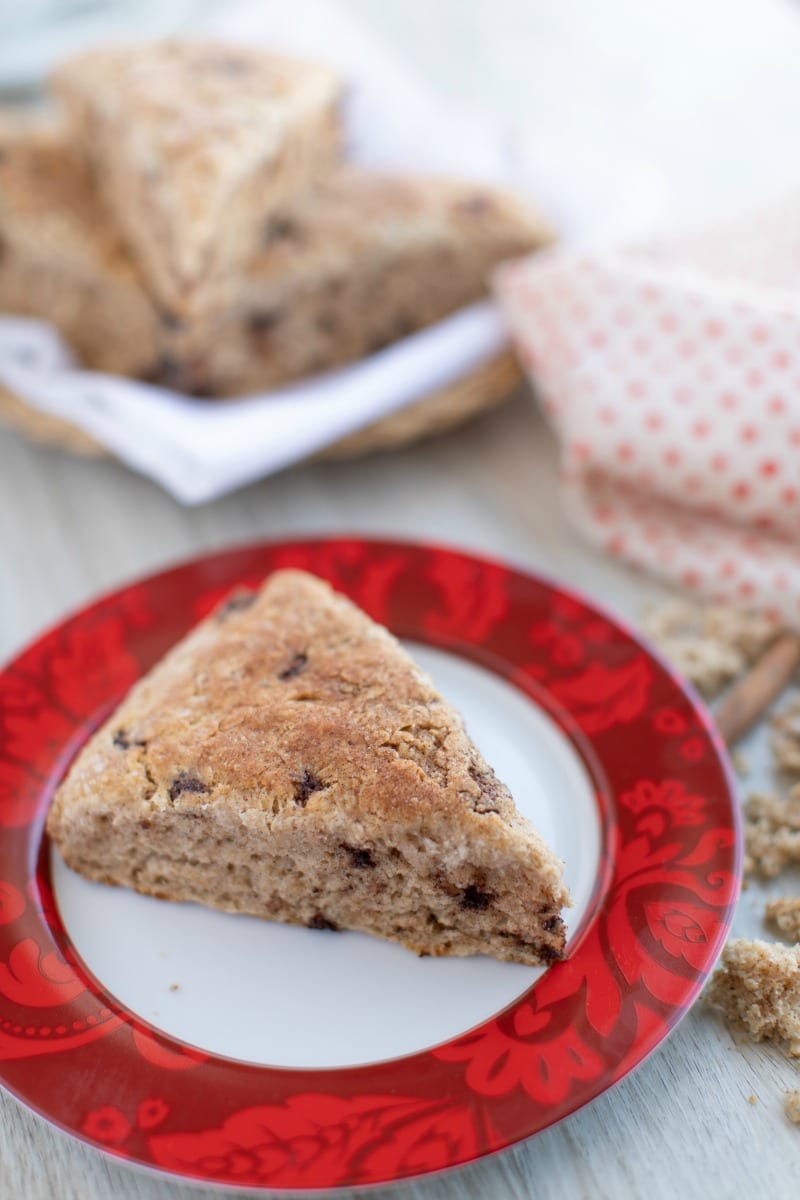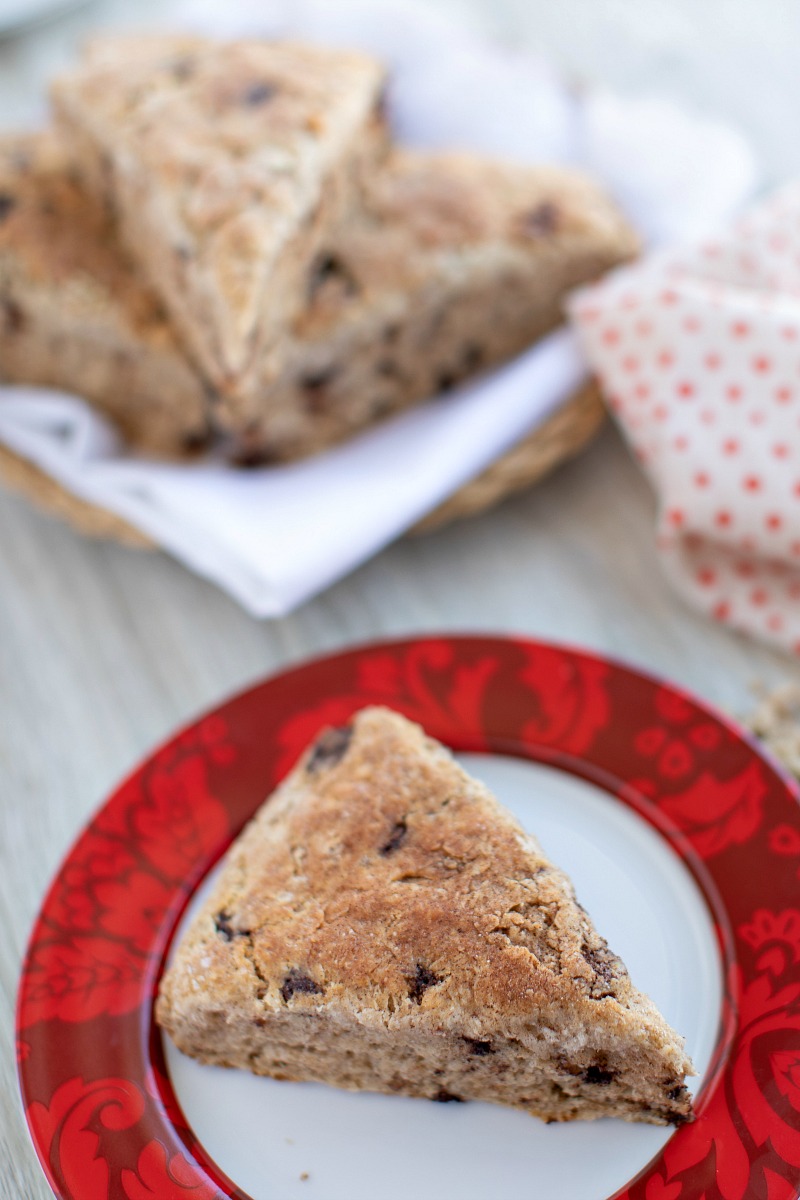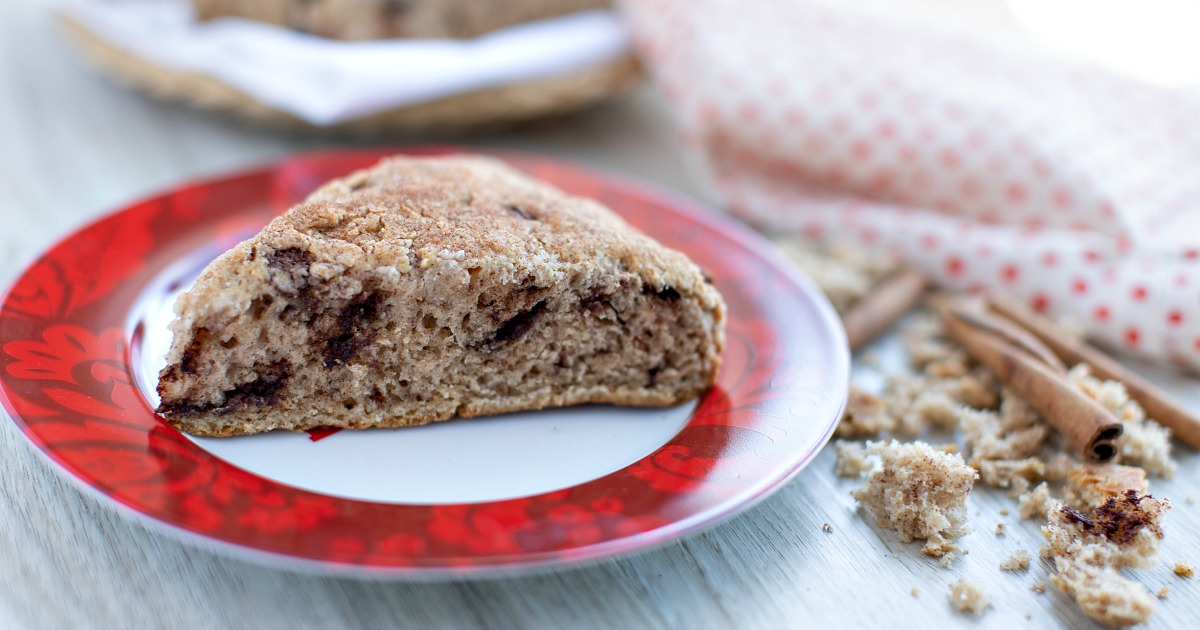 Comfort Food Breakfast
Bake my cast iron cinnamon scones, when you want a breakfast treat that smells as good as it tastes.
The scones are easy enough to make for a regular weekday meal, but are good enough for a special occasion.
If your family has a hard time getting up in the morning, the aroma of these scones baking just may persuade them to get out of bed.
It is wonderful to turn an ordinary day into something special, when you make scones.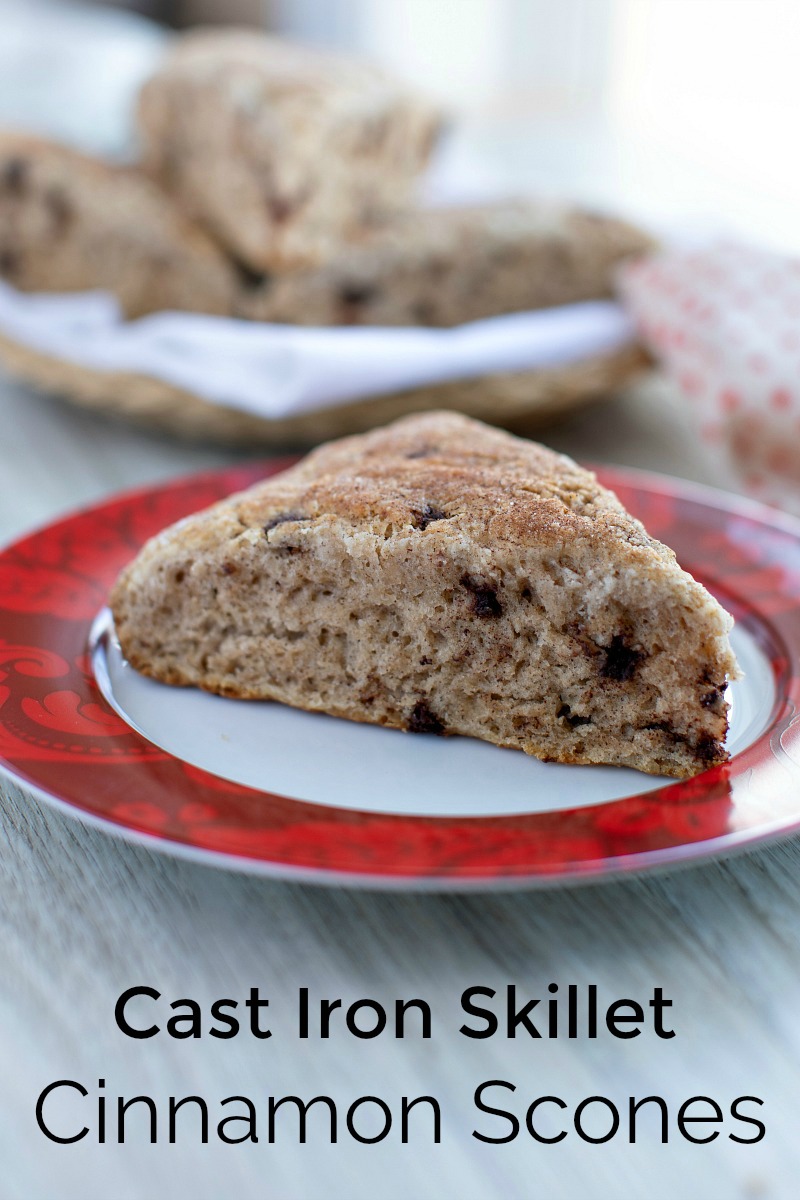 The scones are yummy right out of the oven, but you can also save some to enjoy later in the day.
Pack one in your lunch for a special treat or have one with tea in the afternoon.
This baked treat is yummy at any time of the day!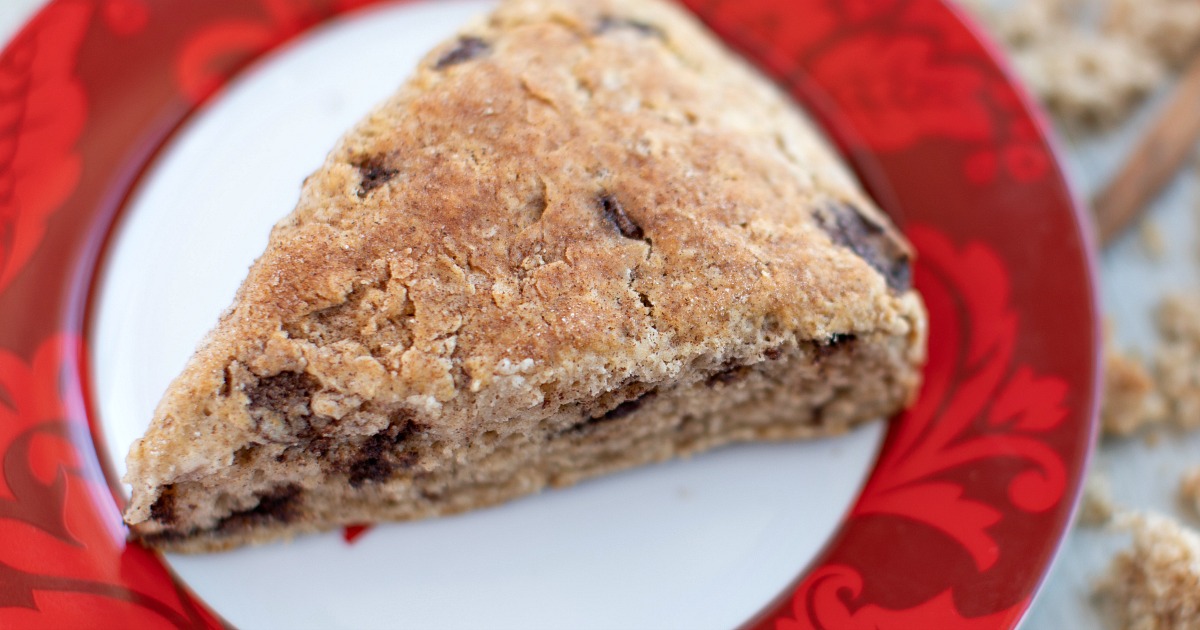 I have a well seasoned cast iron pan that my mother passed along to me, so I don't need to grease or flour it prior to baking.
You can save that step with one of the newer pre-seasoned cast iron skillets, or you can season yours the old fashioned way.
My mother loved to use her cast iron cookware, so I was happy when she passed them on to me. This also meant that these well loved pans were already seasoned, when I got them.
Each time I use the pans, I am reminded of my family and my childhood.
My cast iron collection has grown over the years, but my mom's skillet is definitely a favorite.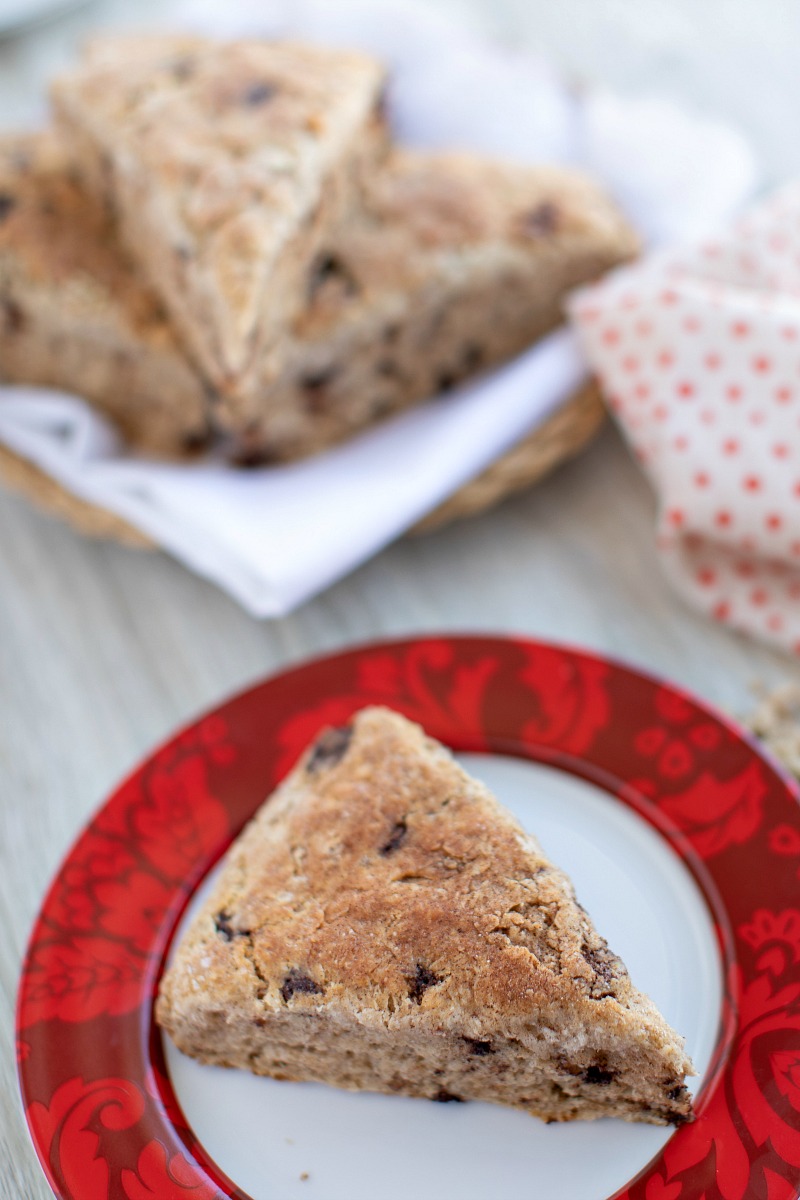 If you are making plans for Christmas morning breakfast or a big holiday brunch for extended family, these scones are an excellent choice.
These cinnamon scones are delicious, but so are my fig cardamom scones.
Be sure to try the fig recipe, so you can eat something that is tasty in a different way.
Enjoy my cast iron skillet cinnamon scones!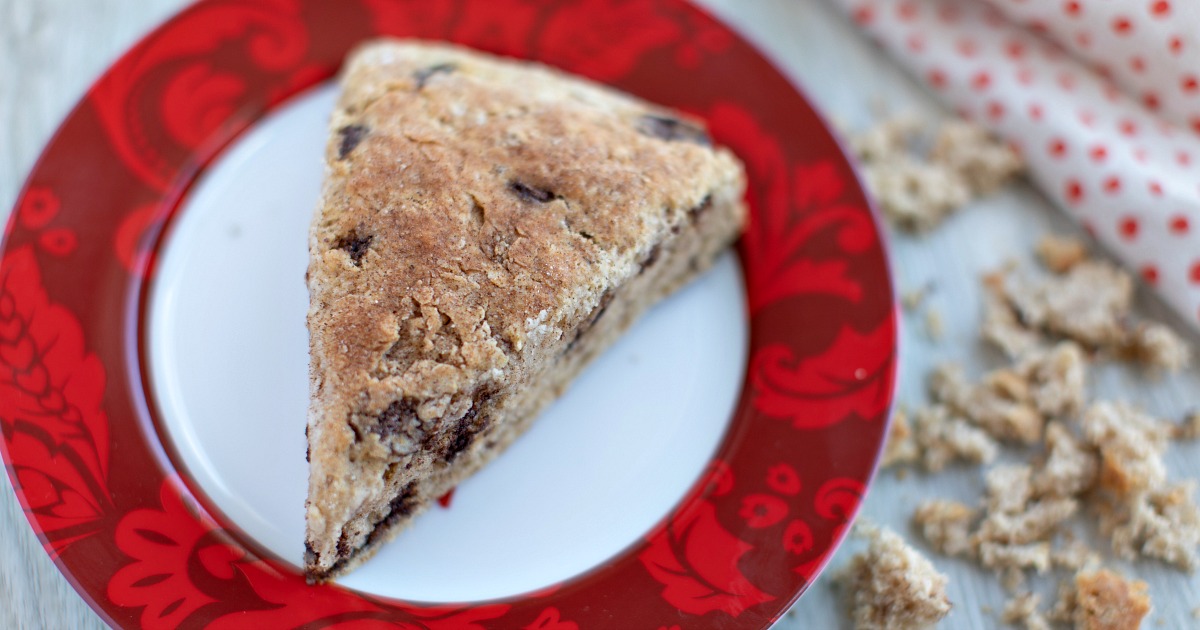 Cast Iron Cinnamon Sugar Scones
Serves 8
Pre-heat oven to 425°
Ingredients:
3/4 cup Brown Sugar
3/4 cup Butter, softened
4 t Ground Cinnamon
3 cups All Purpose Flour
½ t Salt
2 t Baking Powder
½ t Baking Soda
1 cup Buttermilk
2 Eggs
1 T Vanilla Extract
Instructions:
1) Mix 1/4 cup brown sugar, butter and cinnamon together. If not soft enough to thoroughly mix, heat in microwave for a few seconds. Then, pop in the freezer to chill.
2) A well seasoned cast iron skillet can be used as is. If you are using another type of oven safe skillet, grease and flour the pan.
3) Whisk the dry ingredients (flour, 1/2 cup brown sugar, cinnamon, salt, baking soda, and baking powder) together in a large mixing bowl.
4) Cut the chilled butter into cubes. Then cut it into the flour mixture, leaving small chunks of butter.
5) Beat the buttermilk, eggs, and vanilla together in a separate bowl.
6) Pour buttermilk mixture into the flour mixture. Then, stir until just combined.
7) Spread dough evenly in the skillet.
8) Bake for 22-25 minutes.
9) Allow to cool and then cut into eight pieces.
10) If not eating them all right away, store leftovers in an airtight container.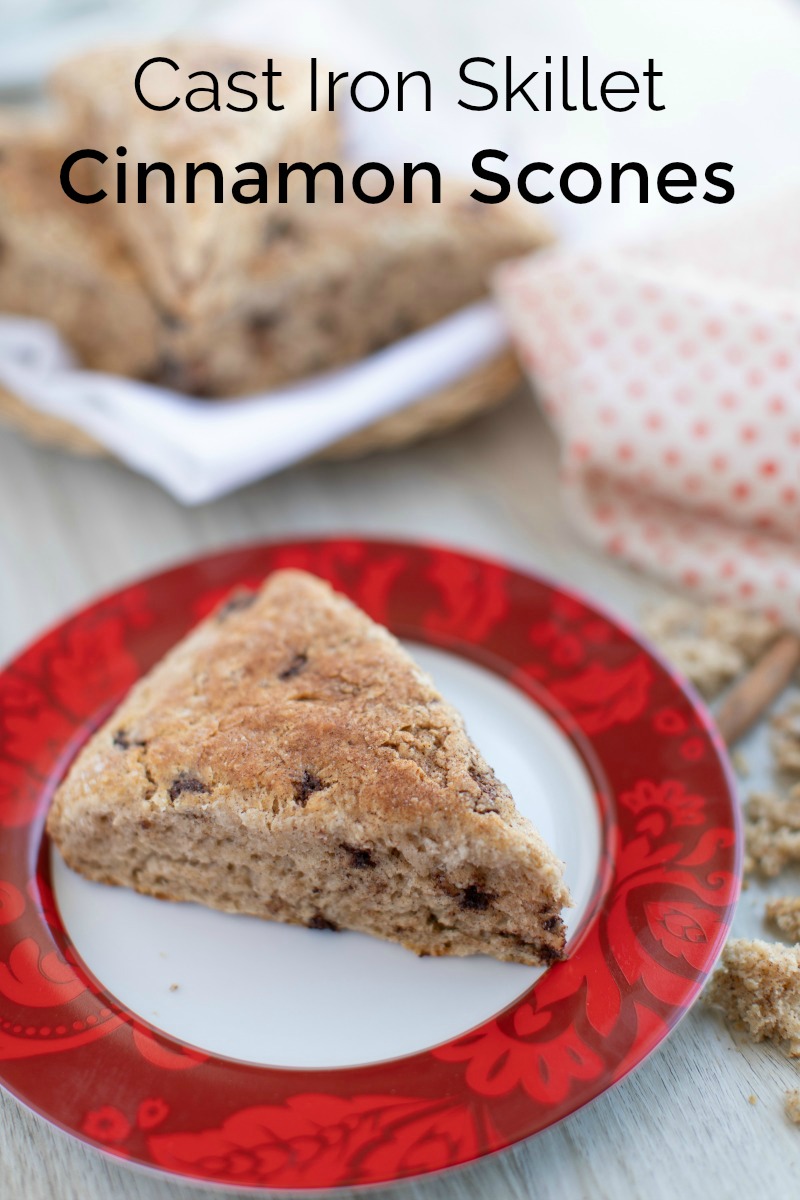 Check out my other breakfast recipes, so you can get more kitchen inspiration.
Then take a look at the rest of my
vegetarian recipes
, so you can have even more delicious fun in the kitchen!