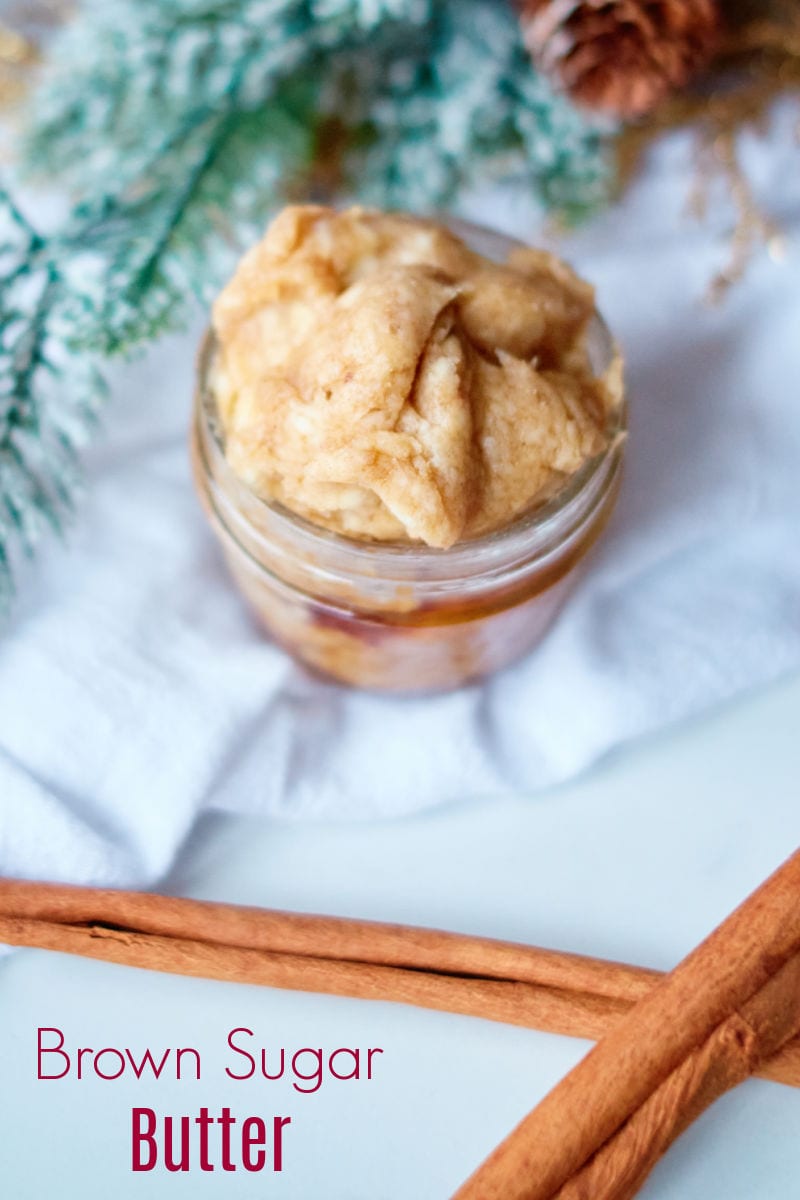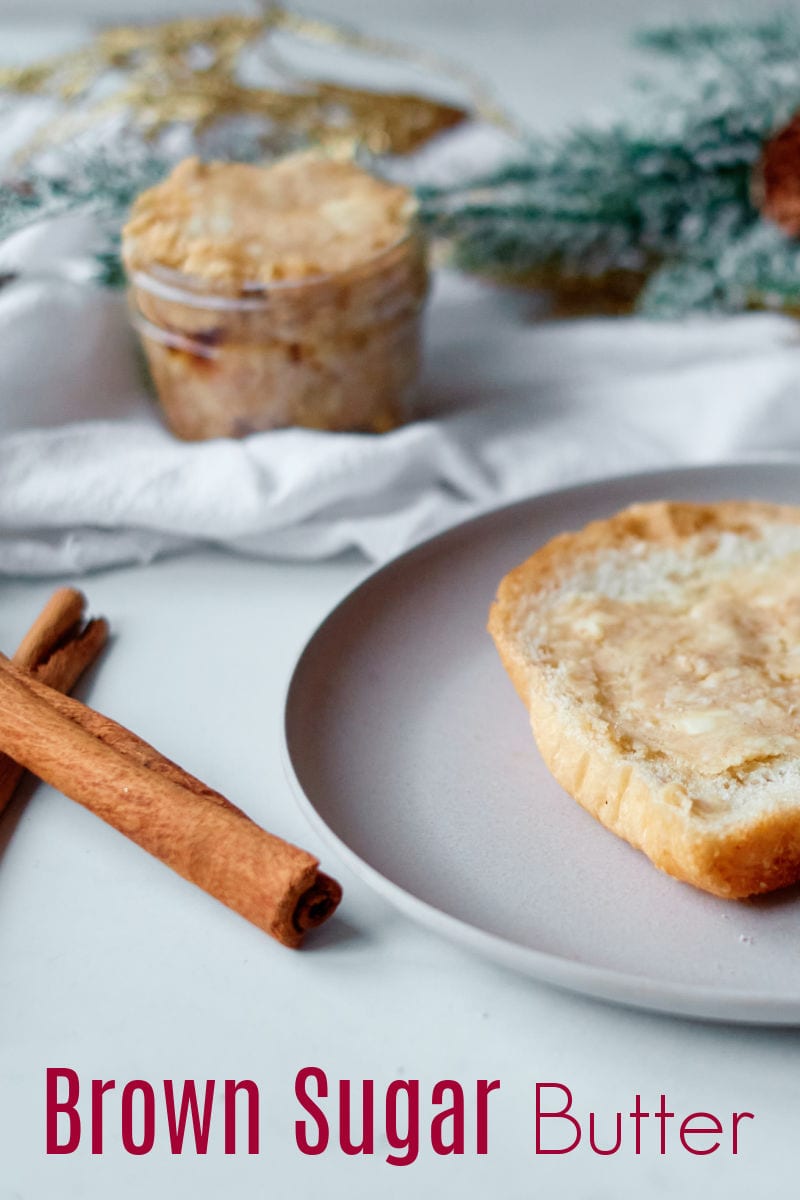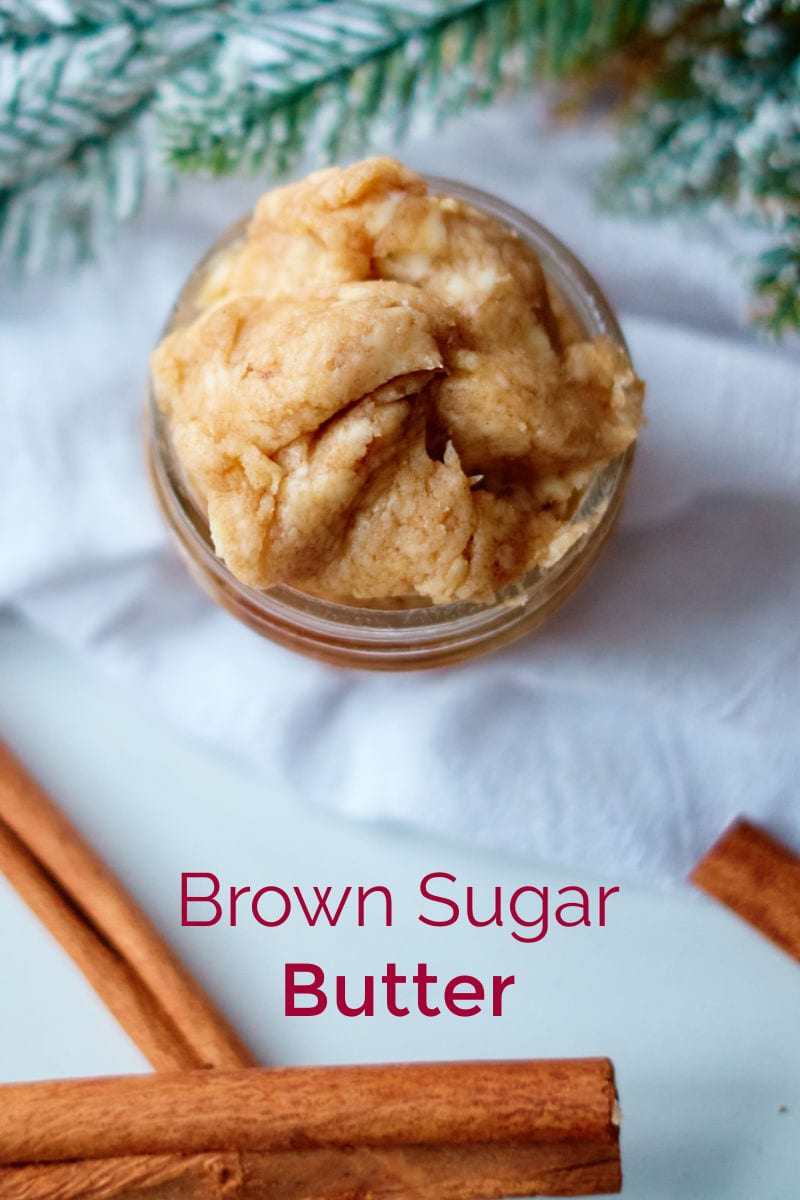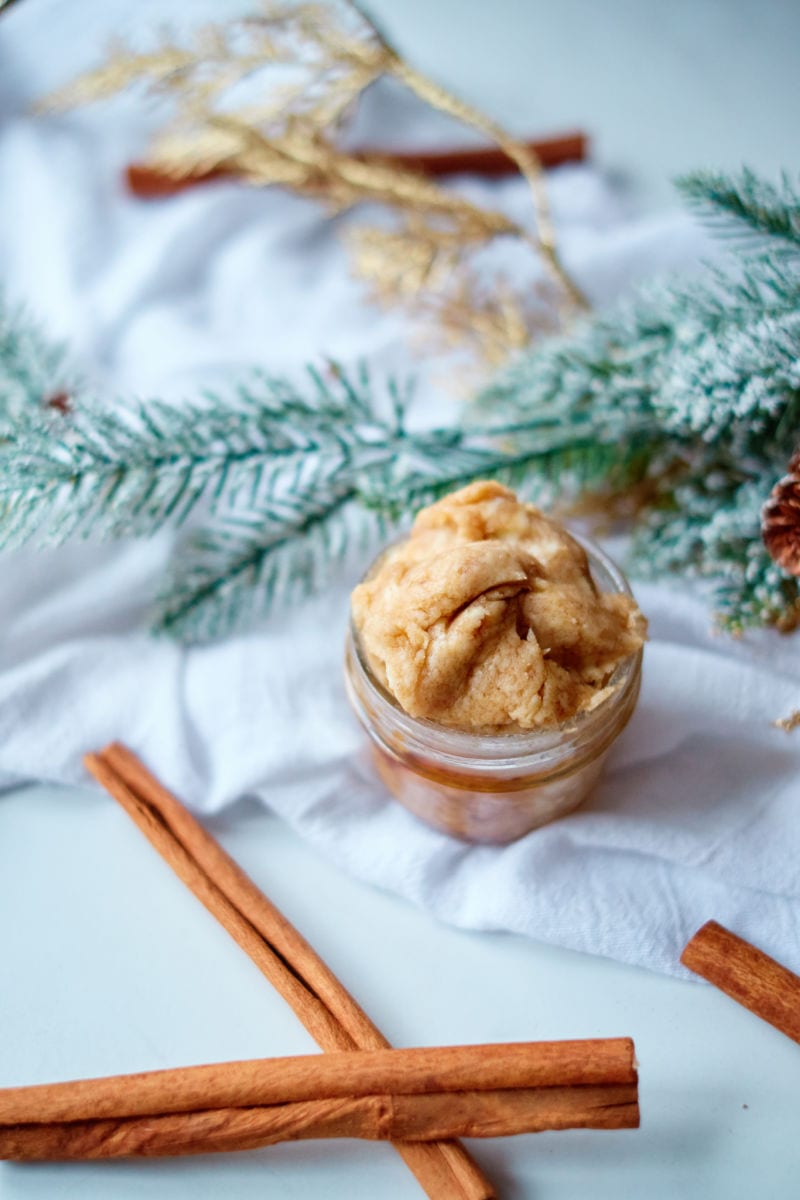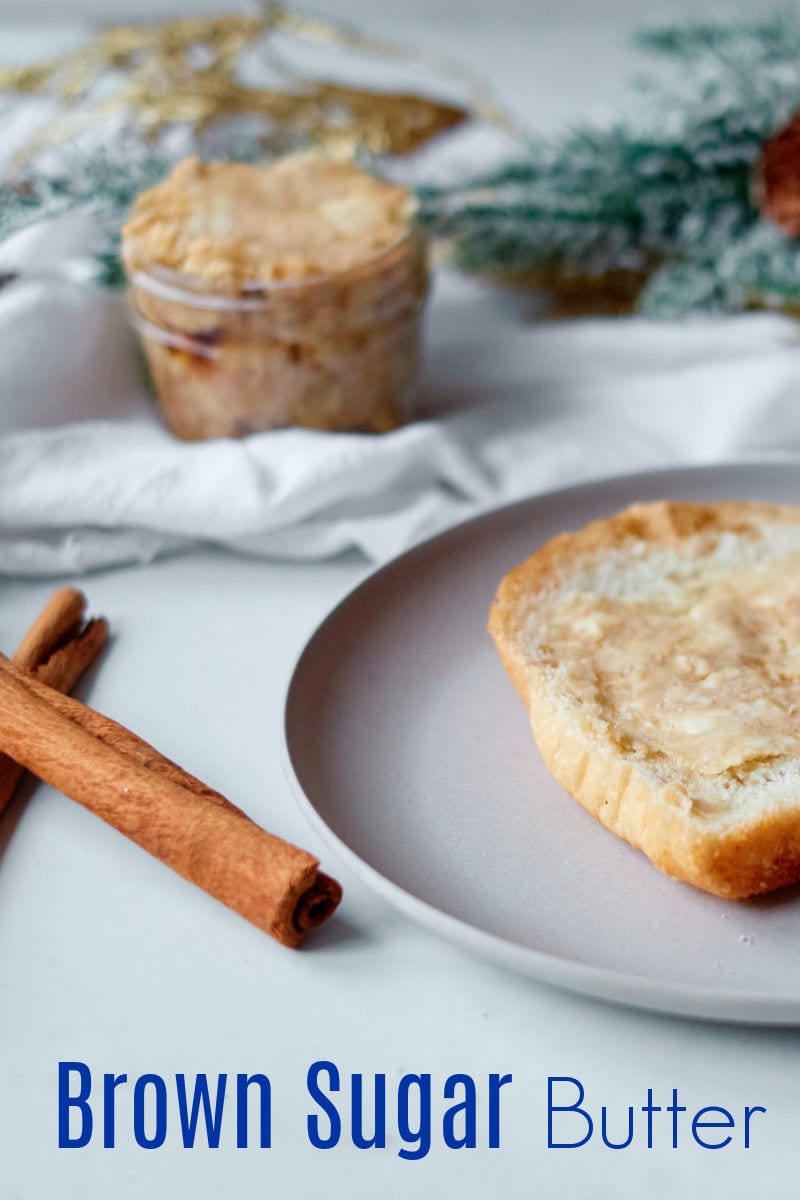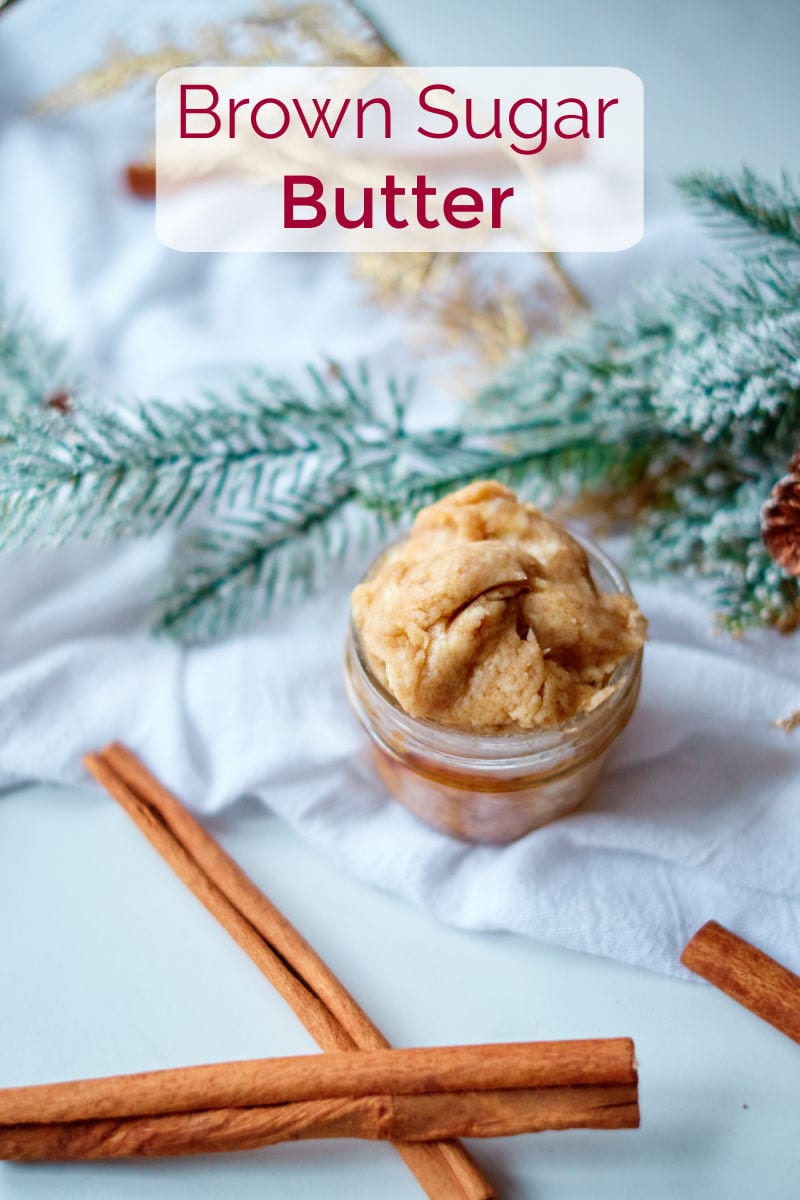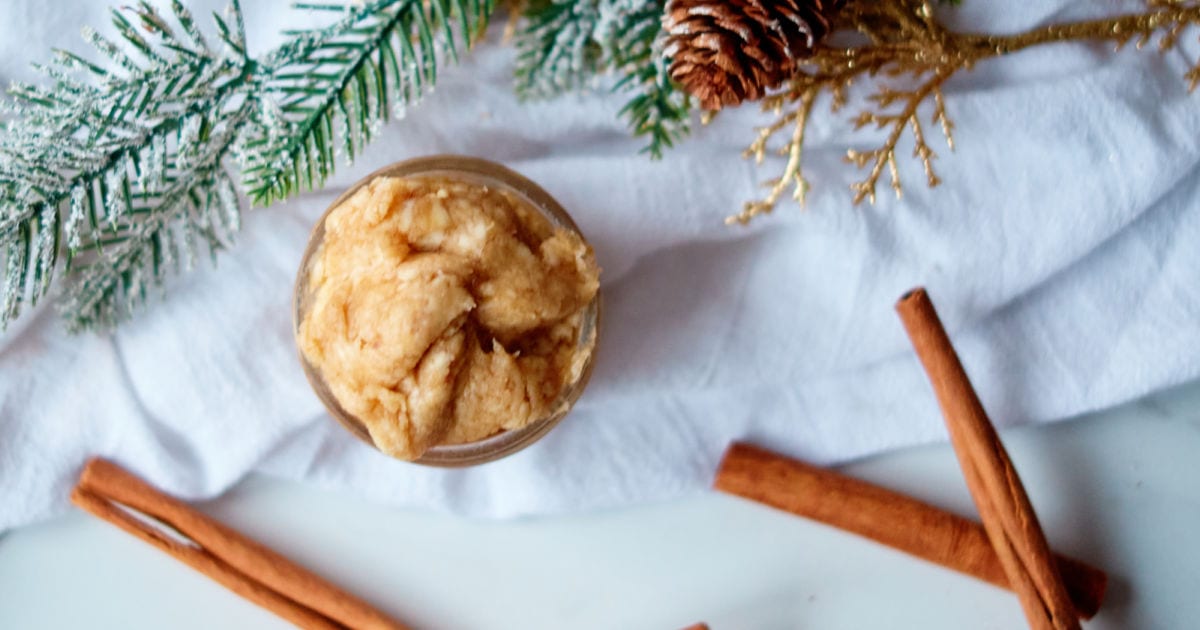 Regular butter is delicious, but my easy brown sugar butter with a touch of cinnamon is next level deliciousness!
It is quick and easy to mix up a batch, so this is a fun activity if you have a child who likes to help in the kitchen.
The flavored butter is great to serve for a special occasion, but can also be enjoyed as part of a regular meal.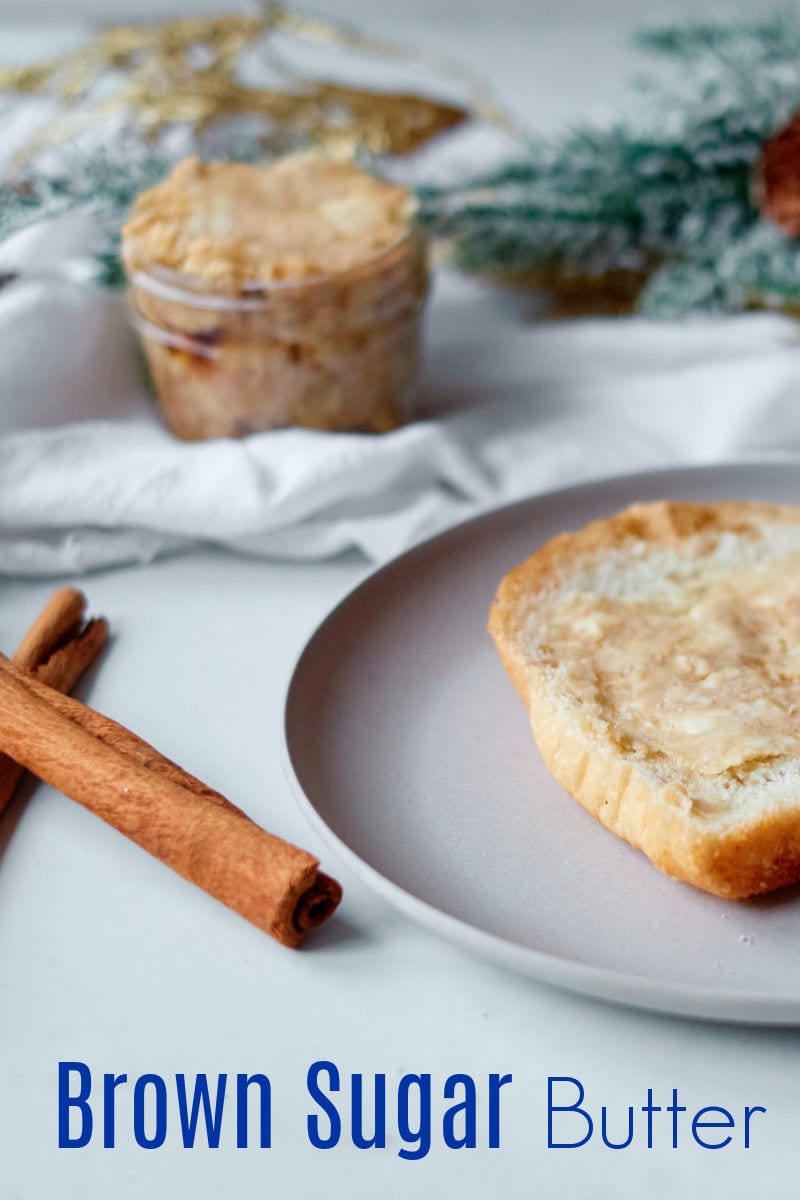 Store the butter in a mason jar or roll it into a log using parchment paper, if you'd like it to be more like a regular stick of butter.
Of course, brown sugar cinnamon butter is great on toast, biscuits, rolls or bagels.
Don't be afraid to think outside of the box and use it in other ways.
I love using it to add some sweetness to a baked sweet potato or letting it melt over roasted carrots.
Enjoy!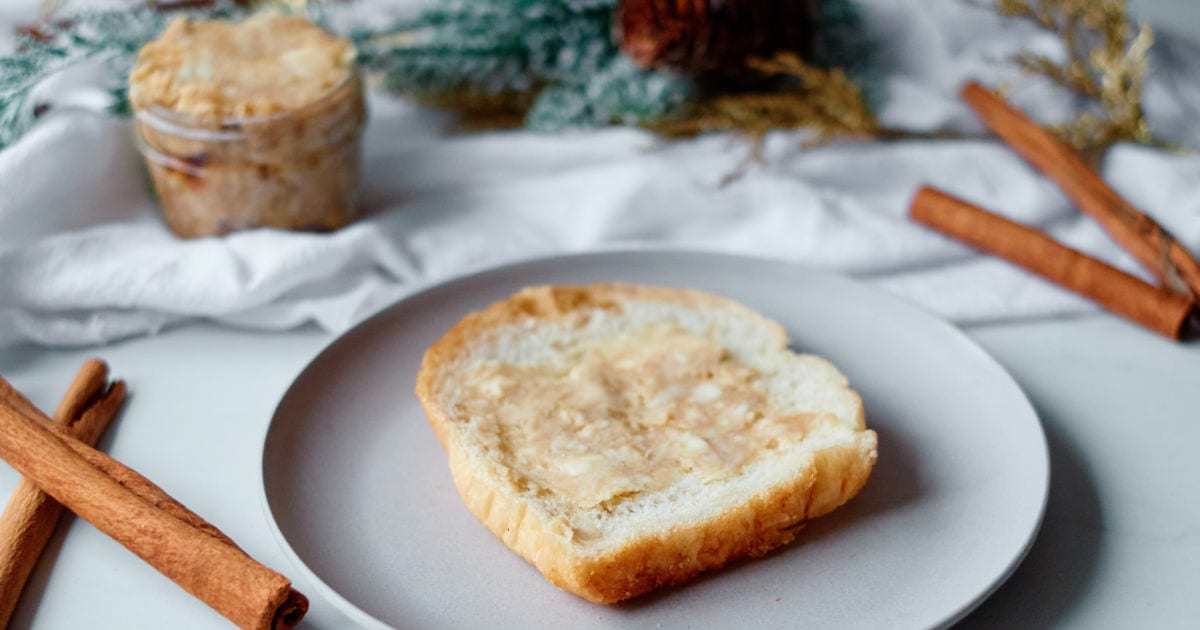 Serves: 8-10
Prep time: 10 minutes
Total time: 3-4 hours in the fridge
Ingredients
1 cup Butter
¼ cup Brown Sugar
1 t Ground Cinnamon
Supplies
Microwave Safe Bowl
Mason Jars to hold butter or parchment paper to roll butter
Instructions
1) Place butter in a microwave safe bowl and microwave for 30 seconds to soften.
2) Add brown sugar and cinnamon to the butter and stir well to combine.
3) Either spoon the flavored butter into mason jars or roll it in parchment paper to form a log.
4) Refrigerate for 3 to 4 hours, so that the butter is firm.
For a similar recipe, try my easy cranberry butter recipe.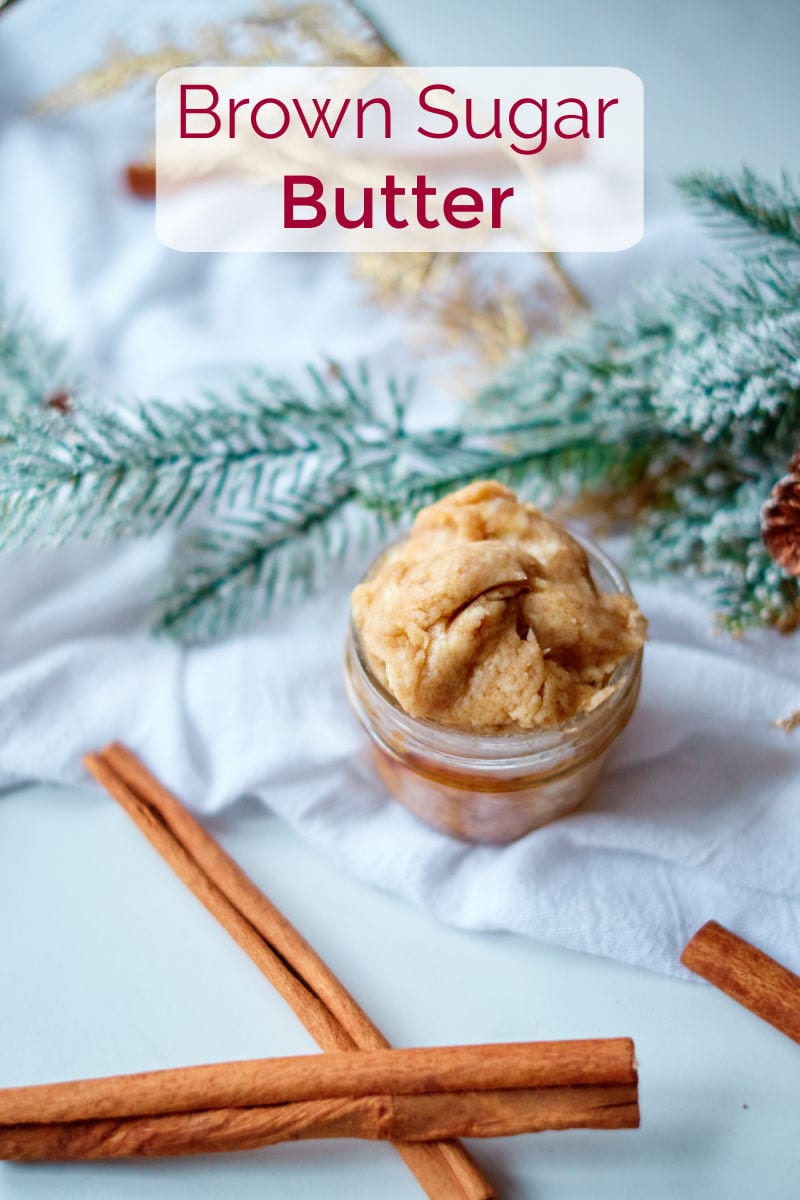 More from Mama Likes To Cook
Check out my vegetarian recipes, so you can get more great ideas for baking, cooking, blending and juicing.
Butter Recipes
Shop Now
For a beautiful assortment of kitchen necessities and food gifts for the whole family, check out the current deals at these online stores.
Are you ready to have some delicious fun in the kitchen?