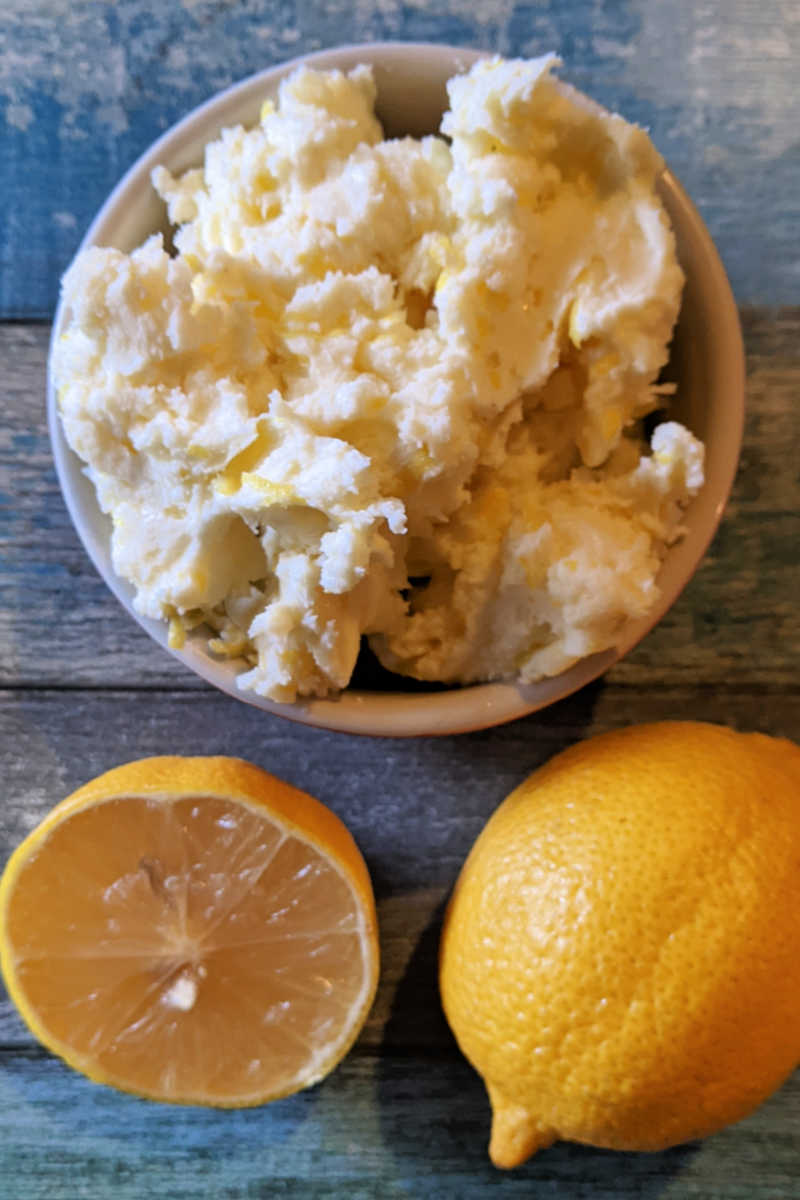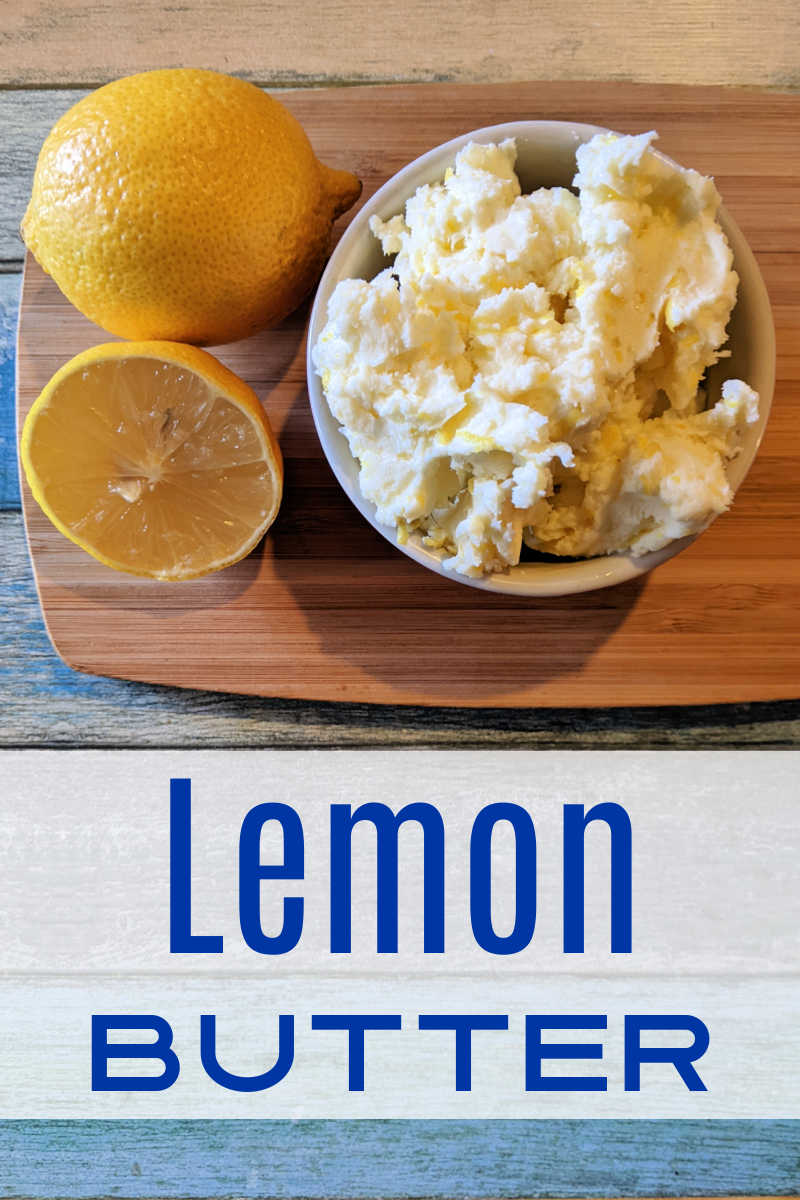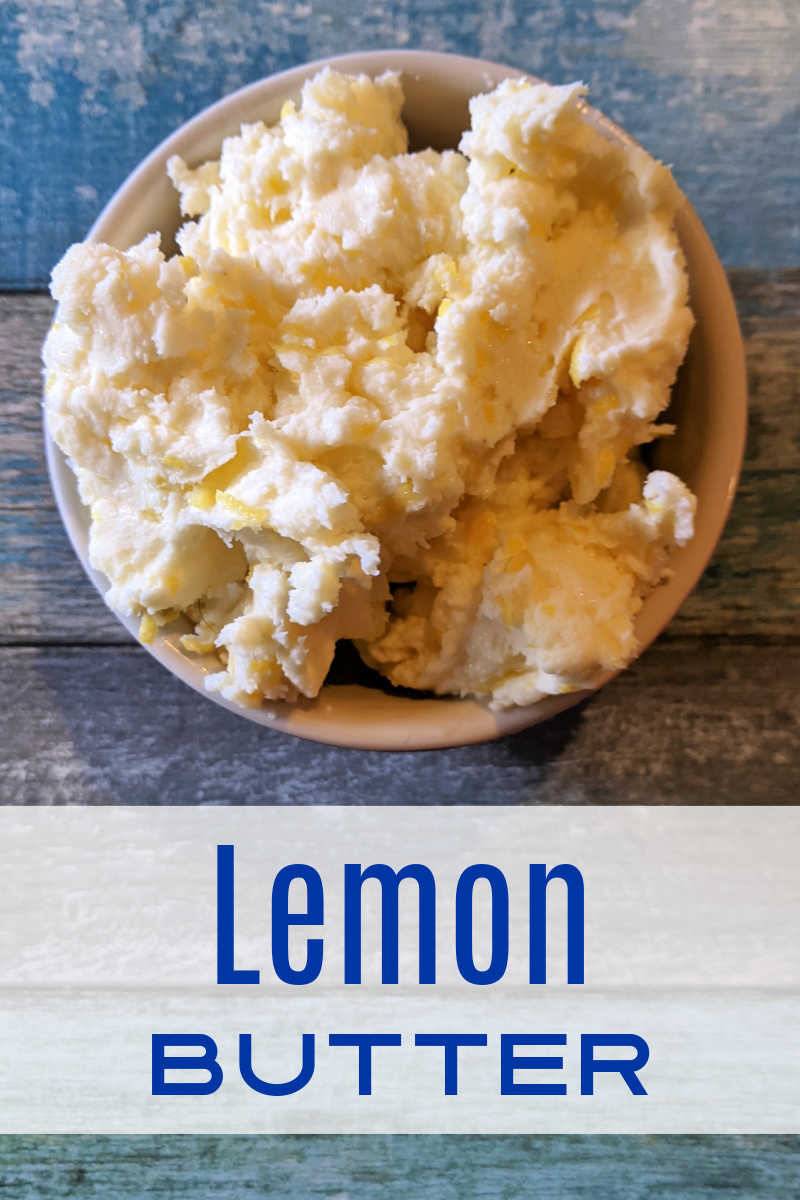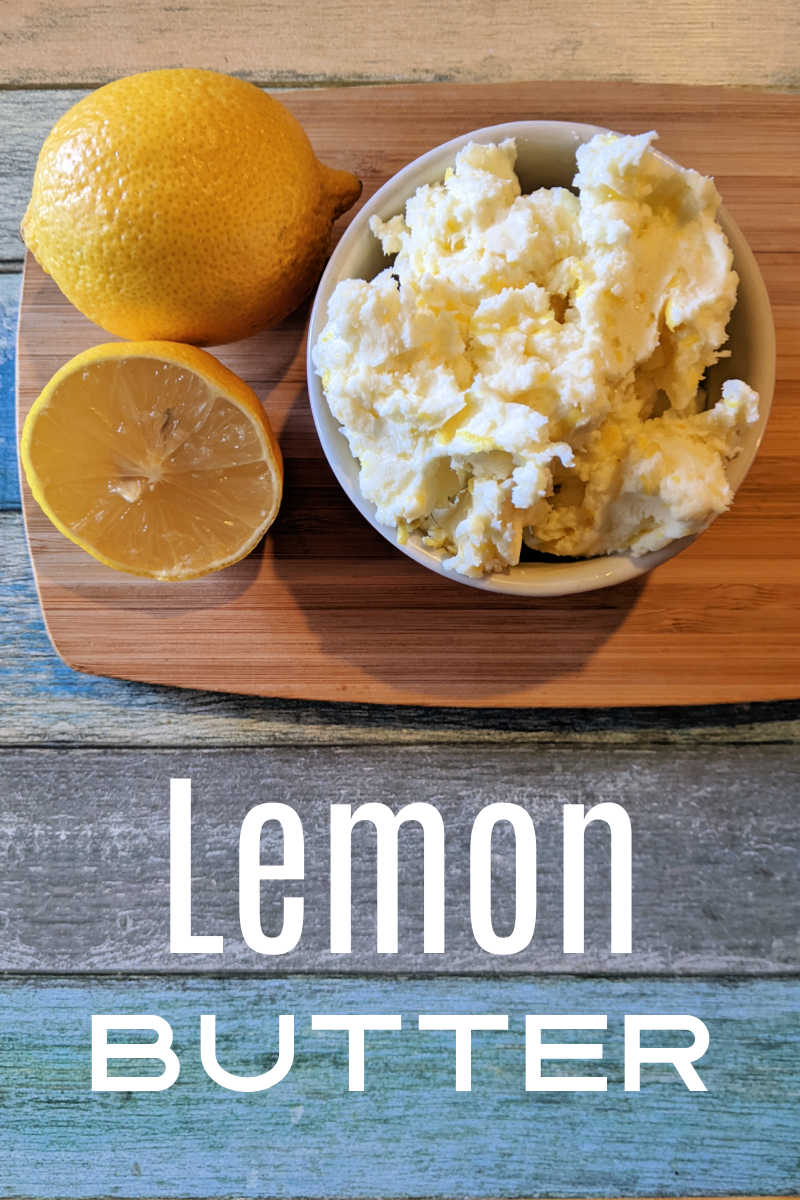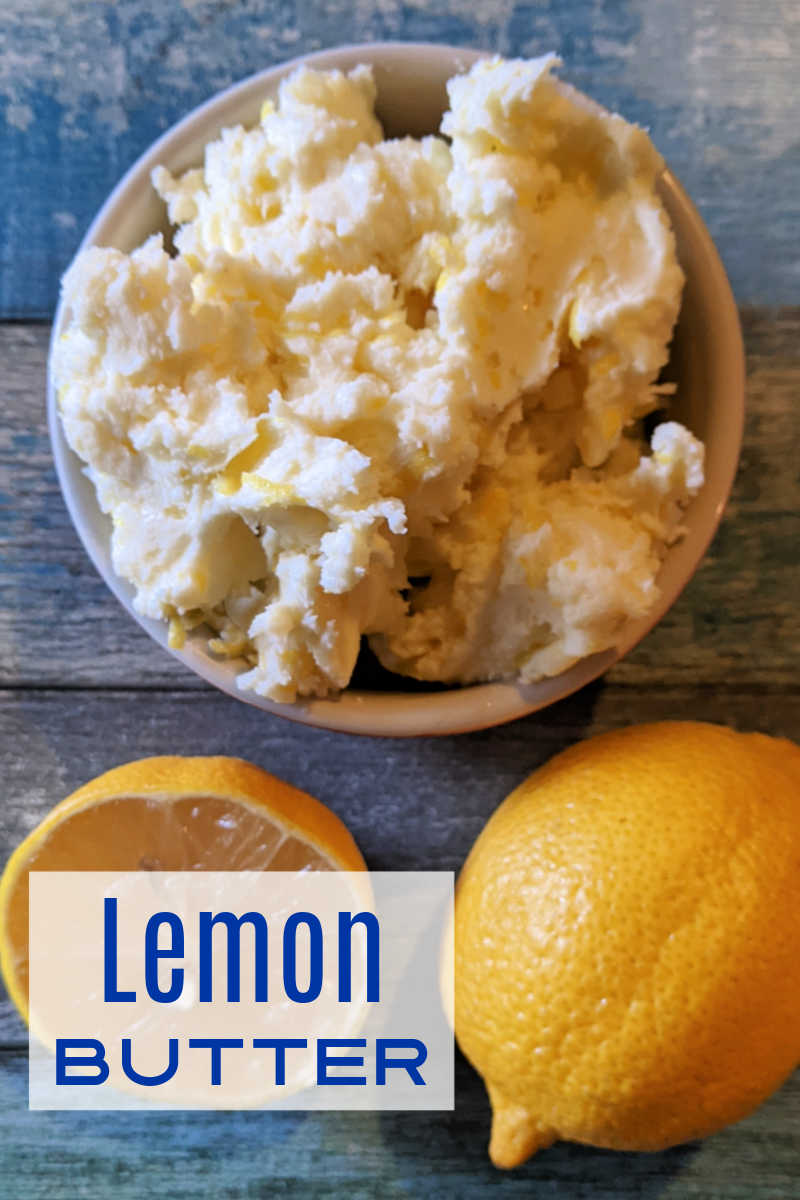 Creamy Butter with The Taste of Fresh Lemon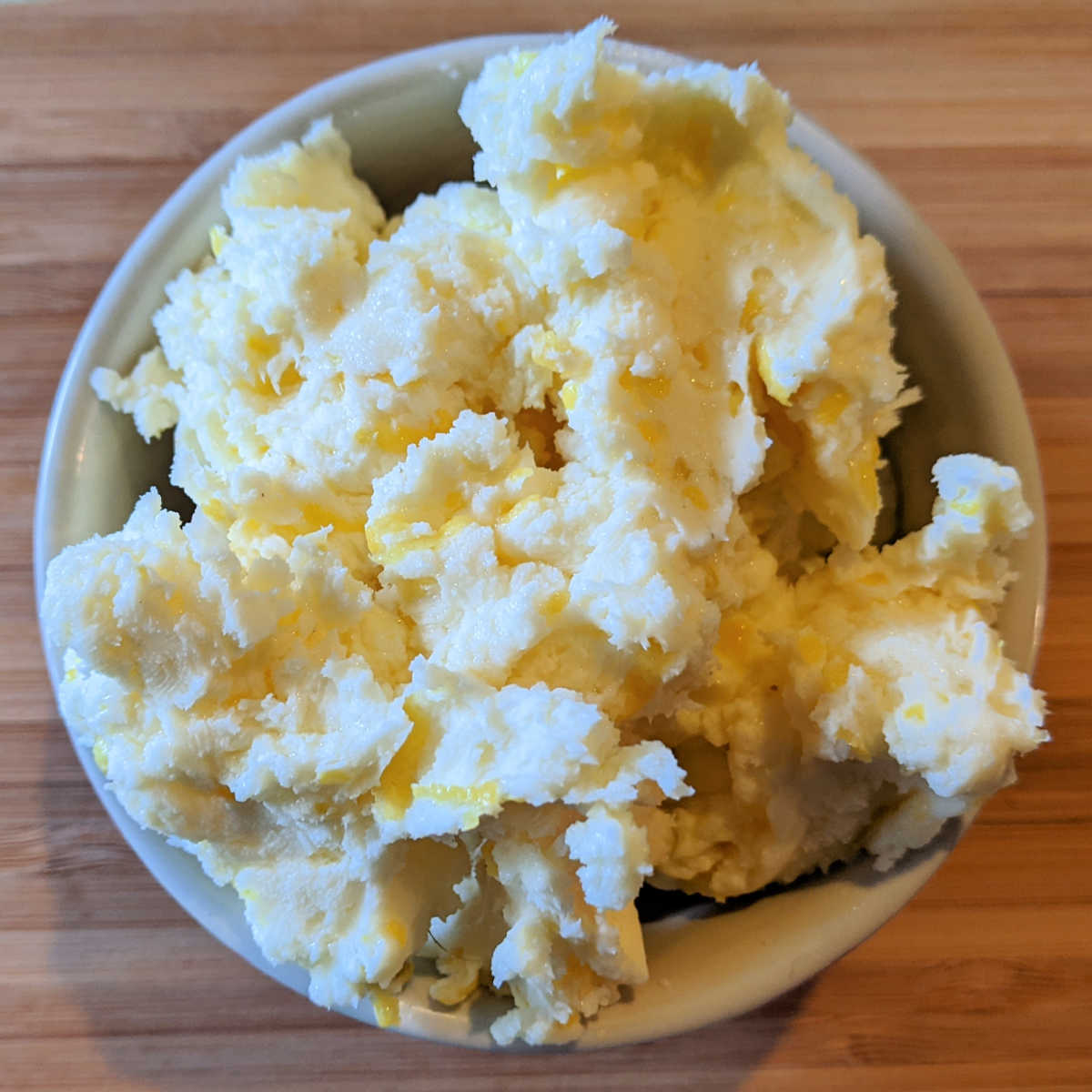 It is quick and easy to make lemon butter that is creamy and bursting with the bright flavor of fresh lemon juice and zest.
The flavored butter can be served for special occasions and is a wonderful addition to a butter board.
However, this delicious spread is also great for every day use.
It is good on toast, croissants, English muffins or even a blueberry muffin.
Also, it is an easy way to add extra flavor by adding it to pasta or vegetables.
Some of my favorite ways to use it are on asparagus, butternut squash and steamed spinach.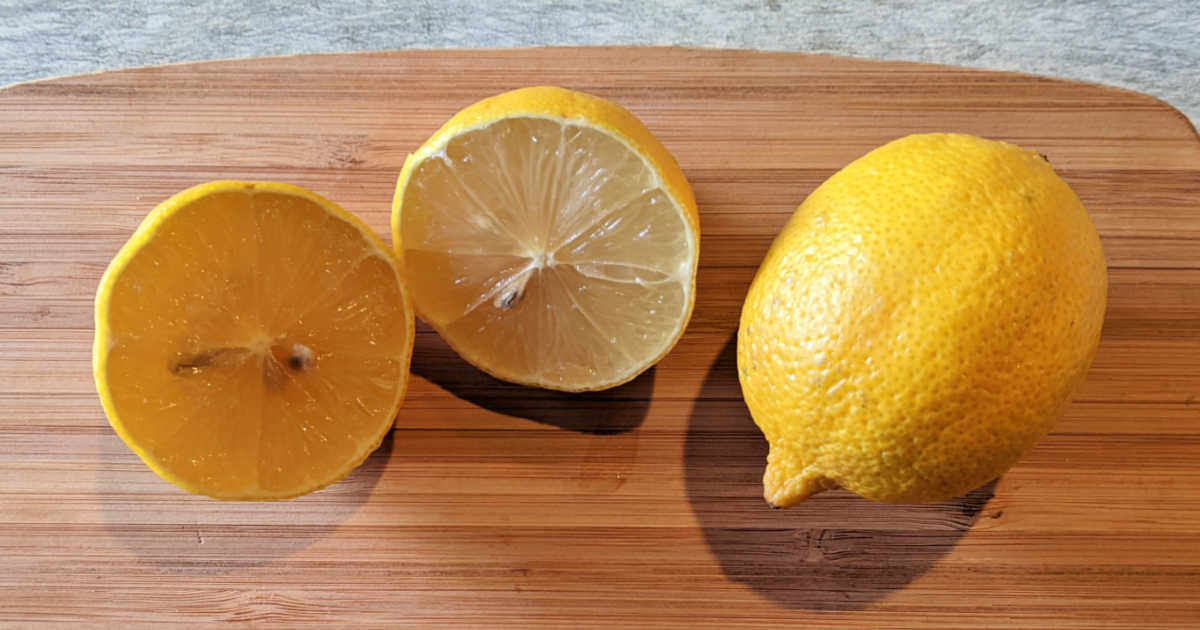 Fresh Lemons or Bottled Lemon Juice and Dried Lemon Zest?
When it comes to lemons, fresh is best for this recipe.
Bottled lemon juice can be fine to use, but dried lemon zest in a jar is nothing like fresh.
Usually, I'm all in with creative substitutions based on what you have on hand, but for this recipe you really want to use fresh lemon juice and zest.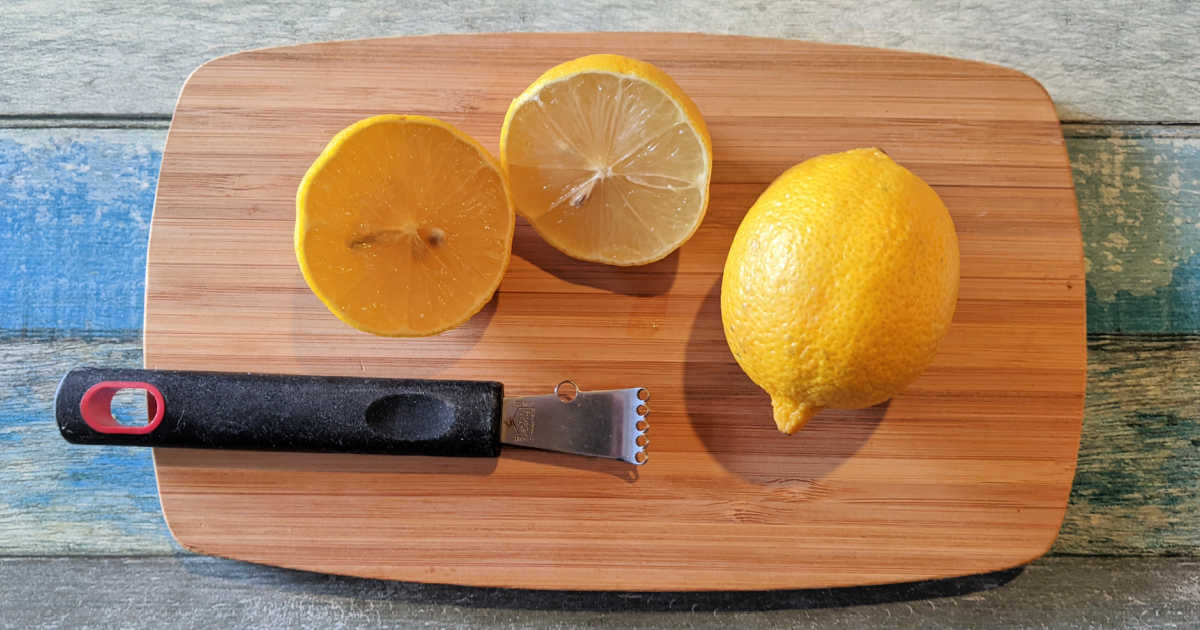 What to Do with Extra Lemon Zest and Lemon Juice
This recipe calls for 1 tablespoon of juice and 1 tablespoon of lemon zest, so one medium whole lemon will be plenty.
Lemons can, of course, vary in size.
And some lemons are zestier than others.
You will have leftover lemon juice from your lemon and you might or might not have some zest, too.
Any extra lemon zest or juice can be stored in a small mason jar or glass dish in the refrigerator for up to a couple weeks.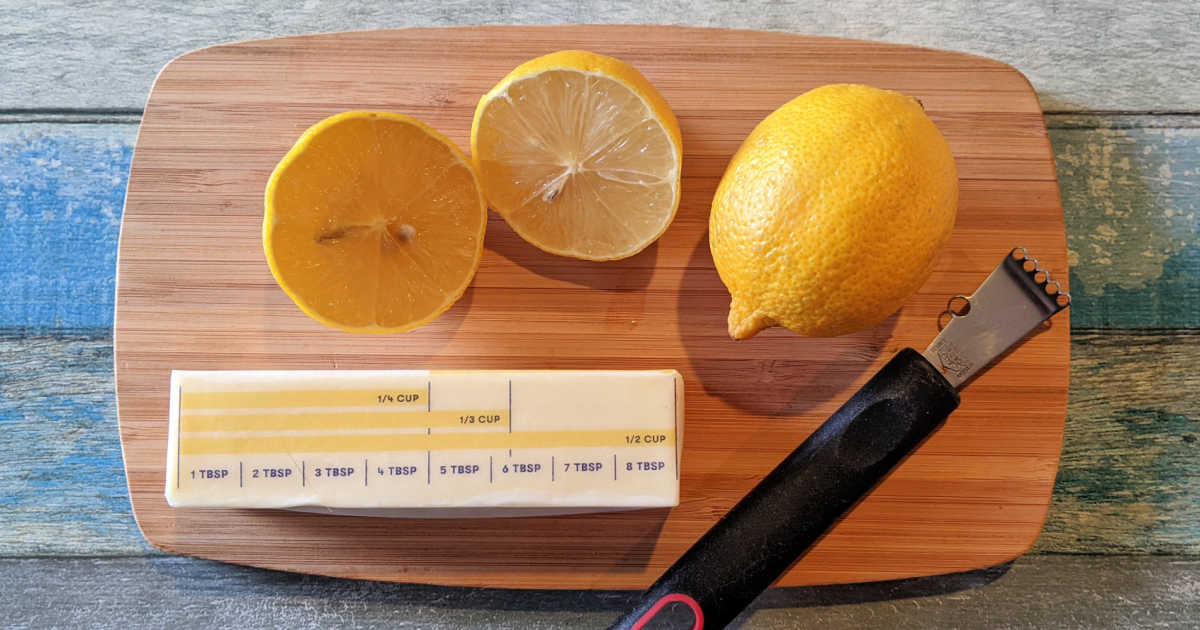 Butter: Salted or Unsalted?
When you are shopping for butter, there are two basic types to choose from – salted and unsalted.
I usually buy unsalted, since many baking recipes require unsalted butter.
And when it comes to baking, it is a science and things can go very wrong if you make the wrong substitution.
This recipe can be made with either salted or unsalted butter.
However, if you are using an unsalted stick, add a pinch of salt.
The salt acts as a flavor enhancer.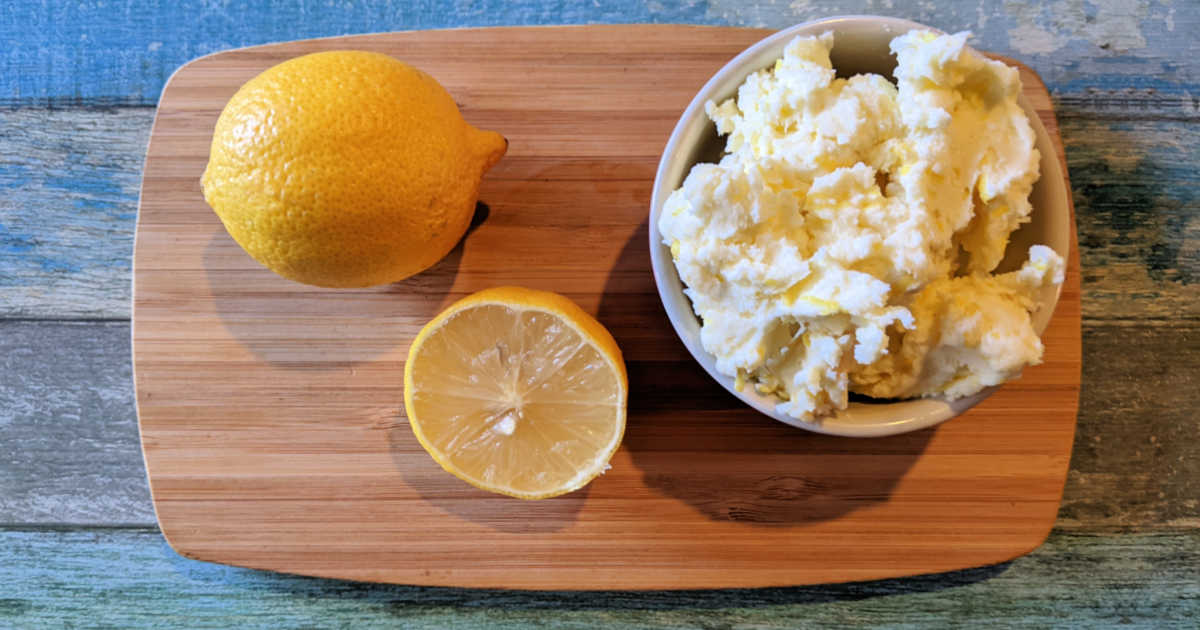 How to Store Lemon Butter
Lemon butter can be served and stored in the refrigerator in a mason jar or dish with a lid.
You can also use a silicone butter mold to form an traditional stick of butter or another fun shape.
As with plain butter, lemon butter is easiest to spread at room temperature.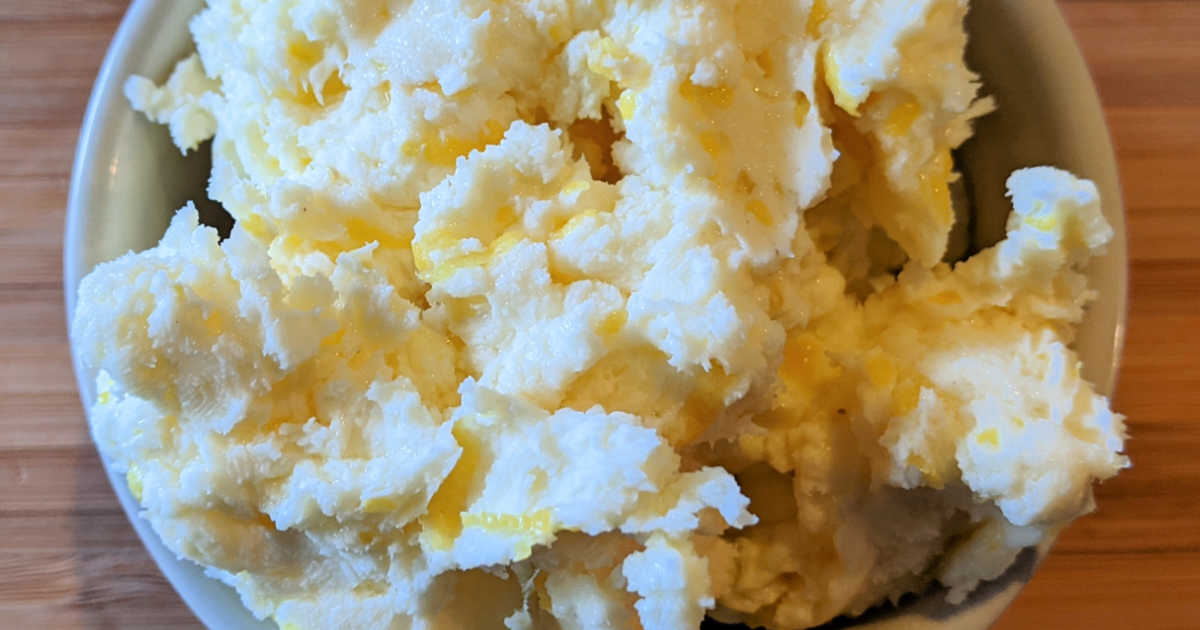 Lemon Butter Recipe
Prep. Time: 5 minutes
Cook Time: none
Yield: 6-8 servings
Ingredients
½ cup Butter, room temperature (Salted or Unsalted)
1 T Lemon Zest
1 T Lemon Juice
Pinch of Salt (if using unsalted butter)
Supplies
Mixer
Measuring Spoon
Lemon Zester
Spatula
Instructions
1) Put the room temperature butter into your mixing bowl and mix until fluffy.
2) Add lemon zest and lemon juice. Also, add a pinch of salt if your butter was unsalted.
3) Mix again until all ingredients are fully incorporated into the butter.
4) Serve immediately or store in a mason jar or other airtight container. You can also use a silicone butter mold to make your lemon butter into a stick or other fun shape.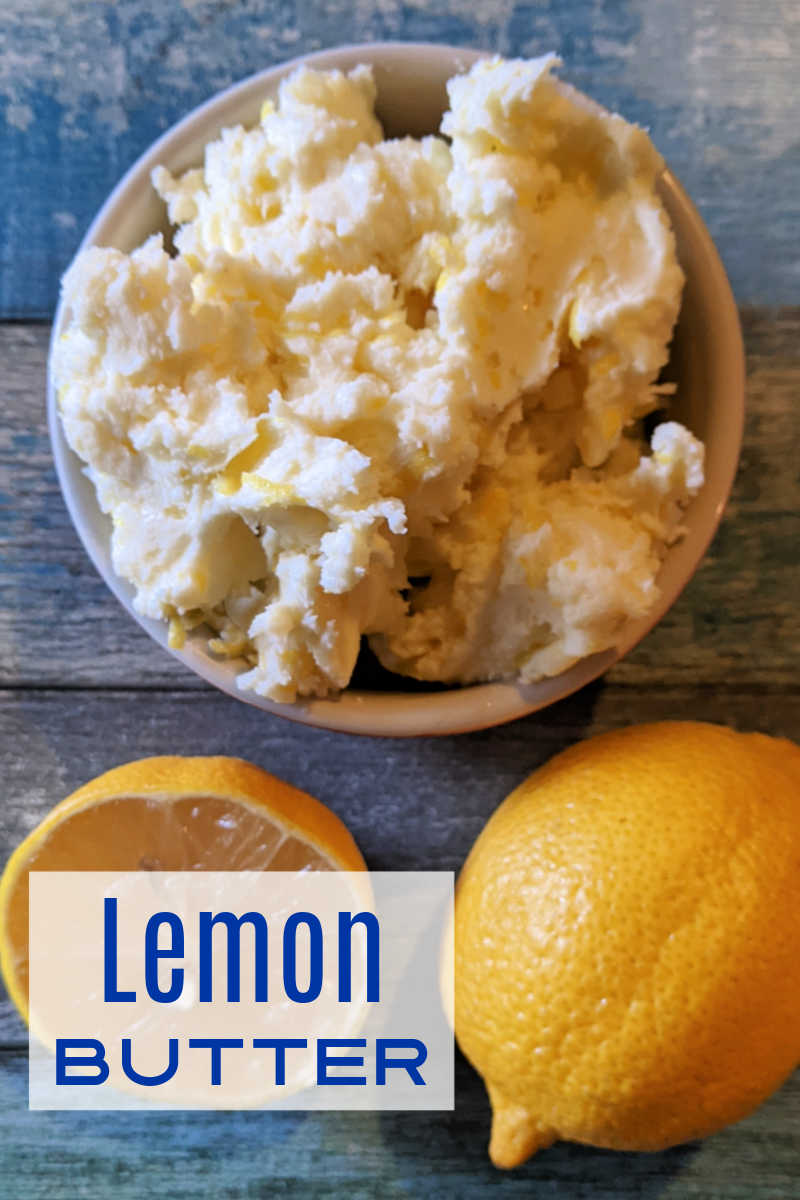 More from Mama Likes To Cook
Check out my vegetarian recipes, so you can get more great ideas for baking, cooking, blending and juicing.
Butter Recipes
Lemon Dessert Recipes
Dinner Lemon Recipes
Lemon Drink Recipes
Shop Now
For a beautiful assortment of kitchen necessities and food gifts for the whole family, check out the current deals at these online stores.
Are you ready to have some delicious fun in the kitchen?