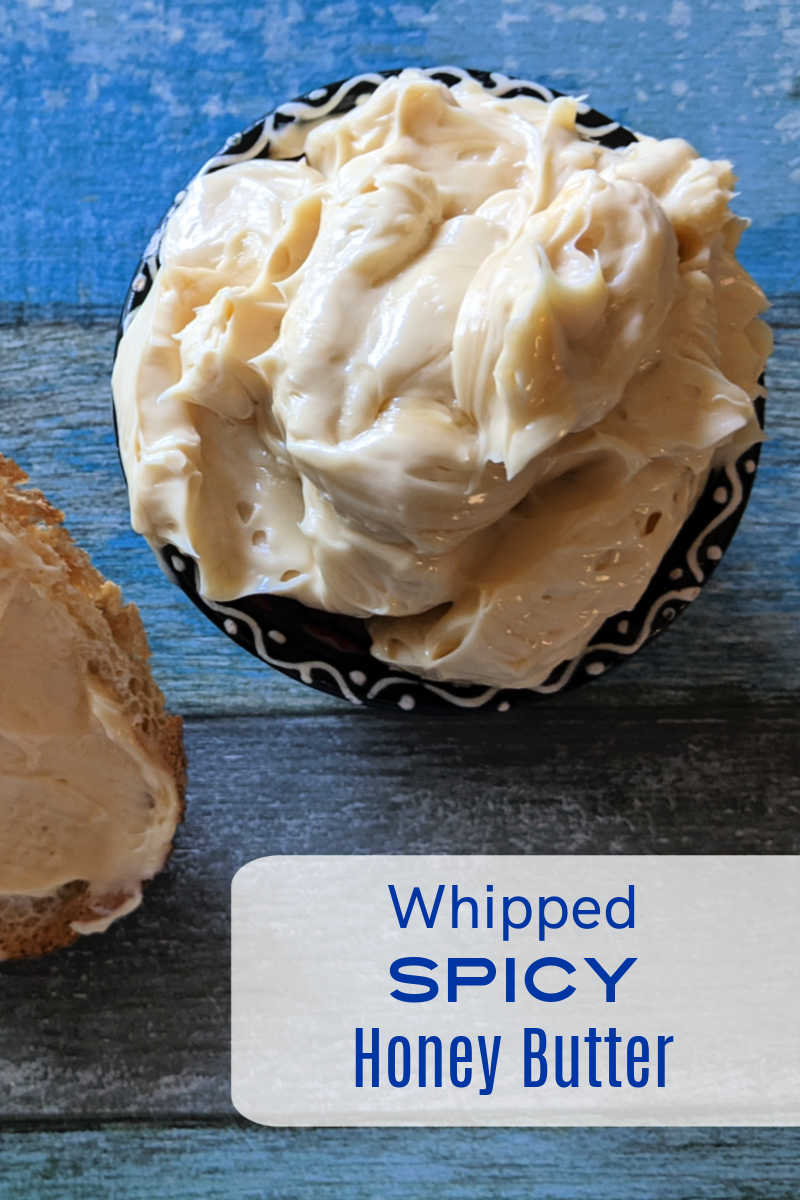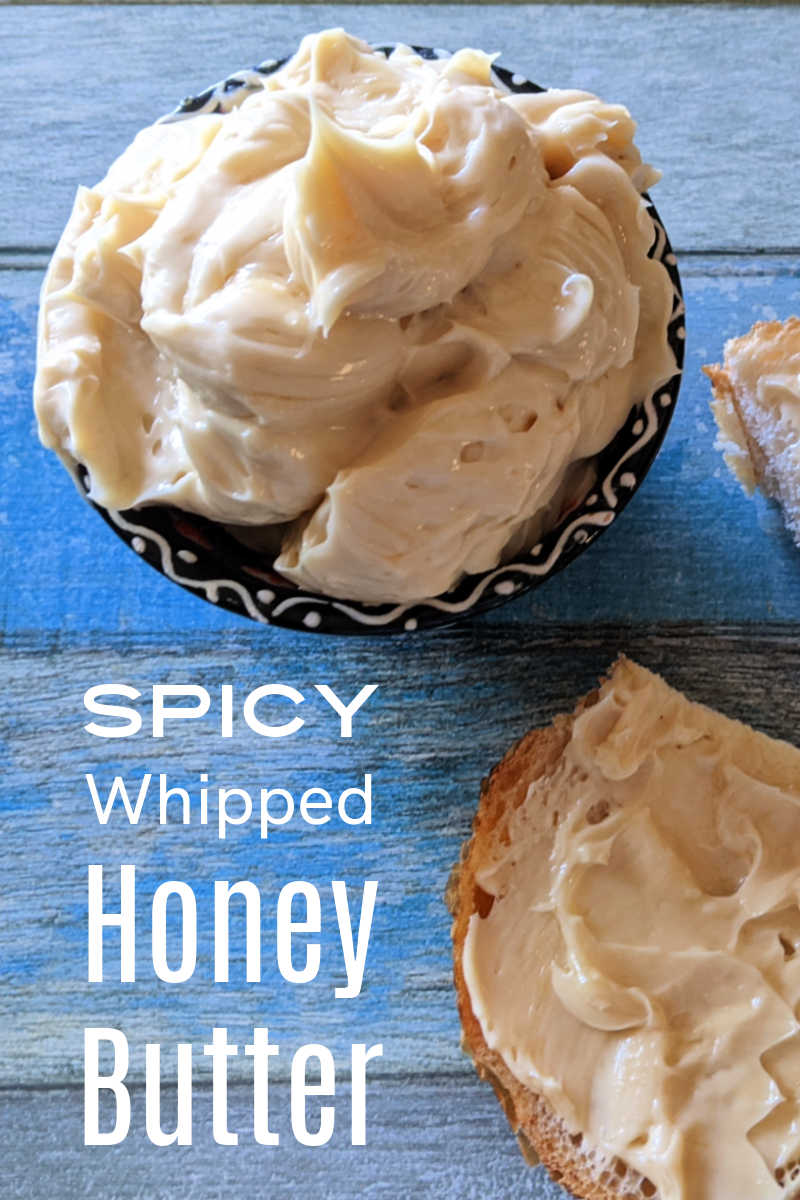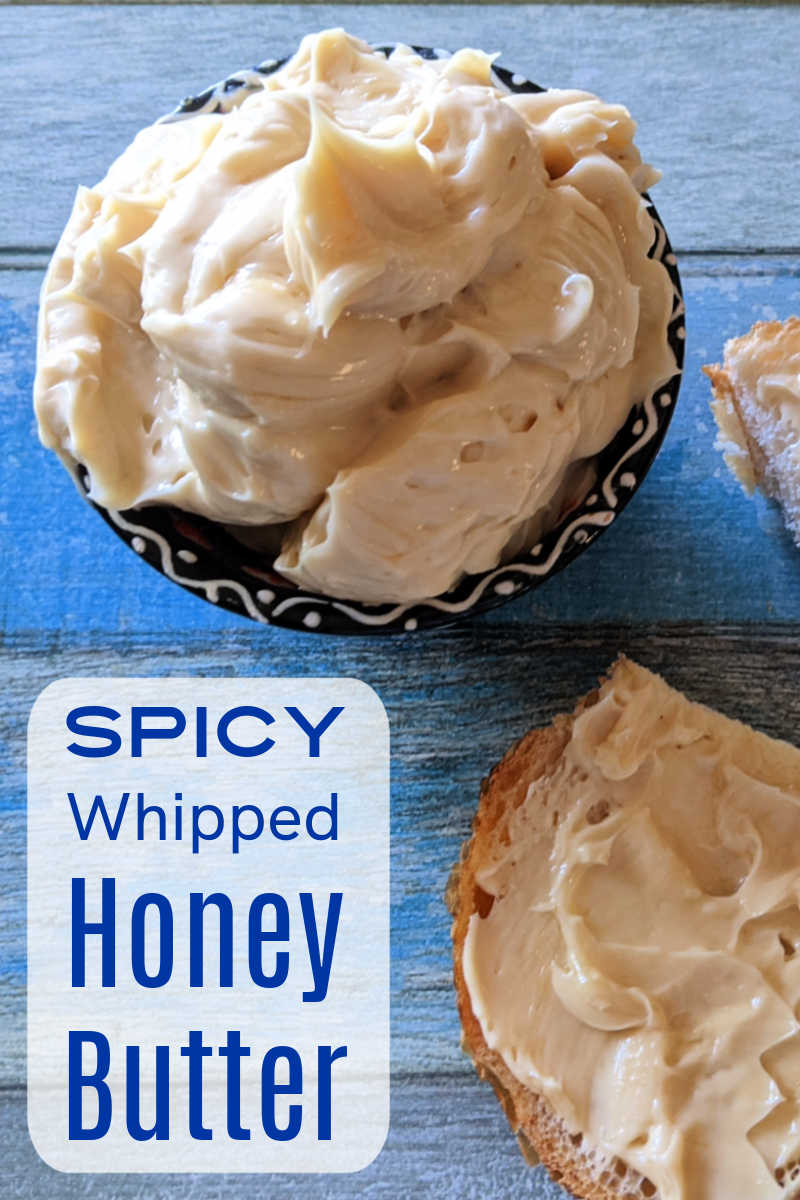 How to Make Whipped Spicy Honey Butter: An Easy Recipe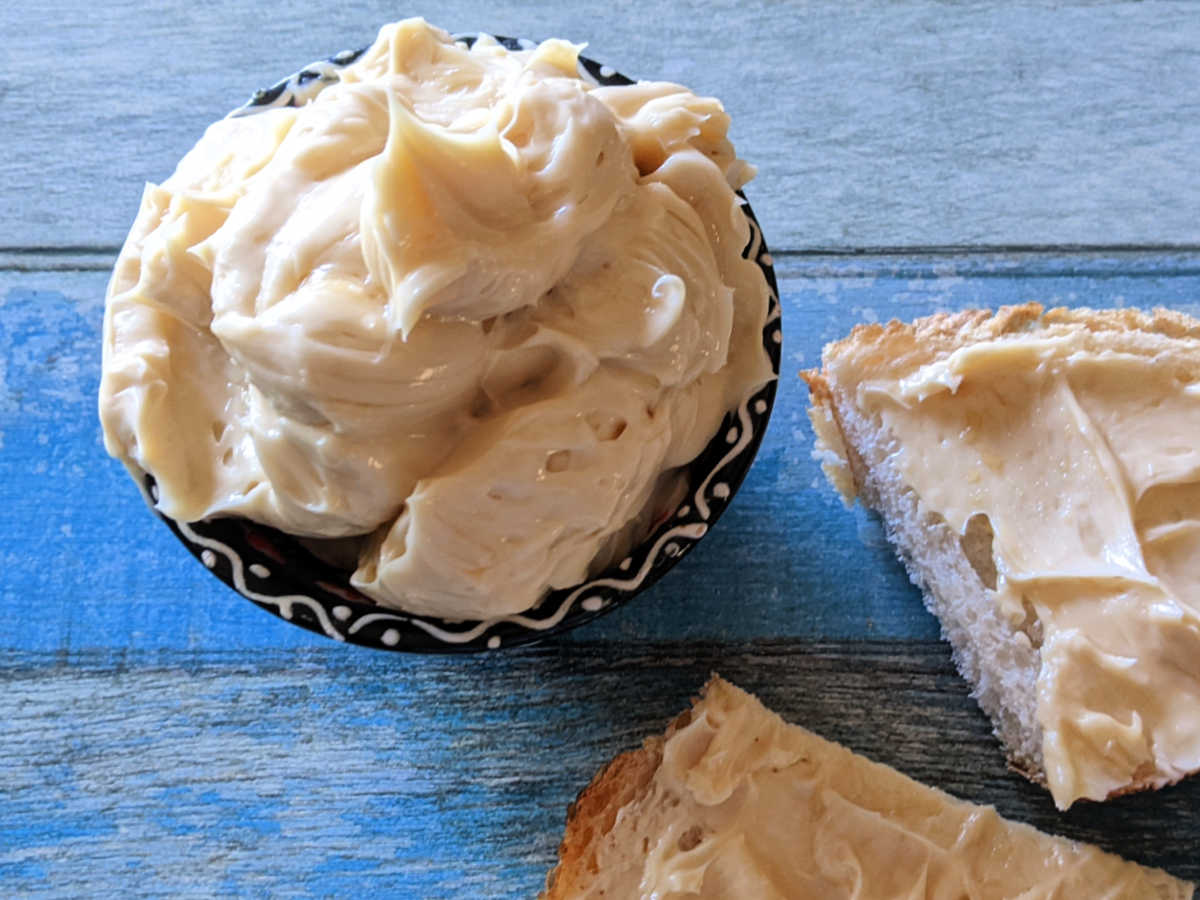 This whipped spicy honey butter recipe is a delicious and versatile spread that is an easy way to add a sweetness and heat to your favorite foods.
Honey butter is excellent on bread, toast, rolls, muffins, pancakes and waffles, of course.
You can also get creative and add this spicy sweet butter to vegetables or main dish recipes.
This simple step-by-step recipe will show you how to make whipped spicy honey butter in just a few minutes.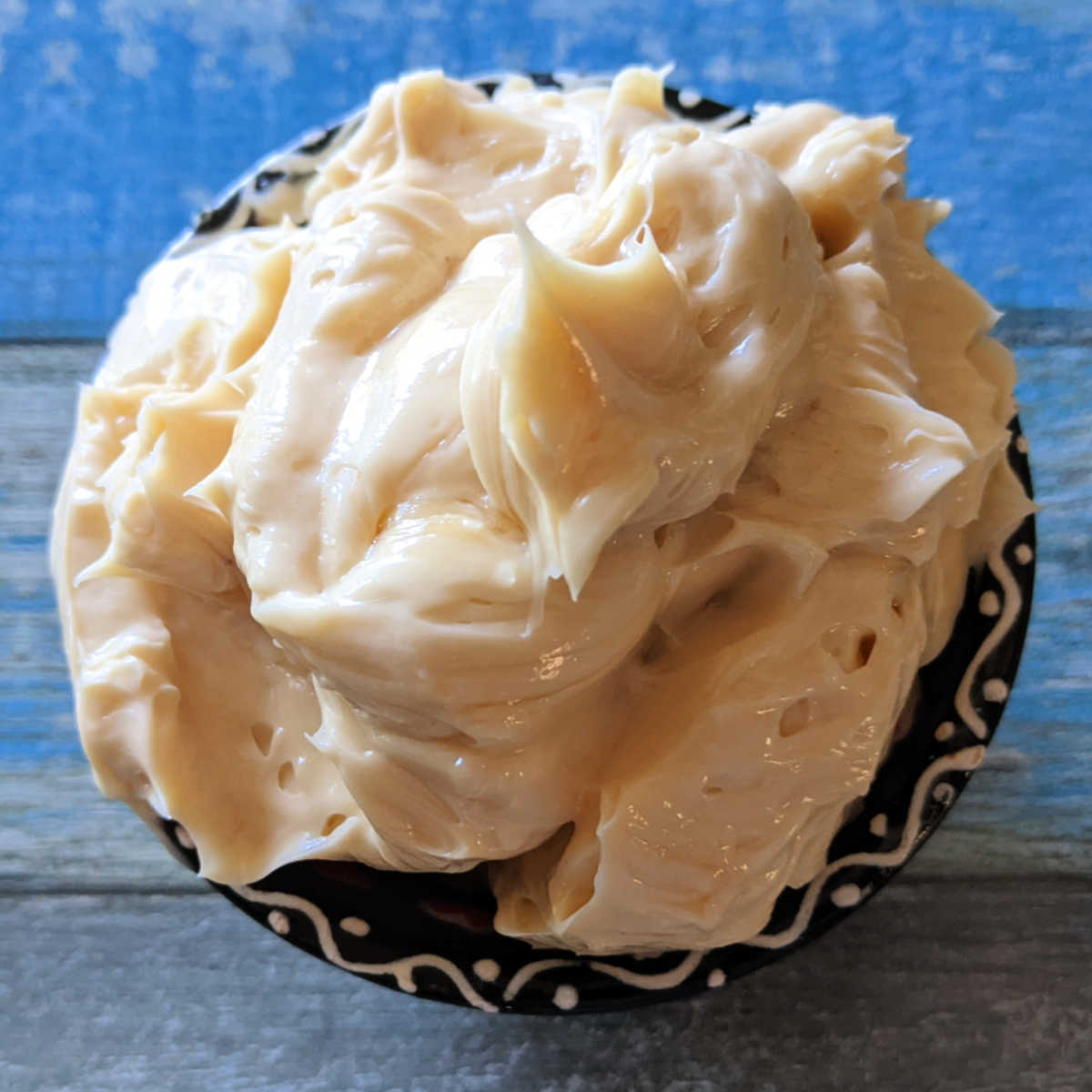 Butter: Salted or Unsalted?
When shopping for butter, you can choose between salted and unsalted butter.
Unsalted butter is more versatile, as it can be used in both sweet and savory dishes.
It is also the preferred choice for baking, as it gives you more control over the salt content of your recipes.
This recipe can be made with either salted or unsalted butter.
However, if you are using unsalted butter, be sure to add a pinch of salt.
Salt enhances the flavor of the butter and acts as a preservative.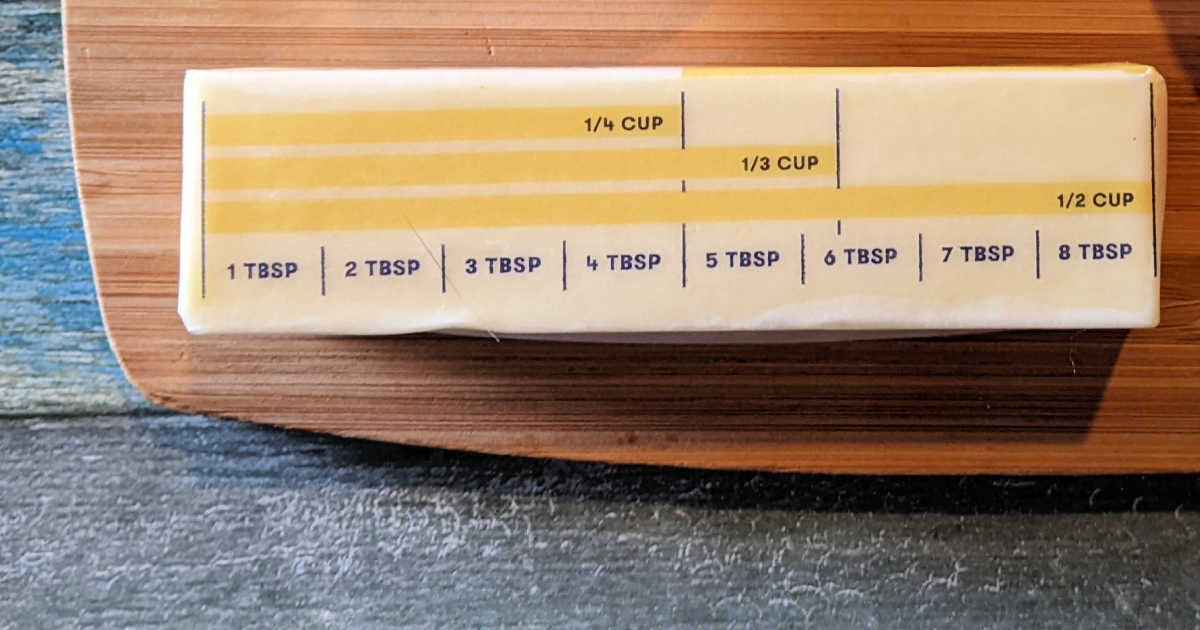 Spicy Honey
Honey butter is even more special, when you start with flavored honey that is already infused with the flavor and spice of habanero peppers.
I used Bushwick Kitchen Bees Knees Spicy Honey, which is delicious.
It is spicy, but it also has the flavor of delicious habanero peppers.
The flavored honey is just as easy to whip into honey butter as a plain honey, but you get extra flavor and a nice little kick of heat.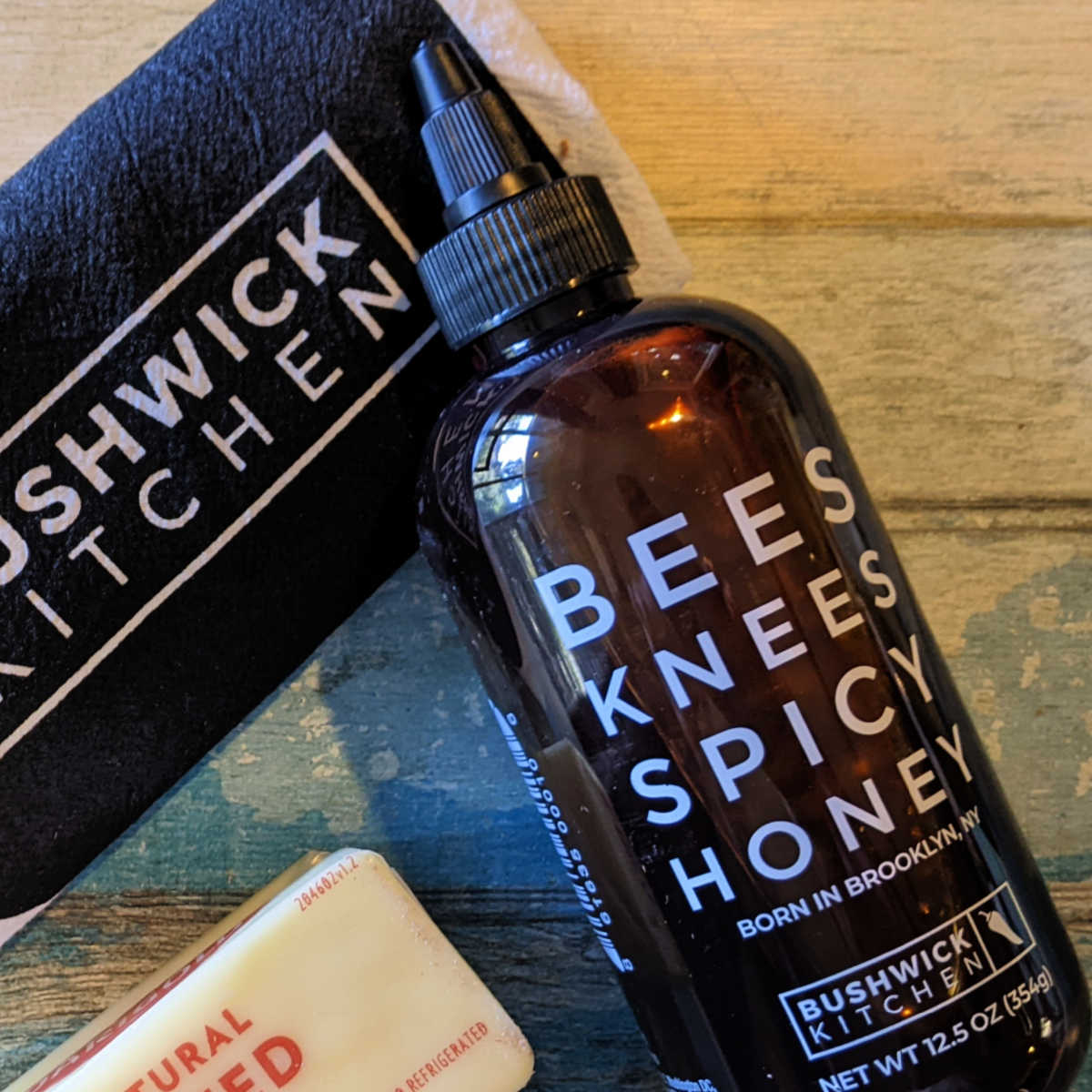 Mixer
Using a mixer to make whipped flavored butter is a quick and easy way to create a delicious and versatile spread.
A stand mixer, such as a KitchenAid, is ideal for this task, as it has the power to quickly whip the butter until it is light and fluffy.
However, a handheld mixer can also be used, if that's what you have.
Buy Bushwick Kitchen Bees Knees Spicy Honey today and whip up some sweet and spicy honey butter!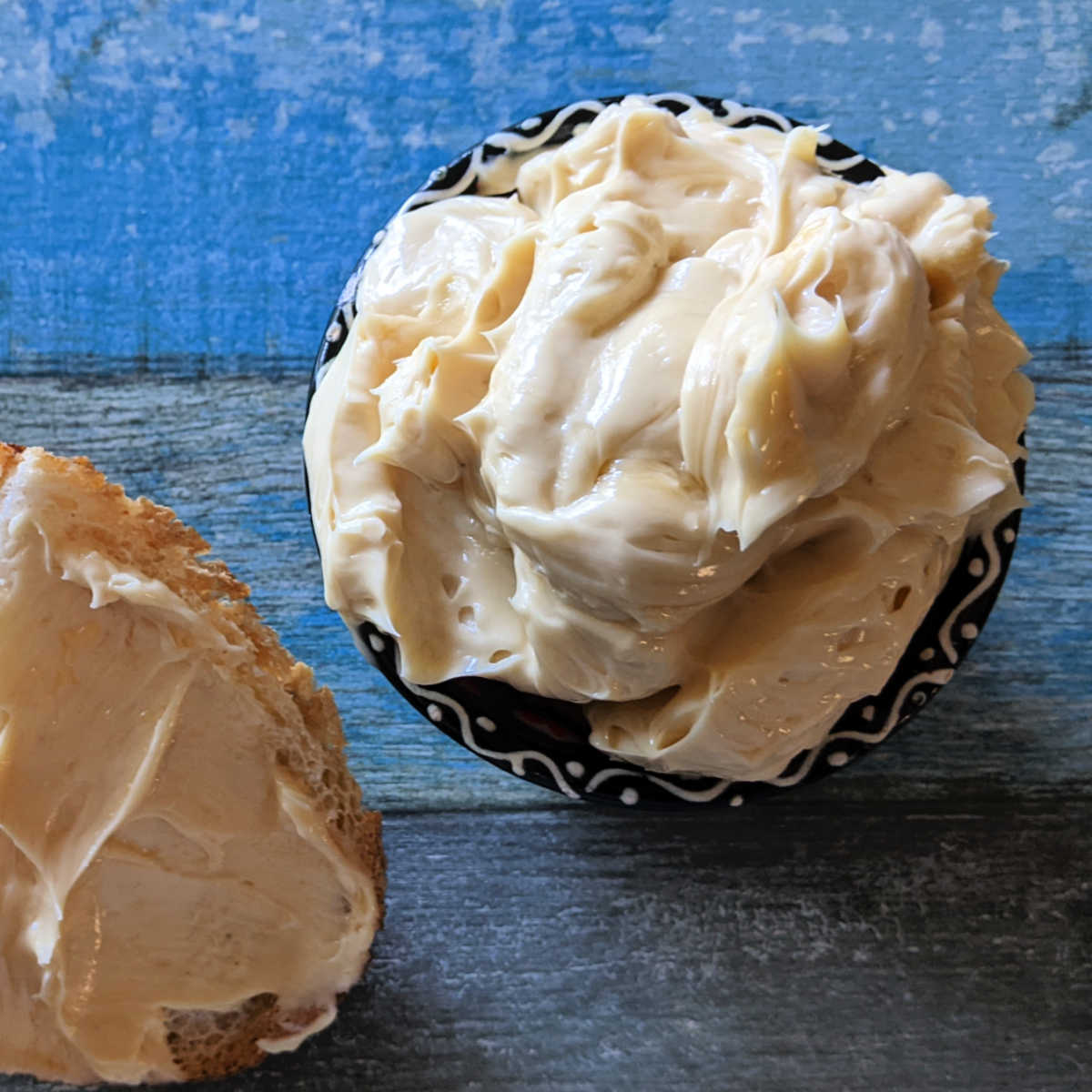 Prep time: 10 minutes
Cook time: None
Yield: 8 servings
Ingredients
1 stick Butter, room temperature
3 T Spicy Honey (I used Bushwick Kitchen Bees Knees Spicy Honey)
Pinch of Salt (IF using unsalted butter)
Supplies
Stand Mixer
Measuring Spoon
Spatula
Instructions
1) Add room temperature butter, honey and salt to your mixing bowl.
2) Mix on high speed for several minutes, so ingredients are well combined and the butter has a smooth, whipped consistency. Pause and scrape down sides as needed.
3) Serve immediately or store in the refrigerator in an airtight container.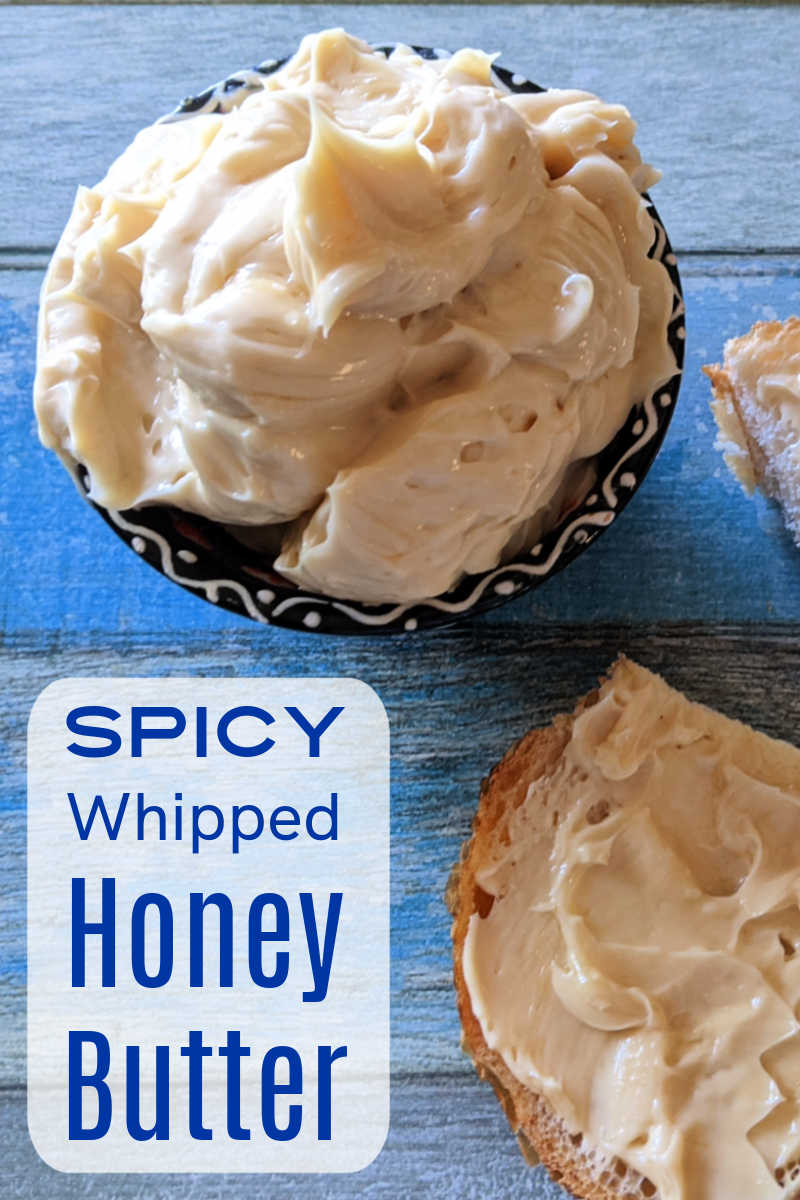 More from Mama Likes To Cook
Check out my vegetarian recipes, so you can get more great ideas for baking, cooking, blending and juicing.
Butter Recipes
Shop Now
For a beautiful assortment of kitchen necessities and food gifts for the whole family, check out the current deals at these online stores.
Are you ready to have some delicious fun in the kitchen?