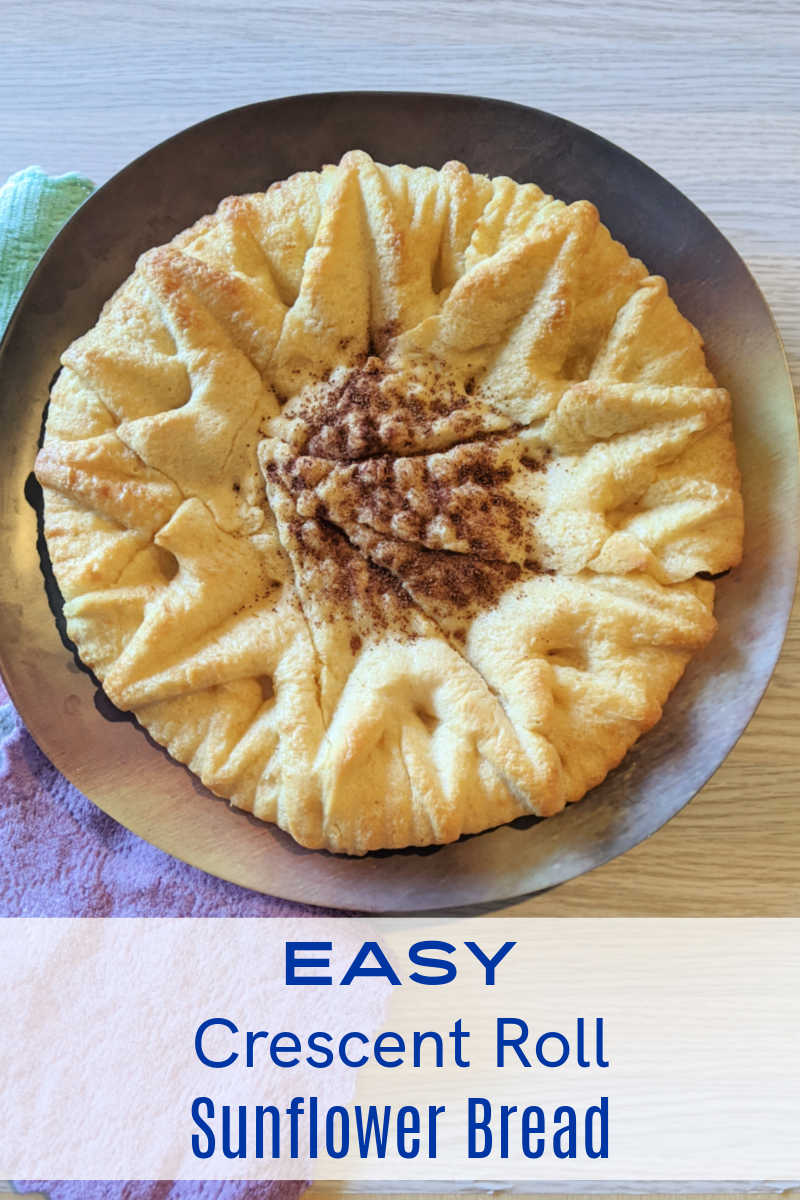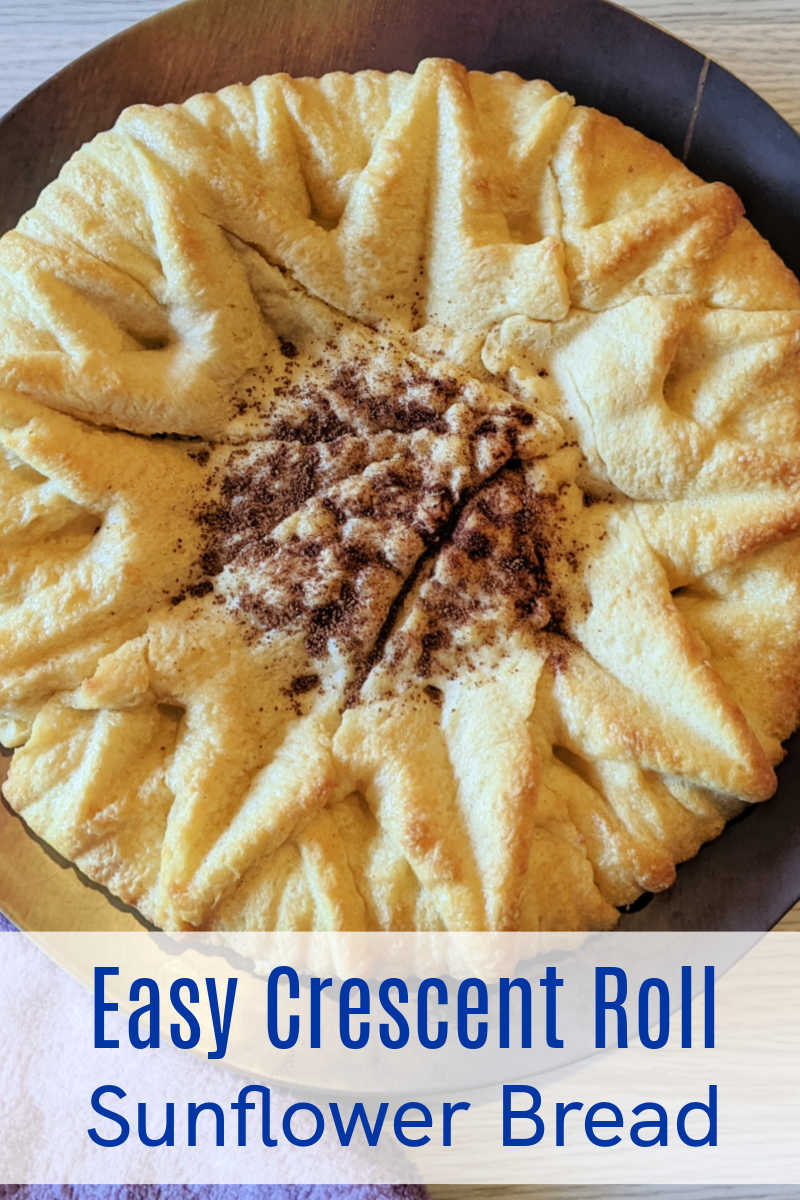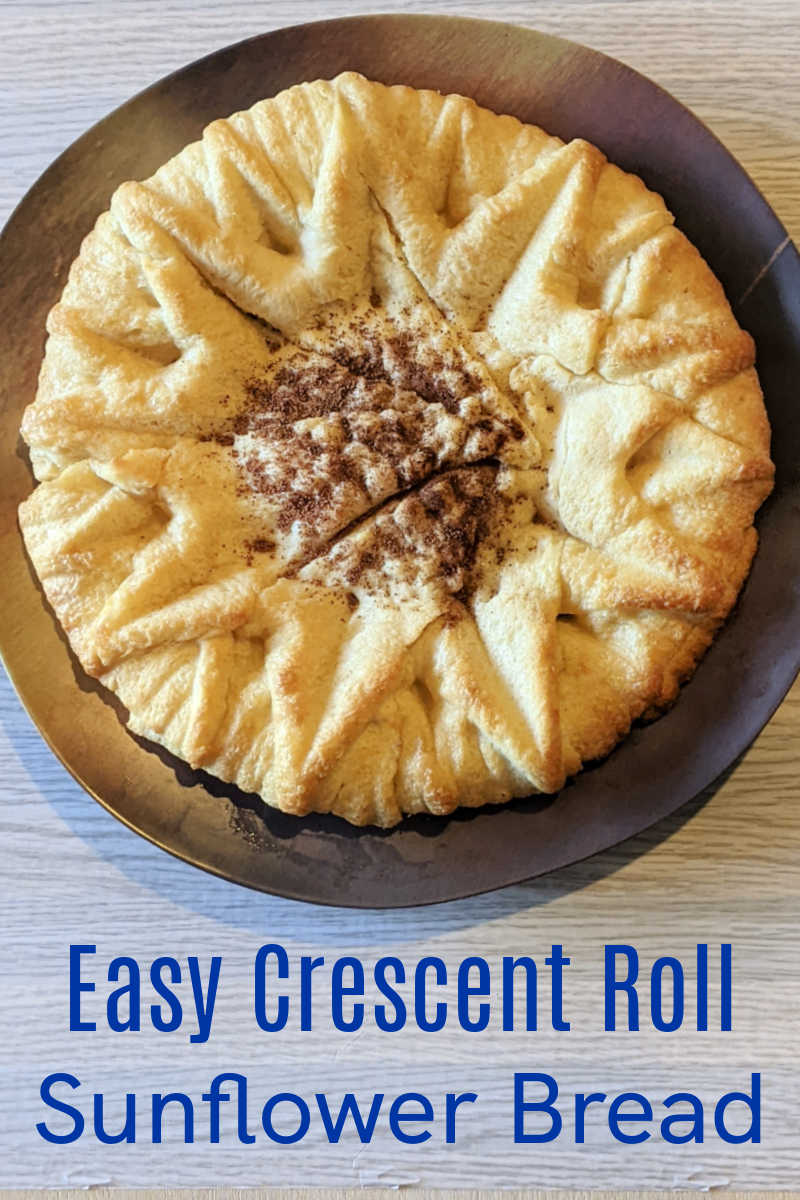 How to Make Sunflower Crescent Roll Bread: A Step-by-Step Guide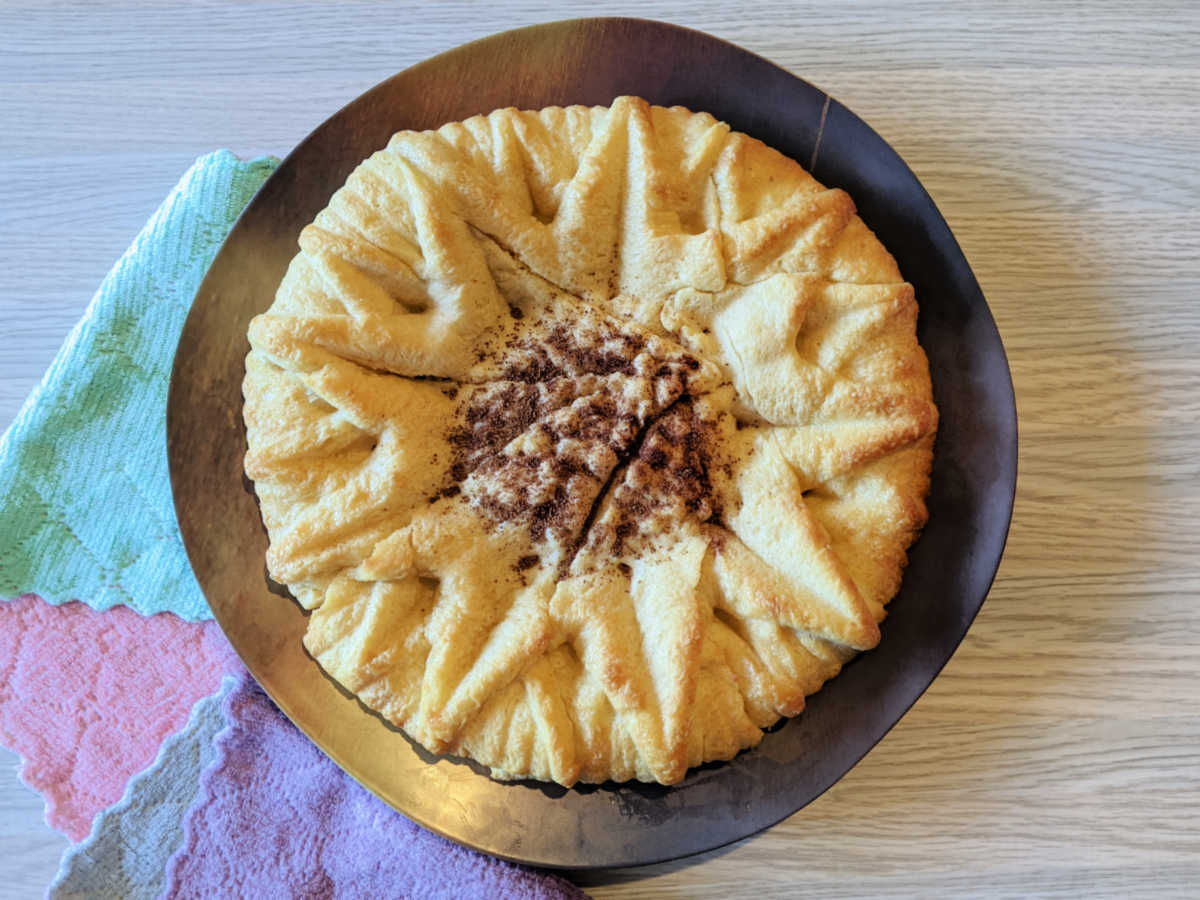 Sunflower crescent roll bread is a delicious and easy-to-make bread that is shaped like a flower and is perfect for any occasion.
It is super easy to make once you know how, but it always impresses whether you are serving it for a family meal or for party guests.
This bread is made with a regular tube of crescent roll dough and a sunflower shaped silicone mold.
After the flower shaped bread is baked, it is drizzled with honey and sprinkled with cinnamon.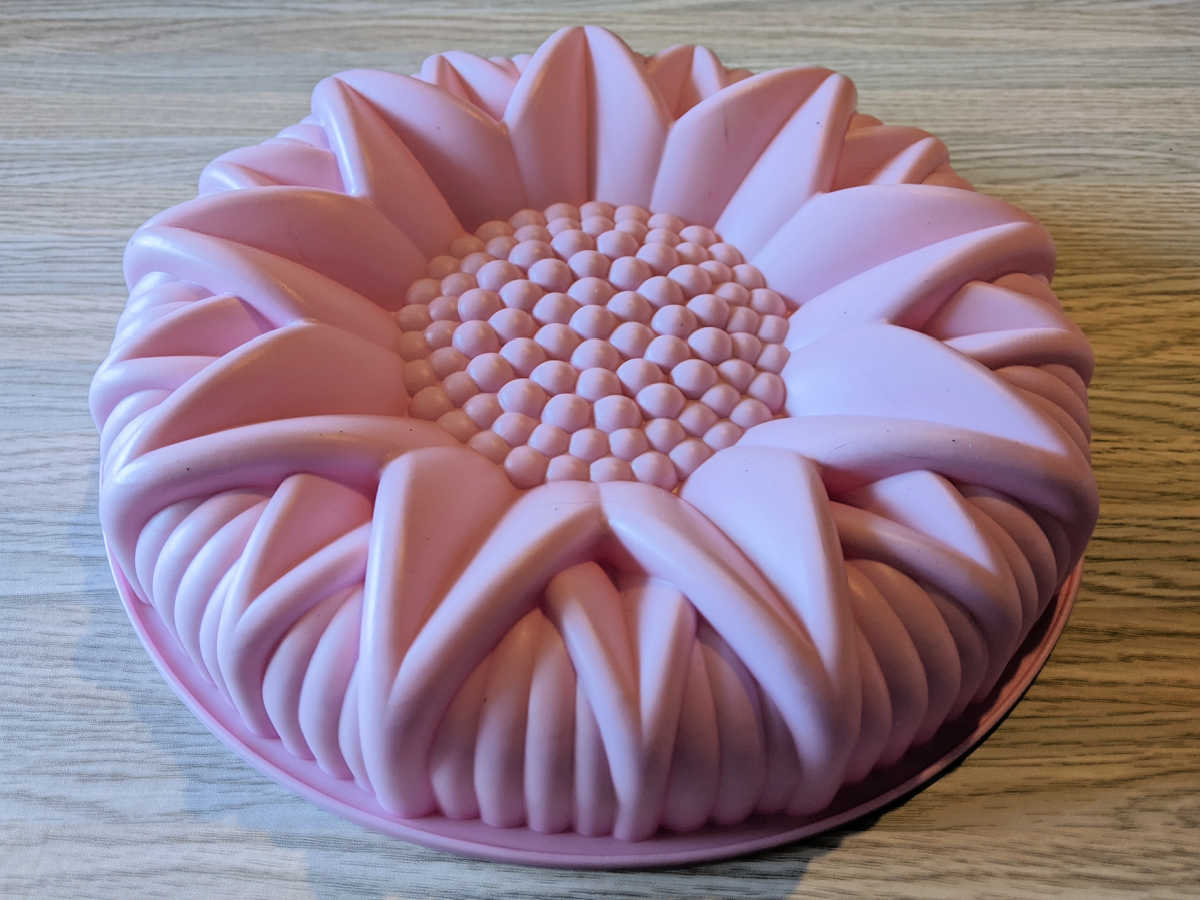 Sunflower Shaped Silicone Baking Mold
The silicone sunflower shaped baking mold is super cute and easy-to-use for this bread recipe and other sunflower shaped treats.
Food-grade silicone is non-stick, easy to clean and dishwasher safe, so it is a convenient choice for busy cooks.
The design has lots of detail, which makes your crescent roll bread look fantastic when you serve it.
The standard 9 inch baking mold is available in flower shapes just like mine, as well as other.
I originally bought my mold to use for cakes, but have been using it for lots of other baked goods, too.
It can also be used for Jell-o.
This cute mold is versatile, so I have been getting a lot of use out of mine.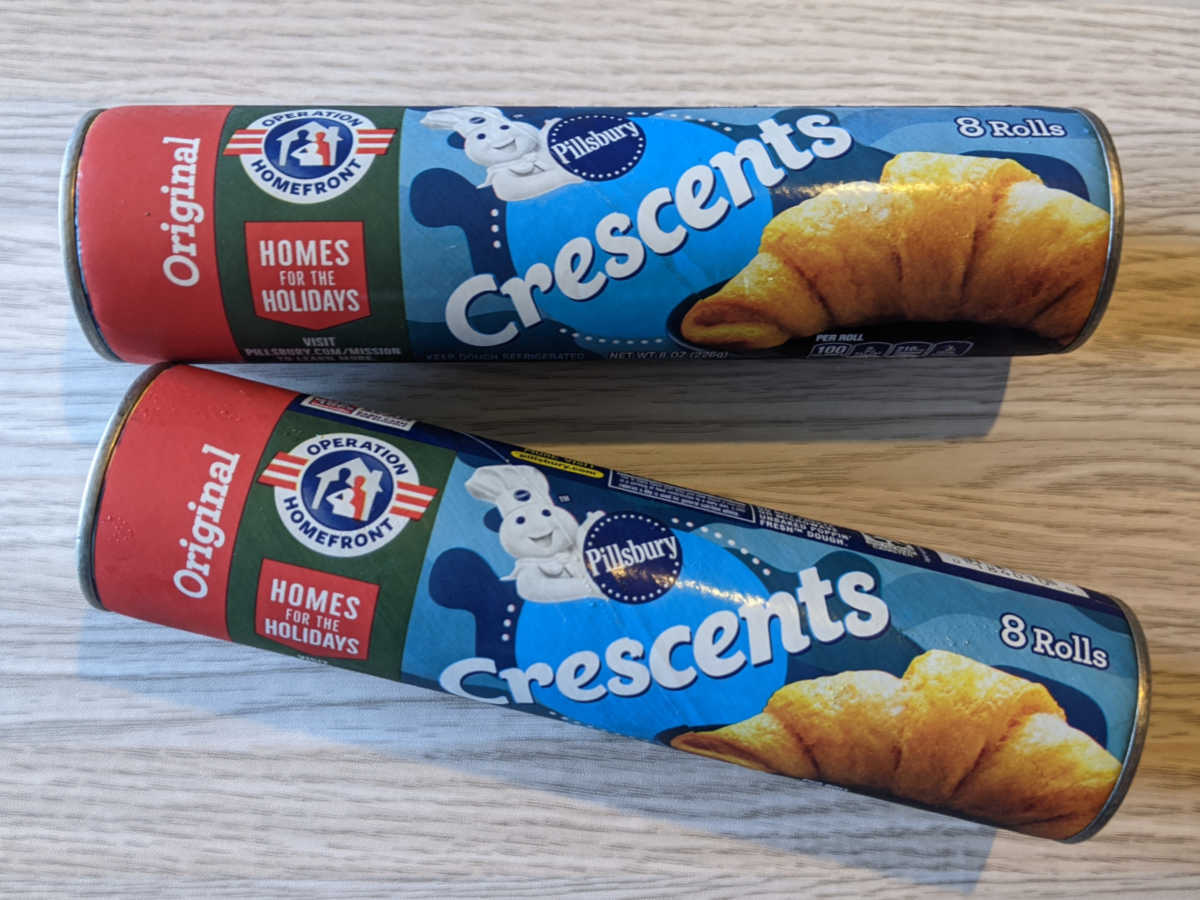 Crescent Rolls
Croissants have been around for centuries, with variations in the recipe and baking style.
In 1965, Pillsbury introduced the Poppin' Fresh Dough Boy and Pillsbury Crescents, which were inspired by croissants.
Now, generations have enjoyed the fun of popping open a tube of crescents followed by the pleasure of eating this tasty bread.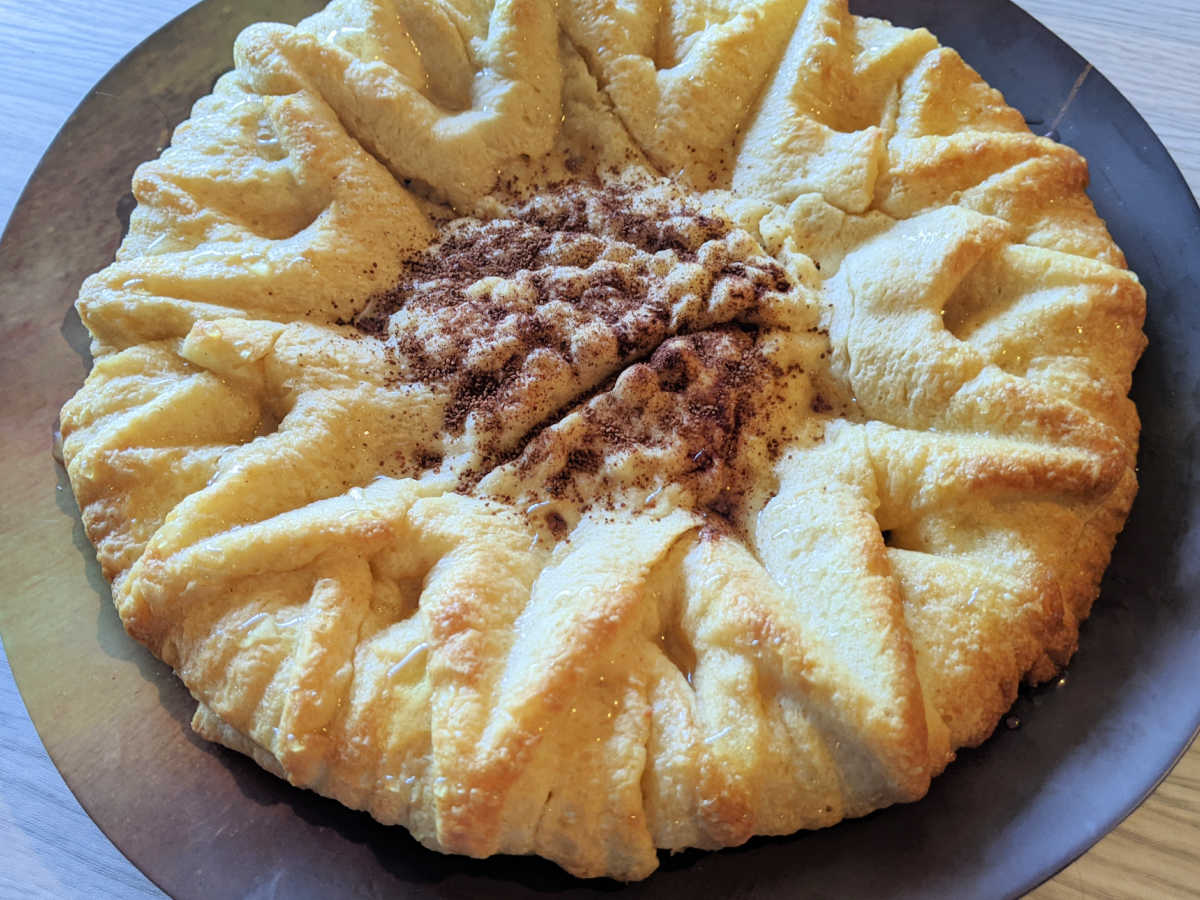 Tips for making the flower shaped bread
Silicone is nonstick, so baked goods typically slide right out. However, your mold may degrade after you've used it multiple times. I give my mold a quick spritz of nonstick baking spray to make sure my bread comes out of the mold cleanly and looking its best.
The bread is baked in two steps. First, it's baked with the bottom side up. Then it is flipped over and popped back in the oven, so the top crust becomes golden brown.
Buy a cute flower shaped silicone mold and bake impressive and eye-catching sunflower crescent roll bread for your family and friends!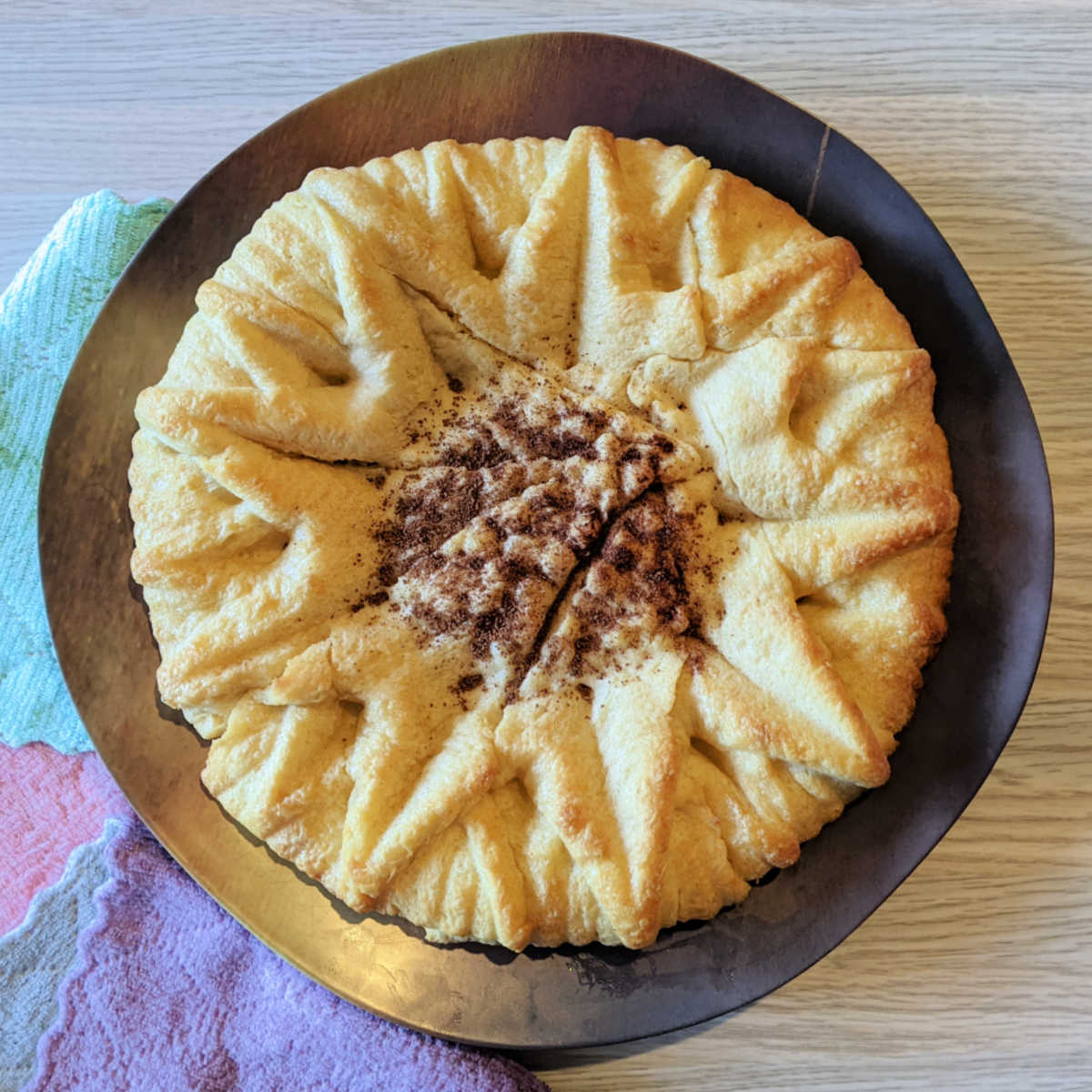 Sunflower Crescent Roll Bread Recipe
Prep Time: 5 minutes
Bake Time: 10-12 minutes
Yield: 4 to 6 servings
Ingredients
1 Tube Crescent Rolls
Honey
Cinnamon
Supplies
Sunflower Silicone Baking Mold
Nonstick Baking Spray
Baking Sheet
Parchment Paper
Instructions
1) Preheat oven to 350°.
2) Spray a thin layer of cooking spray inside the sunflower baking mold. Skip this step, if you'd like. However, I prefer a little spray to make it really easy for the mold to release the bread without an sticking.
3) Pop the crescent roll tube and unroll the dough. Arrange the triangles in the mold and press down gently, to help them expand into a nice, cohesive loaf.
4) Place the mold on top of a baking sheet and bake in the preheated oven for about 7 minutes.
5) Remove from oven. Place a piece of parchment paper on the baking sheet and carefully flip the mold onto it, so the flower side of the bread is up.
6) Return the pan to the oven. Bake for another 3-5 minutes, so the top is golden brown and the bread is cooked through.
7) Slide the loaf onto a serving plate. Drizzle with honey and then sprinkle cinnamon in the center of the flower.
8) Serve and enjoy!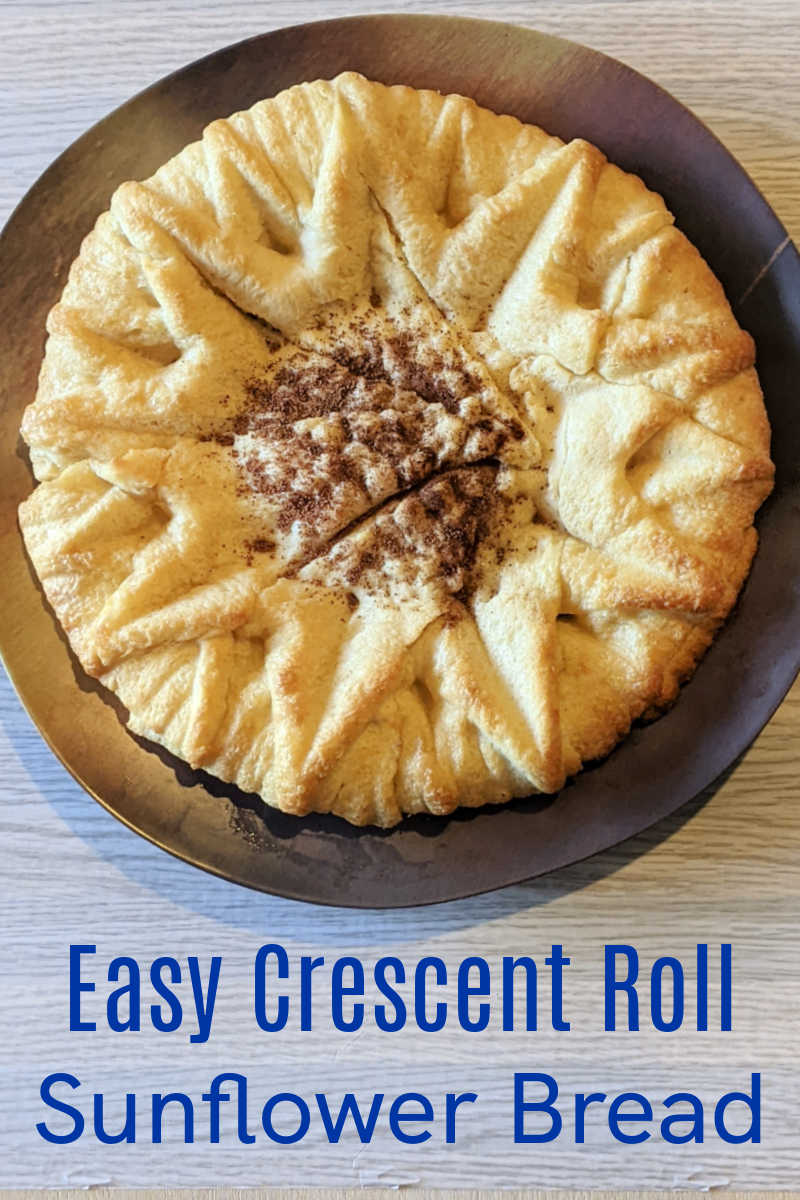 More from Mama Likes To Cook
Check out my vegetarian recipes, so you can get more great ideas for baking, cooking, blending and juicing.
Crescent Roll Recipes
Bread Recipes
Shop Now
For a beautiful assortment of kitchen necessities and food gifts for the whole family, check out the current deals at these online stores.
Are you ready to have some delicious fun in the kitchen?