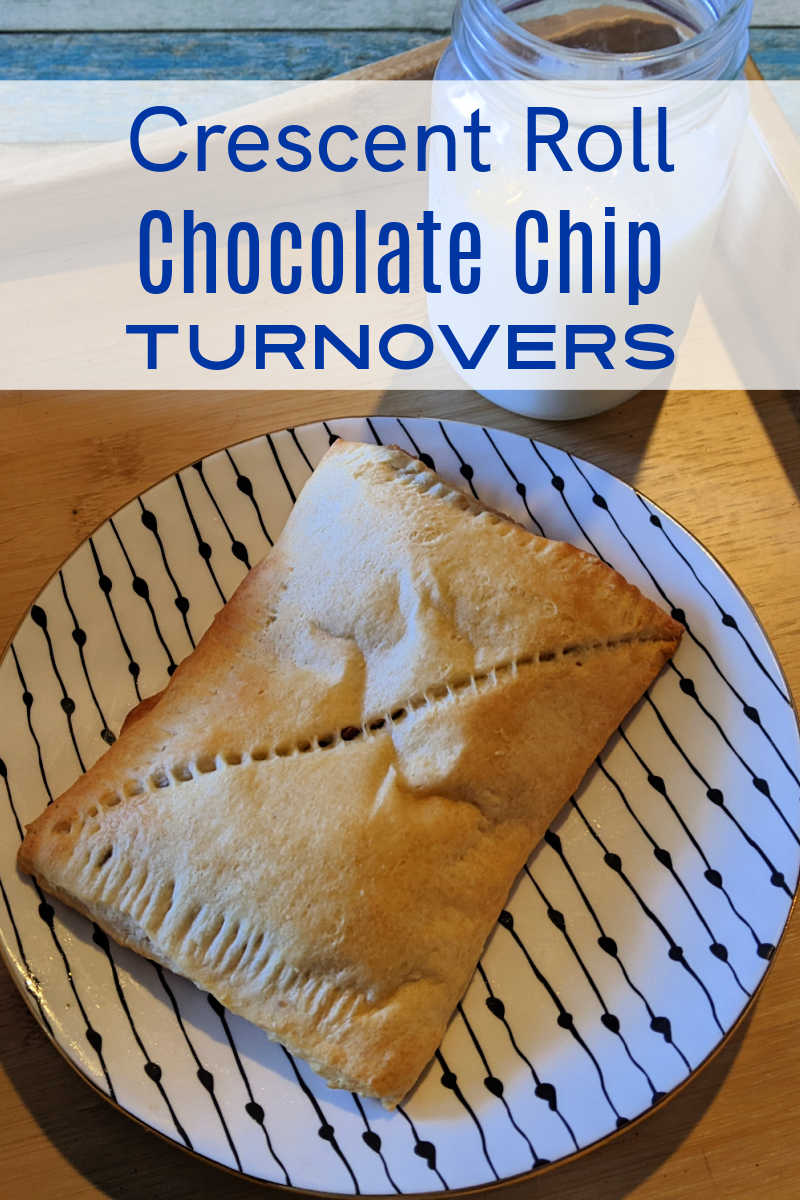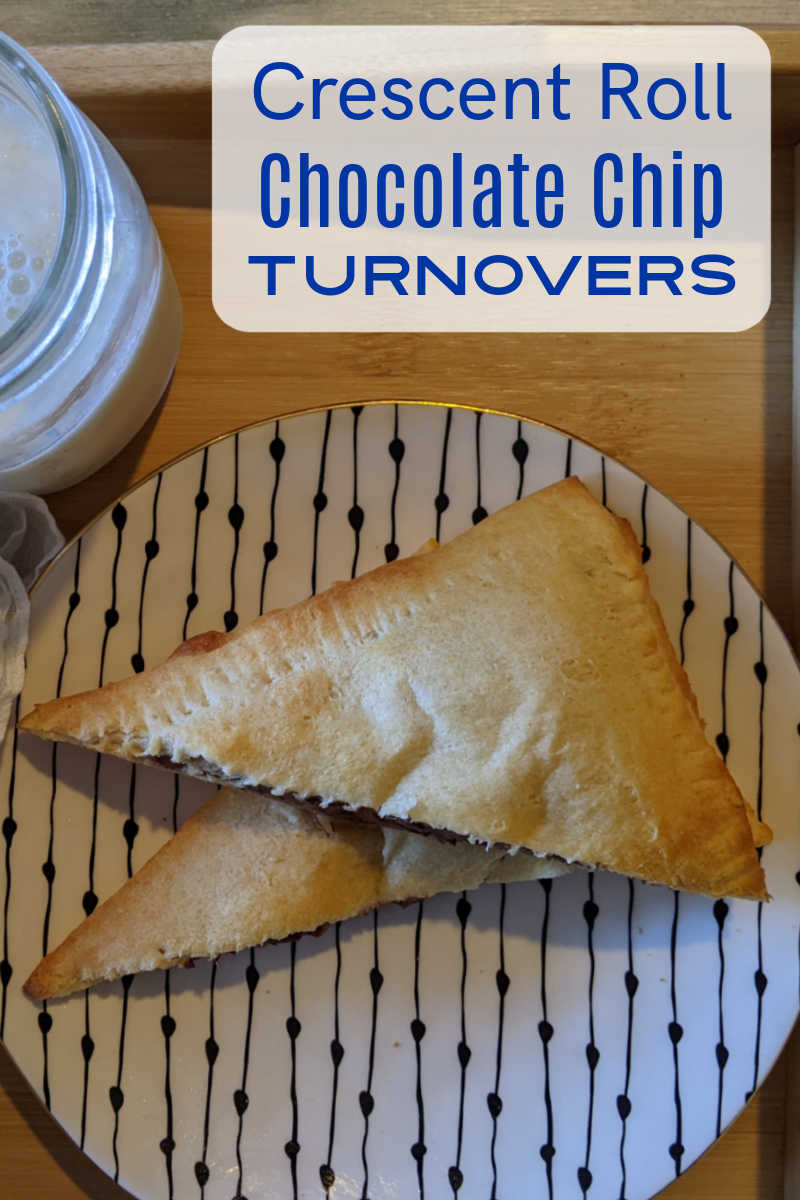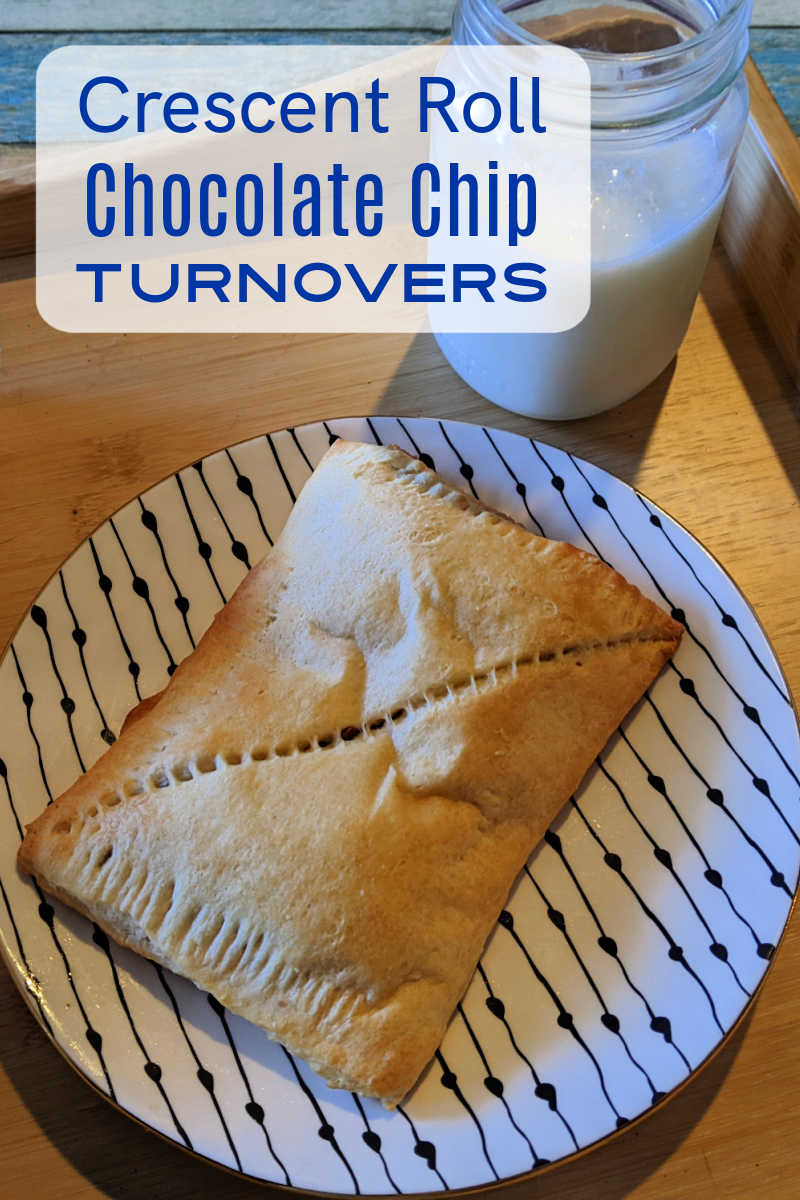 Chocolate Turnovers Made with Crescent Roll Dough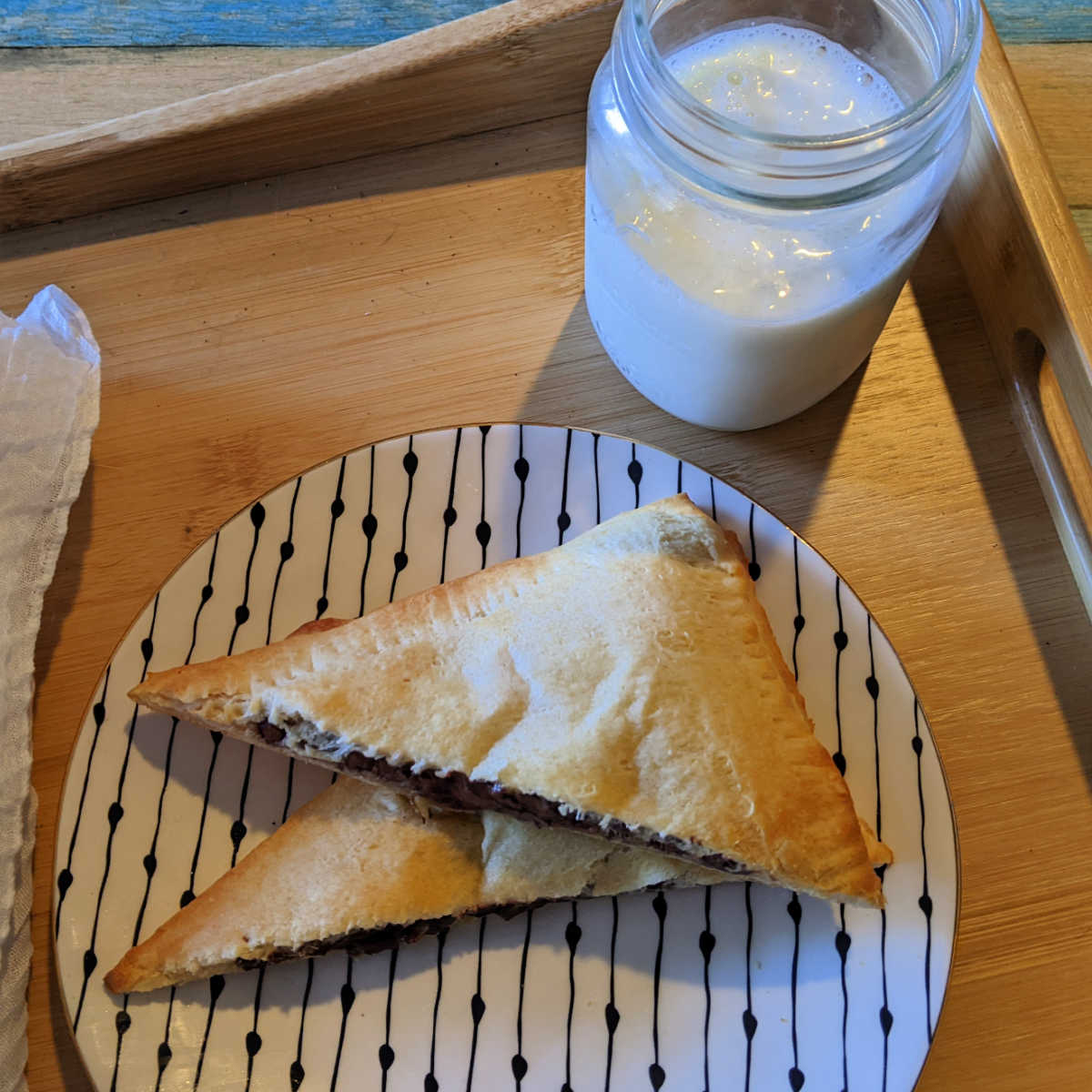 It is easy to turn regular crescent roll dough into delicious chocolate chip turnovers filled with melted chocolate.
This recipe only has two simple ingredients and doesn't take long at all to make.
If you have kids who like to help in the kitchen, this is a really fun recipe to make as a family activity.
Children will enjoy popping the Crescents tube and assembling the turnovers while an adult handles the oven and hot baking sheet.
I like these chocolate chip turnovers as a dessert, but this recipe can also be served as a sweet pastry for breakfast.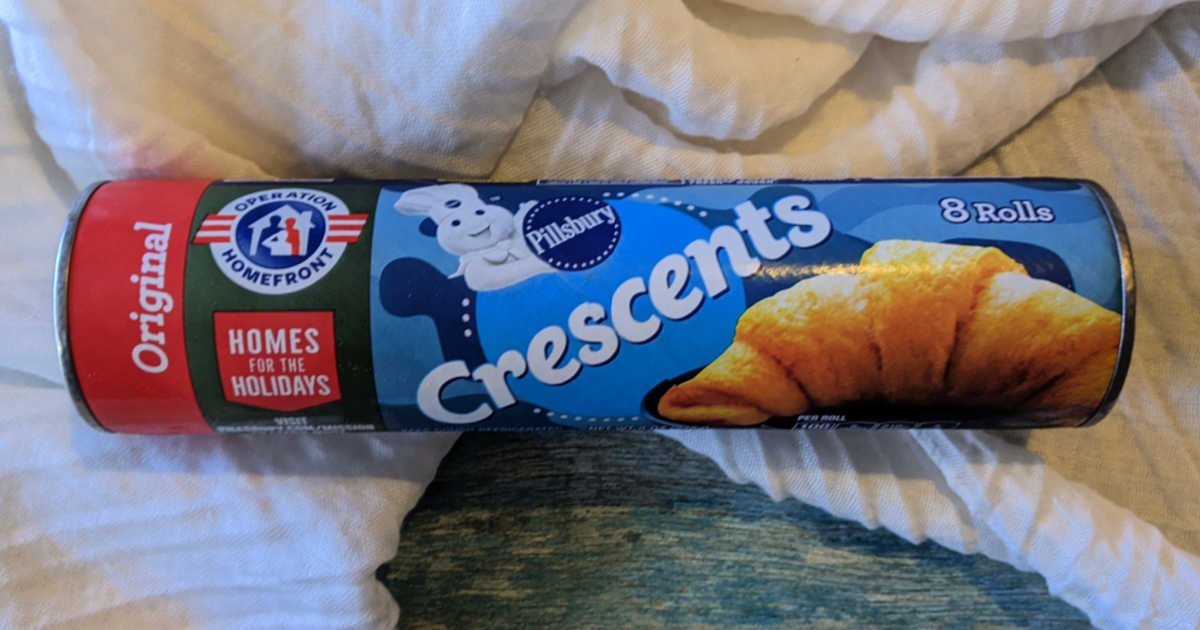 Crescent Rolls
Croissants have been around for hundreds and hundreds of years with some variations to the recipe and baking style.
In 1965 the Poppin' Fresh Pillsbury Dough Boy and Pillsbury Crescents debuted and have now become a grocery staple.
They are not identical to croissants by any stretch, but were inspired by this classic.
You can, of course, pop the tube and make them plain according to the regular package instructions.
However, this easy to use dough can also be used in recipes with additional ingredients and other creative ways.
Crescent Roll dough can be rolled into a cute crescent shape or it can be used to make a rectangular turnover that can be cut into triangles, sliced or served whole.
Chocolate Chips
There are always chocolate chips at my house, since we think of them as a delicious pantry staple.
Most of the 'regular' brand semi-sweet or milk chocolate chips will melt well, when you use them to make chocolate turnovers.
An off brand bag of chips or something for a special diet may be made with different ingredients that don't melt well.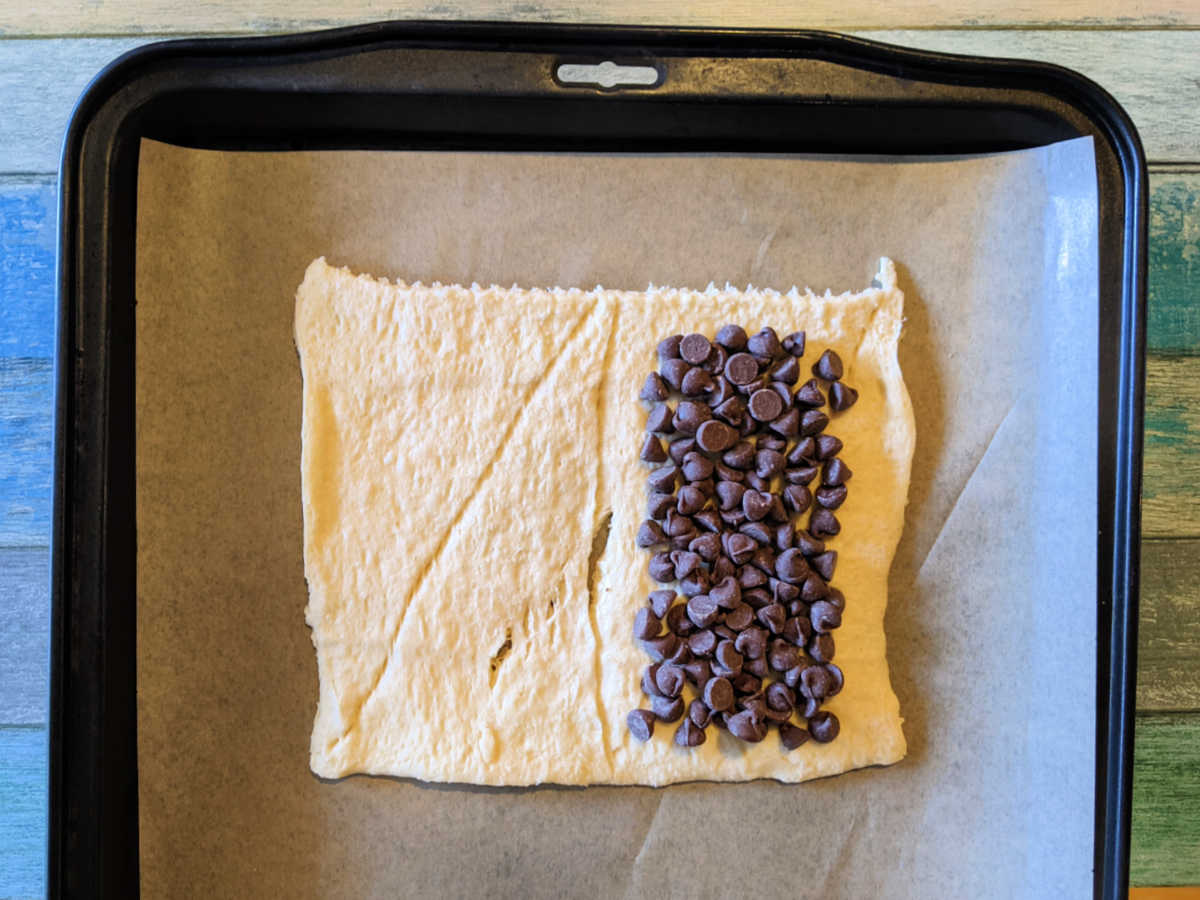 I used Hershey's Gluten Free Milk Chocolate Chips, but have also used others.
Fortunately, they didn't change up the formula much to make it safe for those who are gluten intolerant.
If you are using a brand that you aren't familiar with, you'll want to make sure it's going to melt properly before using it for this recipe.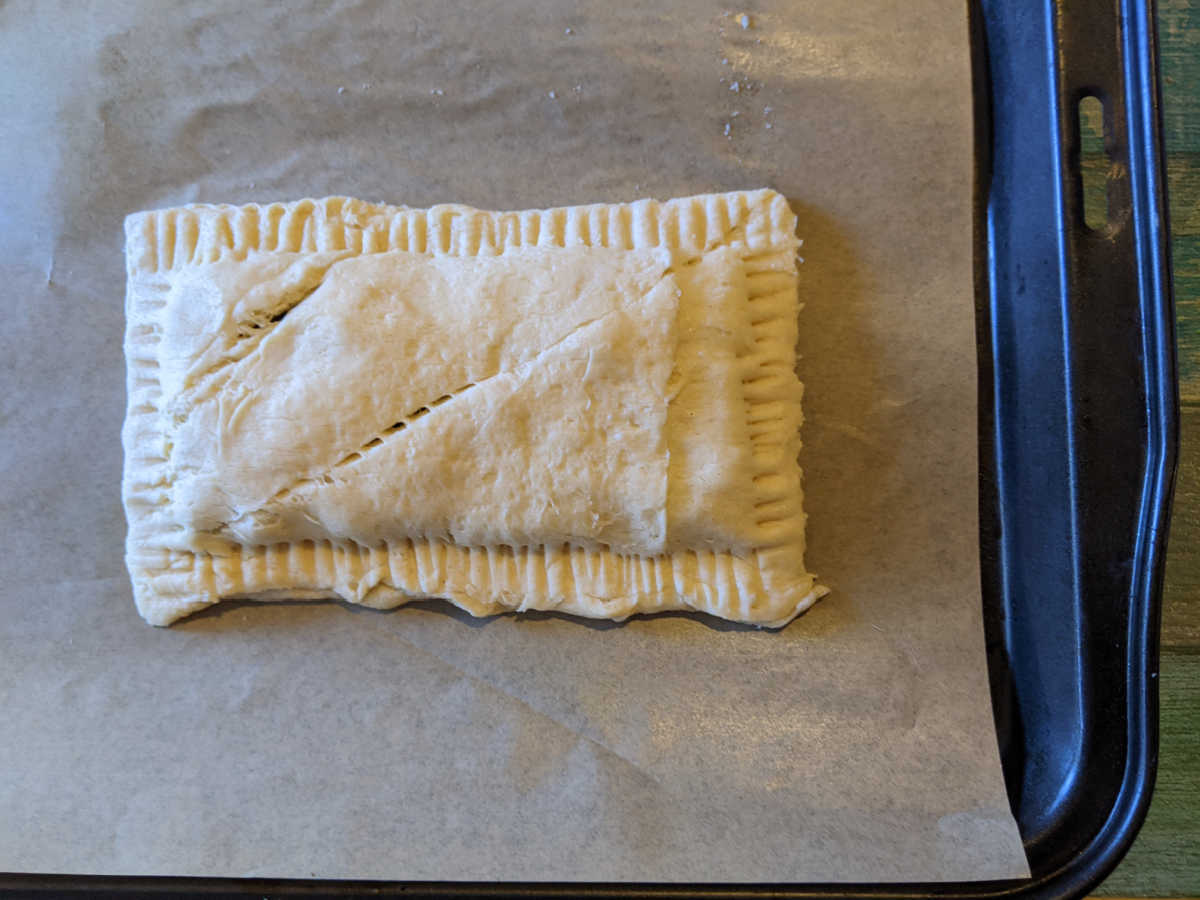 Parchment paper is a great non-stick option use to bake your crescent roll turnovers, so they are easy to remove from the baking sheet and clean up afterwards.
You can get it in a roll or in flat pieces that can be used as is or cut down to a smaller size.
It typically comes in a natural color, white or even some fun prints.
Since I use it often, I have several different types in my kitchen most of the time.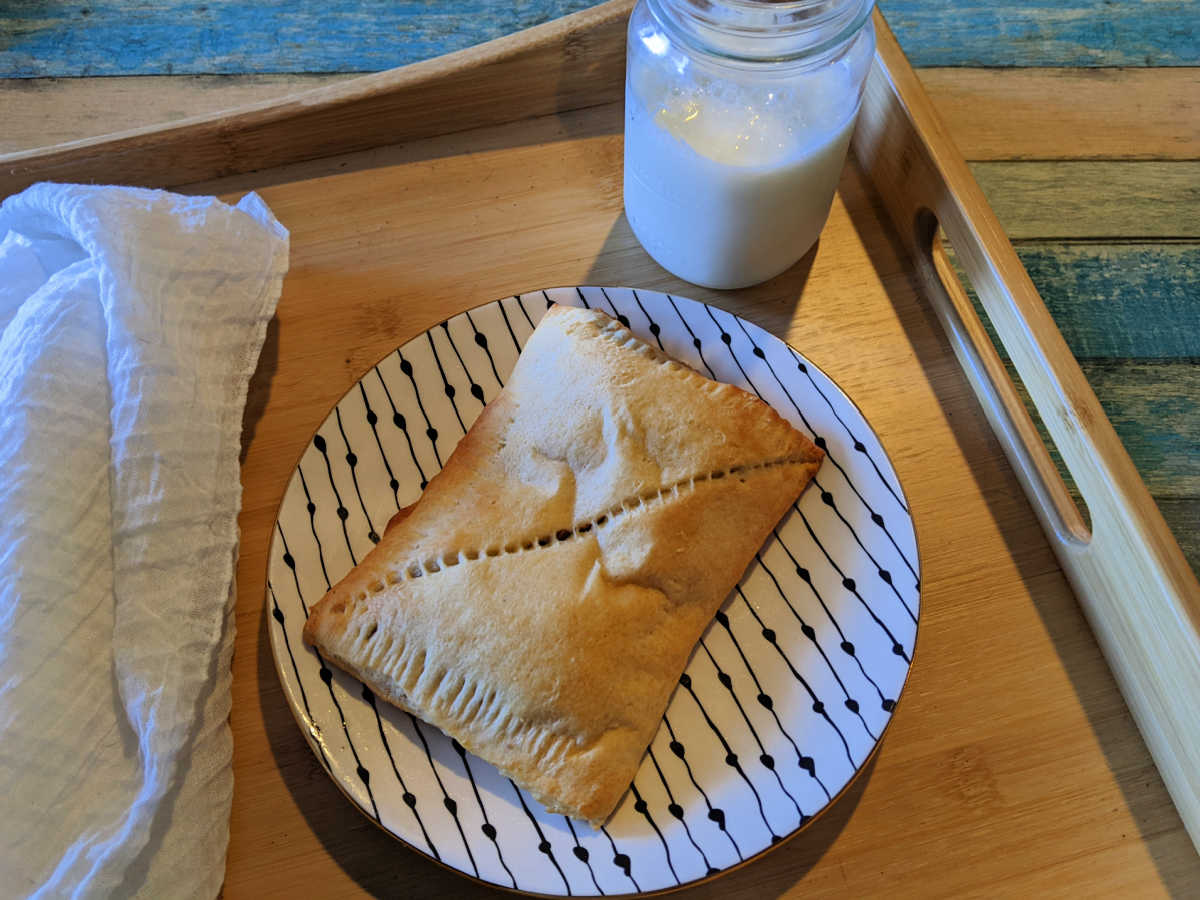 Crescent Roll Chocolate Chip Turnovers Recipe
Prep. Time: 5 minutes
Cook Time: 7-9 minutes
Yield: 2 large turnovers, serves 2 to 4
Ingredients
1 tube Crescents
1/2 cup Chocolate Chips
Supplies
Baking Sheet
Parchment Paper
Instructions
1) Pre-heat oven to 375 degrees and line baking sheet with parchment paper.
2) Pop open the tube of crescent rolls and separate into 2 rectangular pieces.
3) Arrange chocolate chips in a flat layer on half of one of the rectangles, keeping them about 1/4 inch away from the edge.
4) Fold the dough over on top of the side with the chocolate chips. Seal the edges by hand or with a fork.
5) Repeat for the second turnover.
6) Bake in the preheated oven for approximately 7 to 9 minutes until cooked through and golden brown.
7) Enjoy warm or save to enjoy later.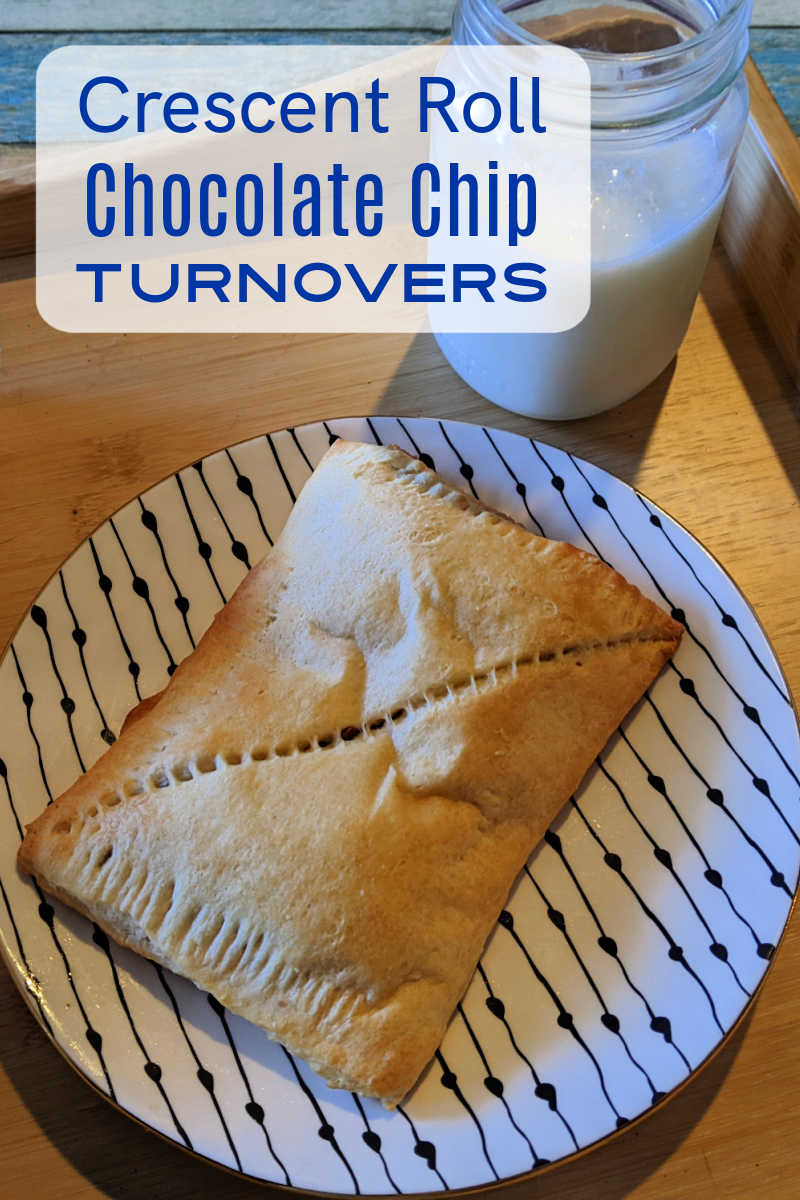 More from Mama Likes To Cook
Check out my vegetarian recipes, so you can get more great ideas for baking, cooking, blending and juicing.
Chocolate Chip Chocolate Clusters Recipes
Chocolate Chip Recipes
Crescent Roll Recipes
Shop Now
For a beautiful assortment of kitchen necessities and food gifts for the whole family, check out the current deals at these online stores.
Are you ready to have some delicious fun in the kitchen?