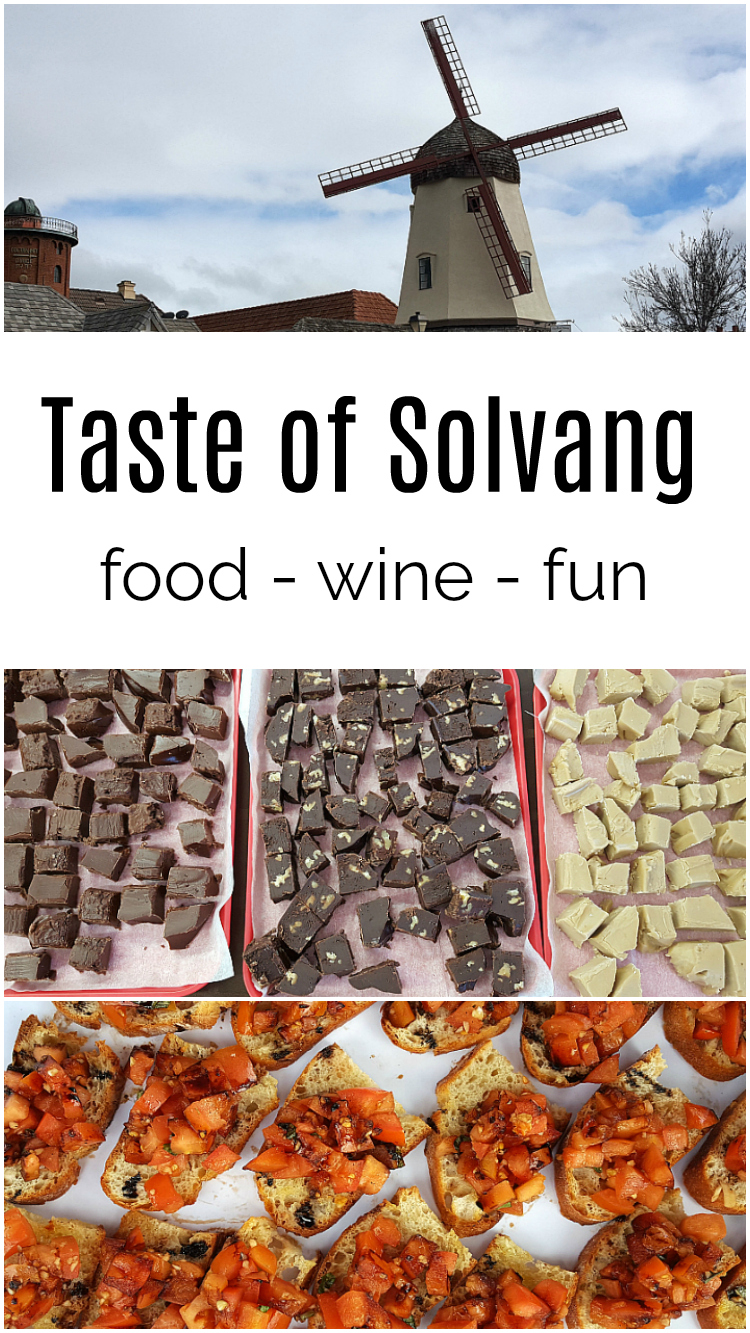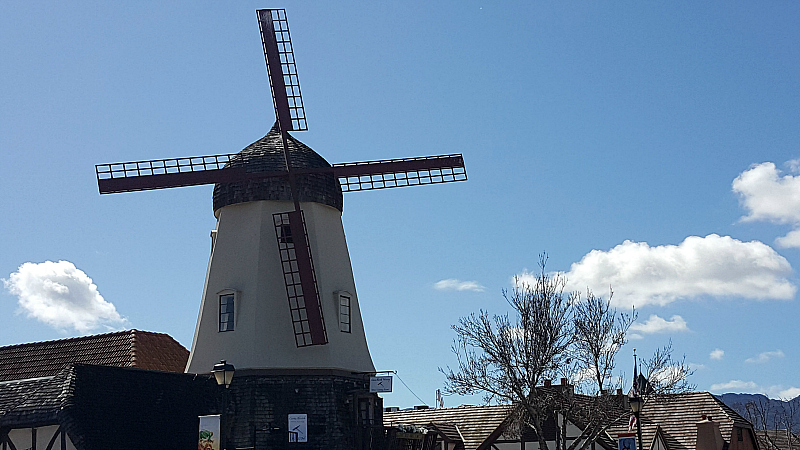 Solvang was founded by a group of Danish Americans a little over a hundred years ago. Now, you can visit and enjoy the Taste of Solvang.
These days the village is still clearly influenced by its Scandinavian roots, but the local foodie scene has expanded. It's still easy to find traditional Danish food, but you'll also find a huge assortment of other dishes to please your taste buds.
It's always great to experience the many flavors of Solvang, but the Taste of Solvang weekend food festival was extra delicious. The annual event features a variety of food and drink featured events for locals and visitors to the area.
They offer a weekend passport or tickets to individual events, so you can customize your experience. We had a great time at the Friday night Sip & Savor party and then headed into town on Saturday for the Tasting & Shopping Trail and the Wine & Beer Walk.
This was a fun way to eat and drink our way around town at our own pace. Of course, we also took advantage of the shopping deals and bought some gourmet Danish treats as souvenirs.
Photo Gallery