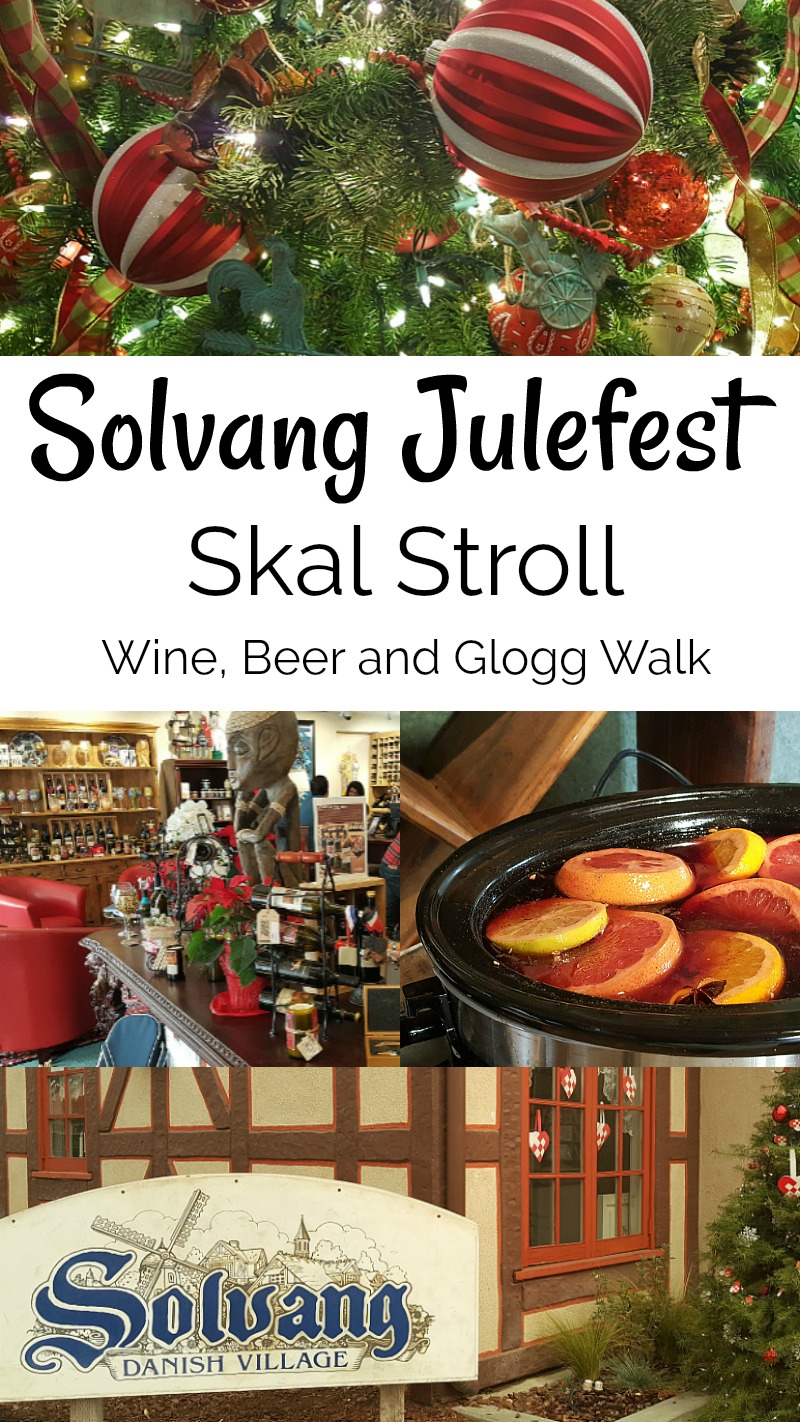 The Solvang Julefest Skal Stroll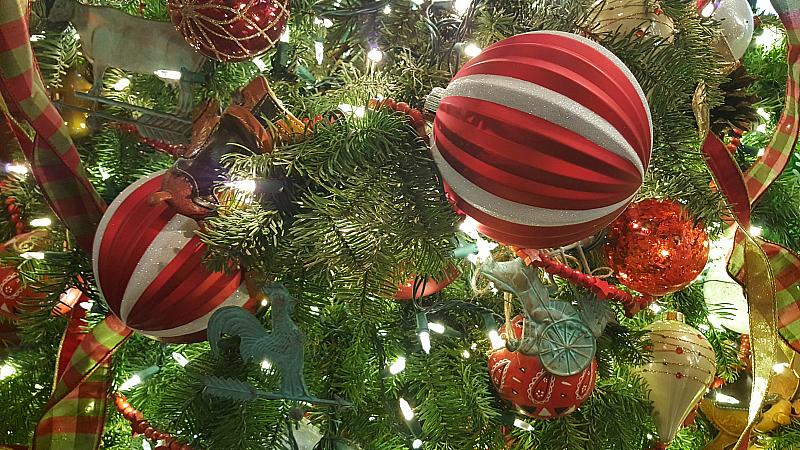 The Solvang Julefest Skal Stroll is an annual holiday wine walk with a Danish twist and it was a whole lot of fun.
The two day event featured wine, craft beer and glogg tastings all around town.
Also, there was a glogg competition and ticket holders were able to vote for their favorite mulled wine.
First, we stopped in at the Visitors' Center to pick up our commemorative wine glasses, a map and list of the 16 participating tasting stops.
The ticket allowed us to taste at our own pace on both Saturday and Sunday.
Everything was within an easy walking distance and it looked like most people had arranged to stay at local hotels for the weekend.
Solvang has a wide variety of tasting venues, so there was something for everyone.
There were traditional tasting rooms for estate wines, trendy party spots and even a secretive speakeasy style bar.
Each location had a distinct personality, which made it extra fun to make the rounds.
Photo Gallery: Julefest Skal Stroll
Solvang Visitors' Center

Skal Stroll Checklist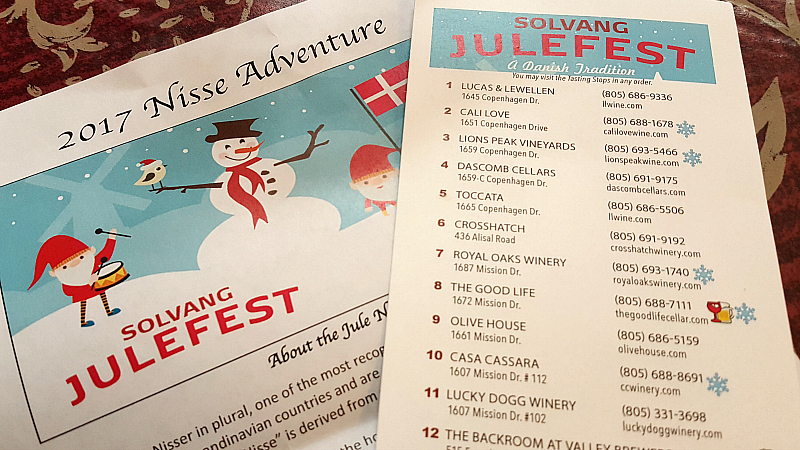 Sort This Out Cellars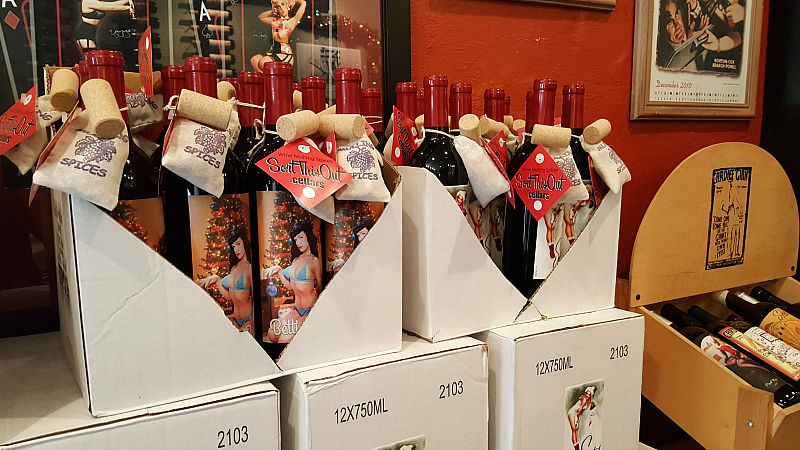 Sort This Out Cellars got my vote for the Glogg competition, since their mulled wine was especially good.
Presidio Winery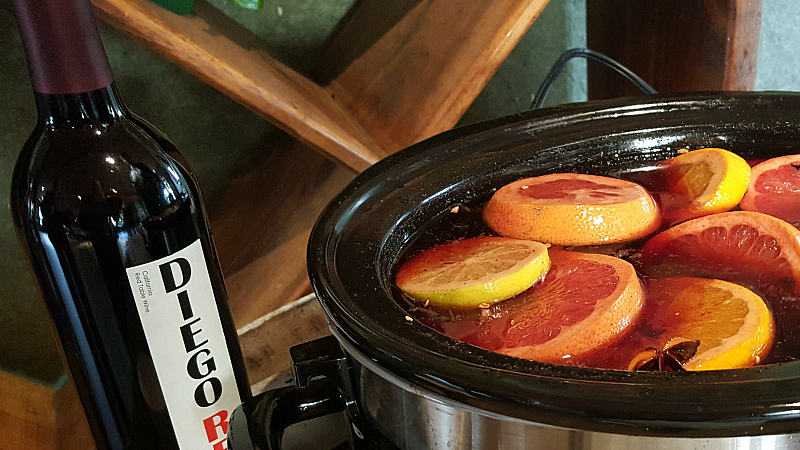 Presidio made a Swedish style mulled wine that had extra flavor from the star anise that they add to the mix.
Olive House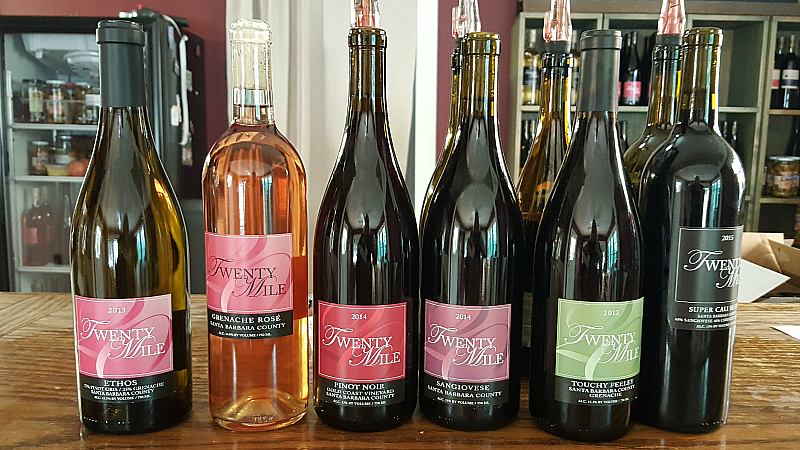 Olive House is where I tried a tasty blackberry sweet wine that was instantly my favorite.
I bought bottles for myself and to give as Christmas gifts.
Casa Cassara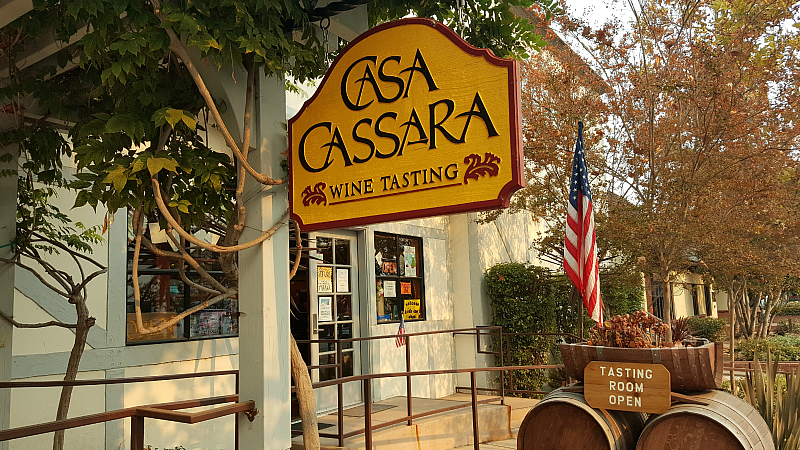 Casa Cassara felt like home when we walked in the door.
It's a comfortable and welcoming place to enjoy yourself with friends as you taste.
Valley Brewers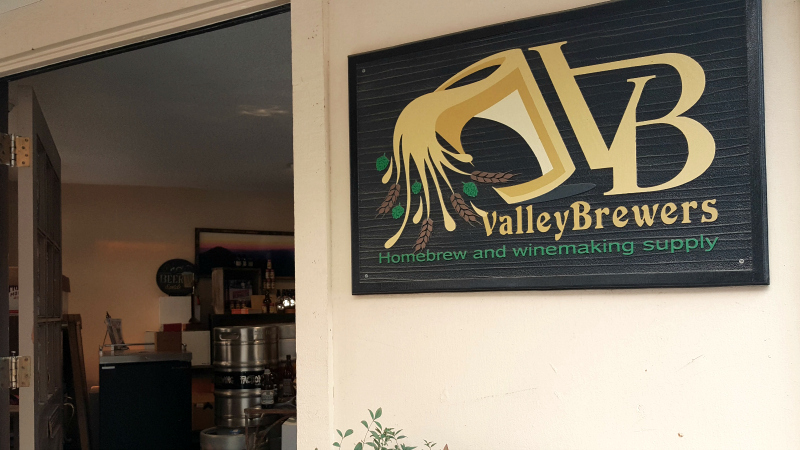 Valley Brewers is a homebrew and winemaking supply store, so we were a little confused when we arrived.
I double checked the map to see if we were in the right place.
Yes, this was the right place and the tasting was in their speakeasy style hidden back room.
Secret Door to The Backroom at Valley Brewers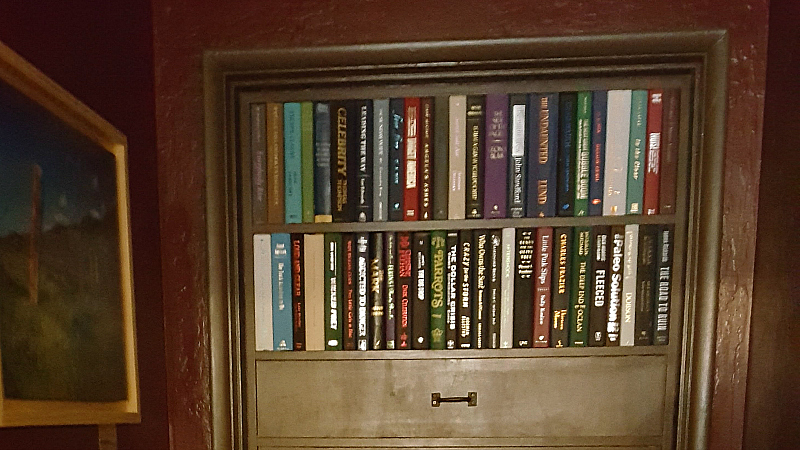 After walking through the store, we went down a dark hall to this disguised door that led to The Backroom at Valley Brewing.
They have an excellent selection of craft beer on tap and a nice courtyard seating area.
Wandering Dog Wine Bar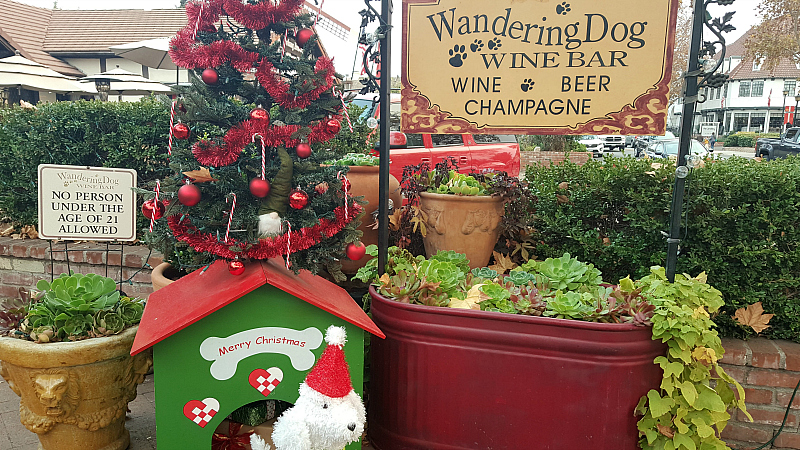 Wandering Dog had the most unique glogg competition entry and it was delicious.
Instead of making a warm mulled wine, they made an iced shrub spritzer.
Copenhagen Sausage Garden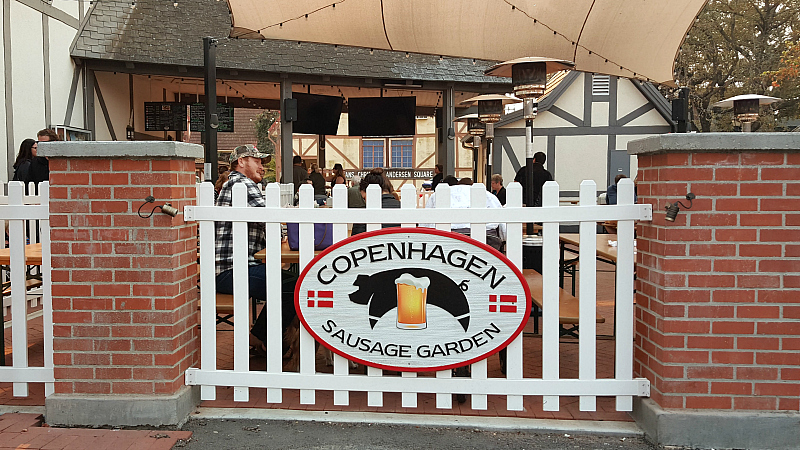 The outdoor beer garden is a popular spot for food and drinks.
Calilove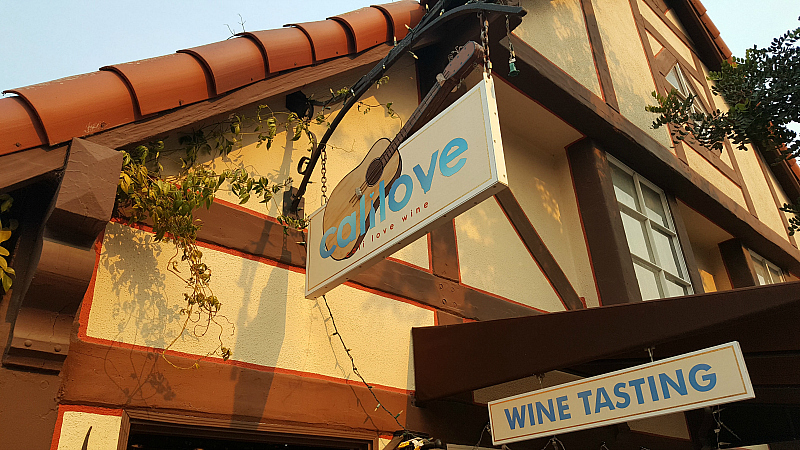 Calilove is a casual spot to enjoy wine and music.
Lions Peak Vineyards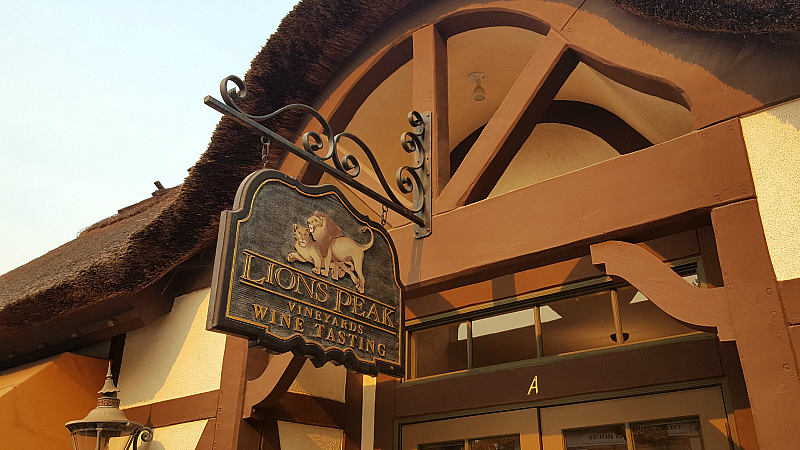 Lions Peak Vineyards offers what I consider a more traditional tasting environment and their port was the talk of the town.
Solvang Brewing Co. Restaurant and Bar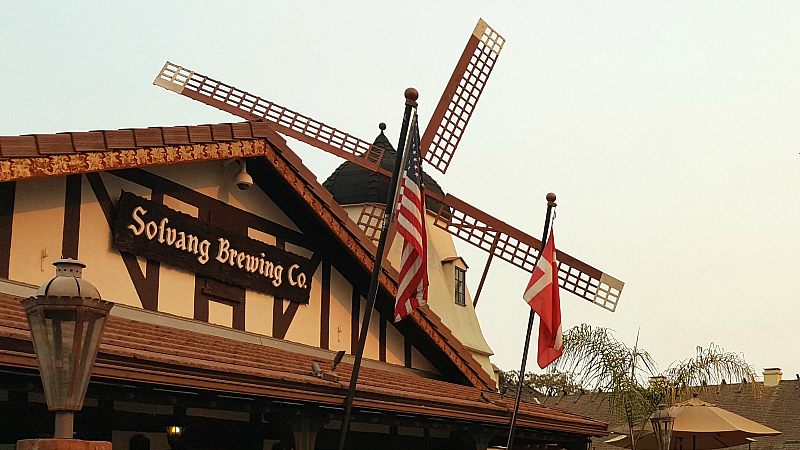 This bar offers a big selection of both beer and wine in a bar setting.
The Good Life Cellar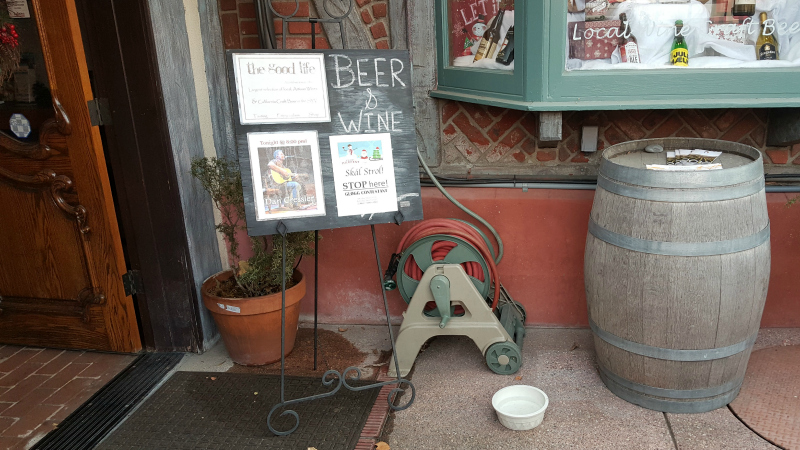 The Good Life offers local wine and beer and, also, live music on the weekends.
Lucky Dogg Winery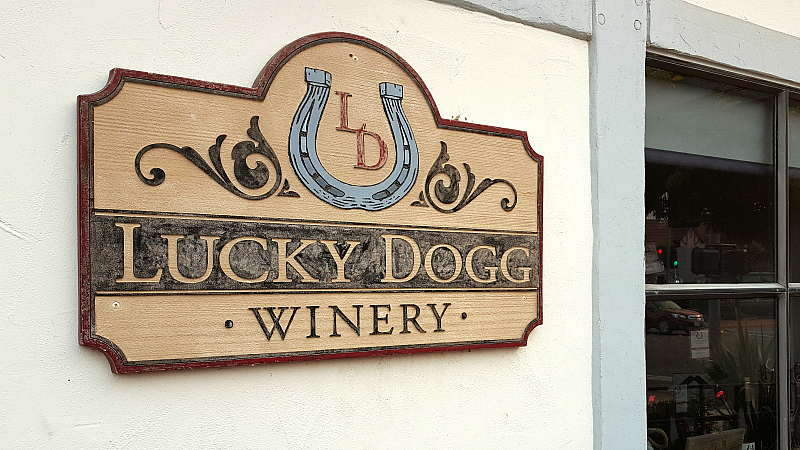 Lucky Dogg is open for the whole family to enjoy, since kids and dogs are welcome here.
Dascomb Cellars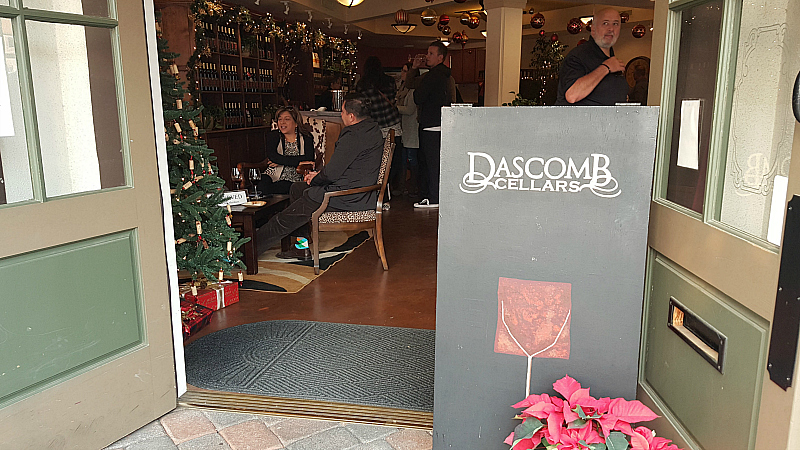 Dascomb is a family owned winery in nearby Santa Barbara that offers estate wines.
Downtown Solvang
Solvang is an excellent place to wander or stroll from tasting room to tasting room.
It's a fun experience, since there are so many different styles of tasting rooms and so many delicious beverages to taste.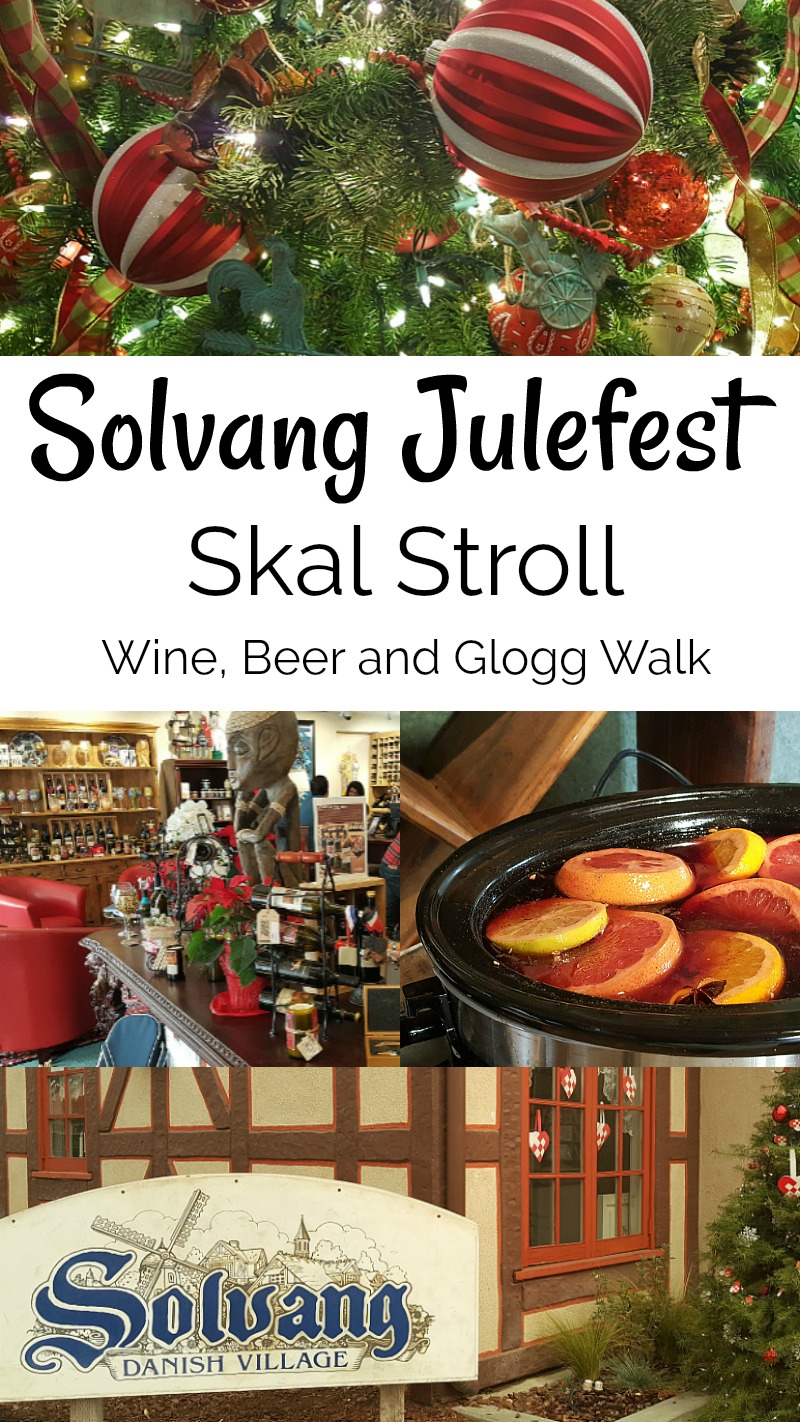 More from Mama Likes to Cook
Authentic Danish Recipe
Solvang Restaurants, Food & Drink
Solvang Events
Lodging Near Solvang
Solvang Activities
Happy travels!