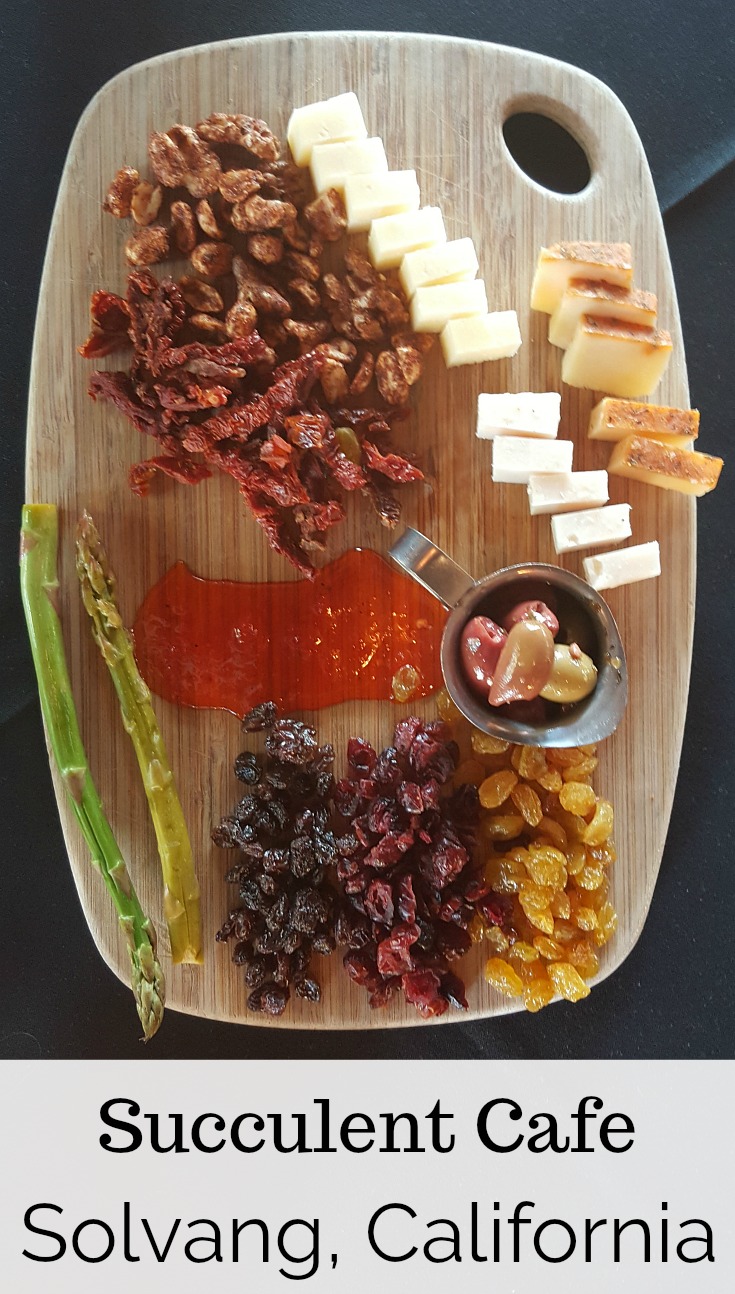 Solvang's Succulent Cafe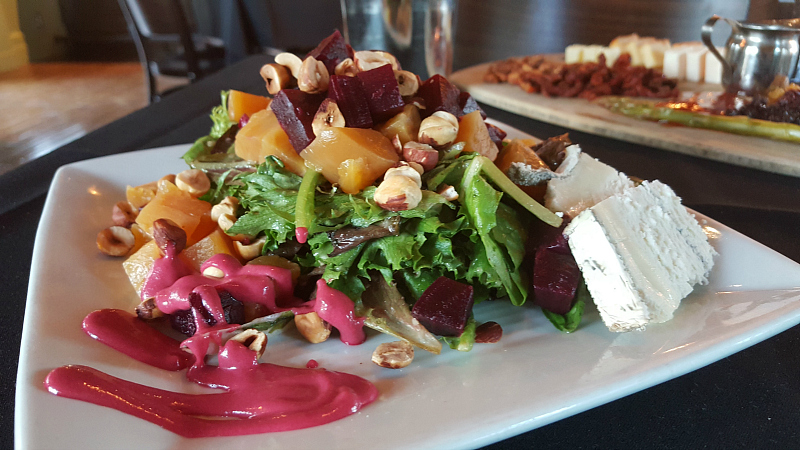 Succulent Cafe describes the food at their Solvang restaurant as 'Comfort Cuisine with a Gourmet Twist."
After enjoying a wonderful dinner there, I agree.
The menu is seasonal and they make good use of local ingredients.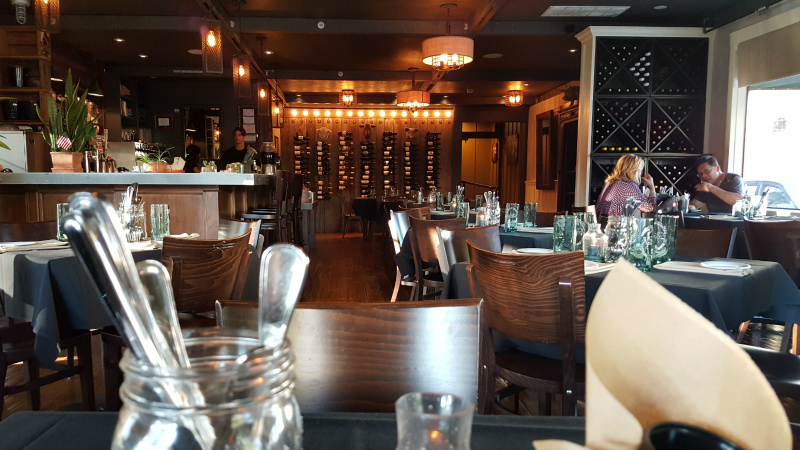 With a name like succulent and a picture of a pig on their logo, I wasn't sure how the selection would be for a vegetarian.
I was happy to see that they have many options for both vegetarians and vegans.
In fact, I had so many choices that it took me awhile to decide.
Fortunately, they brought over hot biscuits and house made jam to tide me over.
The menu also clearly labels gluten free items and staff is knowledgeable and able to help with specific questions about ingredients.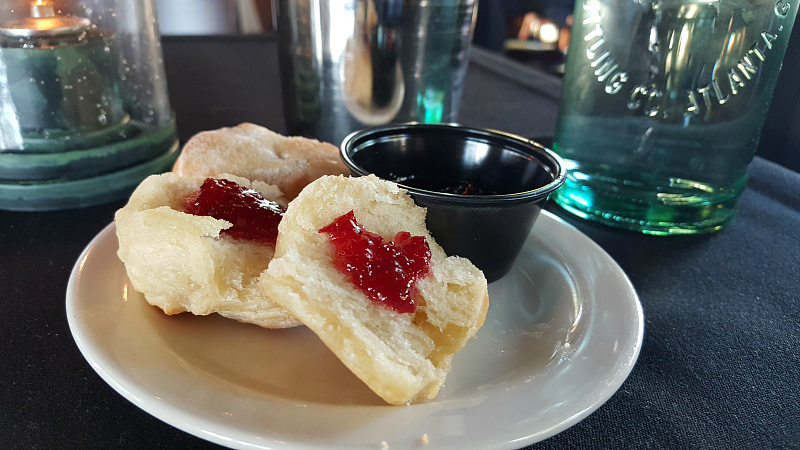 Everything I tried was both pretty and delicious.
They make the effort to see that each dish looks as good as it tastes.
I started with a cheese board and then followed up with two items from the starters menu – roasted beet salad and mac n' cheese.
They did have vegetarian options as entrees, but I'm glad I stuck with the starters as they were delicious.
I've had all of these dishes before, but their versions were elevated.
Their choice of ingredients did give them a gourmet twist.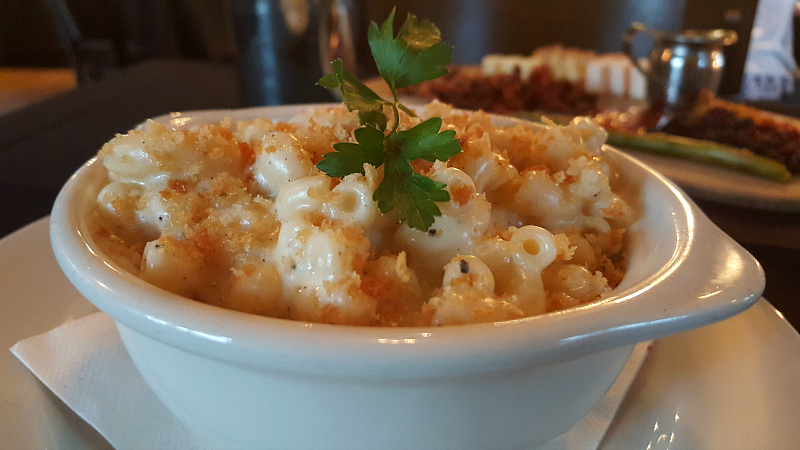 I sat inside the restaurant, but hey also have seating outside in a garden patio that is dog friendly.
They've even got a special menu for four legged guests.
As you can imagine, Succulent Cafe is a popular spot.
When I first arrived for an early dinner, it wasn't very crowded. I
t filled up a short time later.
I'd recommend reservations to be safe.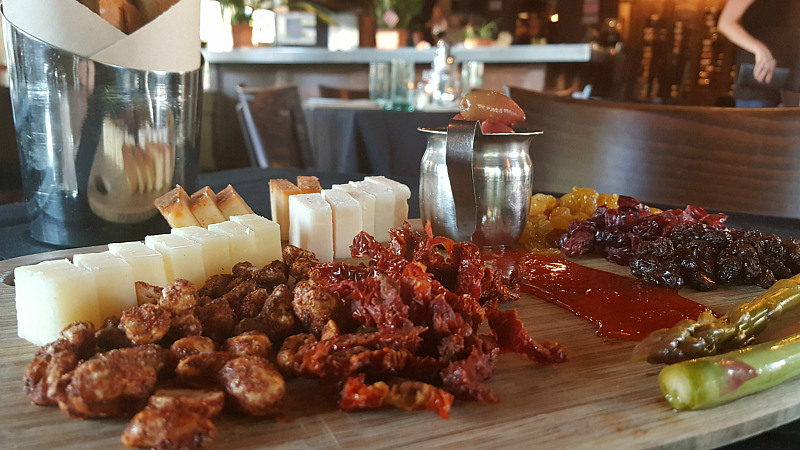 I loved Succulent Cafe and would be happy to go back again.
It is a great choice for people (and dogs) who eat meat and people who do not.
Next time I'm in Solvang, I'd like to sit outside and try out their breakfast menu.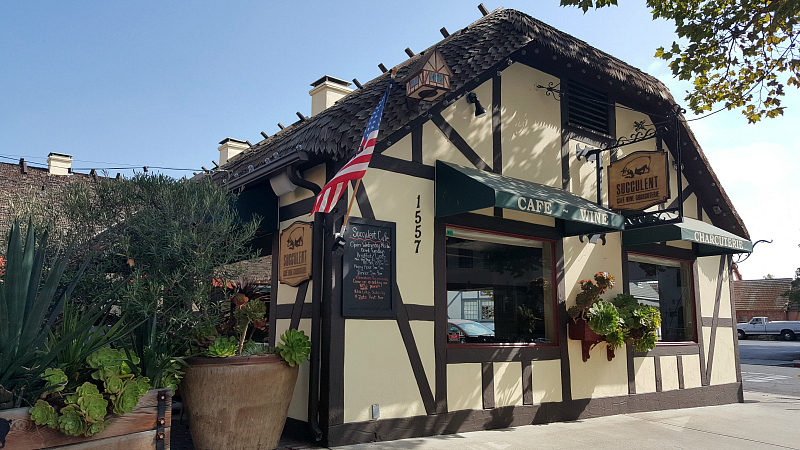 Succulent Cafe
1557 Mission Drive
Solvang, CA 93463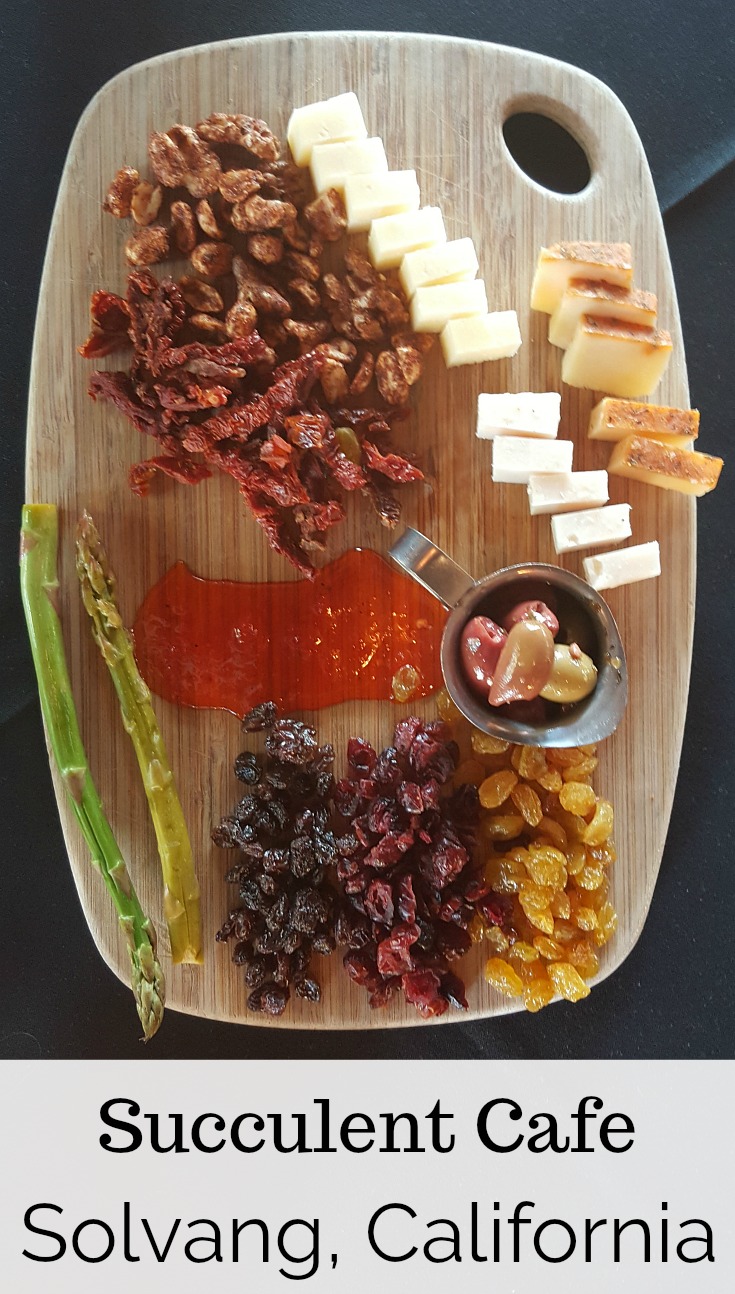 More from Mama Likes to Cook
Authentic Danish Recipe
Solvang Restaurants, Food & Drink
Solvang Events
Lodging Near Solvang
Solvang Activities
Happy travels!