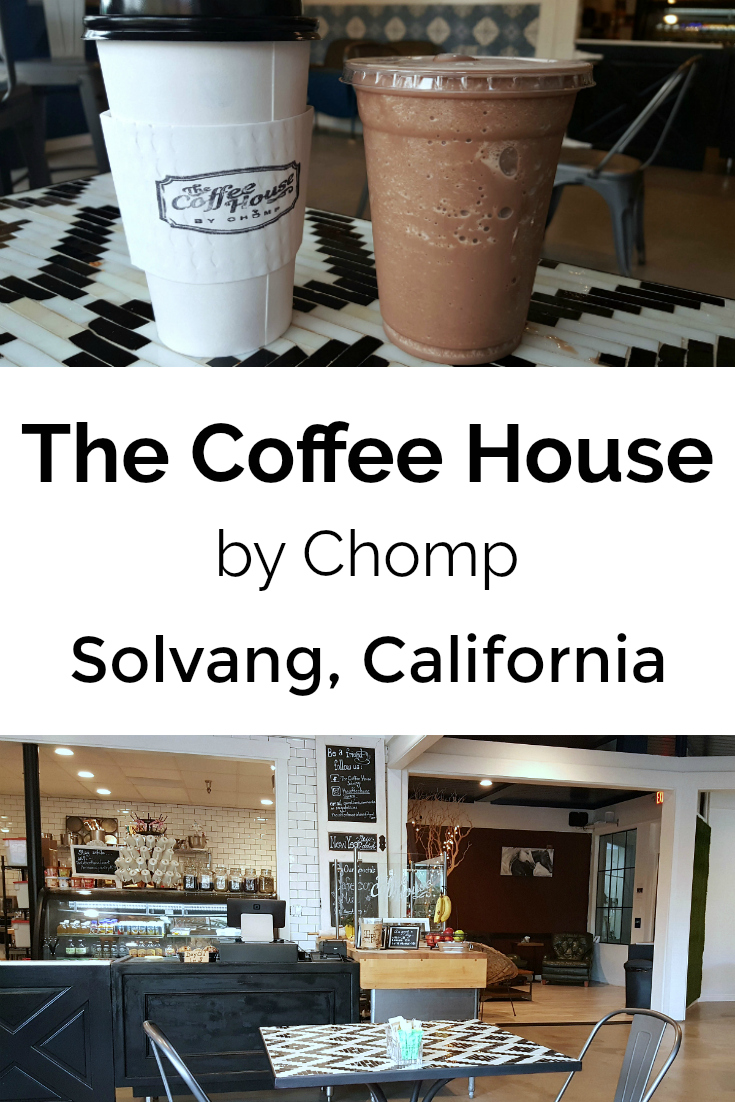 The Coffee House By Chomp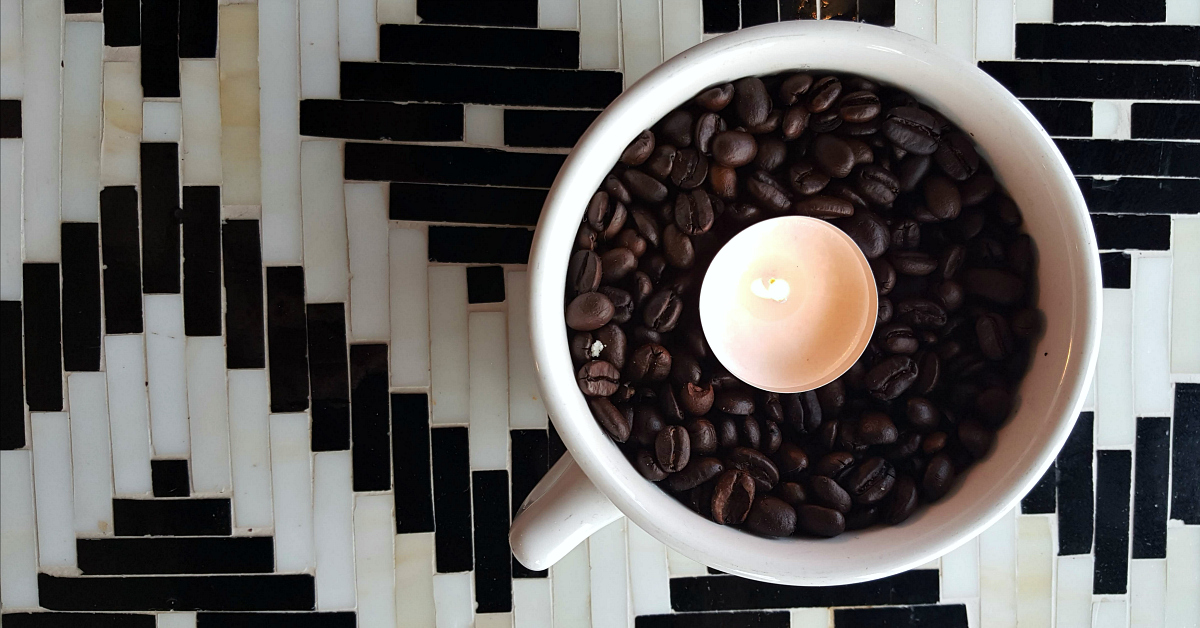 Often, I find I need coffee in the afternoon, so I was happy to discover a new Solvang coffee house on my recent visit to the town.
When I was in Solvang 2 years ago, I had a great lunch at Chomp.
The diner is still doing well, and they have now opened up a coffee house around the corner.
The Coffee House by Chomp is exactly what I look for, when I want (need!) a cup of coffee.
Yes, the coffee is good, but they've also created a perfect atmosphere for enjoying the coffee.
It feels comfortable, just like home.
Service is friendly and the environment is welcoming.
The seating areas are arranged, so that you can be comfortable alone or with friends.
There is even a little table for kids.
I had a nice time chatting with a friend, but also would enjoy sitting alone with a book and warm drink.
Solvang Coffee House Photo Gallery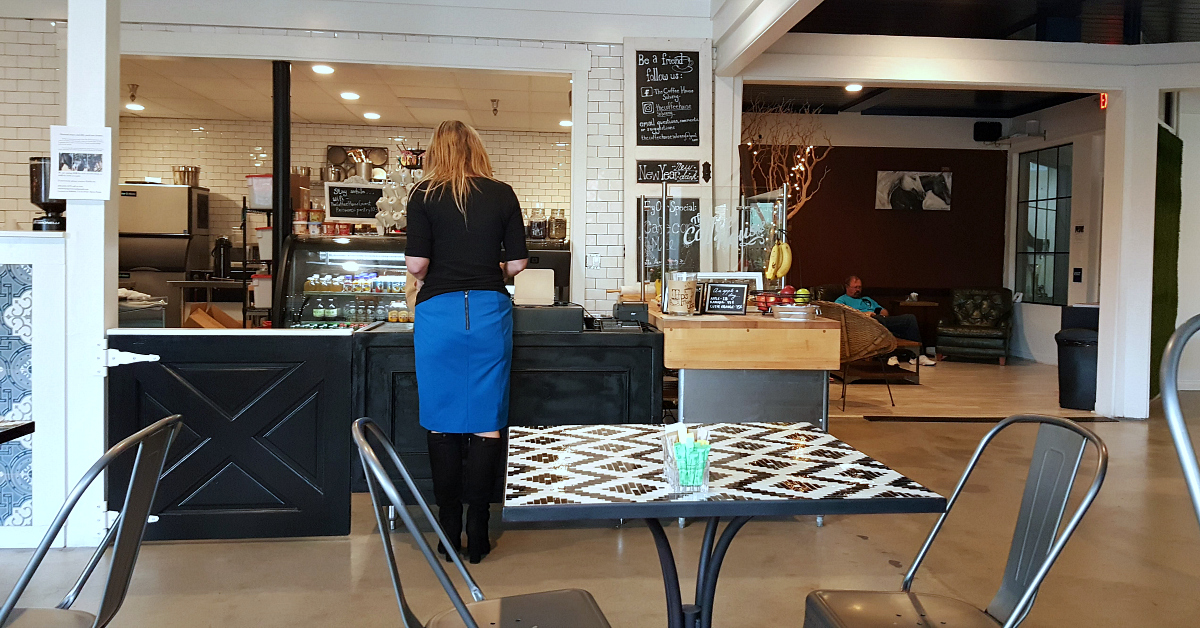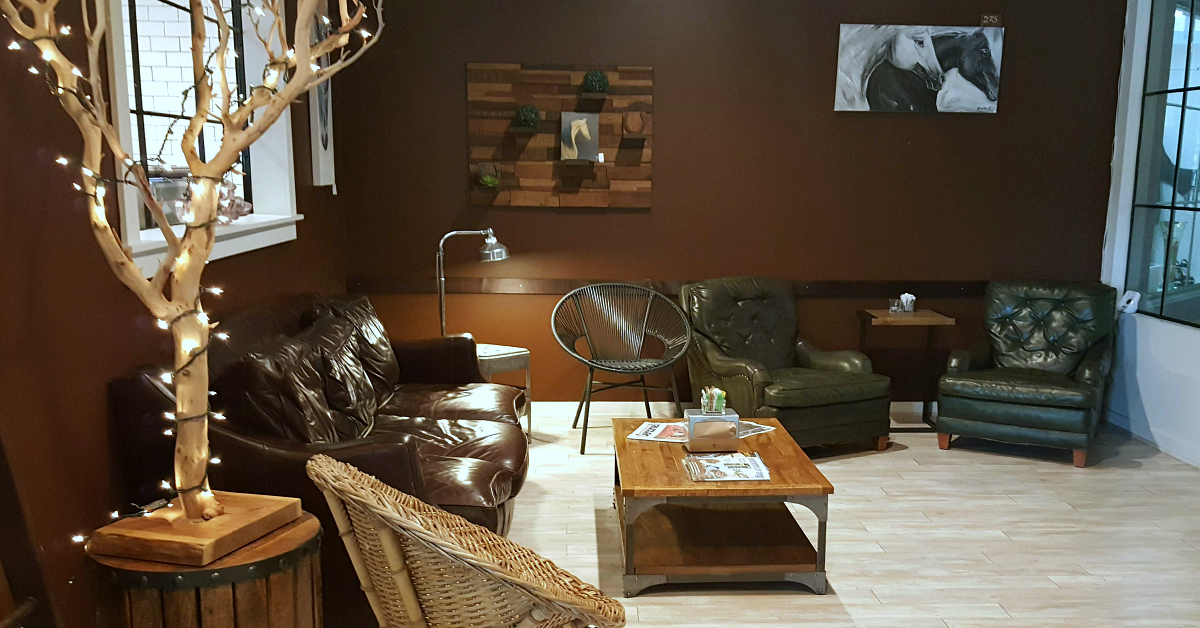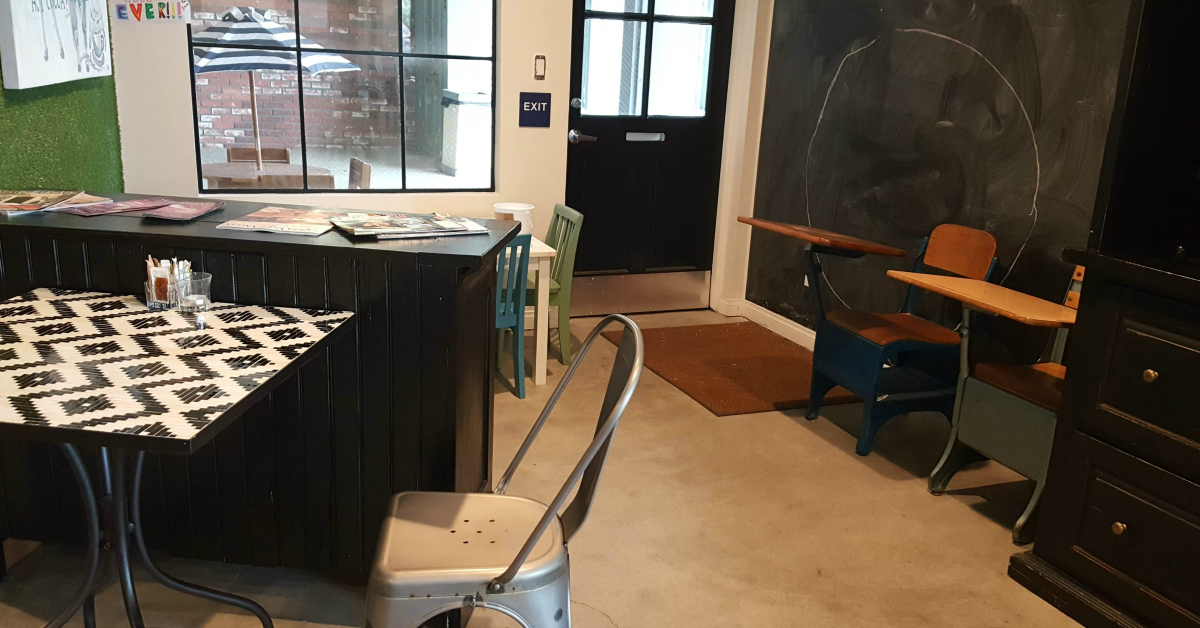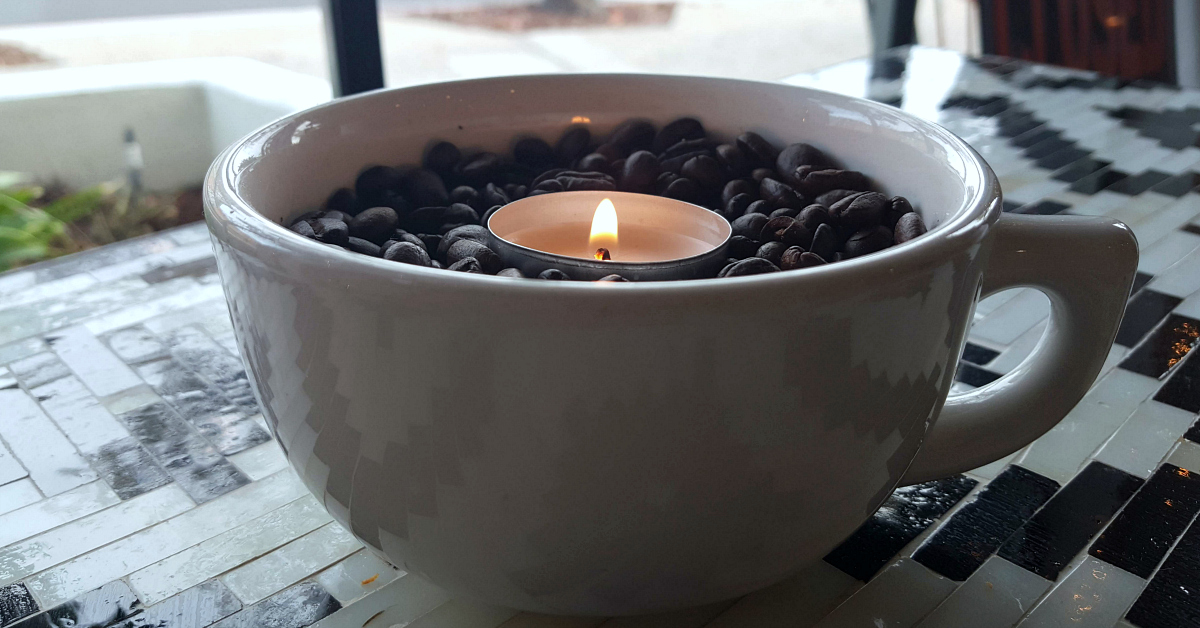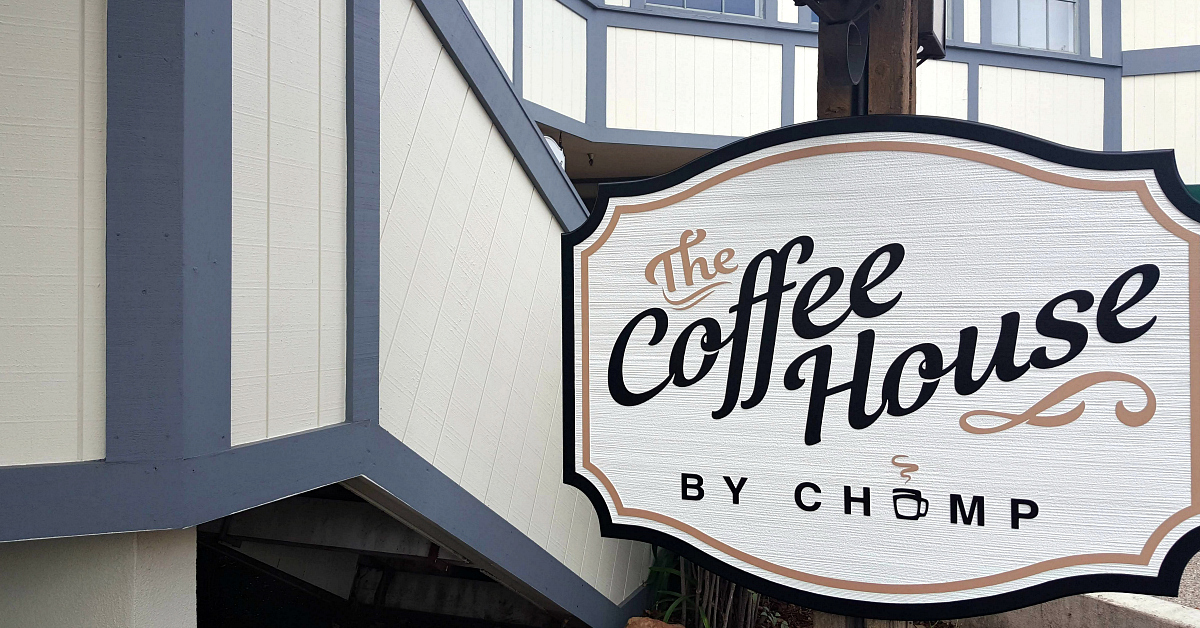 The menu is simple and has all the expected choices including a selection of baked goods.
My coffee was delicious, and just what I needed.
They do offer coffee to go, but this is the type of coffee house where I like to relax and enjoy the moments.
The Coffee House by Chomp
1693 Mission Dr D103
Solvang, CA 93463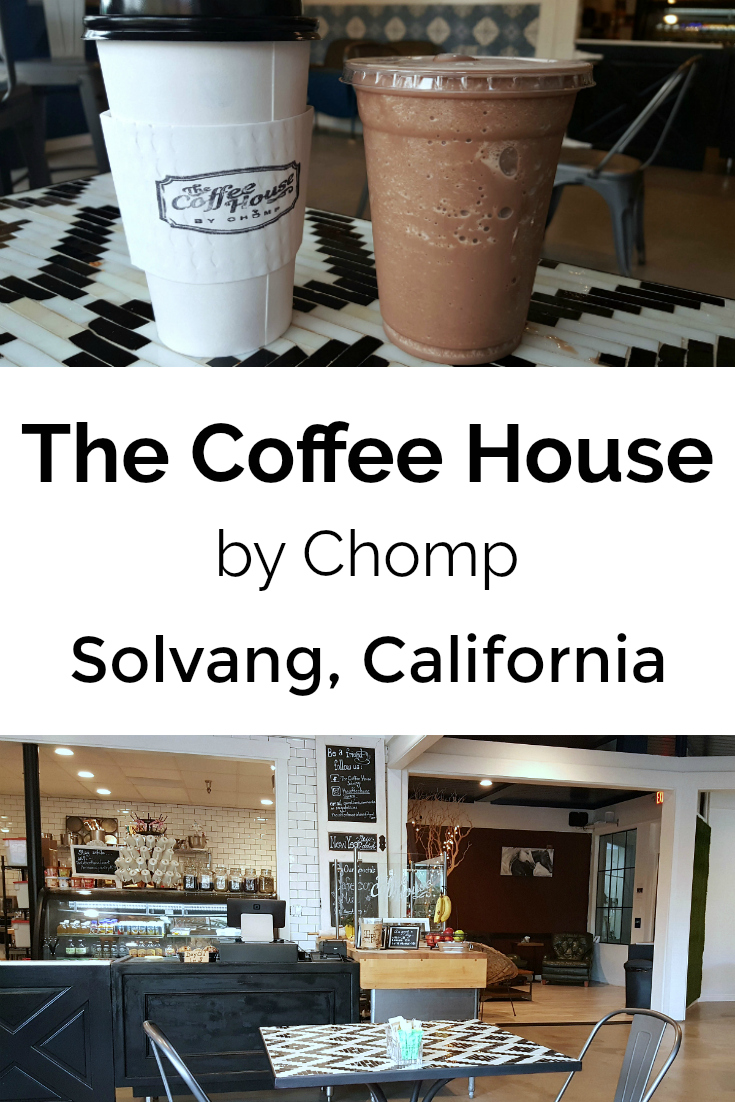 More from Mama Likes to Cook
Authentic Danish Recipe
Solvang Restaurants, Food & Drink
Solvang Events
Lodging Near Solvang
Solvang Activities
Happy travels!