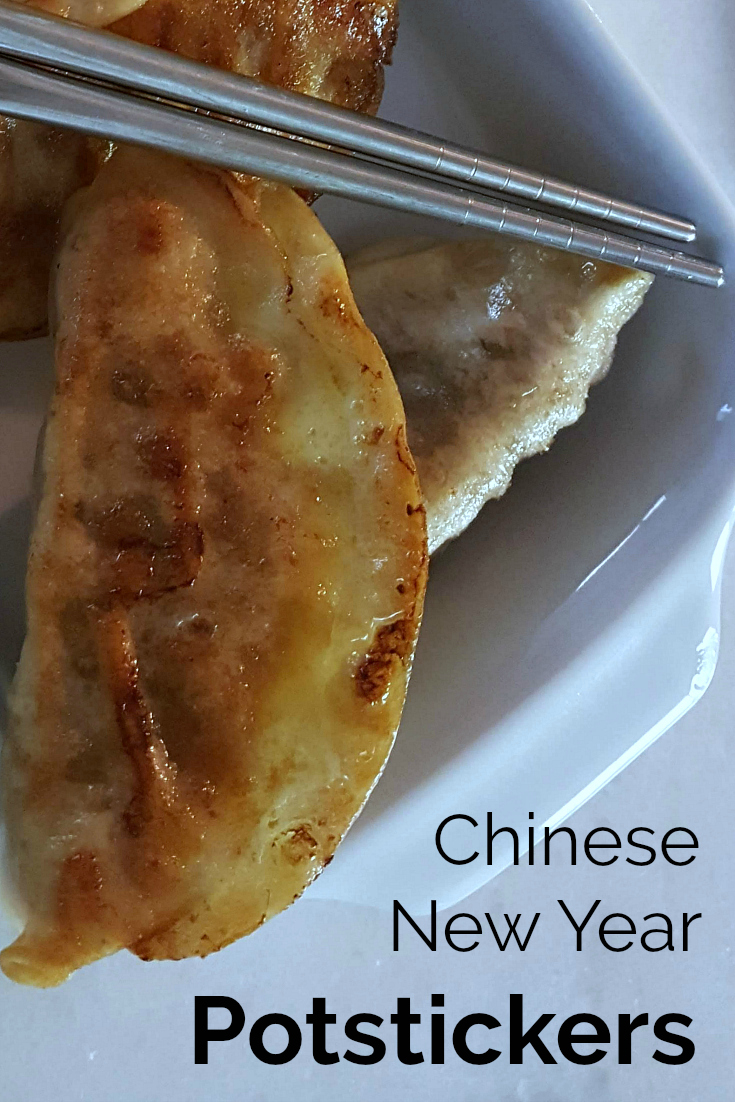 This post was sponsored by Ling Ling, all opinions expressed in my post are my own.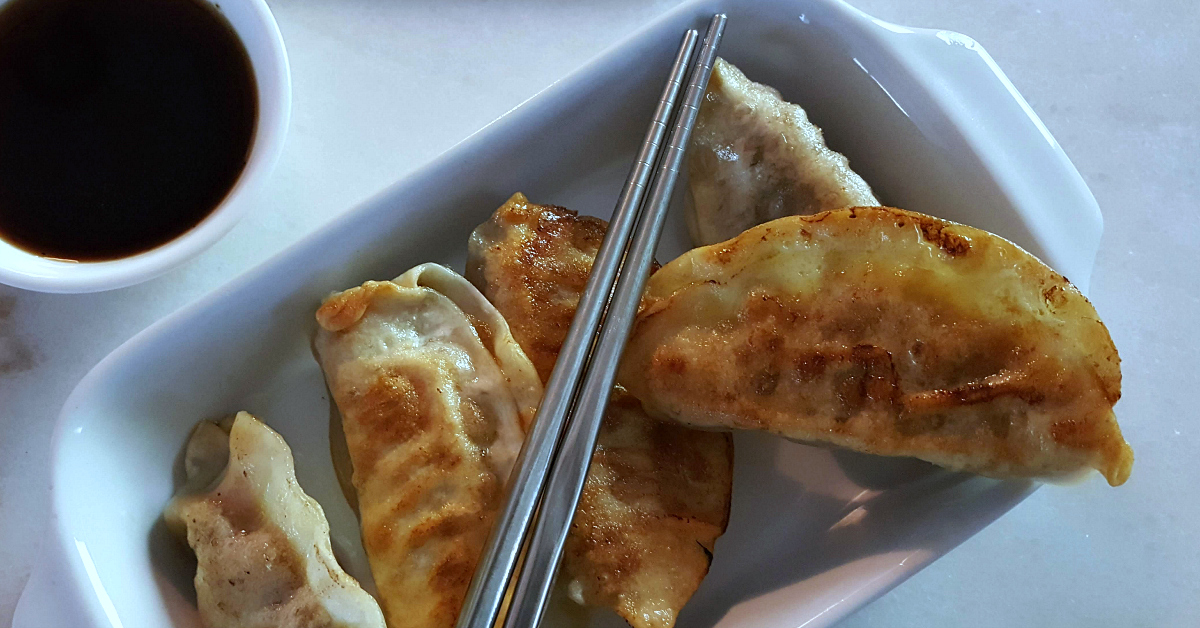 Ling Ling Potstickers
My family enjoys Asian food all year long, and this year we are celebrating Chinese New Year with tasty Ling Ling Potstickers.
The holiday consists of several weeks of celebration leading up to the Chinese New Year, which is on February 5th this year. My son and I already attended one large festival, and we're not done celebrating the Year of the Pig.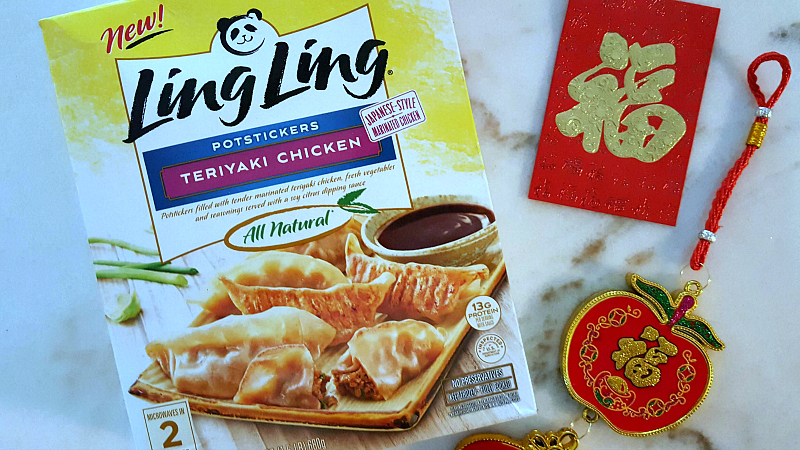 Easy to Prepare
Potstickers are a family favorite, so I was happy to find Ling Ling Potstickers in the freezer section at my local grocery store. They have a vegetarian potstickers for me and, also, chicken and pork for my meat eating sons.
This is a quick and easy dish, so it's perfect to serve for dinner on a busy weeknight or as a party appetizer. Even first timers can get good results, since the instructions on the package are simple.
I prefer cooking them on the stove top, so the outsides get a little crispy. However, they are also good, when cooked in the microwave. When my kids are cooking them for a snack, they go with the extra quick microwave method. Either way, they are yummy and satisfying.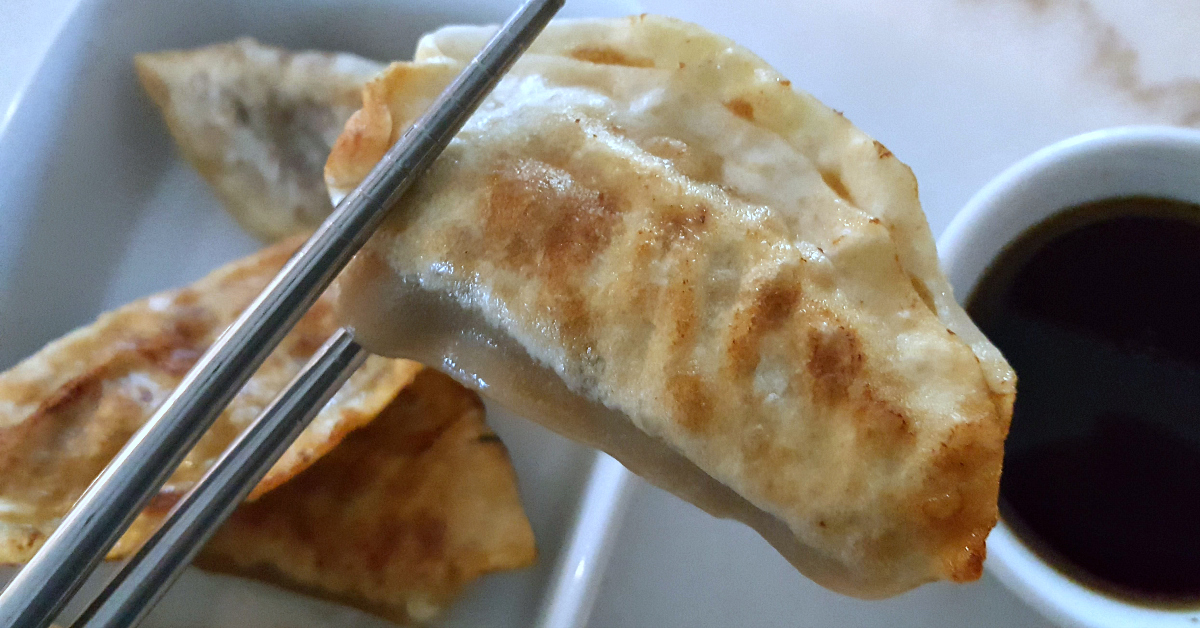 Dipping Sauce Included
Ling Ling starts with freshly sourced ingredients, so the potstickers are bursting with flavor that my whole family loves. I like that they have both vegetarian and meaty options. Also, dipping sauce is included, which adds to the authentic taste experience.
Typically, I buy more than one package at a time, since we like them so much. This is the perfect food for families to keep on hand for meals, snacks, parties, and, even, unexpected guests. When my sons' friends show up, it's great to be able to quickly prepare good food that everyone likes.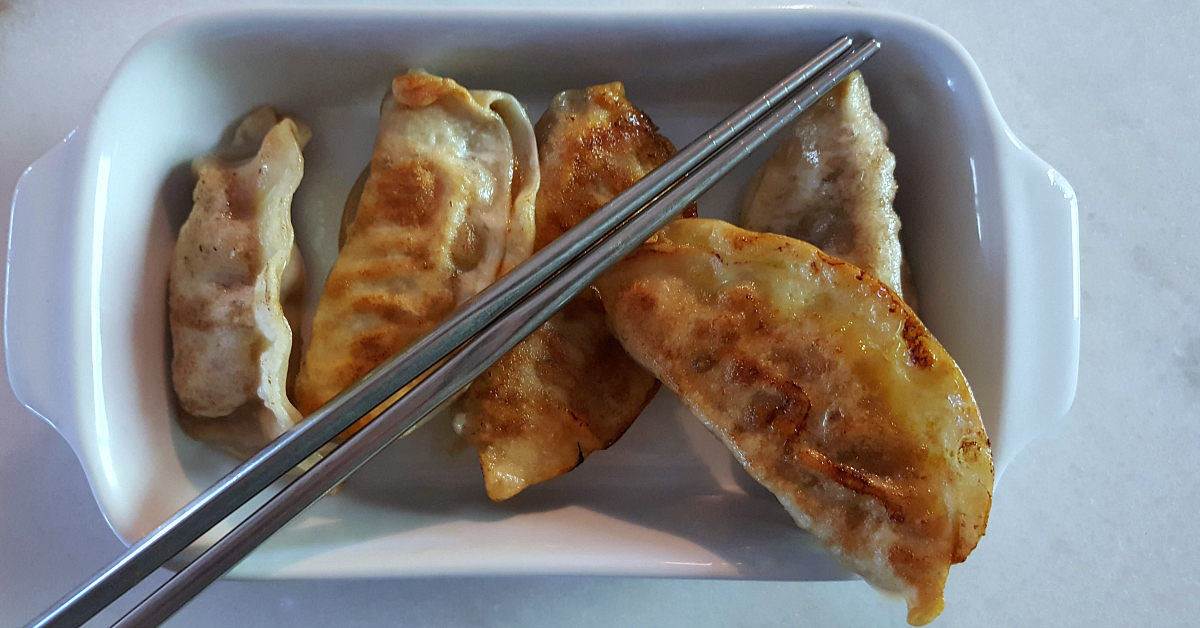 In Chinese astrology, the Year of the Pig symbolizes luck, wealth, good fortune, hard work and prosperity. I can get behind all of these things, and am looking forward to the good that this year has in store for me and my family.
Are you ready for a good year and delicious food? I am!
Happy New Year!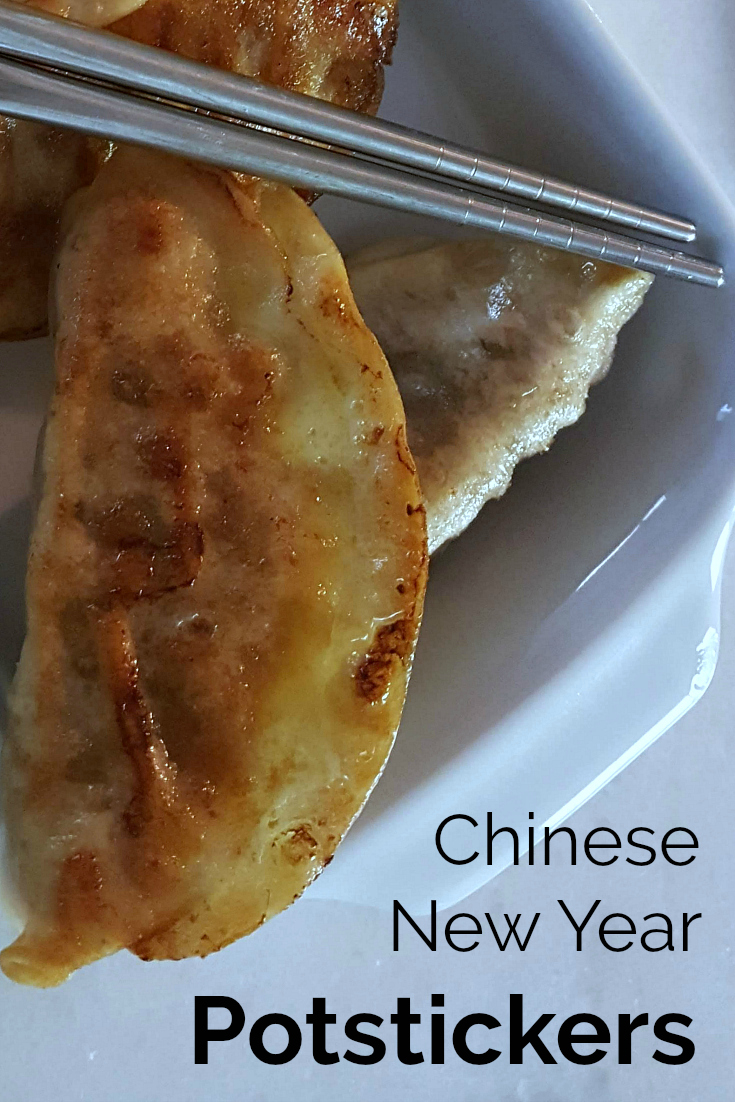 Follow Ling Ling, so you can keep up with all of their deliciousness on Facebook, Instagram and Twitter.

Check out my recipes, so you can get more food inspiration.