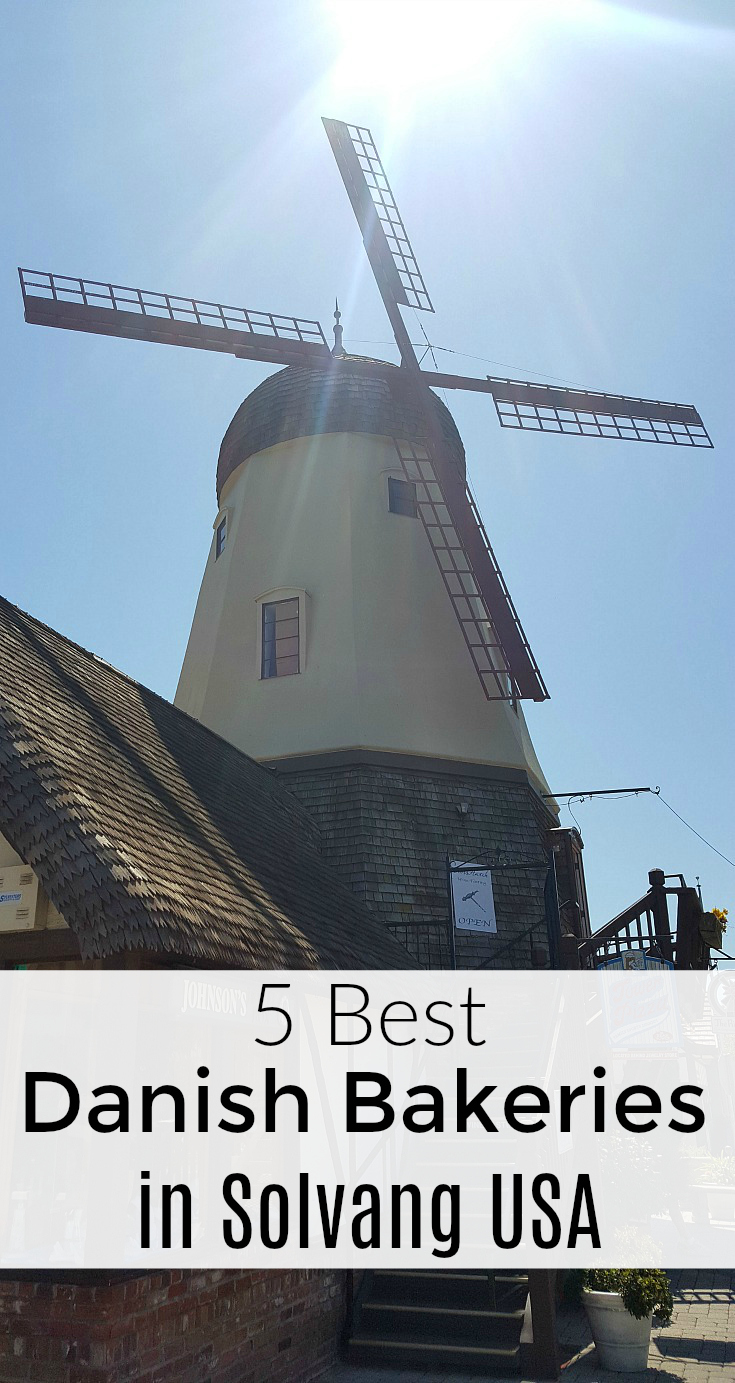 Best Bakeries in Solvang USA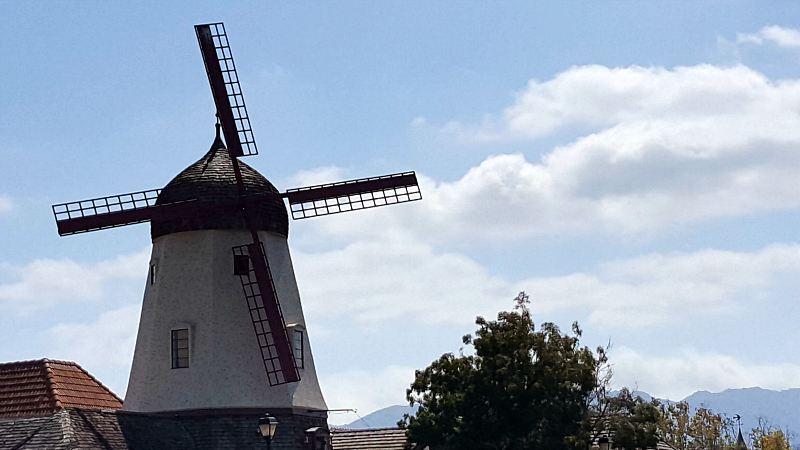 A trip to Solvang would not be complete without fresh baked cookies, pastries and bread, so you'll have to hit these Solvang Danish bakeries.
The authentic treats are made with simple ingredients and a whole lot of love, just as they are in Denmark.
This small town in Central California is a great place to stop for a few hours or an extended vacation.
It's small enough that you can park your car and walk the entire downtown area stopping in at all five of the best bakeries in Solvang.
There are some similarities, but each one is unique.
Five Authentic Solvang Danish Bakeries
Danish Mill Bakery
This bakeshop has been in business since 1960.
They specialize in traditional Danish cookies and pastries.
You'll find them at 1682 Copenhagen Drive.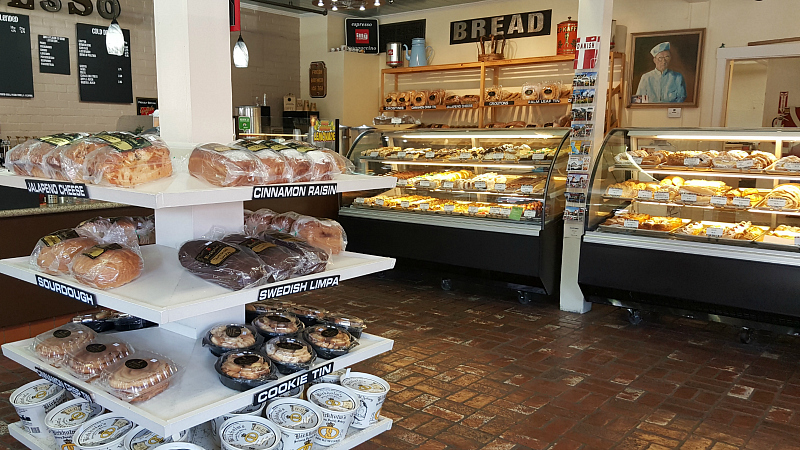 Birkholm's Bakery & Cafe
This spot is popular with people who want to purchase baked goods to go or eat them right there.
Their Danish bread and pastry selection is huge!
You'll find Birkholm's at 460 Alisal Road.

Mortensen's Danish Bakery
This bakery has an amazing selection of pastries, eclairs and other sweets.
It's a nice place to relax and soak up the culture while you enjoy your treat.
They are located at 1588 Mission Drive.

Olsen's Danish Village Bakery
Olsen's is a bakery and cafe.
They have a big selection and their specialties are kringles and kransekage cake.
Visit them at 1529 Mission Drive.

The Solvang Bakery
In addition to a nice assortment of Danish pastries,butter cookies and bread, they are famous for their gingerbread houses.
Check them out at 438 Alisal Road.
I'd recommend stopping by all five bakeries and picking up a little something at each of them!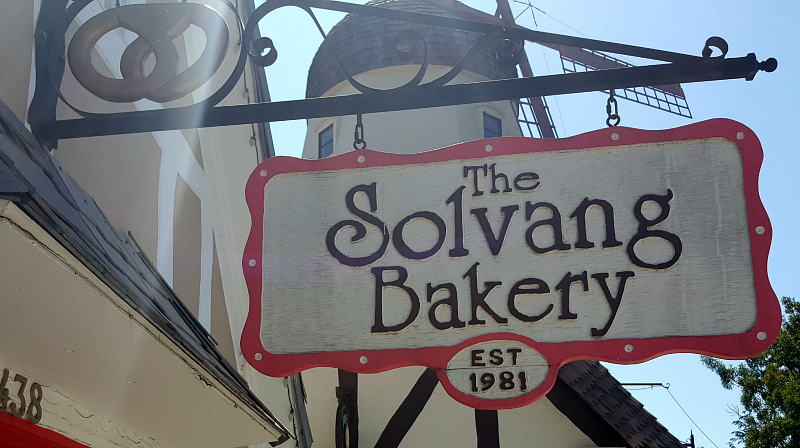 Solvang
Santa Ynez Valley – California
USA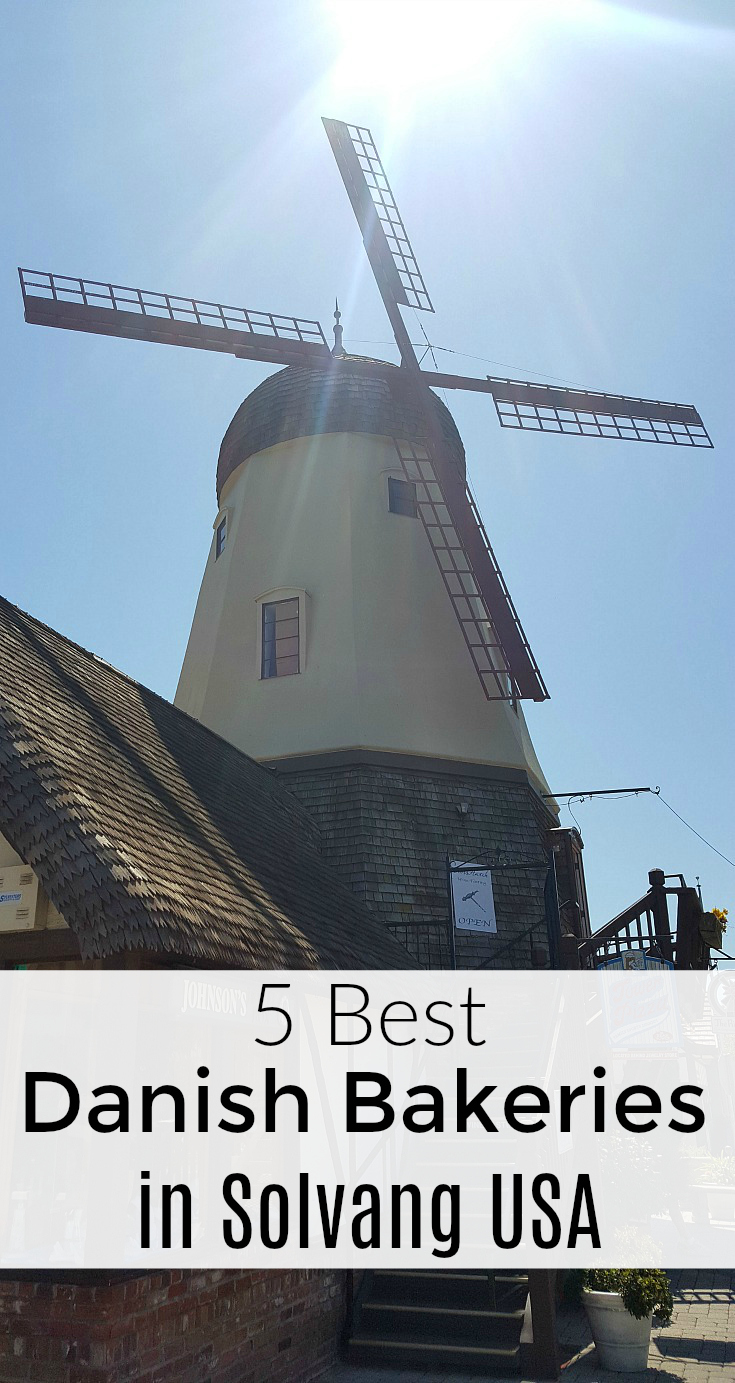 More from Mama Likes to Cook
Authentic Danish Recipe
Solvang Restaurants, Food & Drink
Solvang Events
Lodging Near Solvang
Solvang Activities
Happy travels!