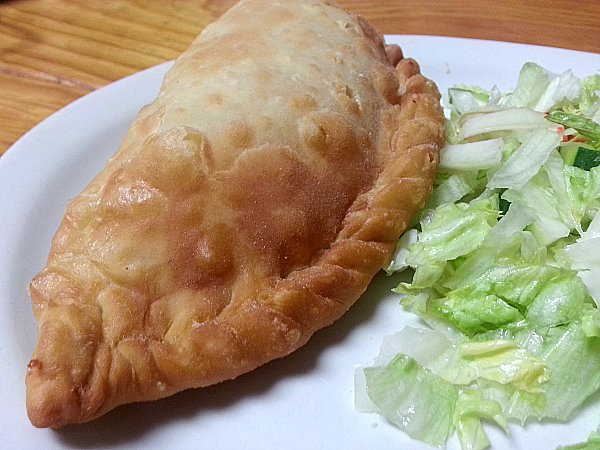 Doesn't my lunch look good?
This is the special quesadilla at Christine's Restaurant in Brawley. I asked what the difference was between the regular quesadilla and the special one expecting to hear about extra items inside the quesadilla. It turns out the difference is that the special one is deep fried.
I eat Mexican food regularly, but this was my first time for a quesadilla like this. Inside was a generous amount of melted cheese and the dough was deep fried to perfection. It was delicious.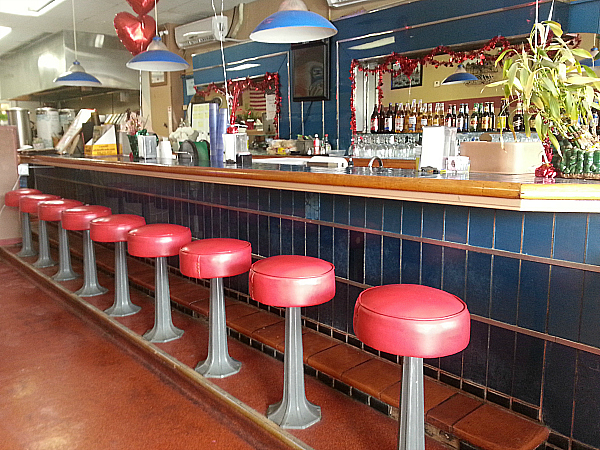 Christine's is on Main Street downtown. It's not Summer, yet, but the weather was hot the afternoon I was there. There wasn't much going on outside, but Christine's was a great place to take a break from the heat, relax indoors and enjoy authentic Mexican food.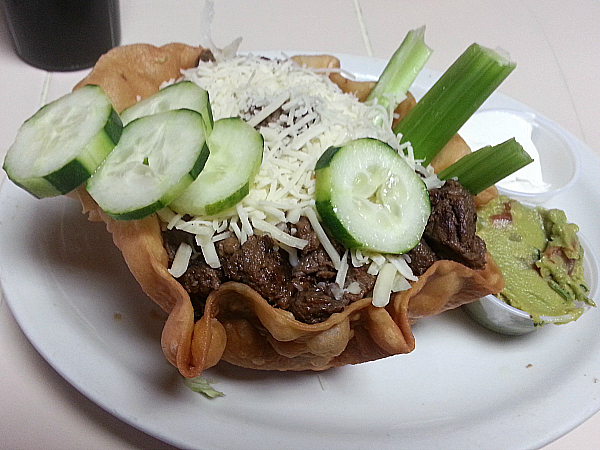 The menu is large and contains all the usuals I'd expect – tacos, burritos, tostadas, rice, beans … There are a variety of different types of meat to choose from and vegetarian items. For my beverage, I chose horchata, which was just perfect for the hot day. They've also got soda and beer. The combination plates are a good deal – generous portions and reasonable prices.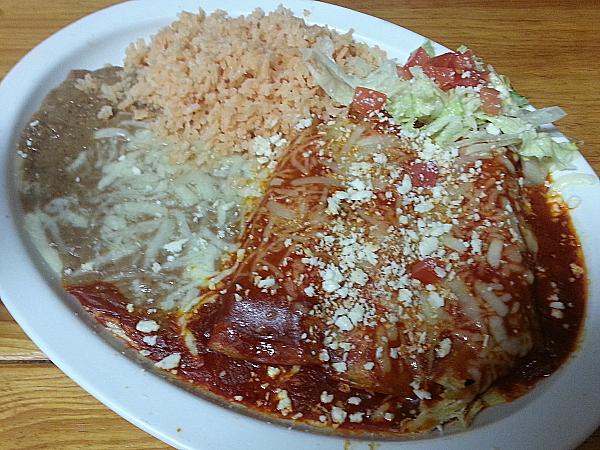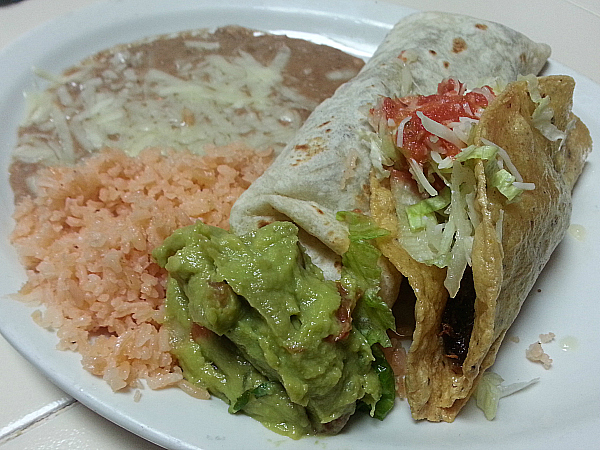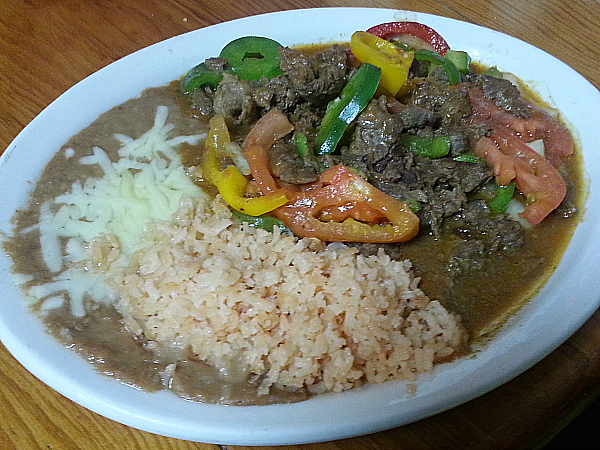 Service was quick and friendly. The decor is fun and the food is good. I enjoyed my lunch at Christine's and would stop by again, when I'm in the area.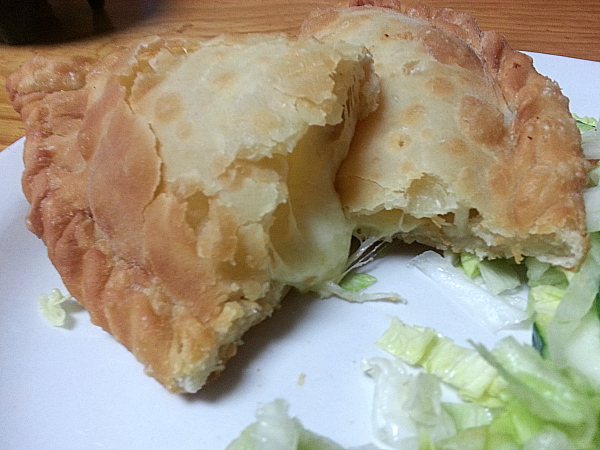 Christine's Restaurant
1159 Main Street
Brawley, California 92227
(760) 344-8989