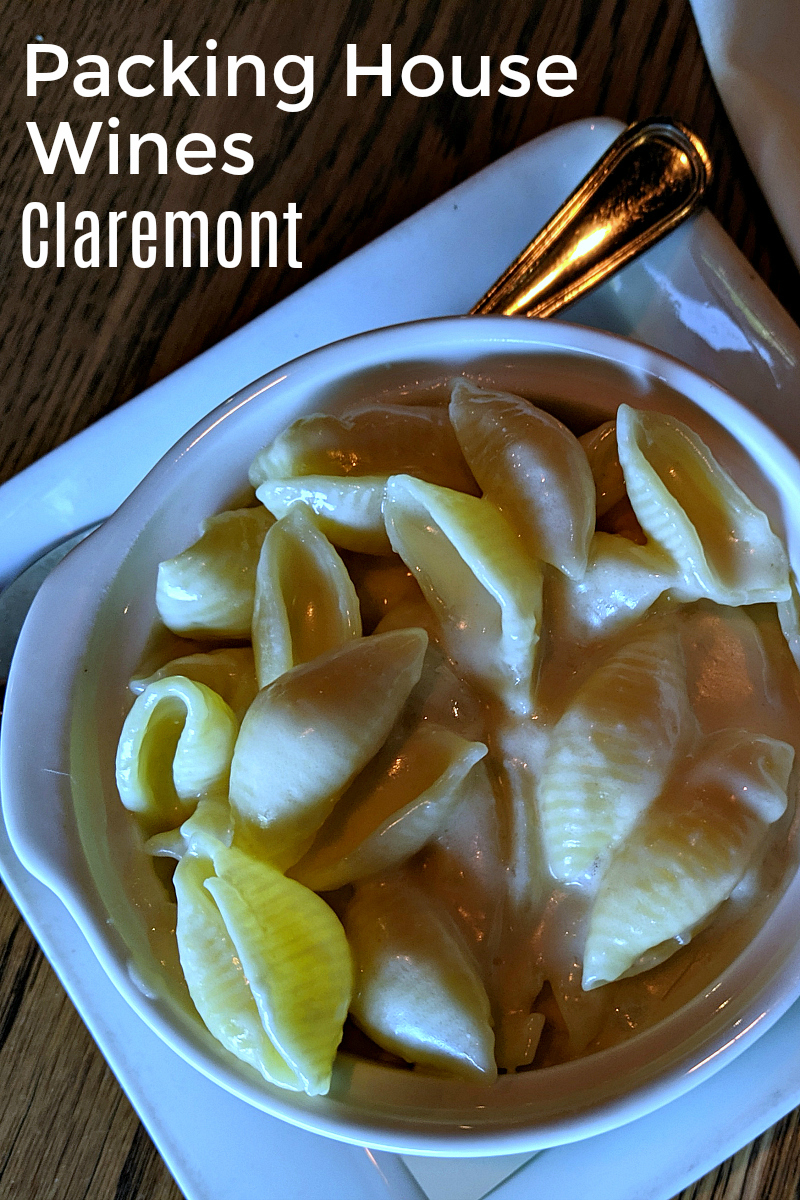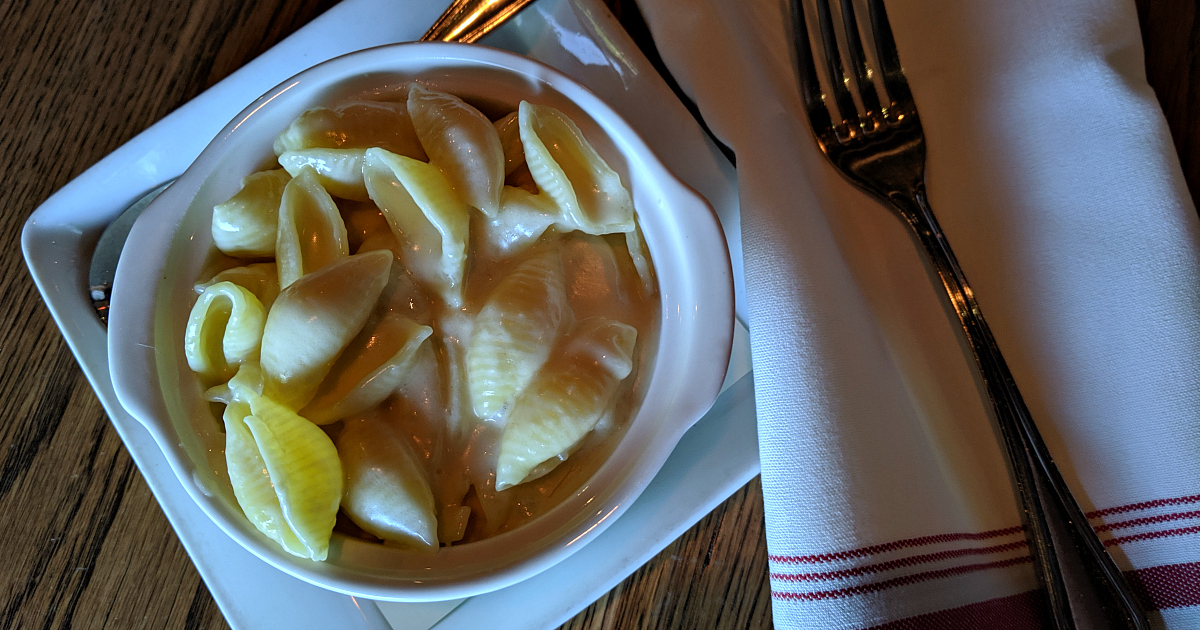 Claremont Packing House Wines
When you are looking for a good, relaxing meal, head to Claremont Packing House Wines in the in the Claremont Village near Los Angeles.
This establishment combines a full service restaurant, a wine bar and a wine shop, so you can pop in for a minute or stay for awhile.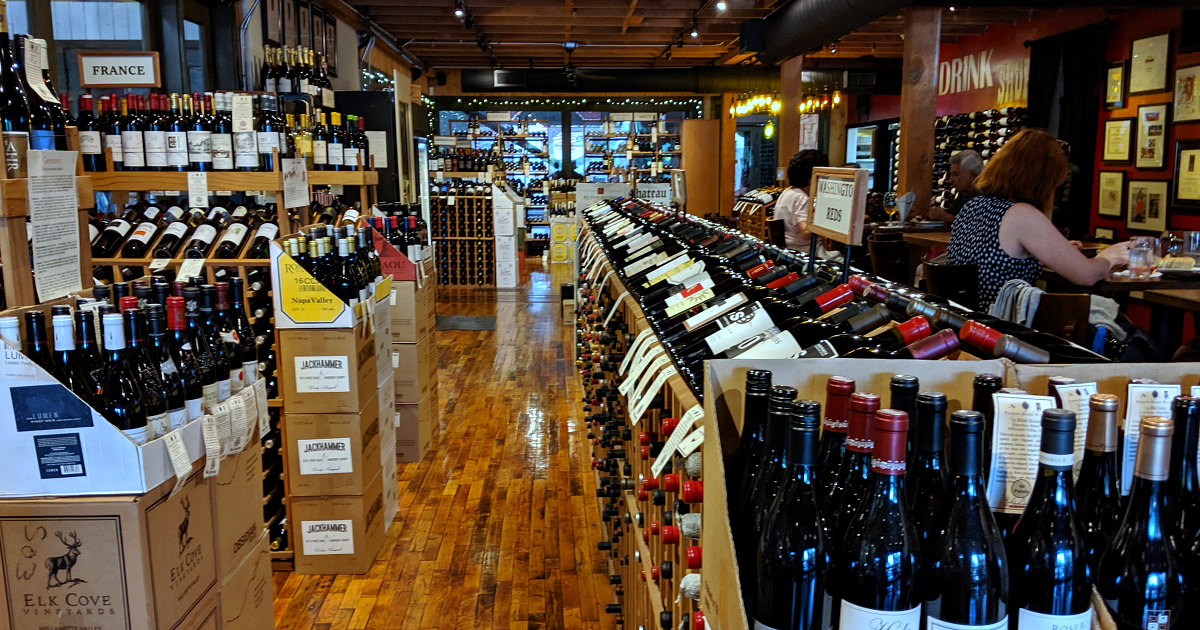 As you may have guessed from the name, the building was formerly a working packing house.
About a hundred years ago, beautiful California oranges and lemons were boxed and then shipped far and wide.
The historic building has been lovingly restored, and is now a hub for food, shopping and entertainment.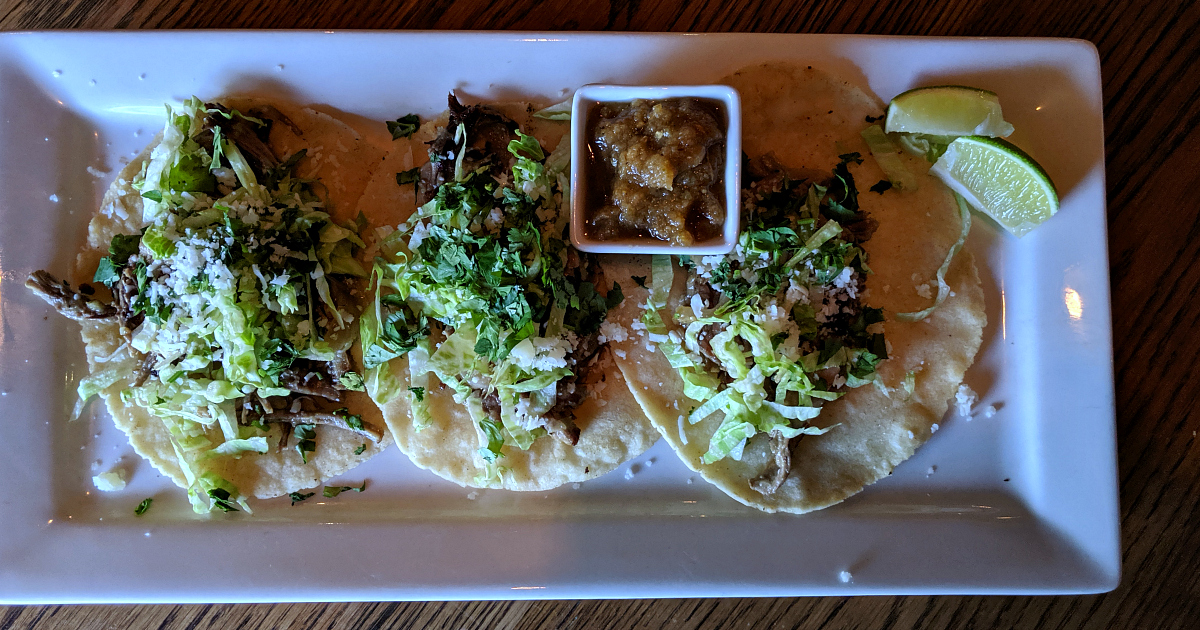 The menu features a variety of dishes that are right on trend with the flavors and ingredients that are popular now.
My friend ordered a short rib taco platter that she enjoyed.
The tacos were served on house made tortillas, so that made them extra special.
I had a simple but delicious macaroni and cheese from the starter menu.
It is made with three types of cheese including an aged Irish Cheddar.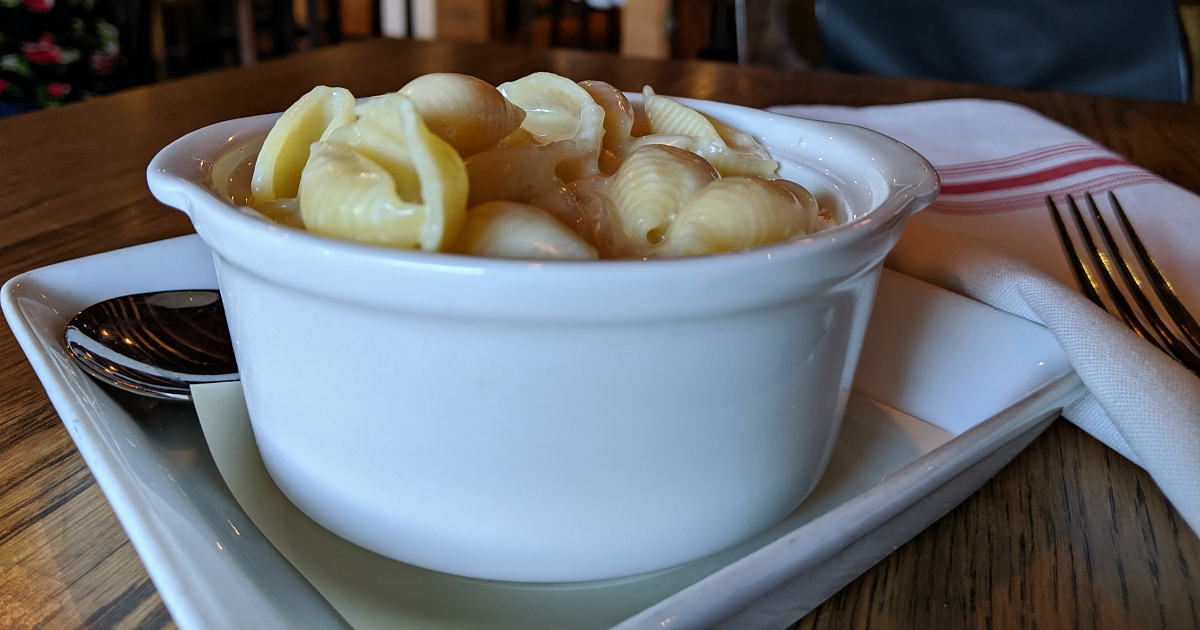 There is some free parking along the street, but watch the signs as some of it is limited to short periods of time.
The multi-story parking structure also offers free parking, but you can stay as long as you choose.
I was able to easily get a parking space in the structure early in the evening, but it became more crowded at peak dining time.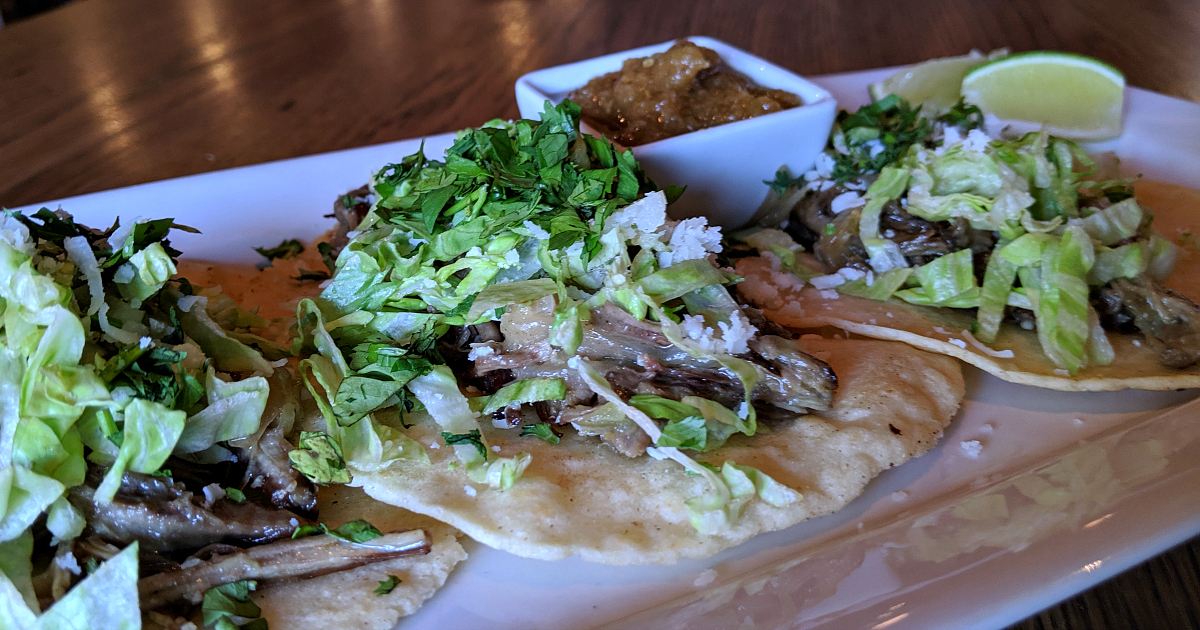 We had a great meal at the Claremont Packing House, so I'd be happy to go back again.
It is a nice place to relax indoors or you can people watch from one of the outdoor patio tables.
Packing House Wines
540 W 1st Street
Claremont, CA 91711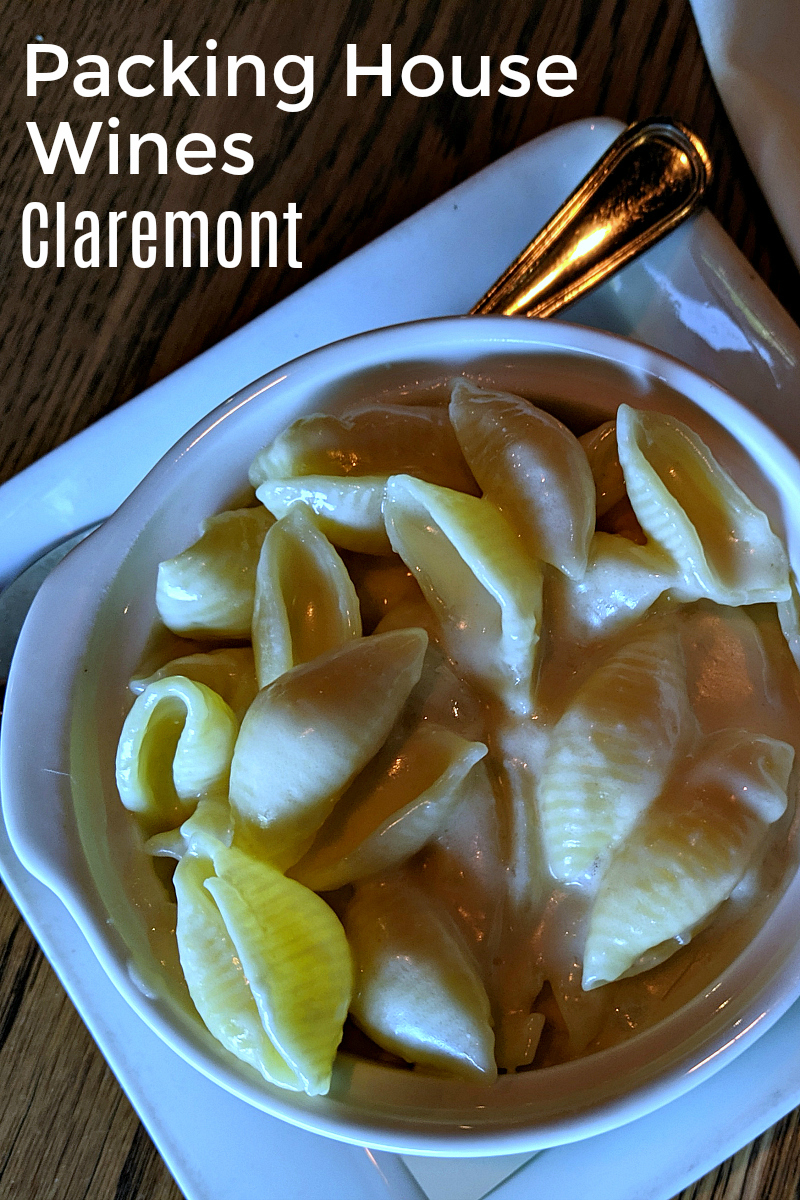 Claremont is a great location for a quick visit or a longer staycation.
Check out my other restaurant reviews, so you can plan your next delicious adventure.