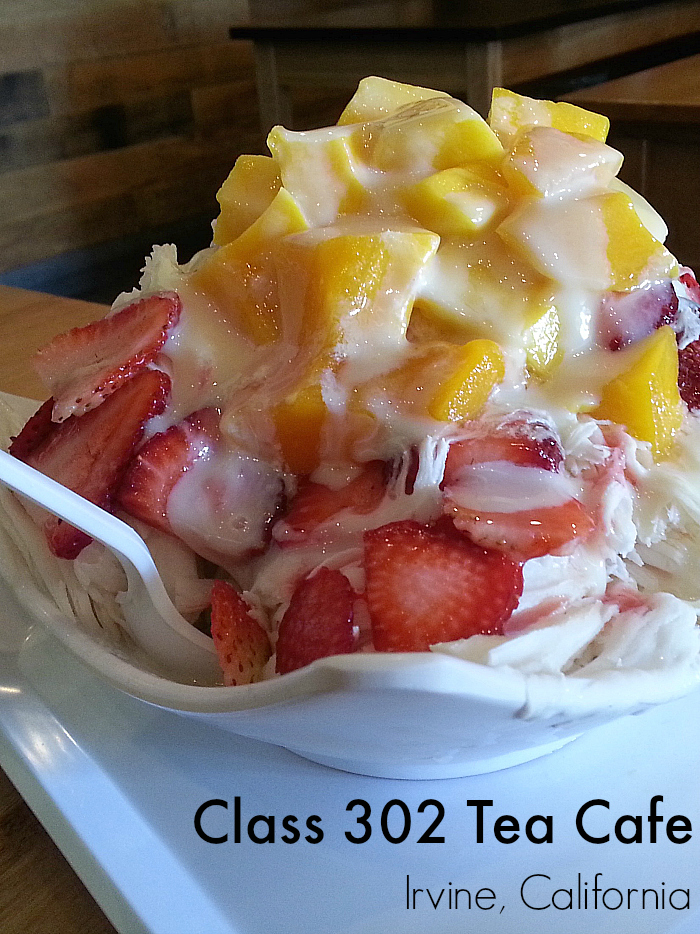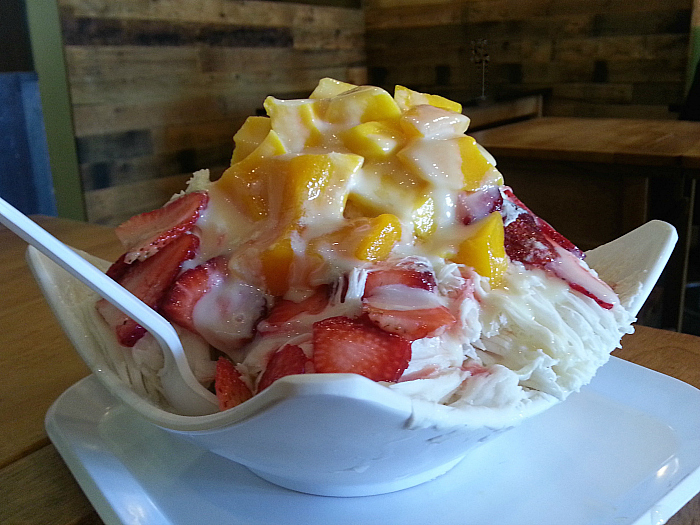 Irvine Class 302 Tea Cafe
We love trying new restaurants, so were happy to discover the Class 302 Tea Cafe at the Irvine Marketplace.
Shaved ice with condensed milk, fruit and jellies has quickly become my warm weather favorite.
Fortunately, here in Orange County, there are more and more restaurants opening up that specialize in these tasty creations.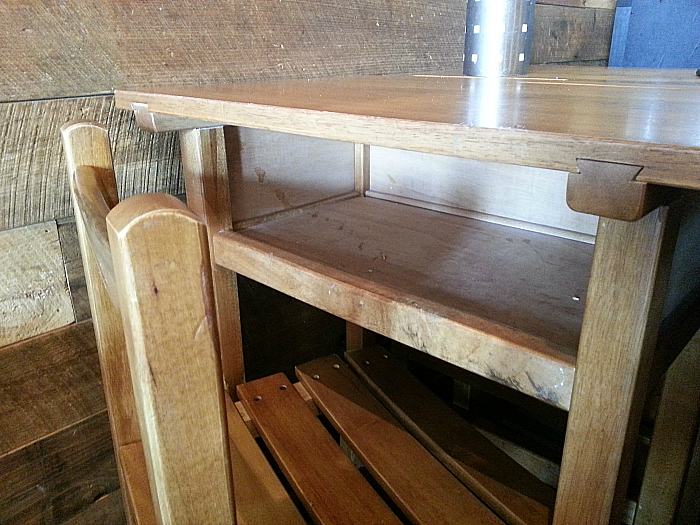 You can choose from their set menu or you can create your own combination.
Each one is big enough to serve 2-3 people. Our server was very helpful.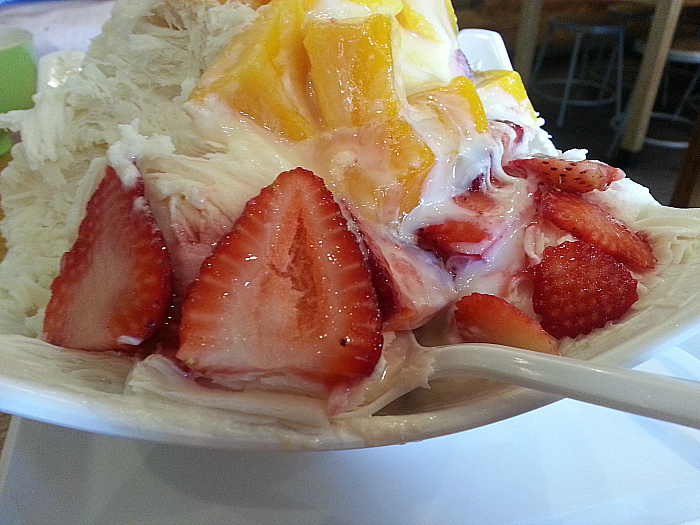 We ended up choosing one of their creations with a substitution. It had fresh strawberries, mango and chocolate pudding hiding in the middle.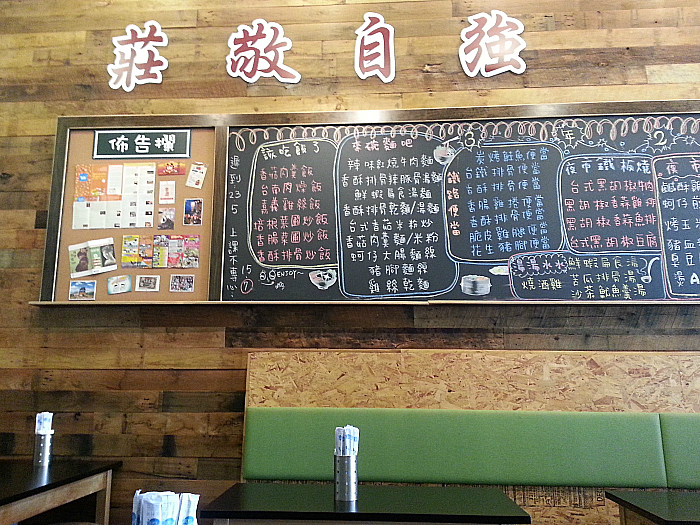 The pudding has more of a jelly texture than a 'regular American' pudding texture.
It was delicious!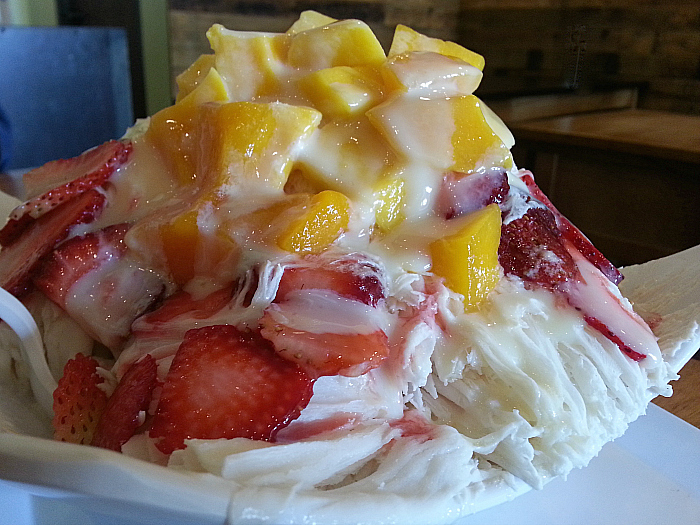 Class 302 also has self serve beverages that include milk tea, boba and other Asian delights.
Their food menu is a combination of traditional Taiwanese food and Americanized dishes.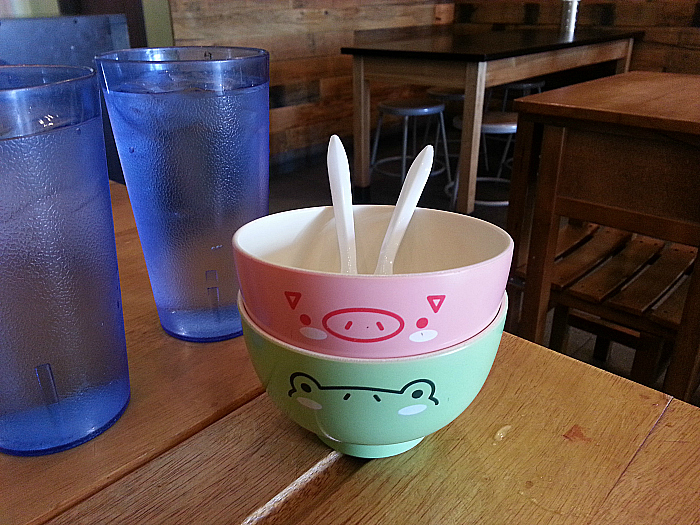 We've been back to this restaurant numerous times now, and I'm sure we will be back again.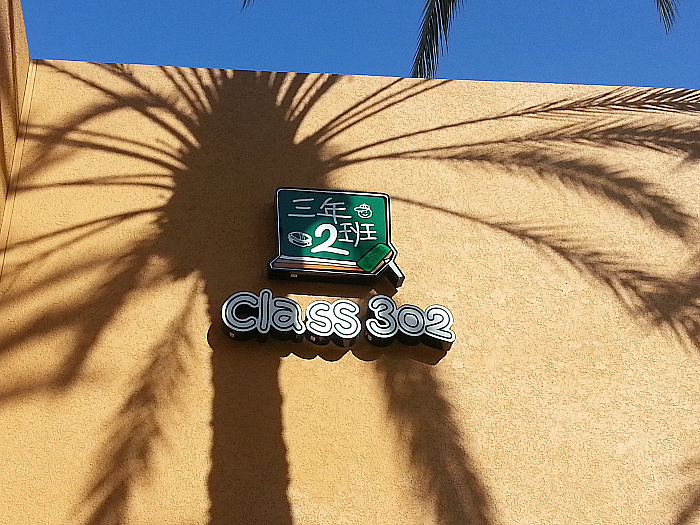 Class 302 Tea Cafe
The Market Place
13252 Jamboree Road
Irvine, California 92614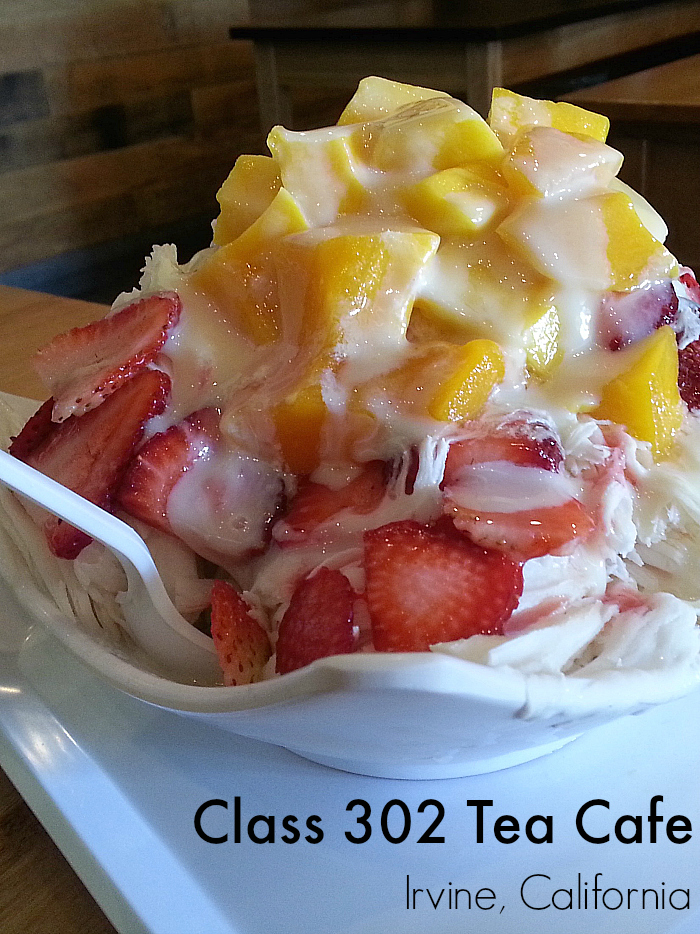 Check out my other restaurant reviews, so you can plan your next delicious adventure.
Take advantage of these California vacation deals, so you can save money and have a great time.