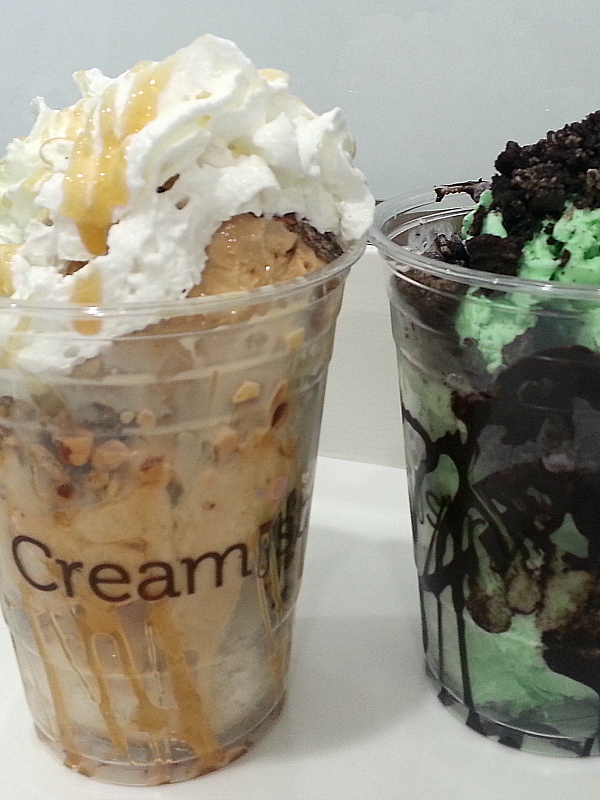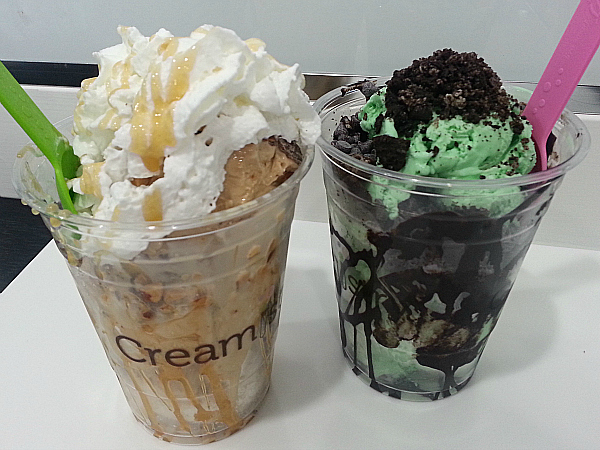 Mission Viejo Creamistry
Liquid nitrogen ice cream at the Mission Viejo Creamistry is delish, so of course I recommend it.
Have you tried ice cream made fresh with liquid nitrogen?
I had heard great things about Creamistry liquid nitrogen ice cream and finally tried it for myself. Yes, it was as good as I expected it to be.
The made to order ice cream can be customized to your specifications and you can watch them handcraft your treat.
There are five different bases to choose from, including a vegan option and there are oodles of flavors and toppings.
They really do have something for everyone.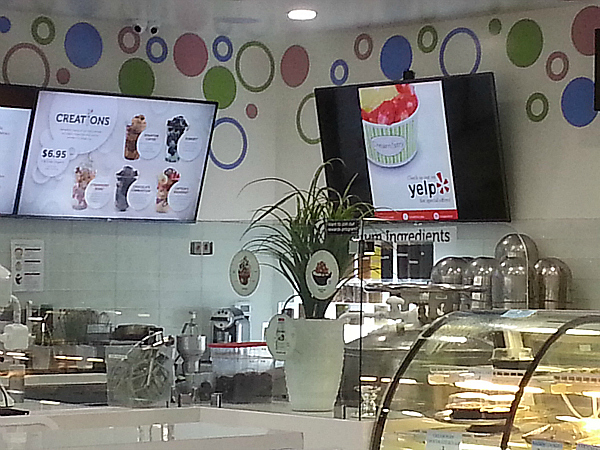 We ended up choosing 2 of their new Creations that are served in cups, Quantum Coffee and Elemint.
Both were delicious, so I was glad we opted for their tried and true specialty combinations.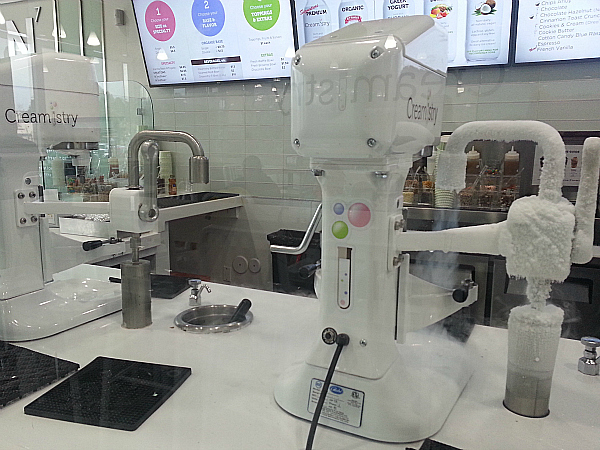 I plan to go back again to try some of their other frozen treats, since everything was so good.
Creamy and fresh are a good thing!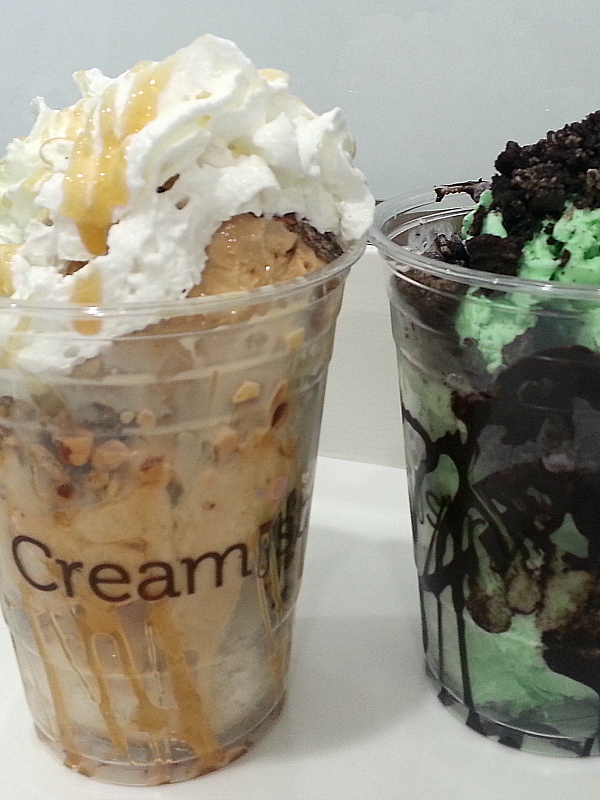 27692 Santa Margarita Parkway
Mission Viejo, California 92691