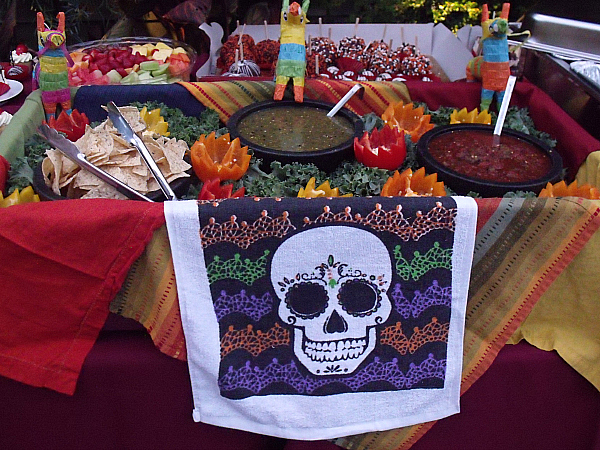 Del Real Foods knows hows to throw a party!
When I received the invitation and saw the name of the venue, I was perplexed. I've been to many smog shops over the years to have my vehicles inspected, but don't usually associate food and a party with a smog check.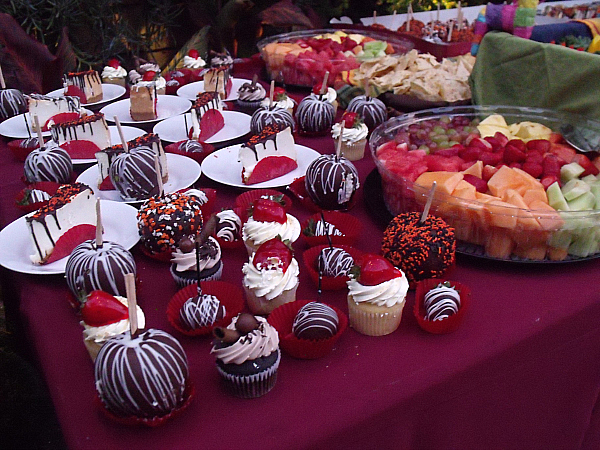 As it turns out, SmogShoppe used to be an actual smog shop, but now it's been transformed into an artsy and modern venue for parties, weddings and other special events. There are beautiful indoor and outdoor areas that the Deal Real team decorated in celebration of Dia de Los Muertos.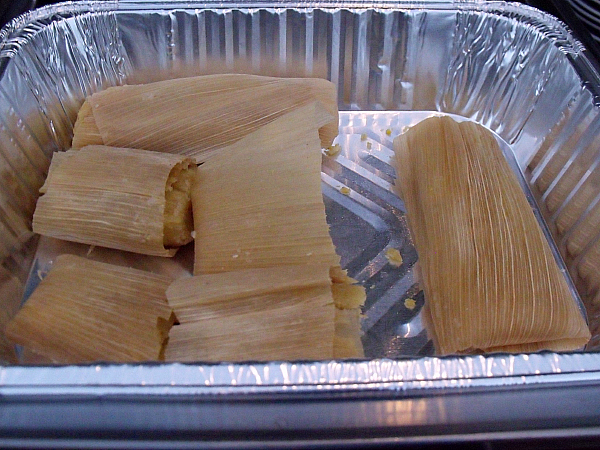 They had a beautiful buffet set up with a variety of Del Real Tamales, chips, salsa, fresh fruit, dipped apples and cheesecake.
In addition to meat filled tamales, they had cheese and sweet corn tamales. Both of these were delicious and had that authentic, homemade taste that Del Real Foods is famous for.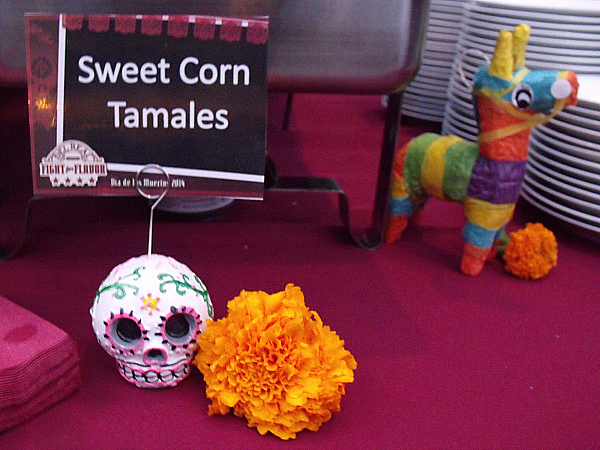 After enjoying them at the party, I had to swing by the grocery store to pick some up for my family. They were located in the same section as the other Del Real Foods, but are packaged in a bag instead of the trays that their other foods are in.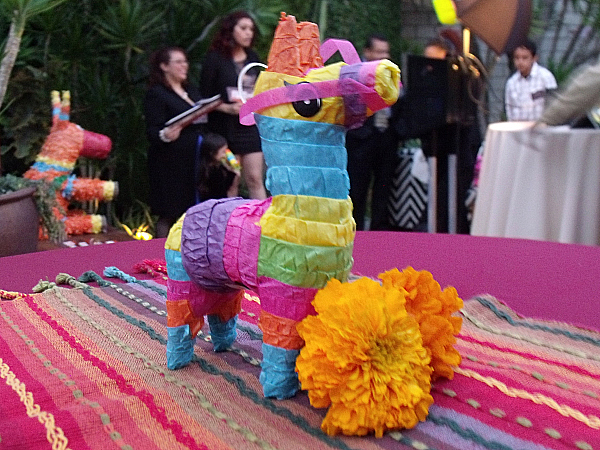 The fiesta was lots of fun. It's always great to spend time with old friends, meet new people and enjoy good food!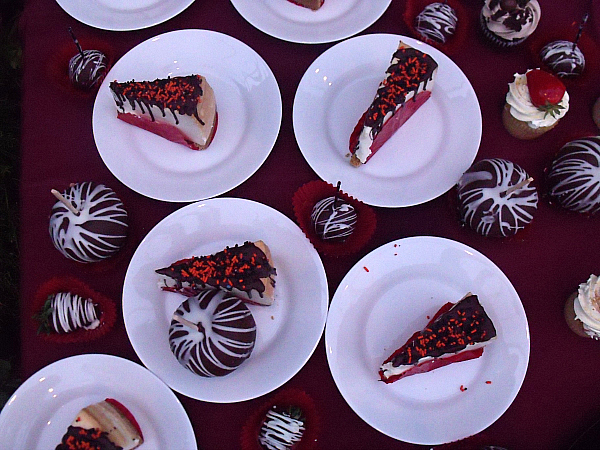 Smog Shoppe
2651 South La Cienega Blvd.
Los Angeles, California 90034
(310) 837-3610
Thanks, Del Real Foods, for the great party! You can connect with them on Facebook and Twitter.