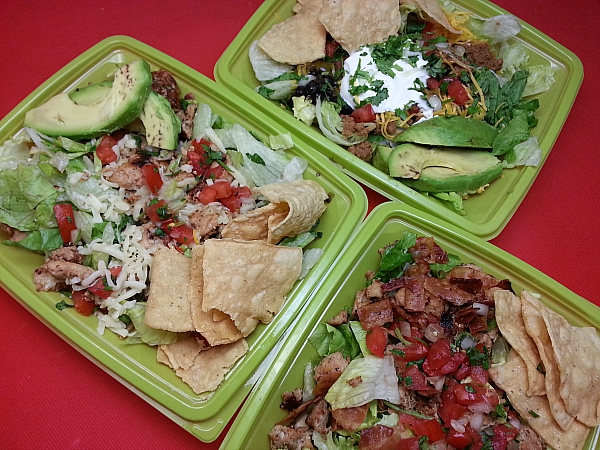 Have you been to Del Taco lately?
If you have, you've probably seen the banners promoting their three new Handcrafted Ensaladas. Ensalada is the Spanish word for salad and each of these have the fresh, Mexican flavors my family expects from Del Taco.
The salads are made with fresh ingredients, of course, and the eco-friendly packaging is made from recycled soda bottles.
There are three different varieties to choose from and each one has less than 600 calories:
Chicken Bacon Avocado Salad
Mexican Chopped Chicken Salad
Signature Taco Salad
All three of these contain meat, but can be ordered meatless. My family enjoyed these three as is. The bacon on was their favorite and they loved that all of them include fresh avocado slices. I'll be ordering one of these as a vegetarian salad the next time I visit Del Taco. This time I changed my mind while I was in line and thoroughly enjoyed a bean burrito instead.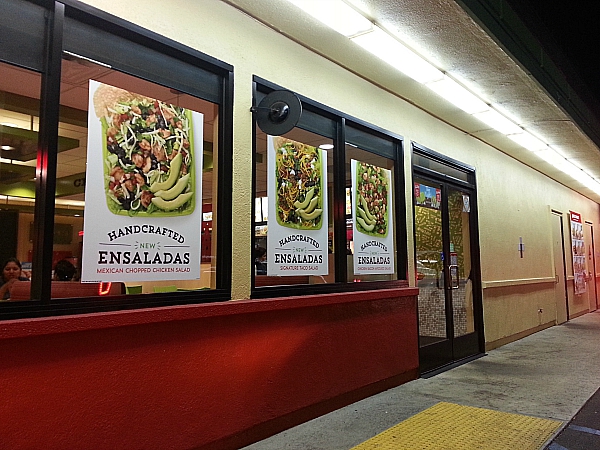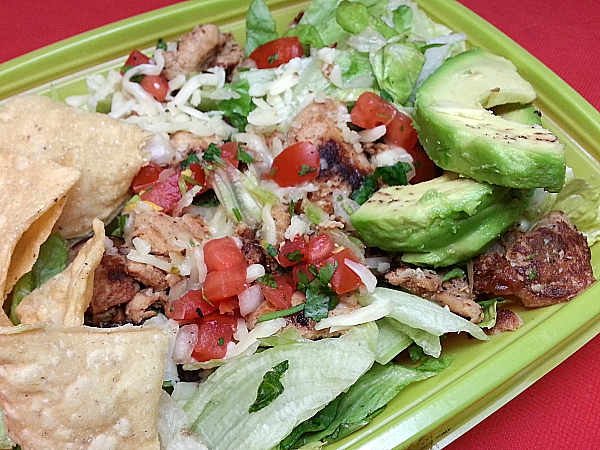 You can connect with Del Taco on Facebook, Twitter, Pinterest and Instagram. #SaladAtDel and #UnFreshingBelievable
Here's the Del Taco salad I posted to my Instagram: