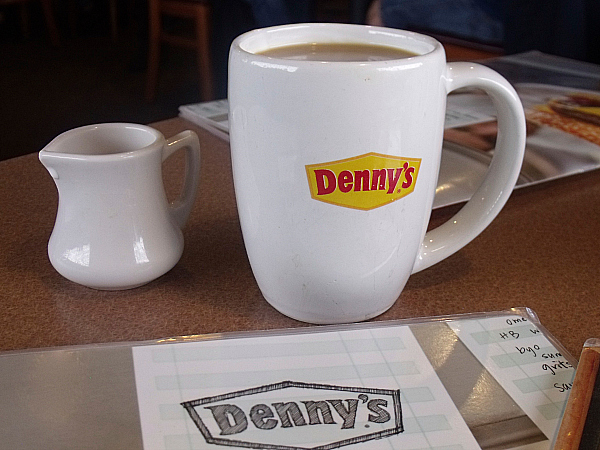 Have you seen Denny's $2 $4 $6 $8 Value Menu?
Denny's has always had a reputation for satisfying and affordable meals and this new Value Menu really bumps it up a notch. You can get the service and food quality of a sit down restaurant at fast food prices.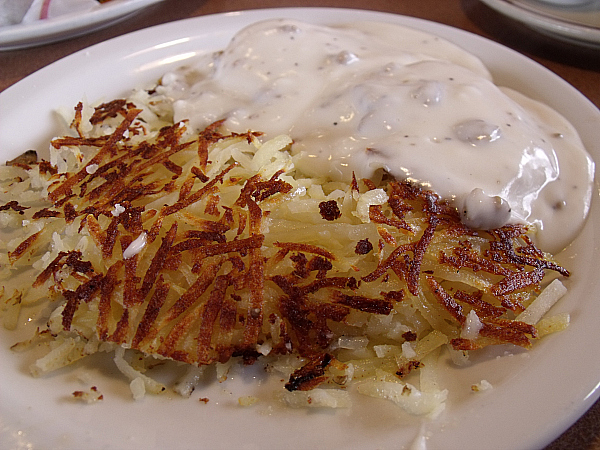 When I mentioned to my son that Denny's had meals available for $2, he was skeptical. Once we saw them, we were both impressed. Some of you may opt for the other value menu selections, but for $2 you really can have a nice meal.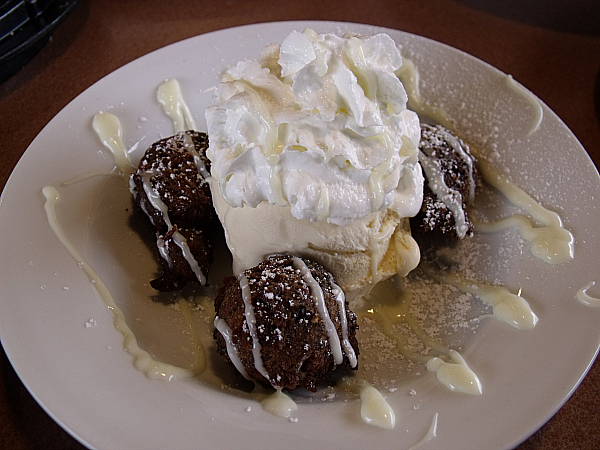 $2 choices include:
Biscuit and Gravy with An Egg or Hash Browns
Cheese Quesadilla
Pancakes
Pancake Puppies
Blueberry Pancake Puppies Ice Cream Sundae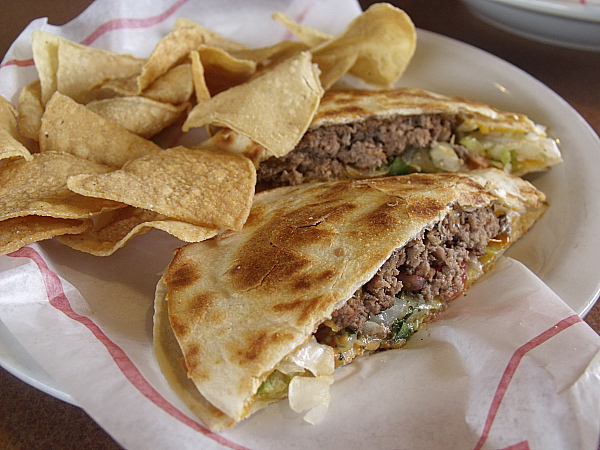 If you're a big eater, you can get All-You-Can-Eat Pancakes for just $4.
The Baja Quesadilla Burger and Build-Your-Own Chicken Wraps are both good values at $4. With the Chicken Wraps you have a choice of grilled or breaded and fried chicken with Buffalo, BBQ or Chipotle Sauce.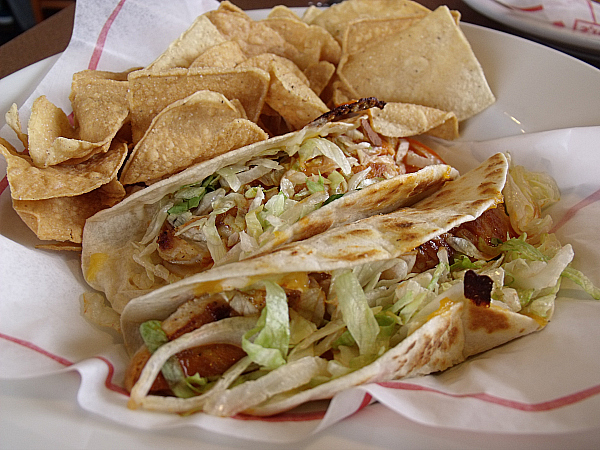 They also have some new additions to their Skillet selection. You'll find Skillet meals on the Value Menu and the regular menu. I had a vegetarian one that was delicious.
It's nice to be able to sit down and enjoy a nice meal out that doesn't break the budget.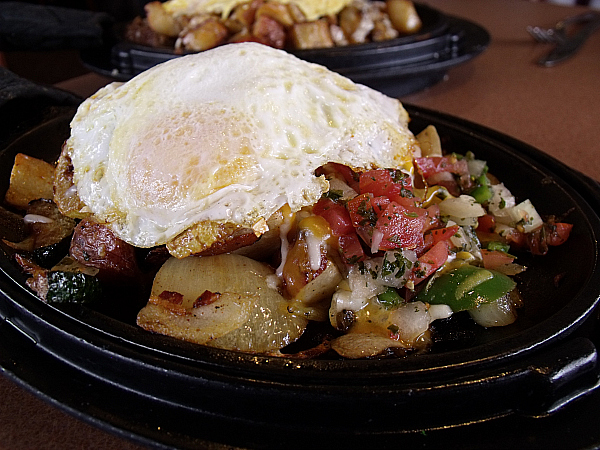 Denny's
23515 El Toro Road
Lake Forest, CA 92630
(949) 458-6000