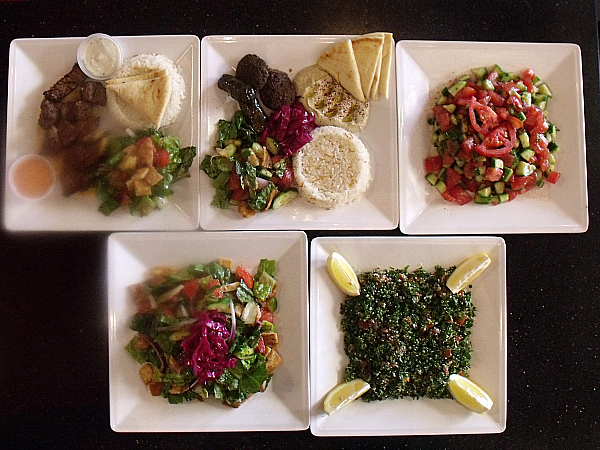 DonerG
Turkish & Mediterranean Grill
3800 Barranca Parkway
Irvine, California 92606
(949) 861-2626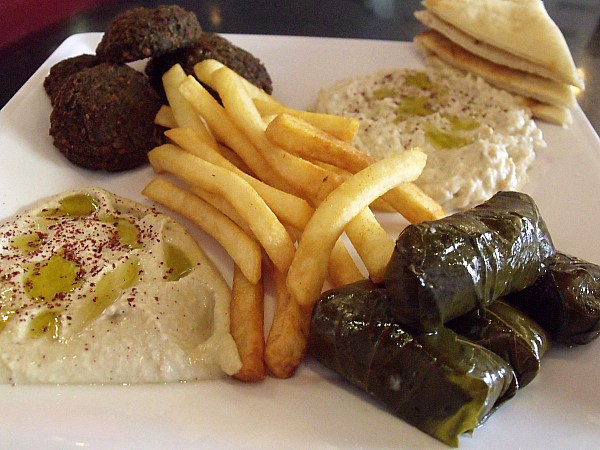 Yes. This food was absolutely delicious!
DonerG is a family owned fast casual restaurant that features foods from their Turkish culture and the neighboring countries. They use fresh, natural ingredients that are locally sourced. They take pride in their food using the ingredients and techniques that result in food that they are happy to serve and happy to eat themselves.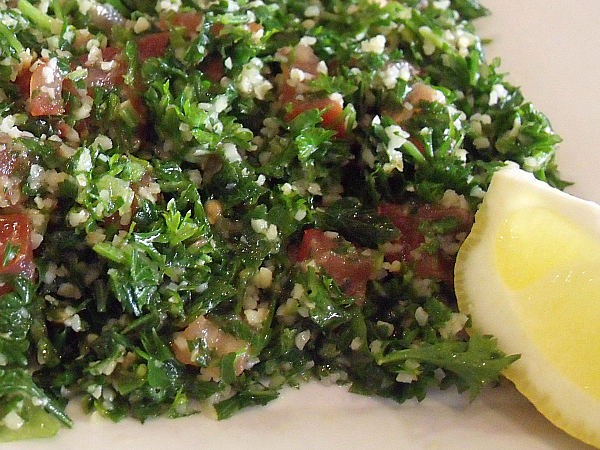 As a vegetarian, Turkish and Mediterranean food is generally a very good choice for me. They do have meaty options, but also have plenty of protein rich foods without meat. I can get a balanced fresh meal that is satisfying and makes me feel good.
The prices are very reasonable. You can order individual meals or eat family style, which is my favorite way to dine. I love being able to try a variety of foods while sharing a meal with friends or family.
The falafel and vegetarian dolma are really fresh and flavorful as is the homemade hummus and baba ganoush. It would be easy to make a meal out of an appetizer plate, but I'd recommend you continue and try out some of the other dishes as well.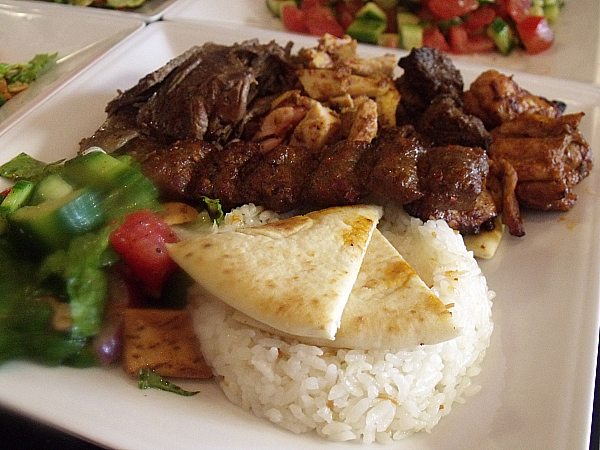 The salads are fresh and have authentic flavor. The rice is prepared slowly using traditional methods giving it great flavor and texture.
Kids meals are available with plenty of options that will make even picky eaters happy.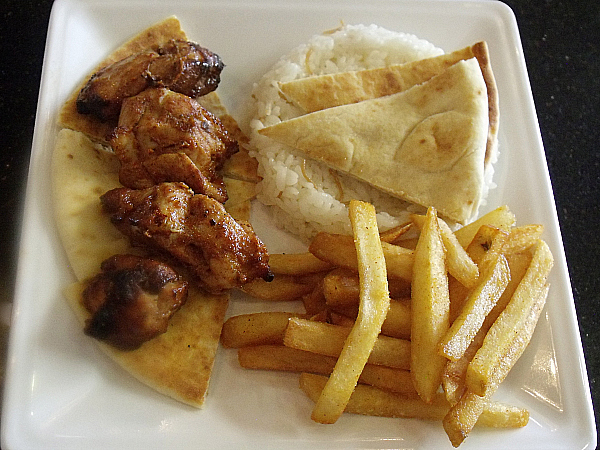 The meat is slow roasted on a doner (vertical rotisserie) and cut to order. I'm told it was tender, juicy and full of flavor.
The staff was friendly and helpful. They really looked like they were having a good time even though they were obviously working very hard.
Tables are available in the restaurant or you can order your food to go. There is plenty of parking available even on a busy Saturday afternoon. They can also do catering for events. Food can be delivered or picked up in the restaurant.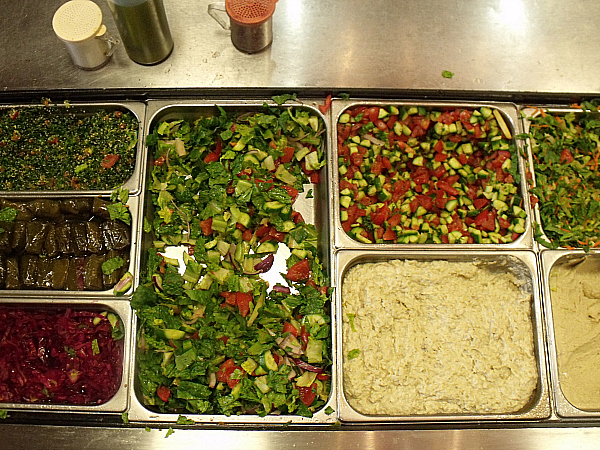 My meal was fantastic and I'm looking forward to going back to DonerG. I'll plan to order extras again, so that I can take home leftovers to enjoy later.