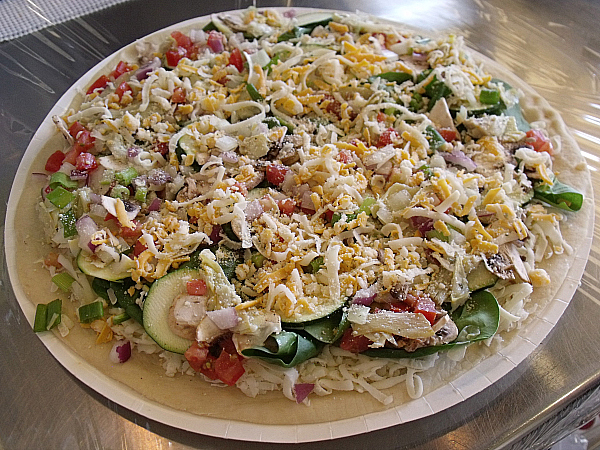 Do you like Papa Murphy's Pizza?
This week I had the pleasure of taking a behind the counter tour at their Whittier location. The tour was fun and it was great to see their commitment to fresh ingredients and consistent quality.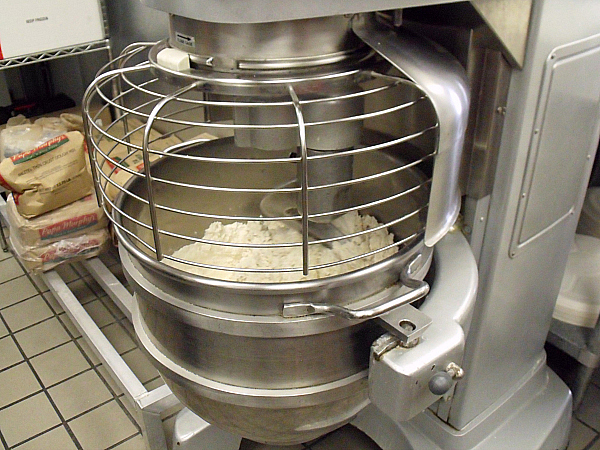 Those of you in other parts of the country may already be very familiar with their Take 'N' Bake concept. Here in Southern California, it's a relatively new idea. There are currently four Papa Murphy's in Orange County and I'm hoping that more of them will be opening up.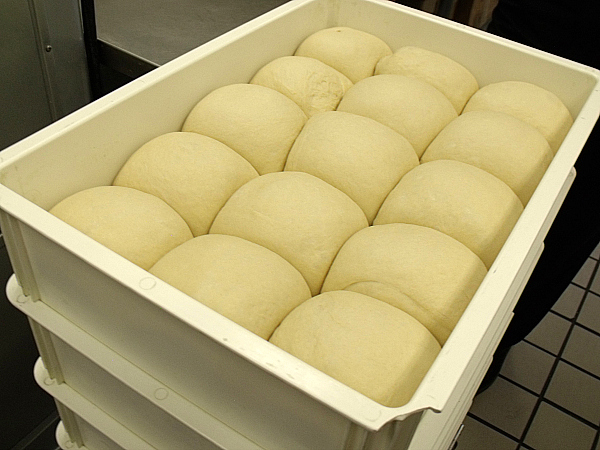 They don't even have a large pizza oven in the store. The pizzas are made fresh to order and then wrapped up, so you can bake them at home. In California, that means that we don't need to pay sales tax on the pizzas. They are considered non-taxable grocery items instead of taxable prepared restaurant foods.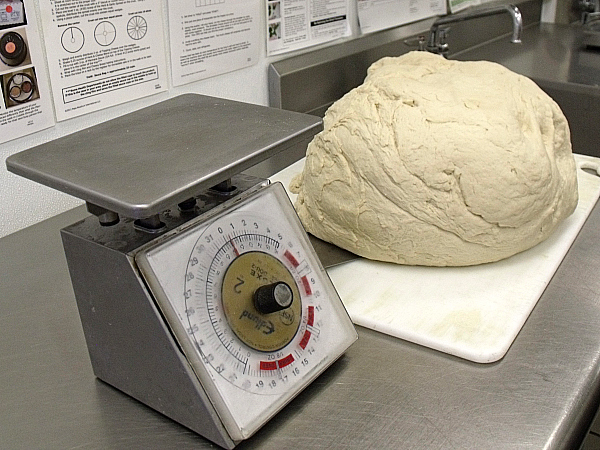 The kitchen area is clean and organized. Papa Murphy's has standardized procedures for all of the locations. Ingredients are weighed and measured, so that you'll get the same quality wherever you are.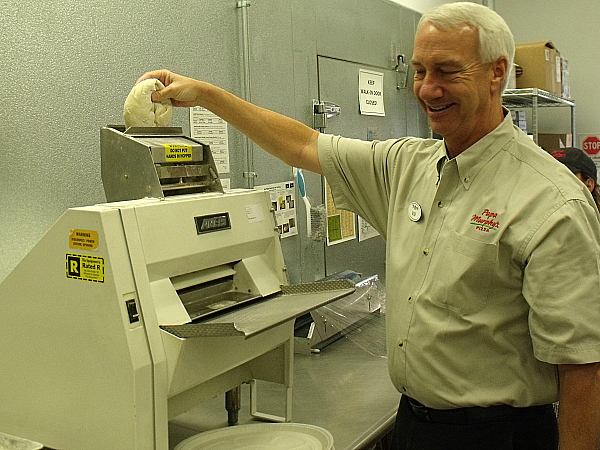 Ingredients are always fresh. They don't even have a freezer in the store. There is a big walk in refrigerator for the vegetables, meats and drinks, but nothing is ever frozen.
There are only two machines needed in the back of the house. There is a giant mixer that is used to make the pizza dough. It also has an attachment that quickly shreds the cheese. There is another machine that forms the balls of dough into perfectly sized pizza crust.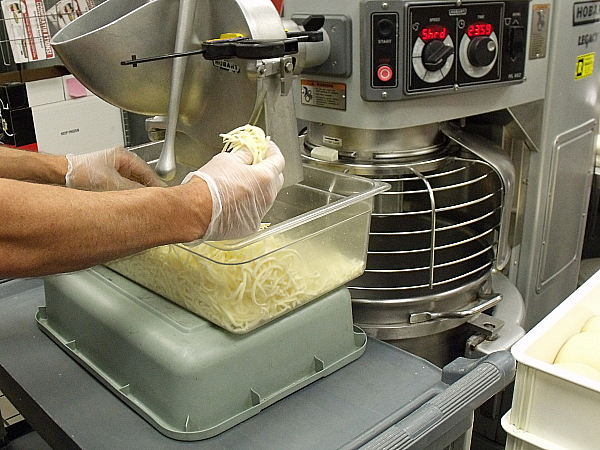 Toppings are very generously applied. They have charts, so that the employees know exactly how much is needed for each type of pizza. I was pleasantly surprised how much is used for each pizza.
The pizza in the top photo is a Gourmet Vegetarian that I made. I followed the instructions exactly even though it seemed like I was adding too much. They really do know what they are doing, because this pizza that was piled high with toppings was delicious!
The Whittier franchise is family owned and run. Judy and Bob Fox, along with their daughter, are working hard and having fun making up fresh, quality pizzas. You can call your order in ahead of time or order it in the store. Either way, your pizza will be ready quickly!
Papa Murphy's Pizza
14838 Whittier Blvd.
Whittier, California 90605
(562) 696-4832