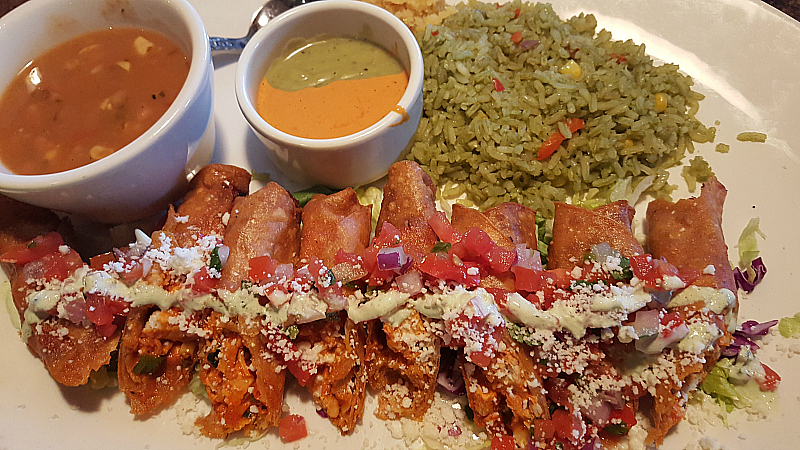 Have you been to an El Torito Grill, lately?
I've been many times over the years and enjoyed my most recent visit as much as previous visits decades ago. They've kept much of what initially made them famous and have added new modern touches.
There are several locations near me in Orange County. This time I met a friend for lunch at the Brea restaurant that overlooks the 57 Freeway at Lambert.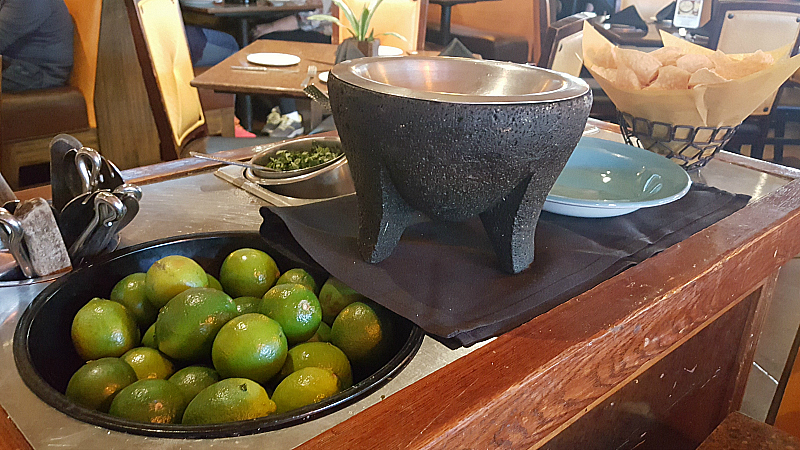 My two favorites at El Torito Grill are the fresh made flour tortillas and the table side guacamole. It's fun to have them wheel the cart over to prepare my own personalized guacamole. They can prepare it their signature way or you can let them know your preferences – mild or hot, no onions, extra lime etc. I had some of my warm tortillas with guacamole and some with their sweet cinnamon churro butter.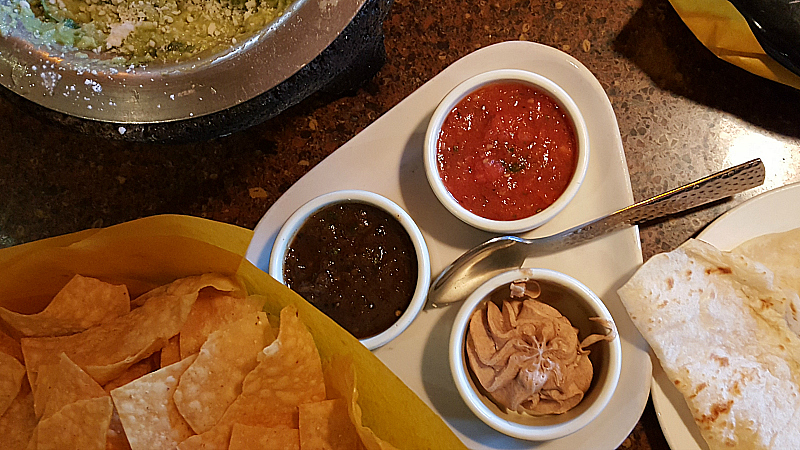 For entrees, they have traditional Mexican comfort food including tacos, taquitos, burritos, enchiladas, rice and beans. They also have upscale offerings including duck taquitos, salmon and other seafood dishes.
For beverages, they have a large selection of margaritas. Aguas frescas in delicious flavor combinations (grilled pineapple and cilantro, cucumber ginger and rasberry basil) can be ordered with or without alcohol.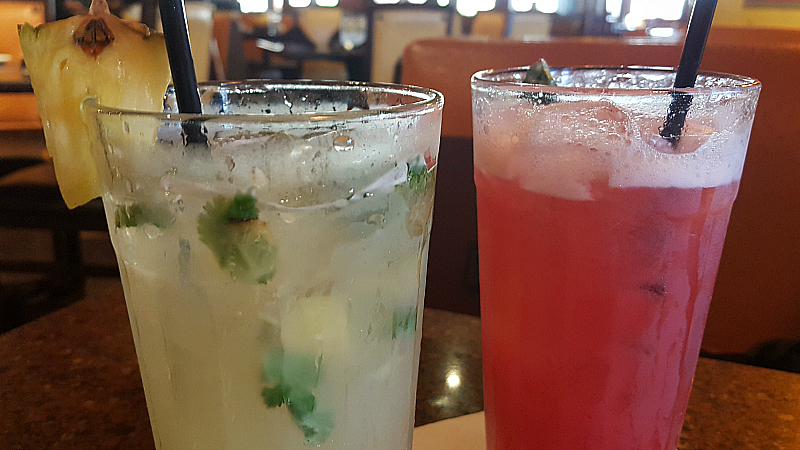 I was going to save room for one of their tasty desserts, but filled up on tortillas with churro butter instead. Perhaps, next time I'll have flan or deep fried ice cream.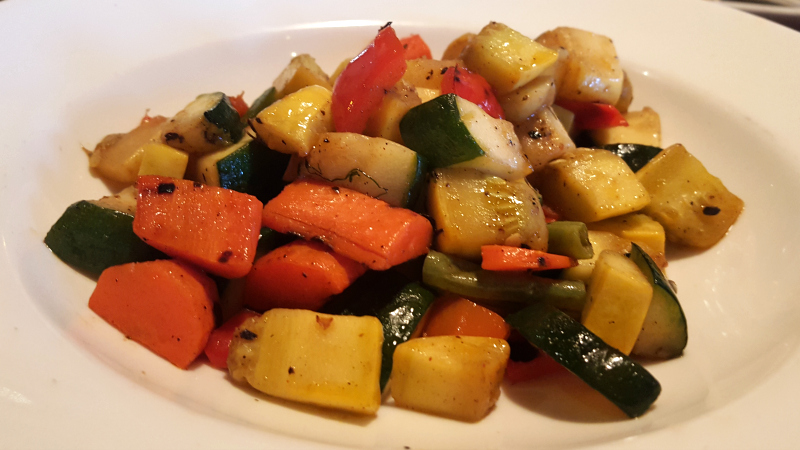 El Torito Grill is a great place to have a good meal with friends or family. The atmosphere is welcoming and service is friendly. The food is satisfying and full of flavor.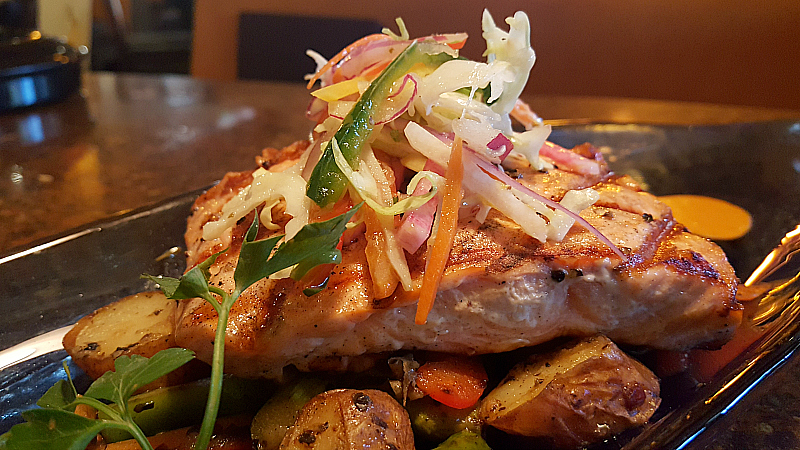 El Torito Grill
555 Pointe Drive
Brea, CA 92621