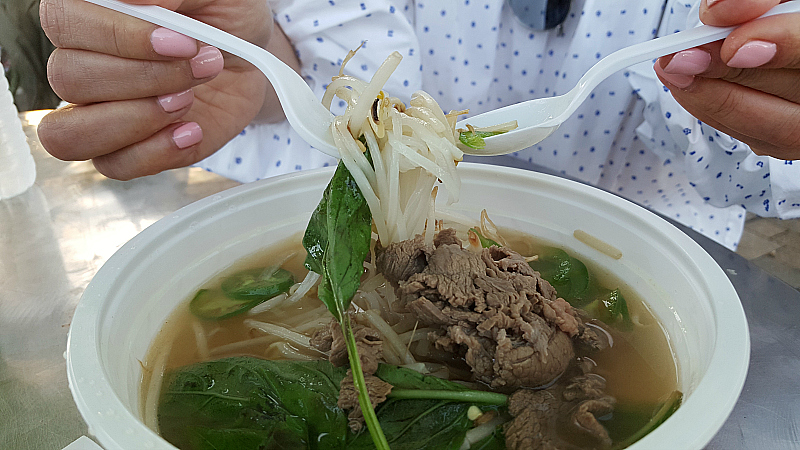 Food trucks at the Aquarium of The Pacific? Yes!
Periodically, the Aquarium hosts an adults only Dive Night. At the same time, they invite food trucks to set up in the public area out in front of the venue. You can stop by just for dinner or you can also attend the event like I did (Check their website for upcoming dates).
I recognized many of the trucks who were there for the July event and there were some that were new to me. They had burgers, pho, tacos, sandwiches, Italian ice and more.
There were some tables set up nearby and others sat on benches to soak up the beautiful harbor view. This is a great spot to enjoy a meal.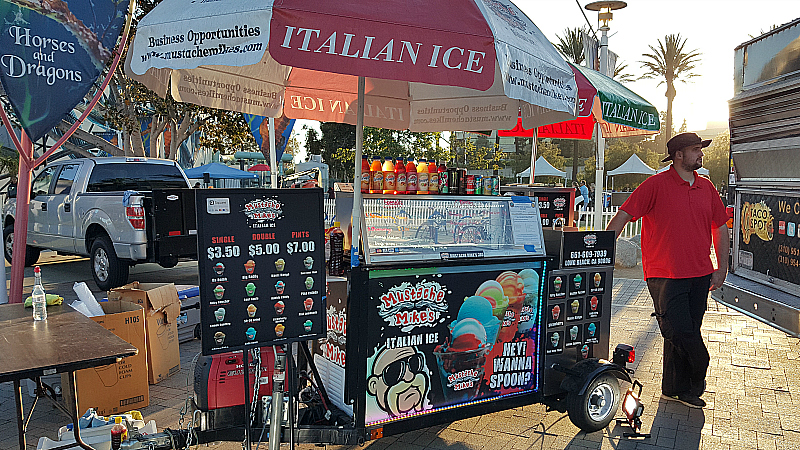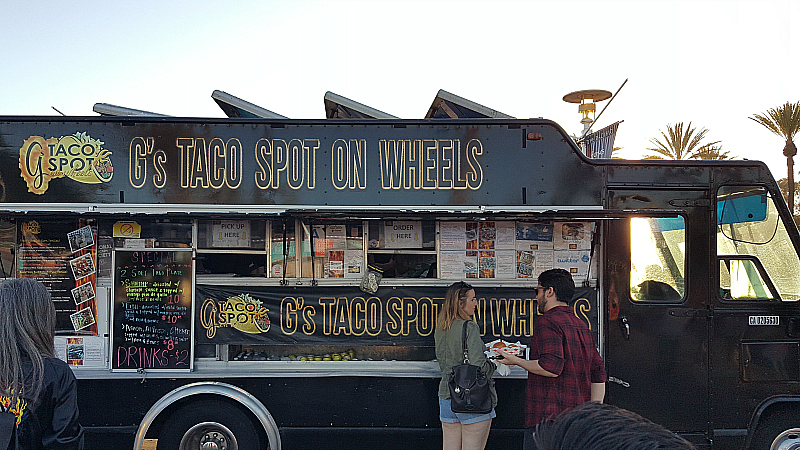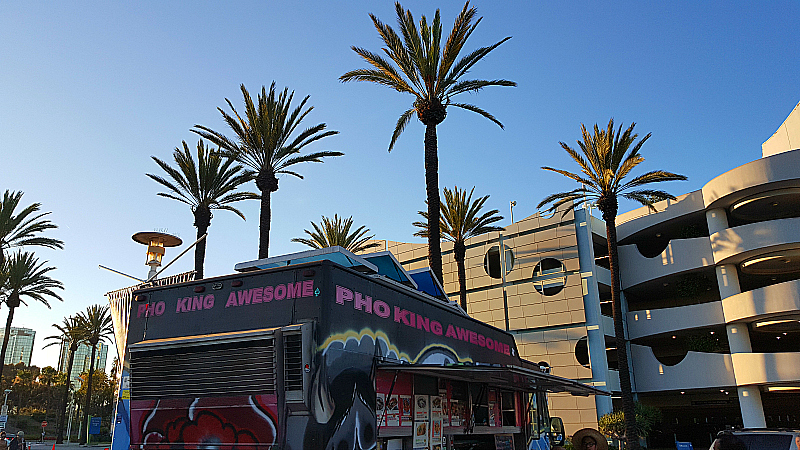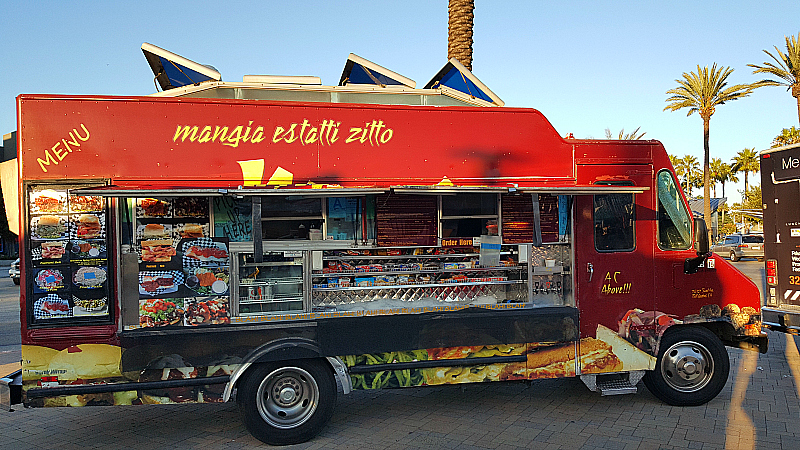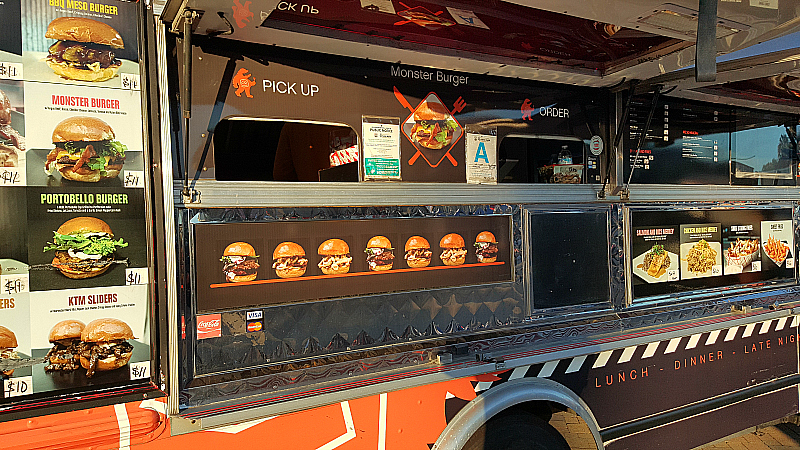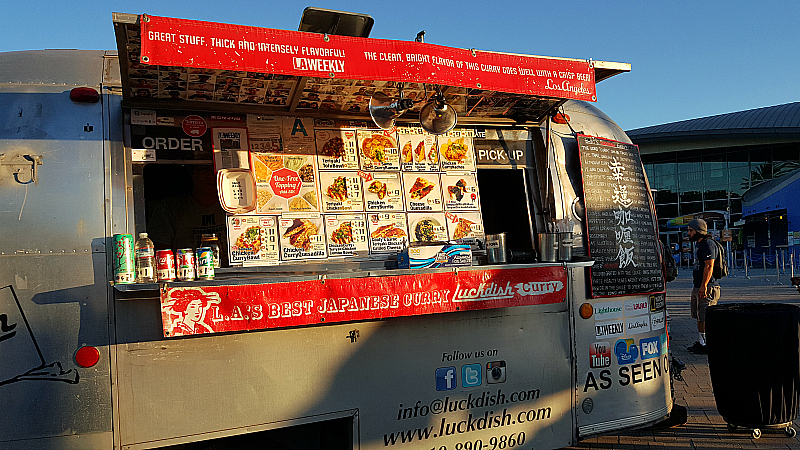 Aquarium of The Pacific
320 Golden Shore
Long Beach, CA 90802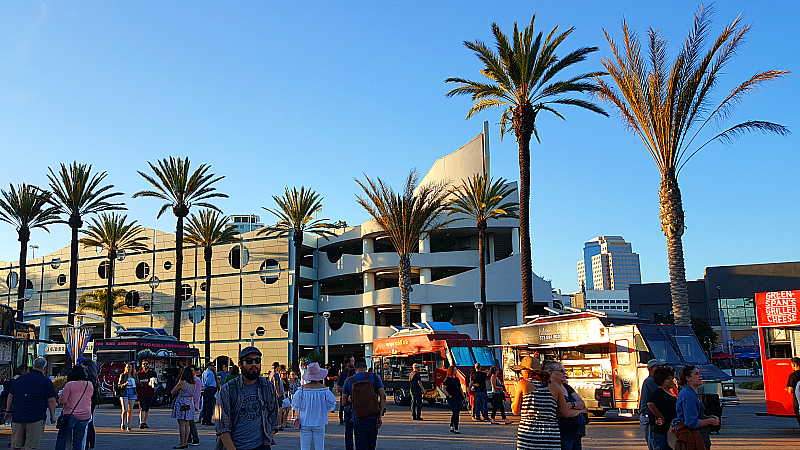 Thank you Visit Long Beach for sponsoring this press trip. #ArtsInLB #BeachWithBenefits