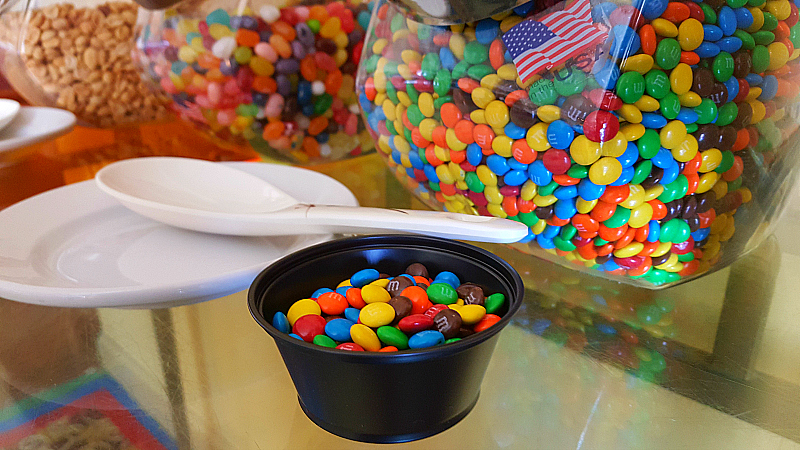 Have you stayed in a Concierge level room at a Marriott Hotel? I've been wanting to try it out and finally did on my recent trip to Long Beach.
The 7th floor Concierge level has spacious guest rooms with king size beds. Guests have access to the Concierge lounge. At this particular hotel, the lounge is open Monday through Friday from 6:30am to 9:30pm. Hours are posted at the lounge.
Breakfast is served for a couple of hours each morning. It's smaller than the full buffet in the restaurant but there is plenty to choose from. There were hot dishes, oatmeal, toast, yogurt parfaits, cereal and fresh fruit.
Throughout the day, they have beverages available. Sodas and bottled water are in a refrigerator and they have a machine for coffee and hot tea. There were baskets with apples in them that were refilled regularly. In the afternoon snacks are also provided and in the evening there were fresh cookies and other desserts.
The lounge is a comfortable place to relax or get some work done. It was nice to have food and drinks available. A few times when I popped in, I was the only one there. At breakfast, there was a bigger crowd. During breakfast they check room numbers on the way in. At other times, I just needed my key card to get in.
The Concierge level perks added to my overall enjoyment of the Long Beach Marriott!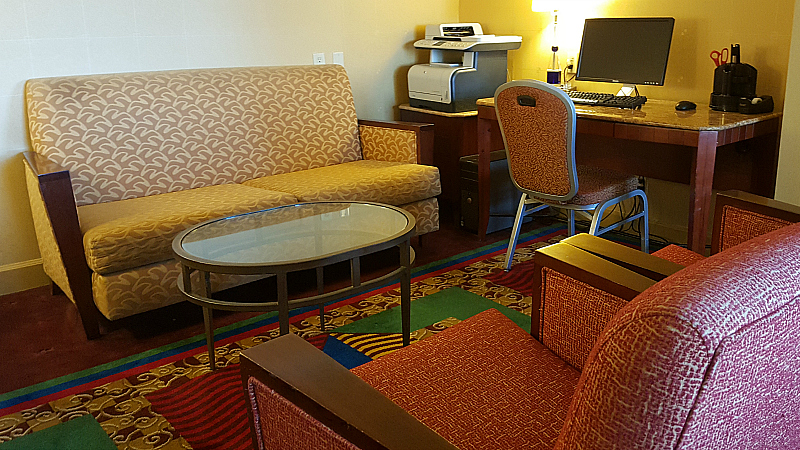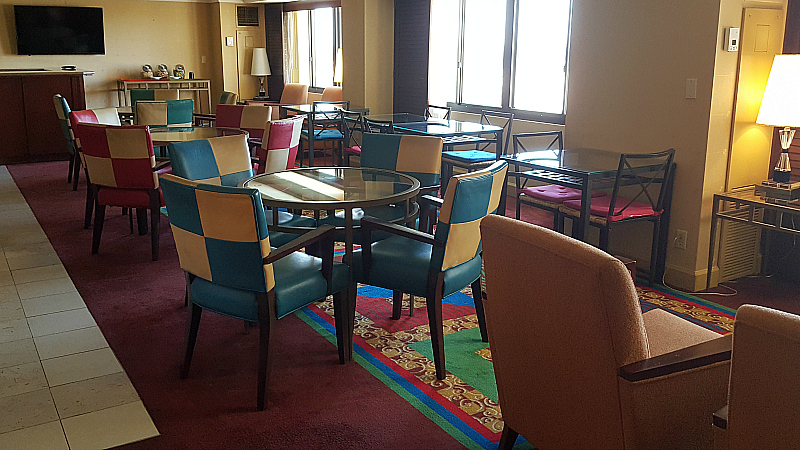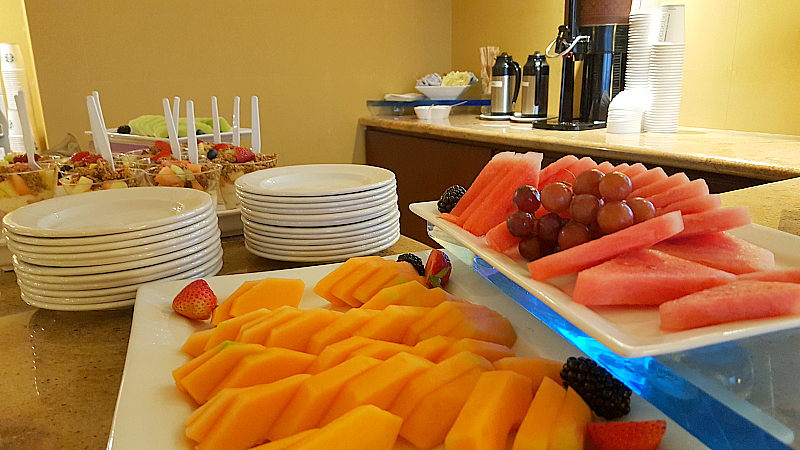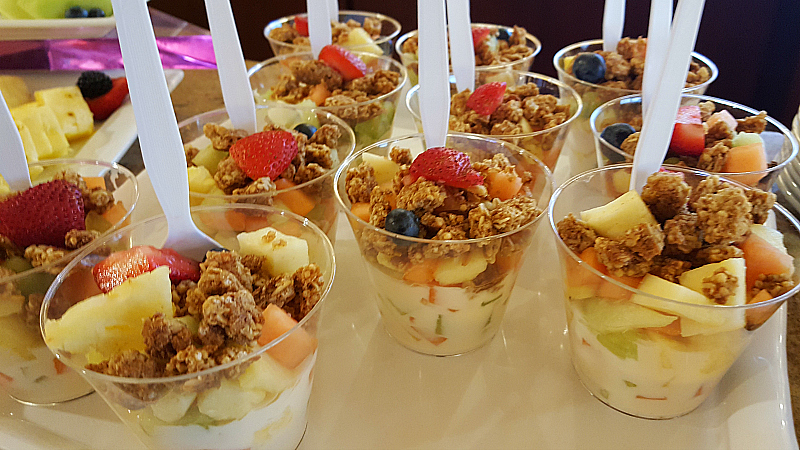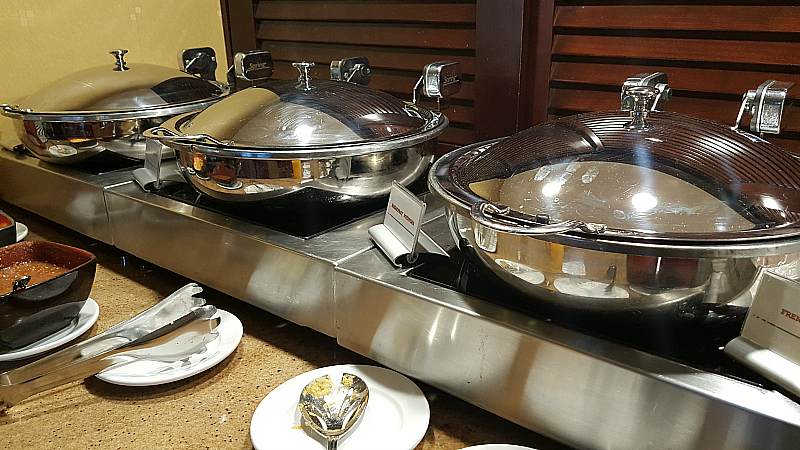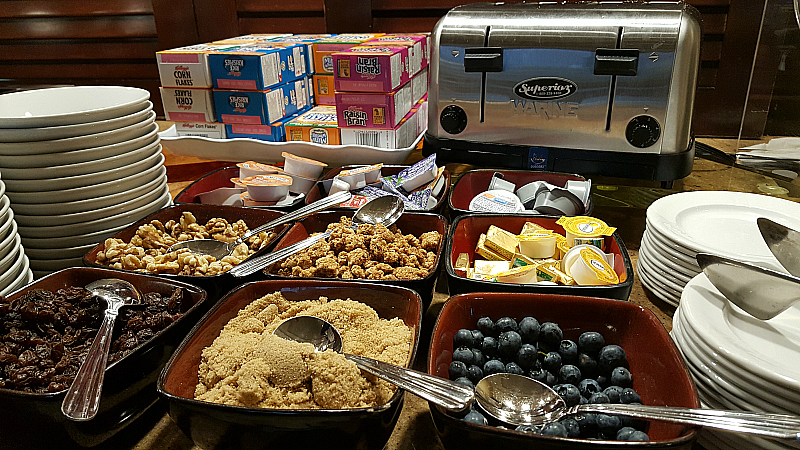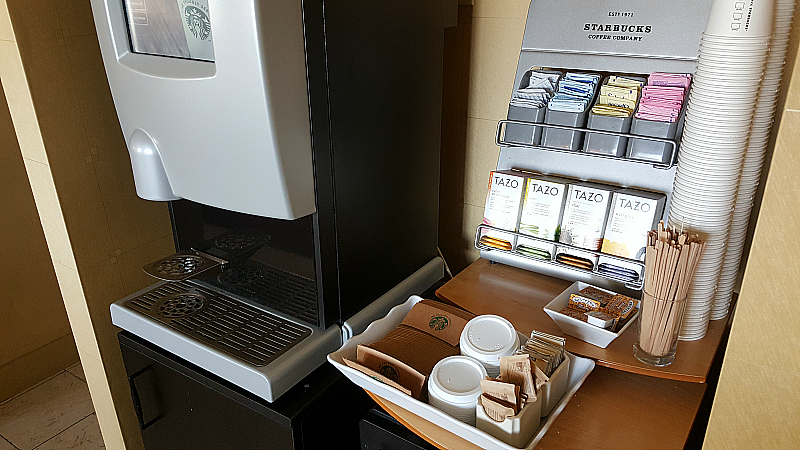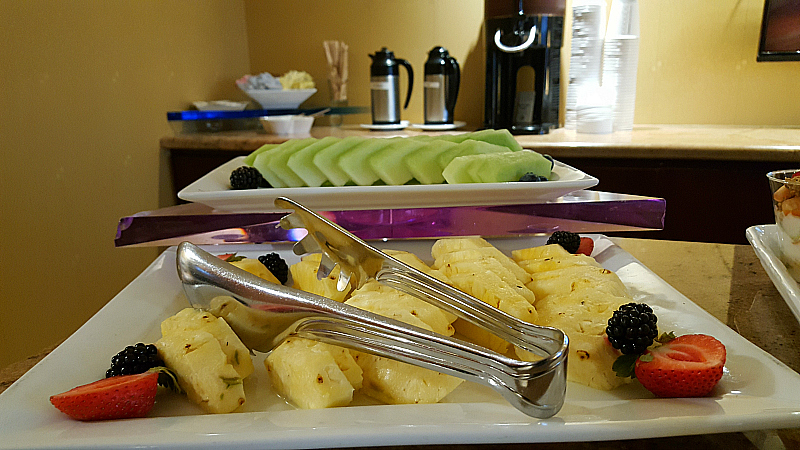 Long Beach Marriott
4700 Airport Plaza Drive
Long Beach, California 90815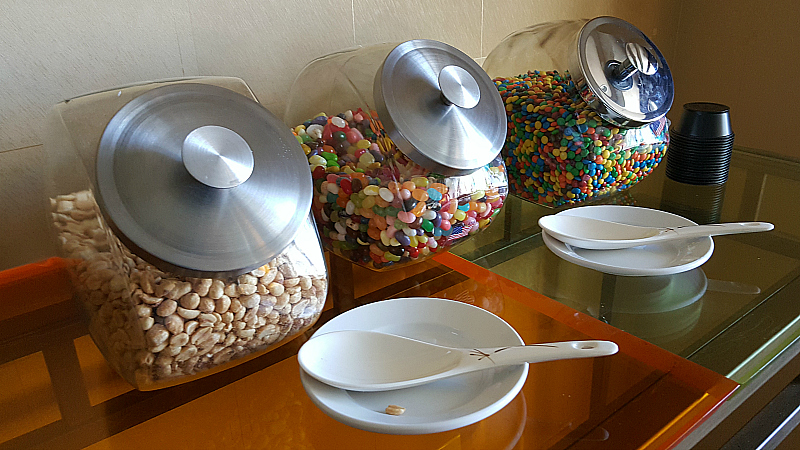 Thank you Visit Long Beach for sponsoring this press trip. #ArtsInLongBeach #BeachWithBenefits