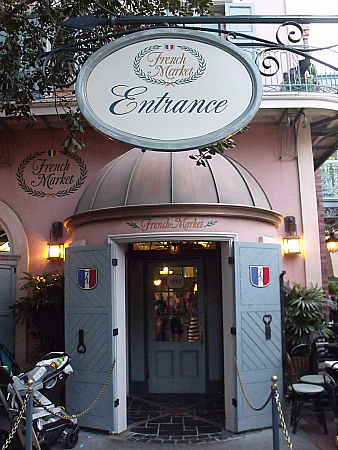 Dinner for two adults at Disneyland for under $15? That's what it cost for for Creamy Corn Chowder in a Sourdough Boule and a salad at the French Market and it was more than enough to fill us up.
I've lived in Southern California for my entire life and have been to Disneyland hundreds of times. Yes, hundreds. When my kids were younger, we had annual passes and were there at least a couple times a week. We're close enough that it was easy to pop in for a few rides and a meal after they finished their homework or as a reward for doing well on an exam.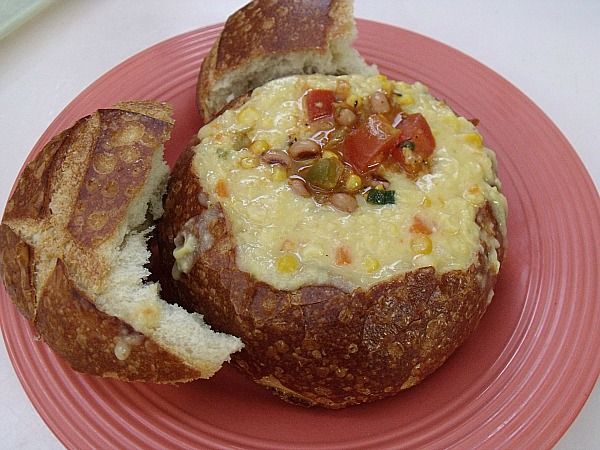 Bread bowls at French Market have always been a family favorite. When my kids were little, I could order one soup and it was enough for me and the two little lads. Now that my guys are taller than me, they need more.
Last night my son and I got the Creamy Corn Chowder in a Sourdough Boule and a side salad with blue cheese dressing. The chowder was delicious. The salad contained a nice assortment of greens and was a lot bigger than what I expected for a side dish. My son ate most of the Corn Chowder and I ate most of the salad. I thought we might get dessert after we were done, but this was plenty. We were both satisfied and not too full, which meant we were ready to hit more of our favorite rides.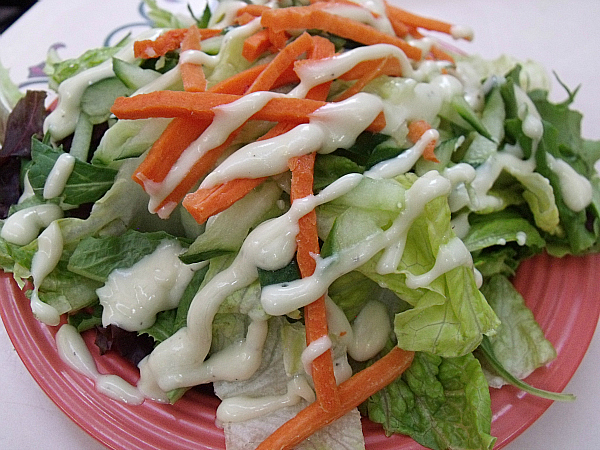 The food at the French Market is always good and it brings back lots of happy memories from when my kids were little enough to dance along as the jazz band played.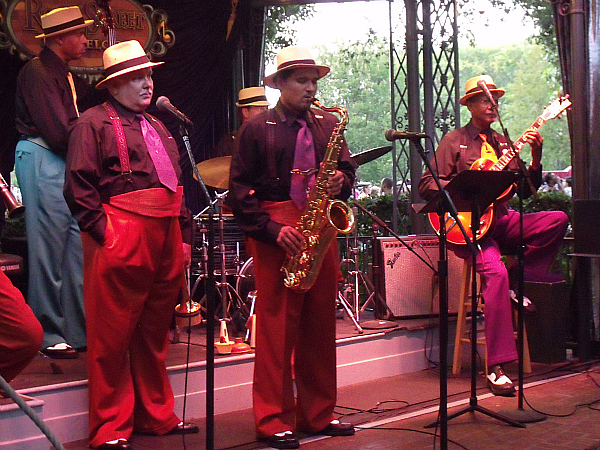 Check out my other Disney articles, so you can get more pixie dusted inspiration. Also, take advantage of these great Disneyland hotel deals.