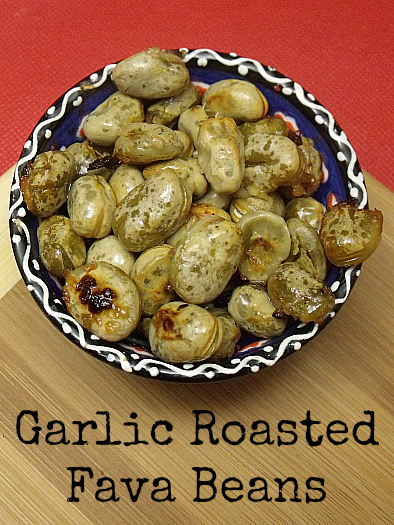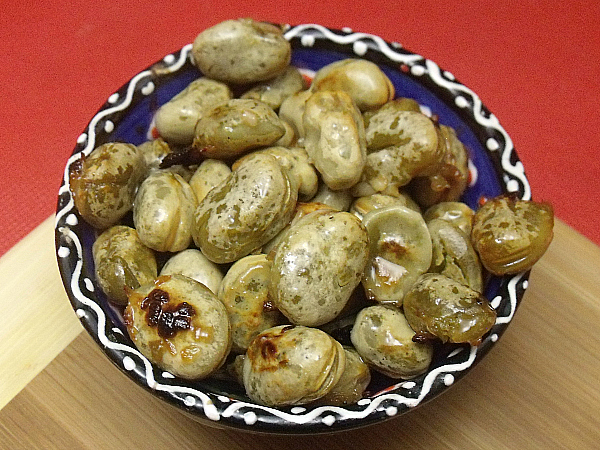 Fava beans and garlic were made for each other, so garlic roasted fava beans are a wonderful snack. Roasting brings out the flavors of the beans and garlic, and it gives the fava beans a nice texture.
The beans are a good source of fiber and protein, so they are an excellent food choice. This is a feel good snack, and it tastes delicious.
The recipe is really easy to prepare and can be doubled (or more), if you'd like. You'll just need to make sure that the fava beans are spread out in a single layer on the pans, so they will roast evenly.
Happy roasting!
Garlic Roasted Fava Beans Recipe
Ingredients:
1 can (19 oz.) Fava Beans, drained
1 t Extra Virgin Olive Oil
2 cloves Garlic, minced
Pinch of salt
Instructions:
Pre-heat oven to 375°
Gently toss ingredients together.
Line a baking sheet with parchment paper. Then, arrange the beans on the pan in a single layer.
Bake for 15 minutes. Remove from oven and then turn the fava beans over with a metal spatula.
Return to the oven for another 15 minutes.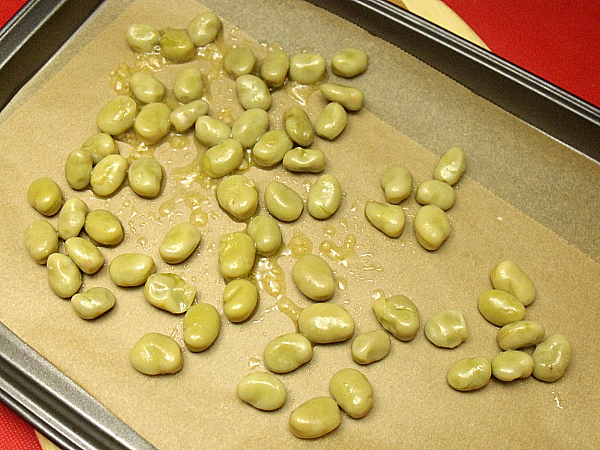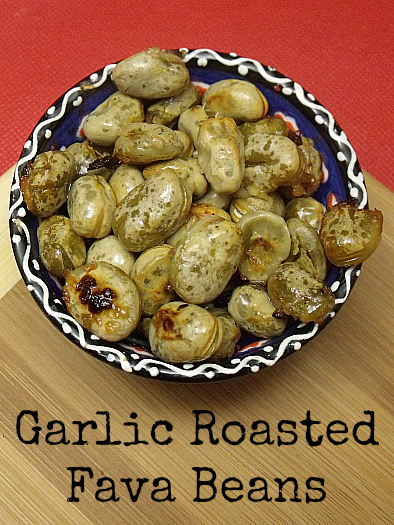 Check out my other vegetarian recipes, so you can get more kitchen inspiration.