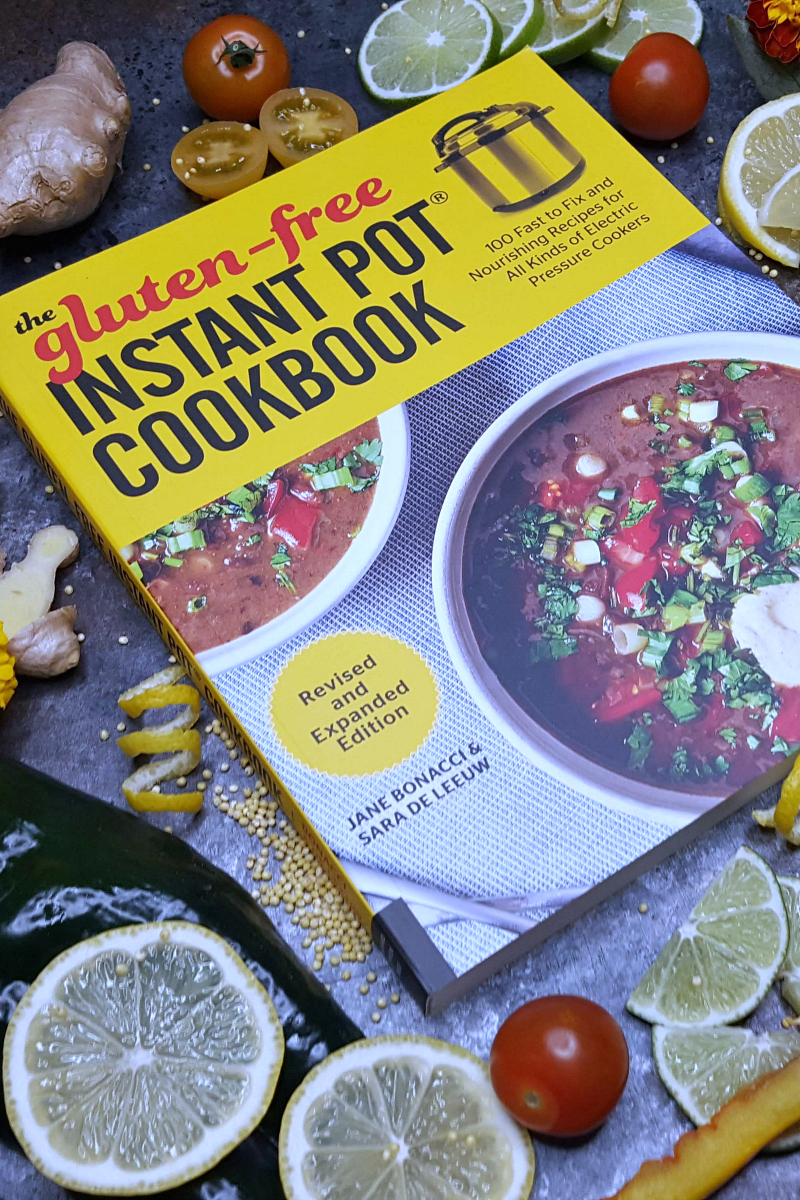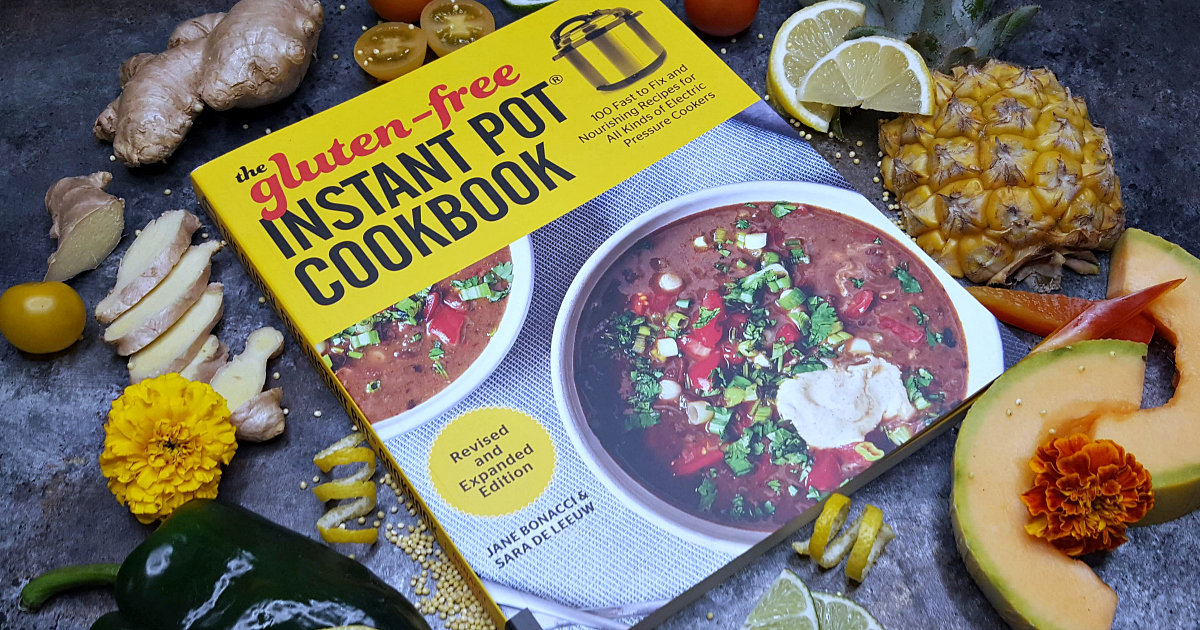 When it comes to cooking, there are some trends that are here to stay. The Gluten Free Instant Pot features two of them, so you can create wonderful on trend meals at home. Even people who don't need to eat gluten-free are incorporating gluten-free recipes into their regular routine.
The cookbook was a team effort by Jane Bonacci and Sara De Leeuw. Sara is a local food blogger, so I've known her for years. Jane is from the San Francisco area. They were a perfect pair for this cookbook, since Jane specialized in gluten-free cooking and Sara is an Instant Pot expert.
You'll find 100 tried and true recipes and lots of helpful tips in the cookbook. I'm brand new to the Instant Pot, and appreciate the detailed, clear instructions. Others who have more Instant Pot experience than I will realize anew that this appliance can make an amazing variety of food.
Double Chocolate Fudge Cheesecake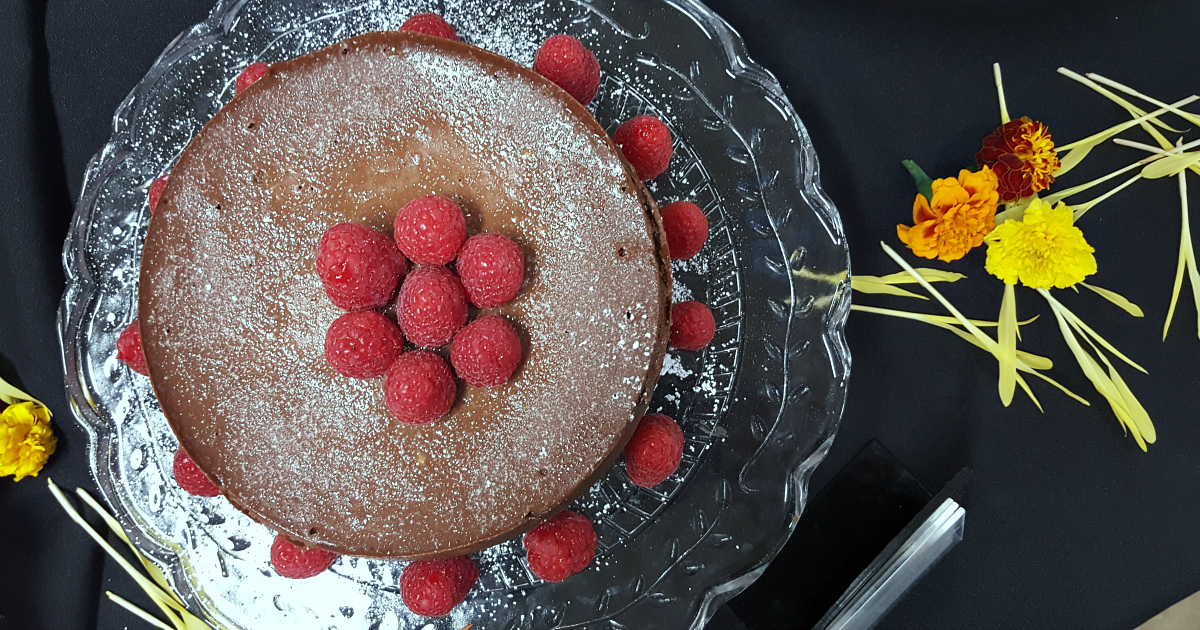 I enjoyed attending a lunch and demo with the authors at Melissa's Produce here in Southern California. They prepared the following dishes for us to enjoy.
Teriyaki Meatballs
Black Bean Soup with Cilantro Lime Cream
BBQ Baked Beans
Cheesy Au Gratin Potatoes
Sweet and Sour Pork
Tacos Al Pastor with Pineapple Salsa
Rib Stickin' Chili
Double Chocolate Fudge Cheesecake
Which of these recipes would you like to make first? For me, that cheesecake really stole the show!
Authors Jane Bonacci and Sara De Leeuw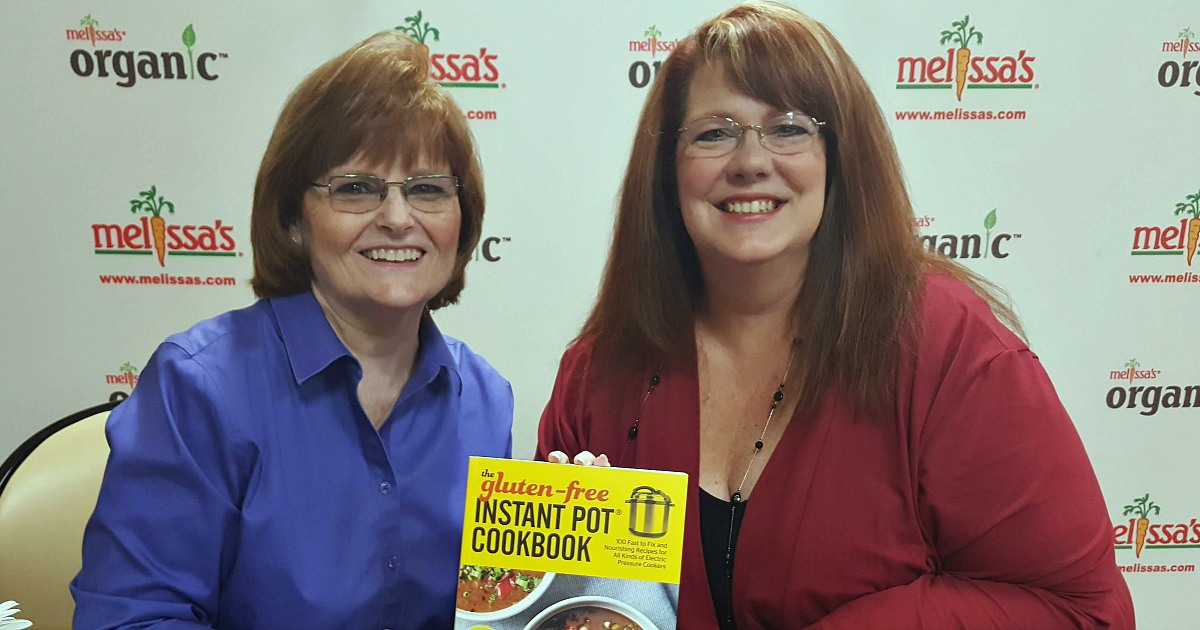 Revised and Expanded Edition
100 Fast to Fix and Nourishing Recipes for All Kinds of Electric Pressure Cookers
by Jane Bonacci and Sara De Leeuw
isbn 9781558329522
Pub. date 3/26/19
Synopsis:
For the millions of people who, by doctor's orders or by choice, must exclude or limit gluten in their diets, finding Instant Pot recipes has been a huge challenge. This timely book, now in an expanded edition with 50 new recipes and color photographs, solves the problem.
Its recipes focus on dishes that are the most problematic for gluten-sensitive cooks, such as main-course dinners that typically have a grain component, as well as breakfasts and desserts, which also usually have wheat or gluten.
In their place, The Gluten-Free Instant Pot Cookbook offers up tasty and creative gluten-free alternatives that cook up fast and delectably in the pressure cooker. Everyone in the household will love these dishes, even those who are not eating gluten-free.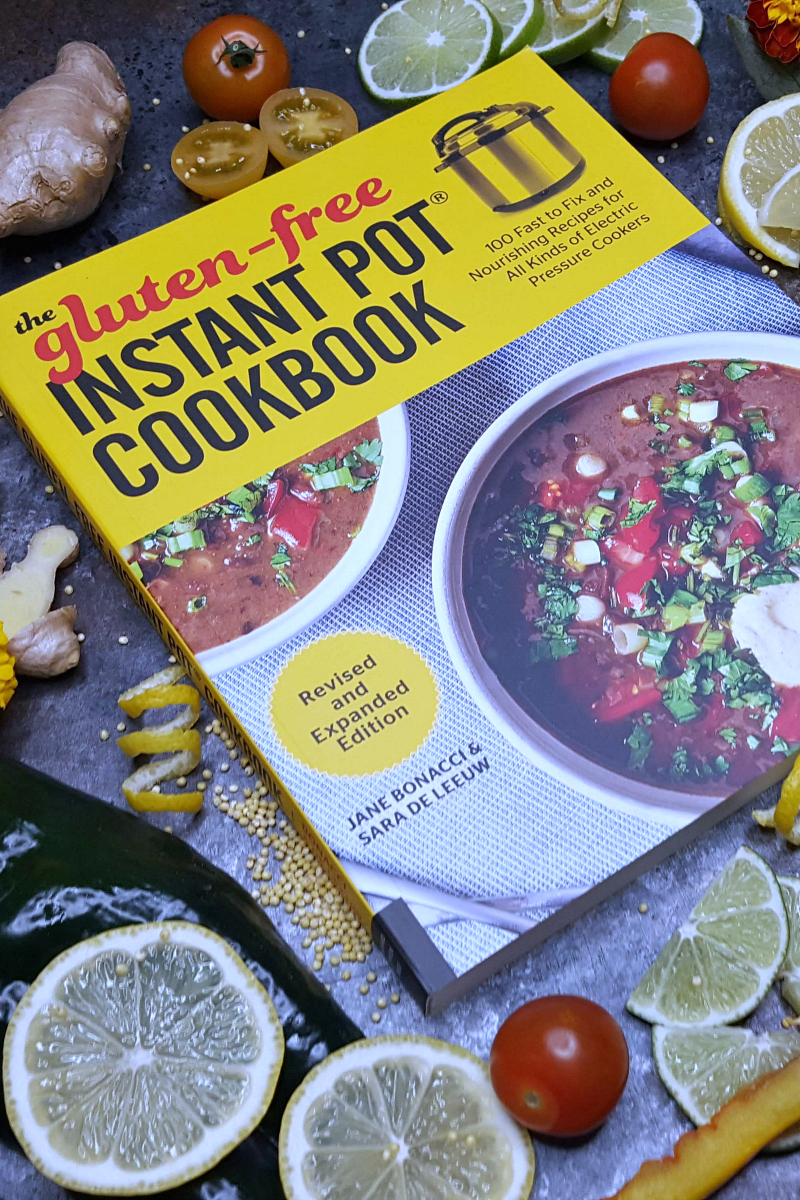 Check out my other vegetarian recipes, so you can get more kitchen inspiration.