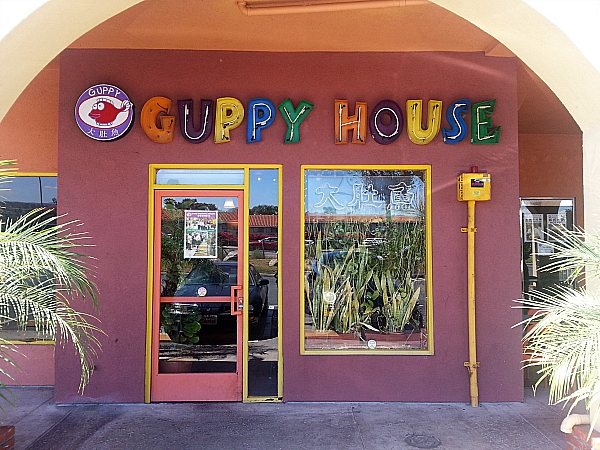 Thanks to Instagram, I have been craving shaved ice. I keep seeing beautiful pictures of of big bowls of shaved ice with fruit, boba and other toppings. So I asked around and heard that Guppy House in Anaheim Hills is a great place for authentic Asian shaved ice.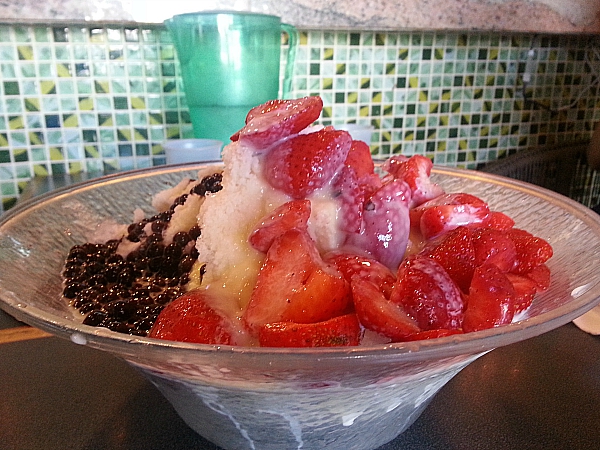 The shaved ice features your choice of toppings (fresh fruit, jelly, boba….) with sweetened condensed milk poured over the top of it. Ice cream is optional. We chose fresh strawberries and boba. My son also ordered grass jelly on the side to add to his.
They have 3 different sizes – to go, small and large. I thought we'd need large for 4 of us, but our server told us that the cheapest to go size would be more than enough. She was right. It was so big that we couldn't finish it.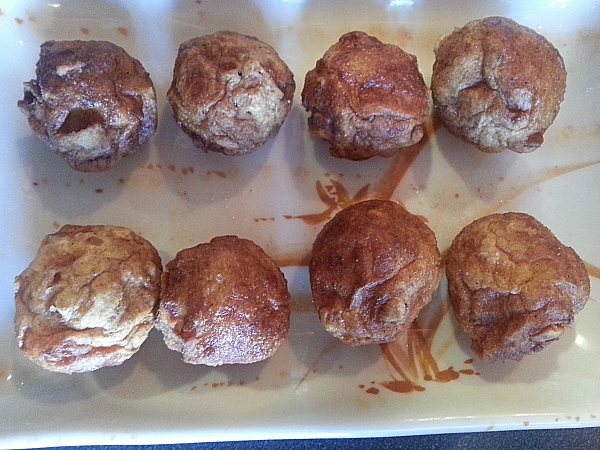 My family also enjoyed the fried squid balls appetizer and seafood udon. They loved it all.
For 4 of us, we had one appetizer, one entree and a to go sized dessert. We were all full and couldn't finish off the shaved ice. Portions are definitely big and satisfying! We can't wait to go back and try out more of their food.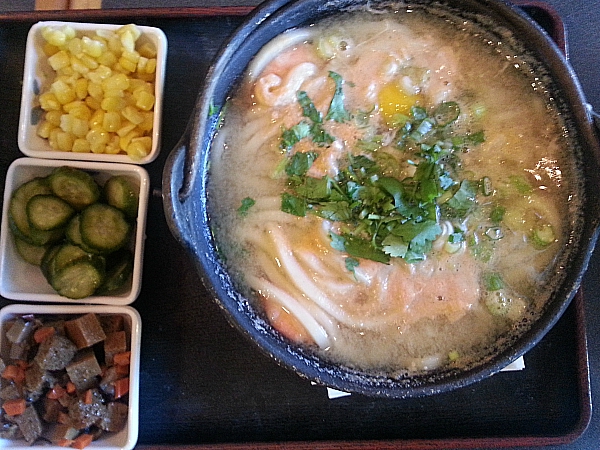 Guppy House
5642 E. La Palma Avenue #107
Anaheim, California 92807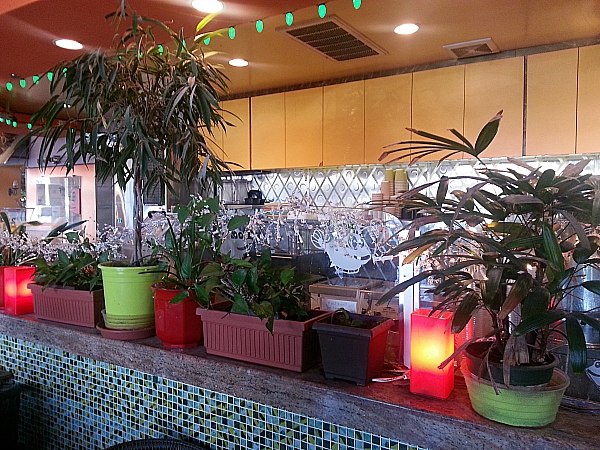 Check out my other restaurant reviews, so you can plan your next delicious adventure.
Take advantage of these California vacation deals, so you can save money and have a great time.