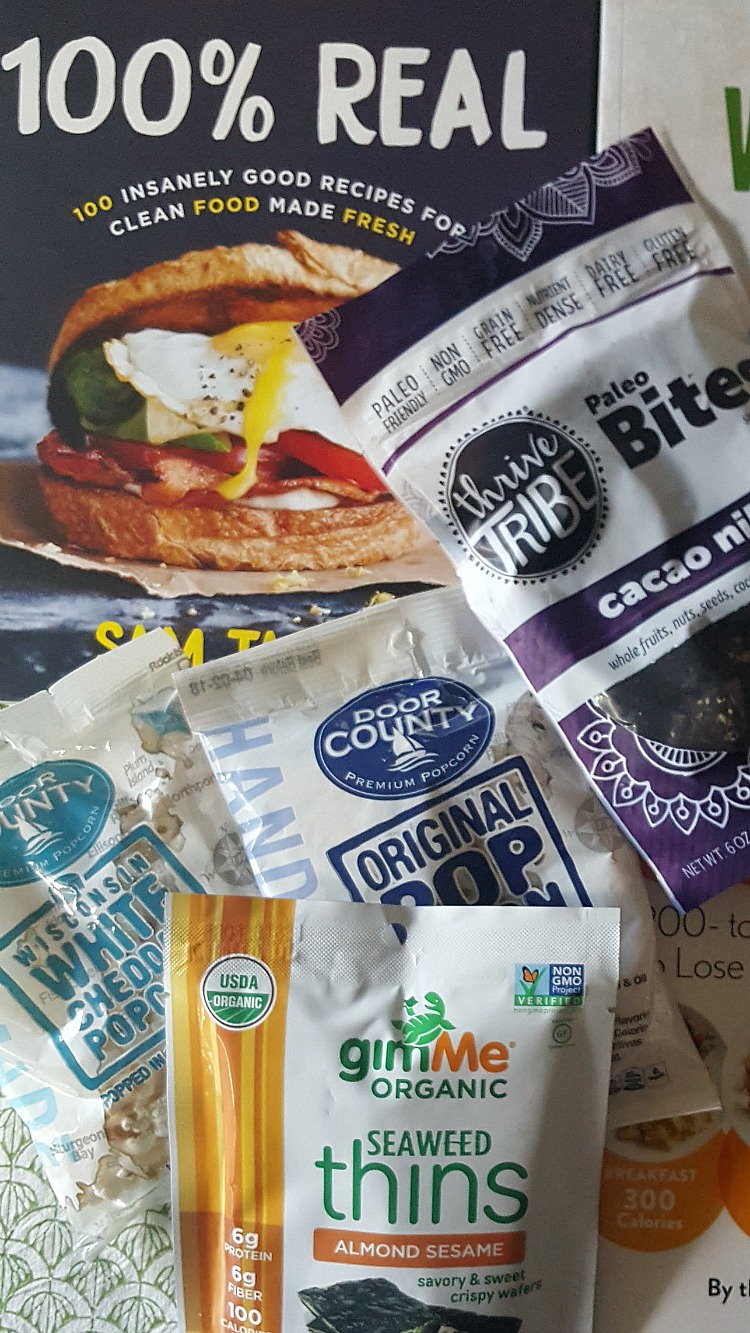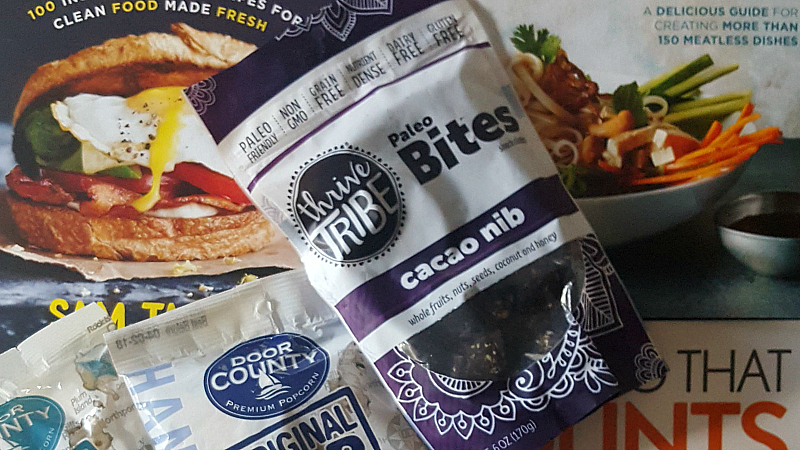 Healthy Resolutions for the New Year
Are healthy resolutions on your to do list this year? Even if you don't make an official list, chances are good that we've all got healthy goals that involve food.
Around the holidays, I always take stock of where I am, where I've been and where I'm heading. Then, I start out the new year with a fresh new outlook and a plan.
I've put together a fantastic group of cookbooks and snack food that can help with these goals:
Weight loss
Making healthy choices
Cooking with good ingredients
Eating together as a family
Going meatless all the time or occasionally
Reading food labels and choosing organics and non-gmo products
Photo Gallery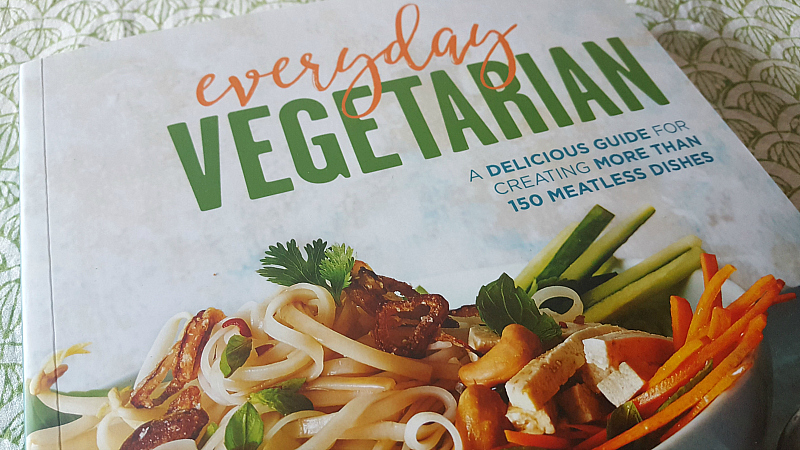 Everyday Vegetarian:
A Delicious Guide for Creating More Than 150 Meatless Dishes
by The Editors of Cooking Light
I am a vegetarian all the time, but I also know many people who are simply trying to reduce the amount of meat that they eat. The delicious recipes in this book will appeal to everyone, whether you serve them daily or just occasionally.
Notable recipes:
Open Faced Falafel Burgers
Roasted Red and Golden Beet Salad
Lentil and Mushroom Shepherd's Pie