Solvang Alisal Ranch Breakfast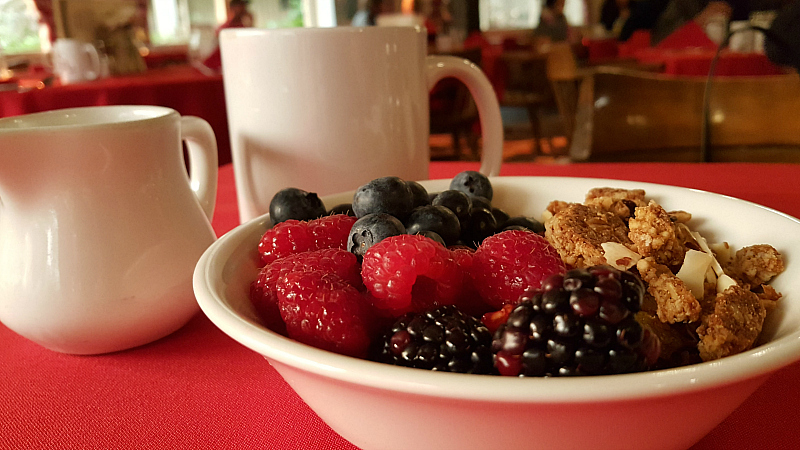 When planning my travels, I often look for the phrase 'breakfast included.' The Alisal Ranch breakfast is a treat, since they go above and beyond.
Yes, I was impressed!
Breakfast is served in The Ranch Room, which is also the spot for formal dining in the evening.
Mornings are casual, but the service is still top notch.
They have a hot and cold breakfast buffet along with a full menu.
I started with good, strong coffee and fresh squeezed orange juice and then checked out the buffet.
It was hard to decide, but I ended up ordering a vegetarian omelette from the menu.
The eggs were made with asparagus and mushrooms and it was delicious.
Also, I couldn't resist trying their famous homemade granola and some fresh berries from the buffet.
Now, I understand why the granola is so popular.
You can also purchase it by the bag at the gift shop, so you can enjoy it again when you get home.
Photo Gallery: The Ranch Room Breakfast
Coffee and Fresh Squeezed Orange Juice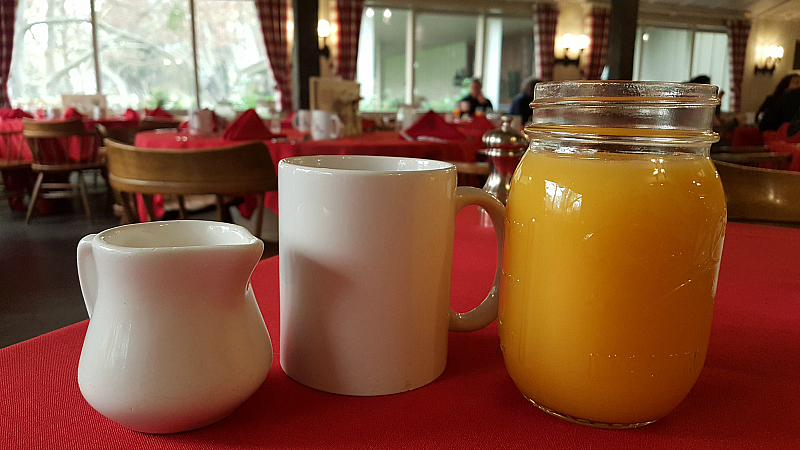 Breakfast Table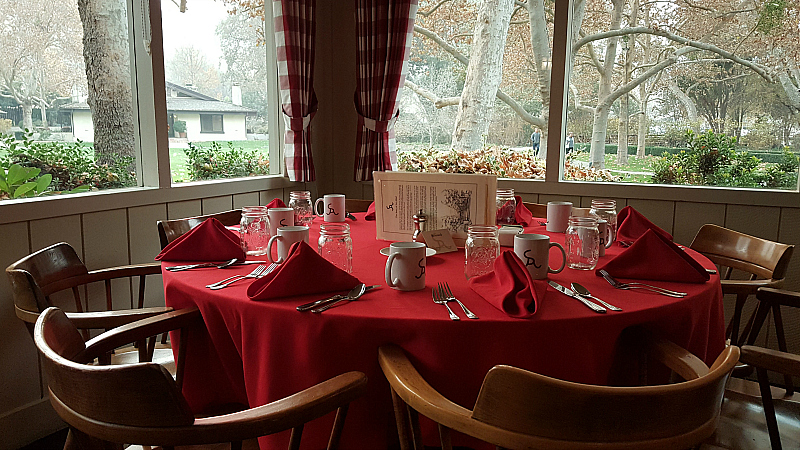 Buffet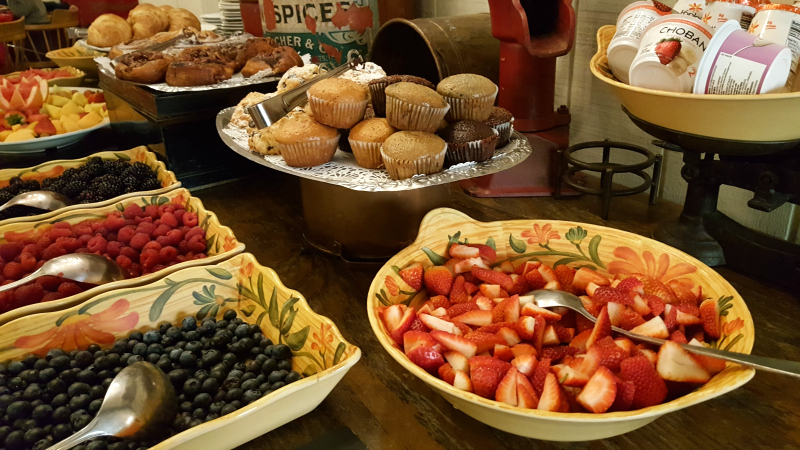 Breakfast Buffet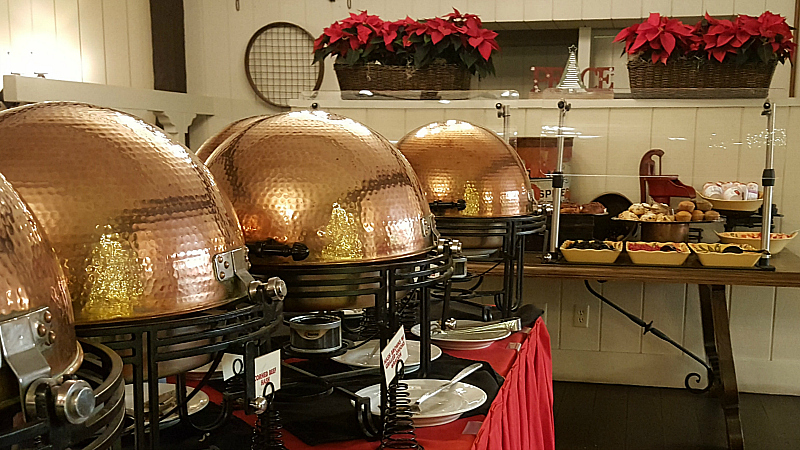 Fresh Fruit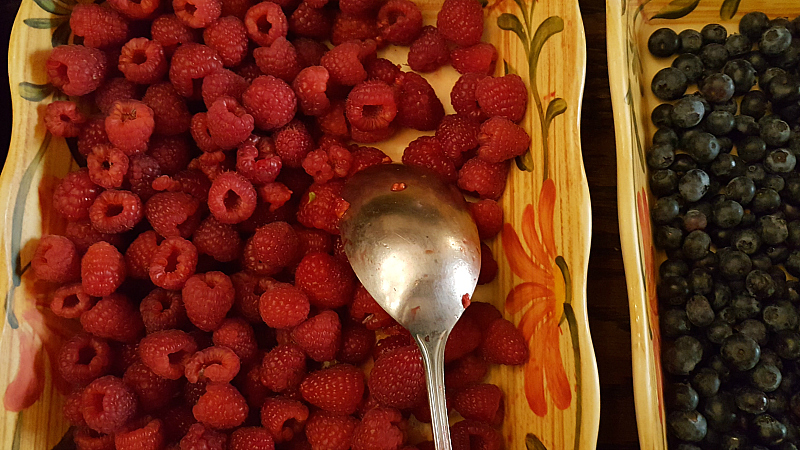 French Toast From The Menu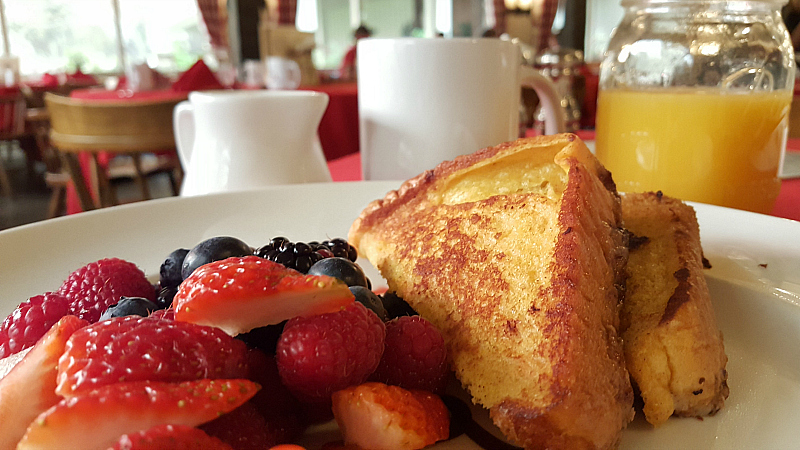 Famous Homemade Cherry Granola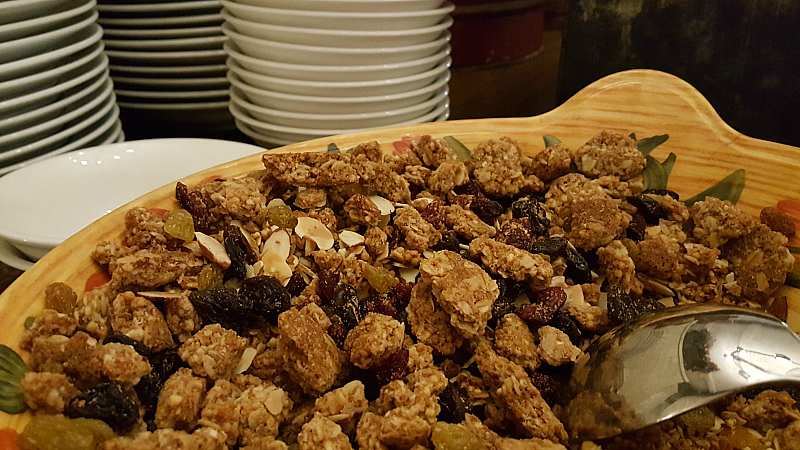 Fresh Berries and Cherry Granola From The Buffet
Vegetarian Omelette From The Menu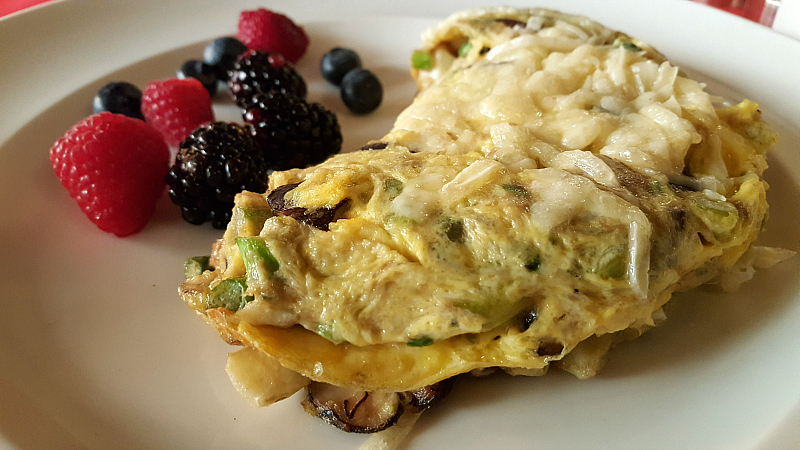 Holiday Decor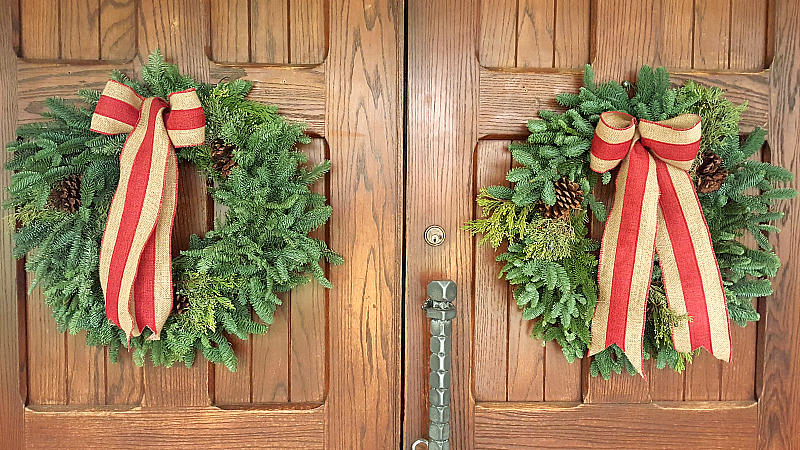 Wagon Wheel Benches On The Front Porch
Beautiful Scenery Outside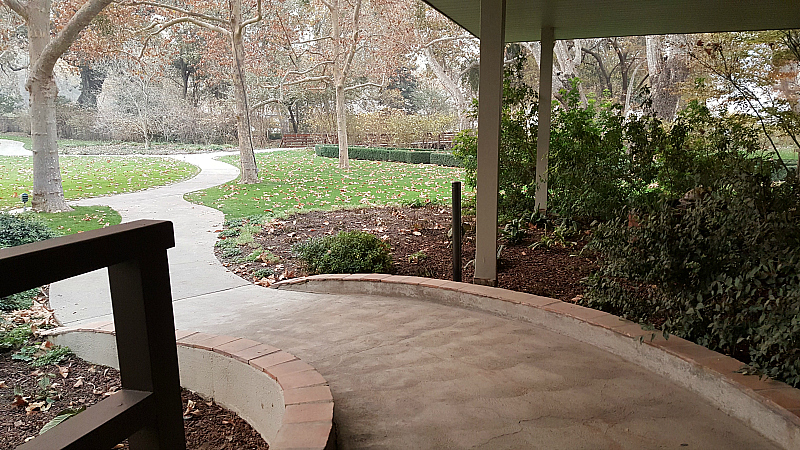 Breakfast of any kind is a nice travel perk, but an Alisal Ranch breakfast is extra nice.
It was great to be able to walk through the lovely grounds to The Ranch Room.
The good food and excellent service were a wonderful way to start the morning before heading out to enjoy other ranch activities.
Alisal Guest Ranch
1054 Alisal Road
Solvang, CA 93463
More from Mama Likes to Cook
Authentic Danish Recipe
Solvang Restaurants, Food & Drink
Solvang Events
Lodging Near Solvang
Solvang Activities
Happy travels!