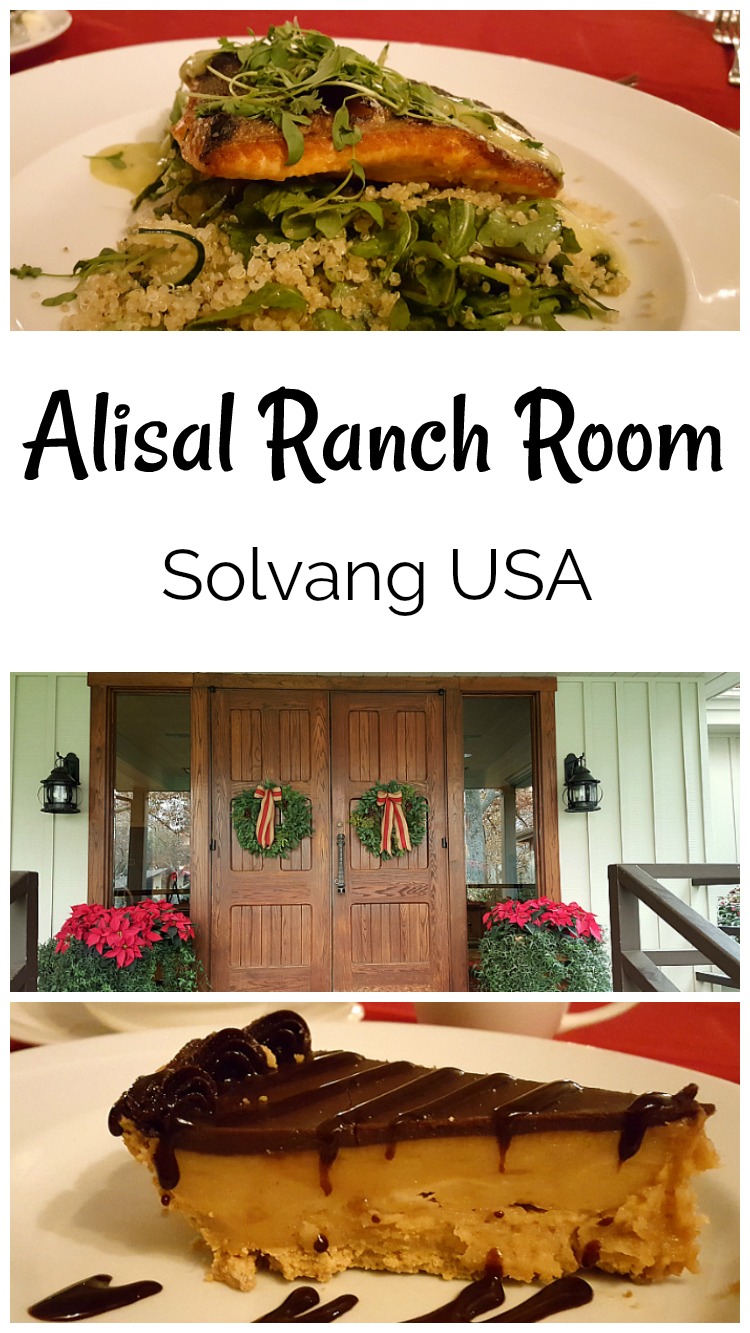 The Alisal Ranch Room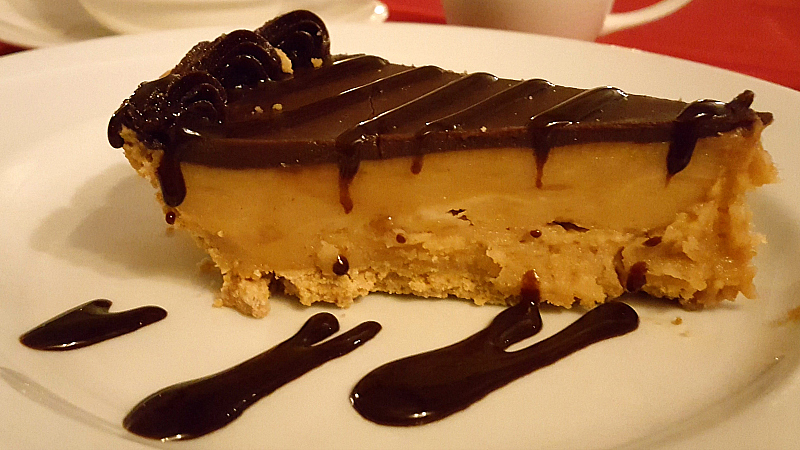 When you book a room at The Alisal Guest Ranch and Resort, it includes both breakfast and dinner.
Formal dining has been a feature at the Solvang ranch for decades, and the tradition makes for a wonderful guest experience.
You'll want to plan to relax and savor the meal.
The chef updates the menu regularly to include fresh seasonal items along with old favorites that are a part of Alisal's history, like their famous peanut butter pie.
Entrees included meat, poultry, seafood and a vegan option.
I ended up ordering several delicious vegetarian side dishes instead of an entree, which worked out well for me.
A dress code is in place for dinner, which enhances the dining atmosphere.
The ambiance works well for both family groups and couples on a romantic getaway.
Staff is attentive and eager to help make every detail just right.
Photo Gallery: Alisal Ranch Room
Ranch Room Entrance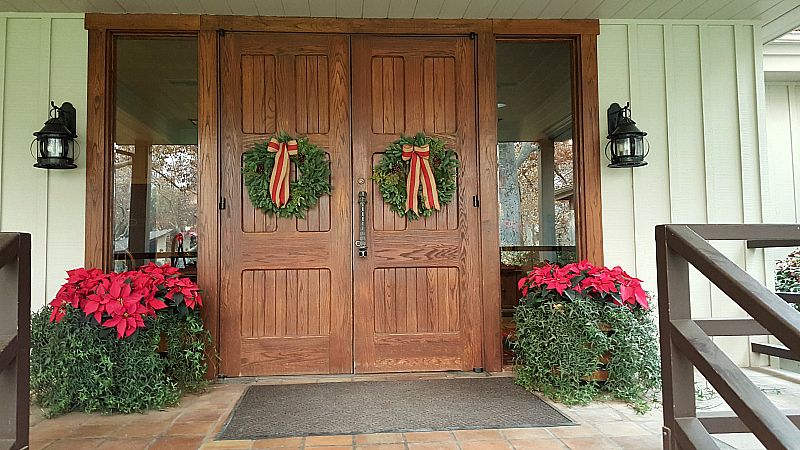 Housemade Chips Starter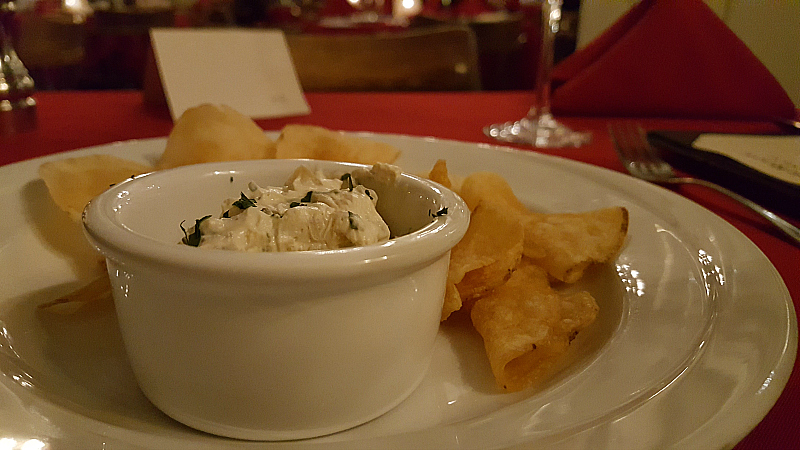 Soup of The Day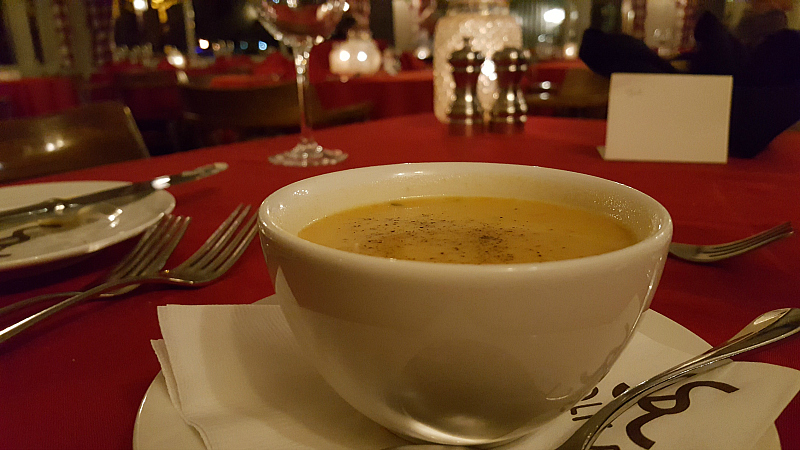 Arctic Char Entree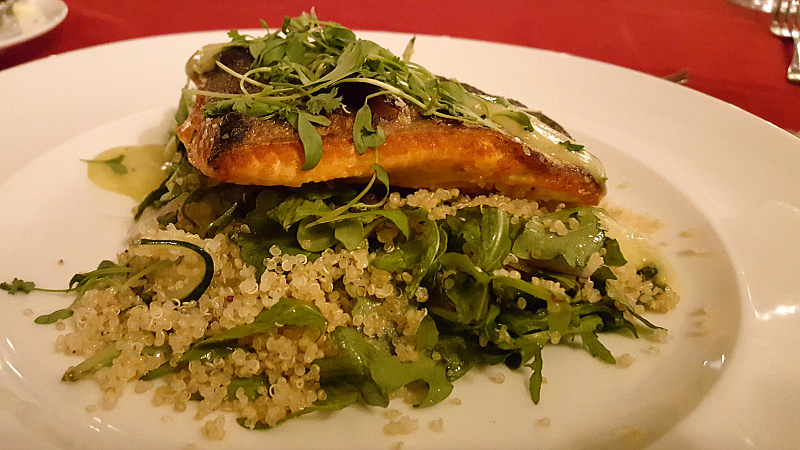 Vegetarian Sampler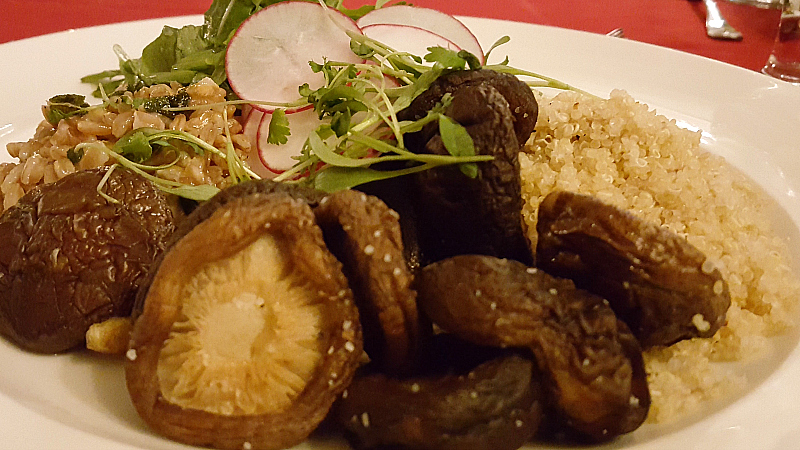 Famous Peanut Butter Pie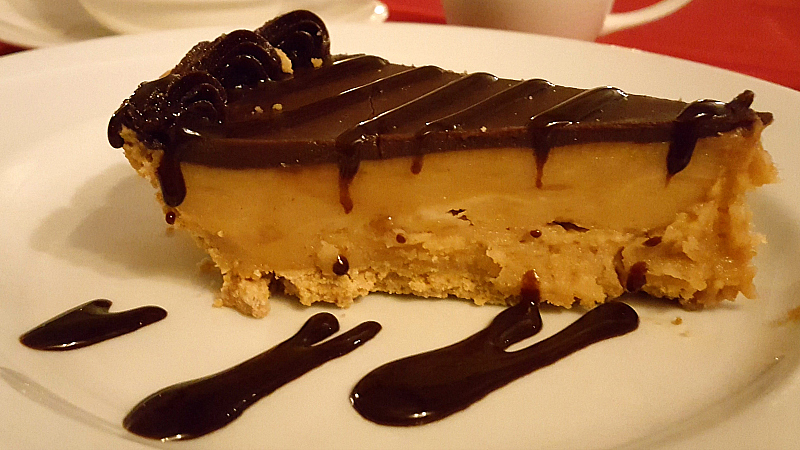 After Dinner Coffee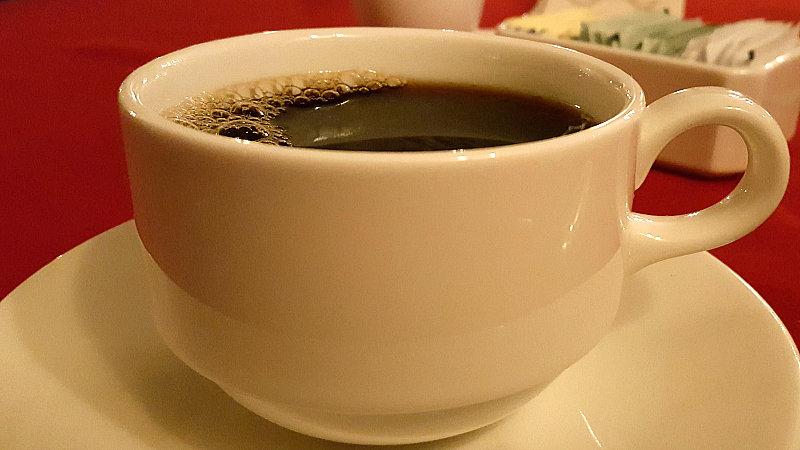 Custom Holiday Decor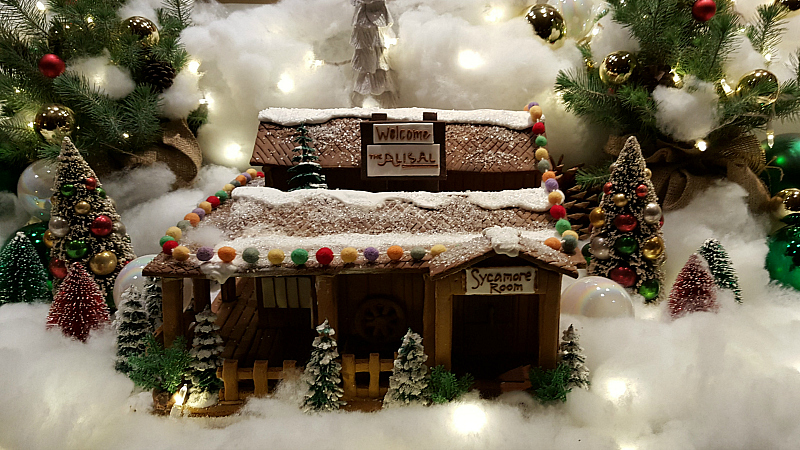 Ranch Room Christmas Tree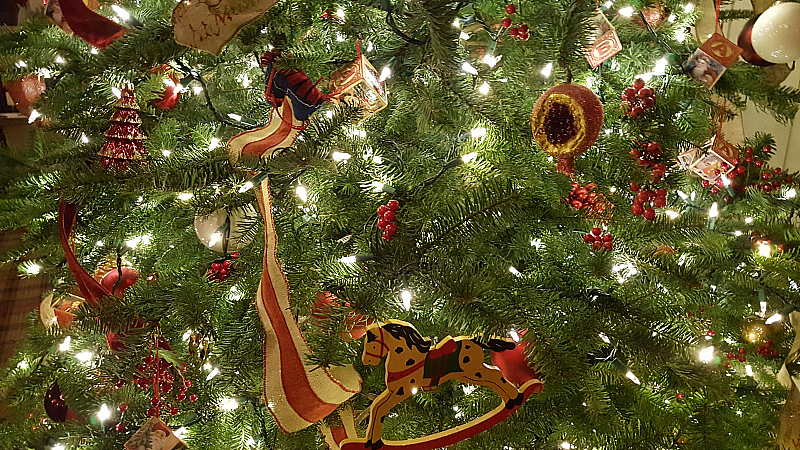 Service was impeccable and each course was wonderful.
We got caught up with enjoying the meal, live piano music and conversations and spent about 2 hours in the dining room.
Afterwards, it was lovely to walk around the resort to get some exercise and enjoy the scenery and holiday decorations.
Dinner at the Alisal Ranch Room was a real treat!
Alisal Guest Ranch
1054 Alisal Road
Solvang, CA 93463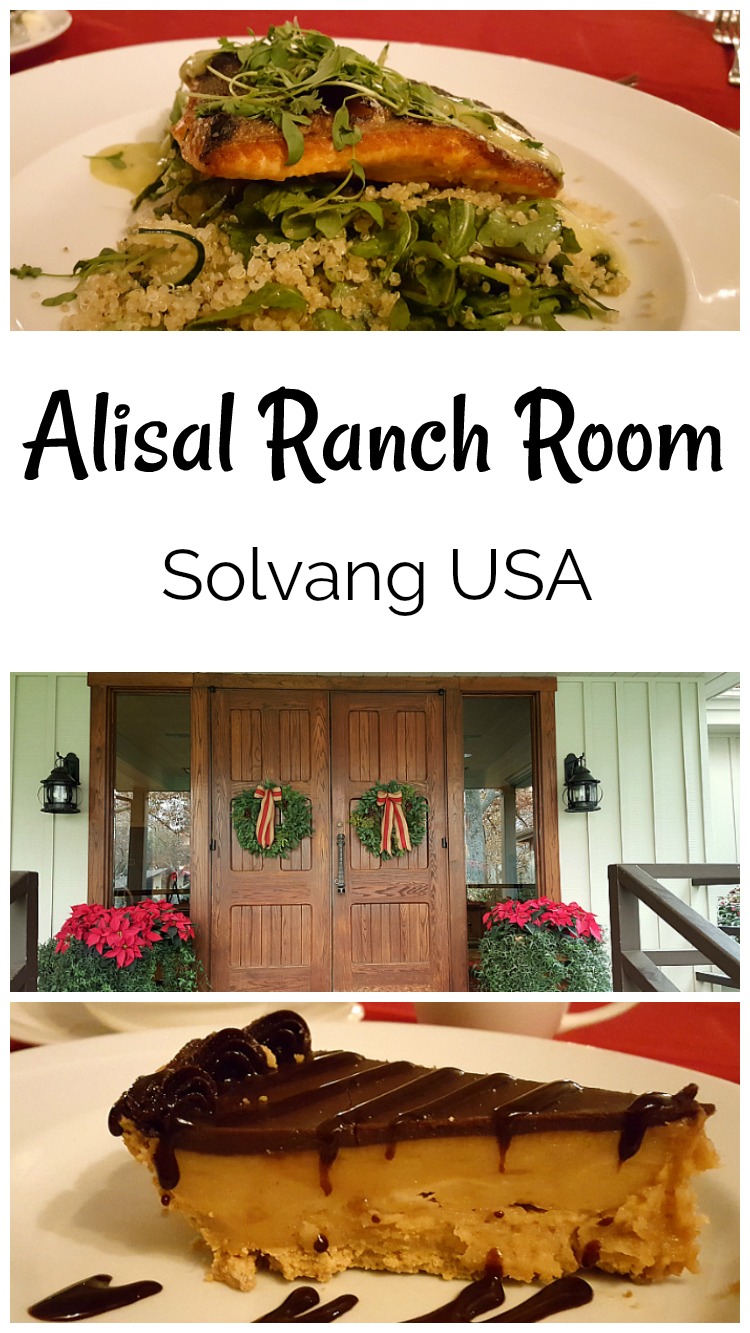 More from Mama Likes to Cook
Authentic Danish Recipe
Solvang Restaurants, Food & Drink
Solvang Events
Lodging Near Solvang
Solvang Activities
Happy travels!