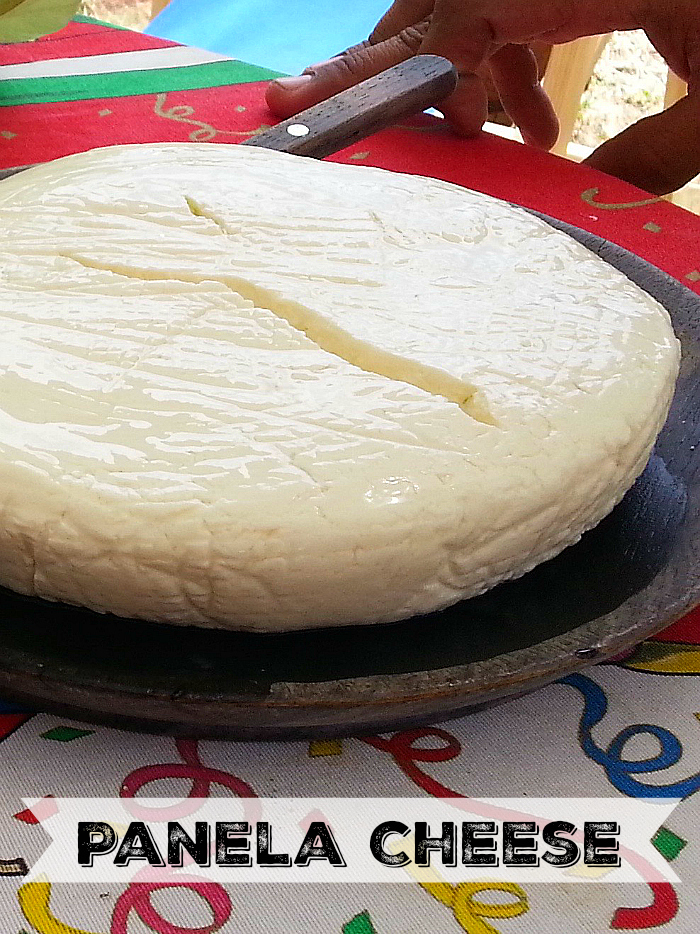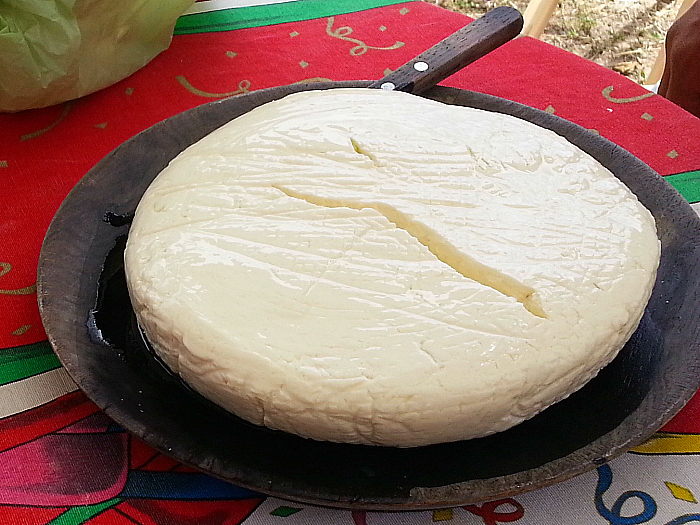 When I went to Puerto Vallarta, I had the pleasure of eating homemade panela cheese.
It's also known as queso panela or queso canasta (basket cheese).
This cheese is similar, but not identical, to Indian paneer.
Here in the US, I can buy pre-packaged panela in regular, chain grocery stores in the Mexican cheese section or in bulk at the Mexican grocery store near my home in Southern California.
I like store bought panela, but, as is often the case, homemade has a fresh taste that can't be duplicated.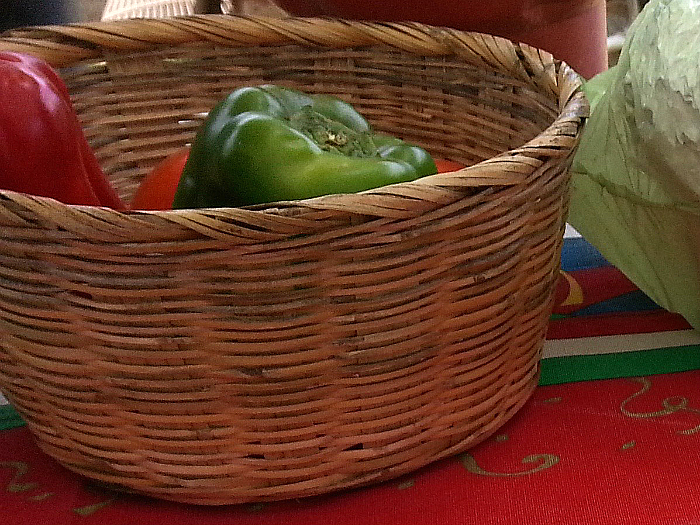 While on the Hidden Mexico Tour with Vallarta Adventures, I had the pleasure of meeting a woman who makes her own panela at home.
There are cows in the area for fresh milk and she makes the cheese the traditional way in a basket.
She says the process takes about 3 hours from start to finish.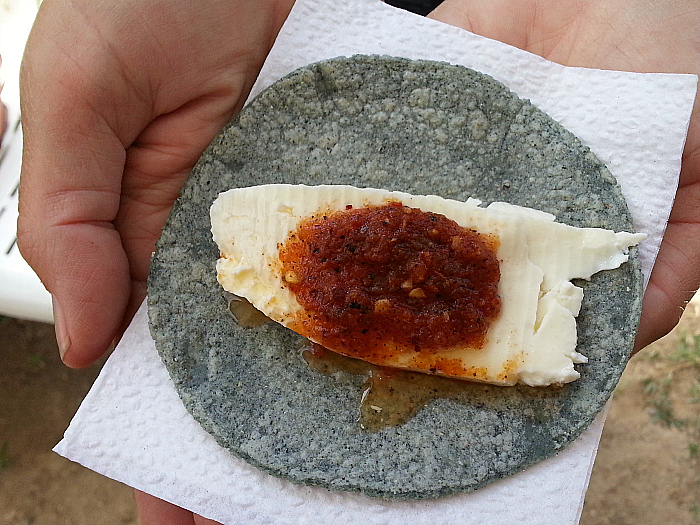 The soft, fresh cheese is absolutely delicious.
This fresh version is softer and more flavorful than what I can get in a grocery store.
It was wonderful to eat a slice of cheese on a warm, blue corn tortilla.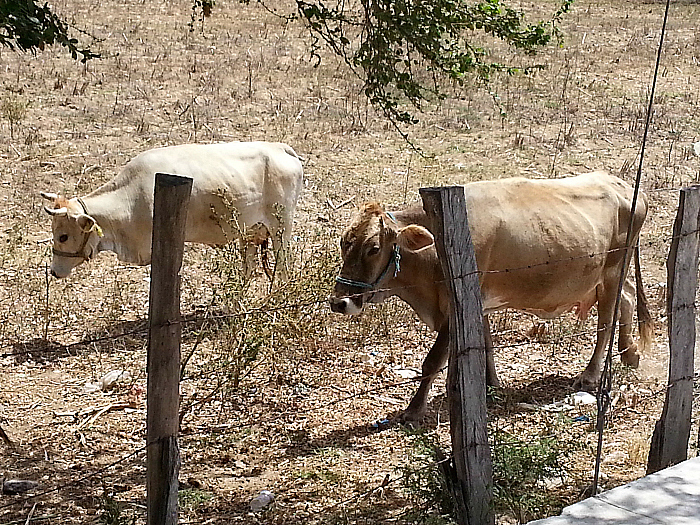 Vallarta Adventures
Hidden Mexico Tour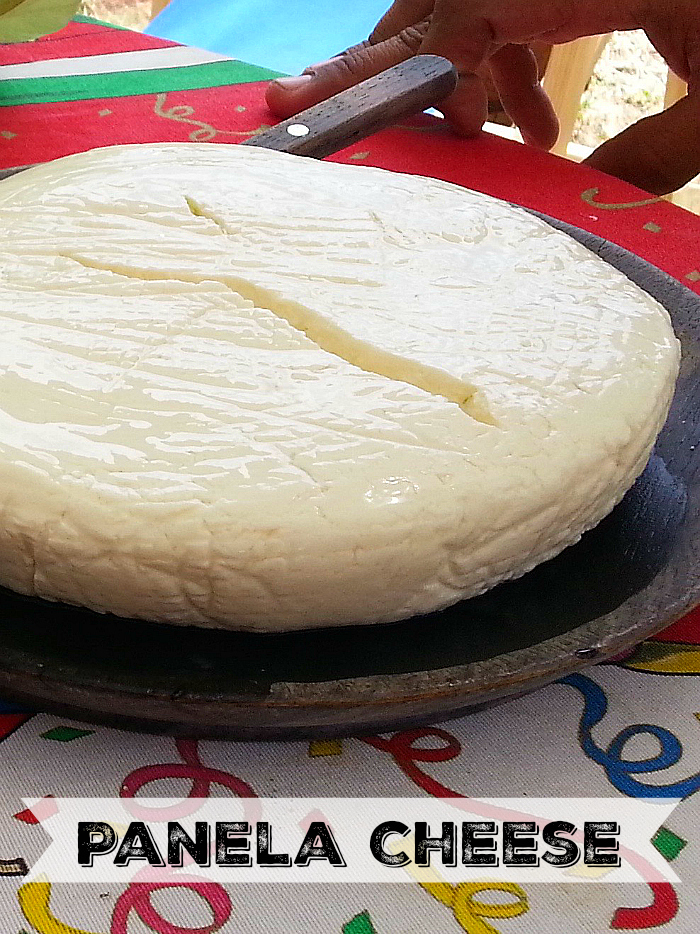 Check out my other food travel articles, so you can plan your next adventure.
Then, take advantage of these Mexico vacation deals, so you can save money and have a great time.