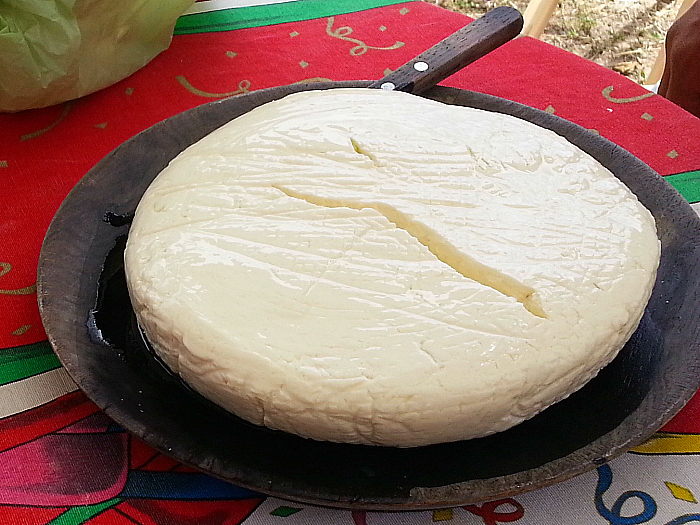 Have you tried panela cheese? It's also known as queso panela or queso canasta (basket cheese). It is similar, but not identical, to Indian paneer.
Here in the US, I can buy pre-packaged panela in regular, chain grocery stores in the Mexican cheese section or in bulk at the Mexican grocery store near my home in Southern California. I like store bought panela, but, as is often the case, homemade has a fresh taste that can't be duplicated.
While on the Hidden Mexico Tour with Vallarta Adventures, I had the pleasure of meeting a woman who makes her own panela at home. There are cows in the area for fresh milk and she makes the cheese the traditional way in a basket. She says the process takes about 3 hours from start to finish.
The soft, fresh cheese is absolutely delicious. The fresh version is softer and more flavorful than what I can get in a grocery store. It was wonderful to eat a slice of cheese on a warm, blue corn tortilla.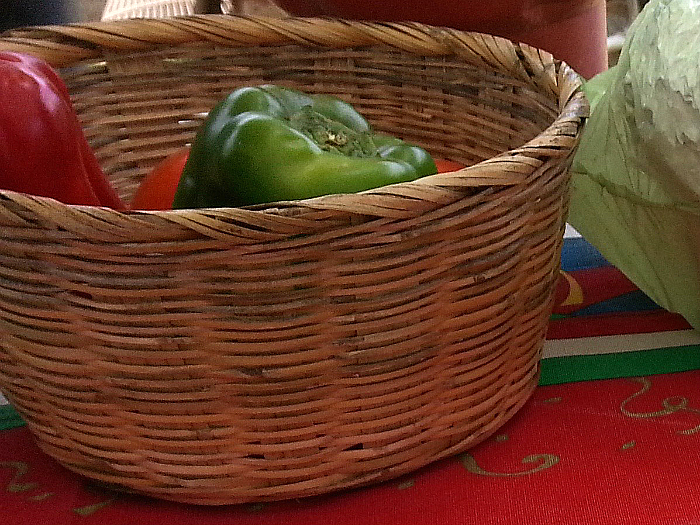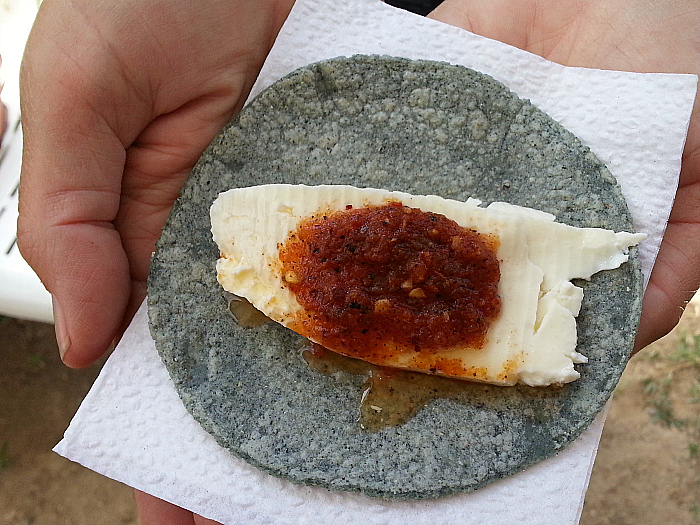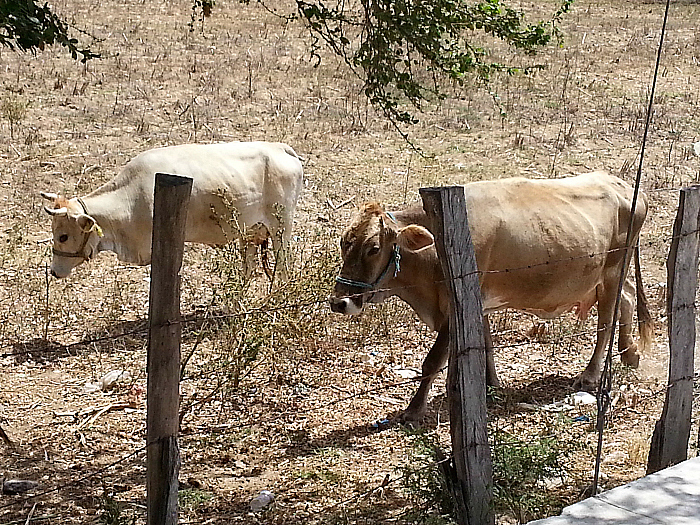 Vallarta Adventures
Hidden Mexico Tour
Toll Free from US or Canada
1-888-526-2238