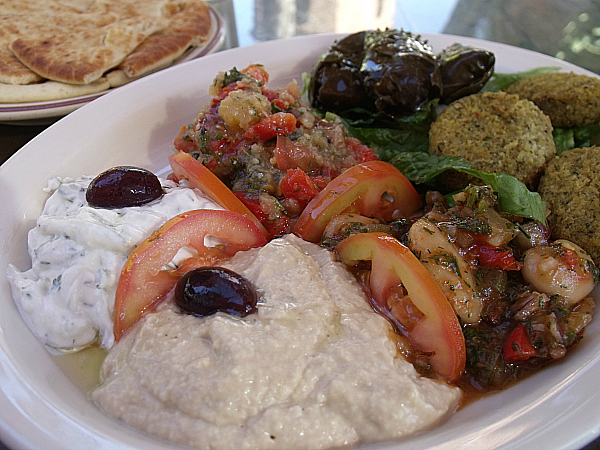 Visiting the Hummingbird House Cafe is like taking a trip back in time away from the typical Orange County experience. It's located in the eclectic historic Los Rios District in San Juan Capistrano. It's just across the train tracks, so is a convenient place to stop by when you're traveling or when you're enjoying the downtown area or Mission.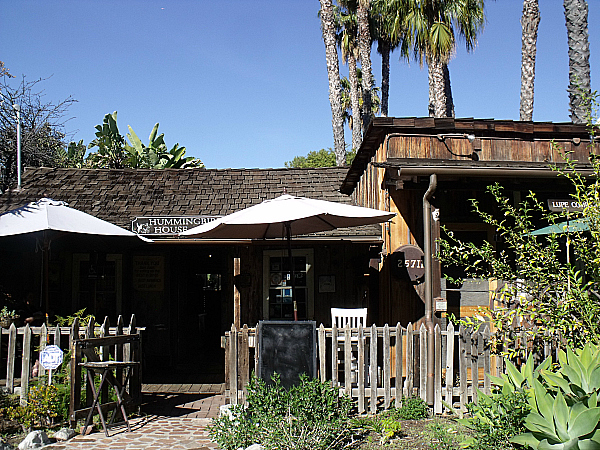 The rustic decor and friendly staff make this a comfortable place to relax and enjoy a meal. There are tables out front, inside and out back on the patio. They also welcome to go orders. I chose an outdoor patio table where I could enjoy the fresh air, blue skies and an occasional train.
The menu includes a wide variety of Mediterranean food prepared from old family recipes. There are wraps, salads, sandwiches, appetizers and desserts. There are plenty of options for vegetarians, vegans and meat-eaters.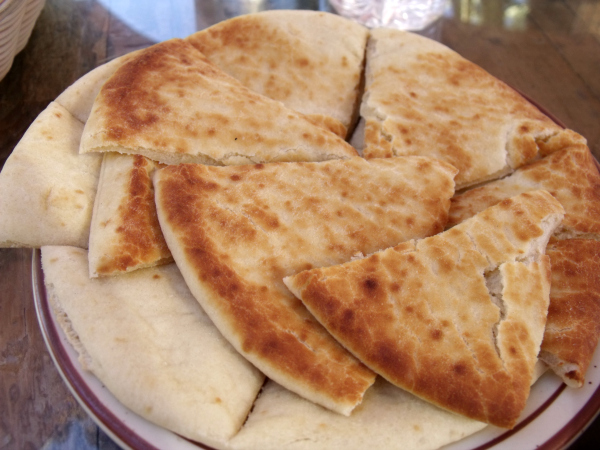 Everything sounded good, so I was having a hard time making up my mind. I finally decided on the appetizer sampler plate, which ended up being a great choice. This was plenty of food for two women to share for lunch and we enjoyed the variety.
The homemade bites were fresh and authentically prepared. I especially liked the grape leaves and falafel that always taste so much better when they are freshly made instead of pre-packaged. The tzatziki yogurt sauce and falafel were seasoned perfectly.
It's great to take a relaxing break at the Hummingbird House Cafe!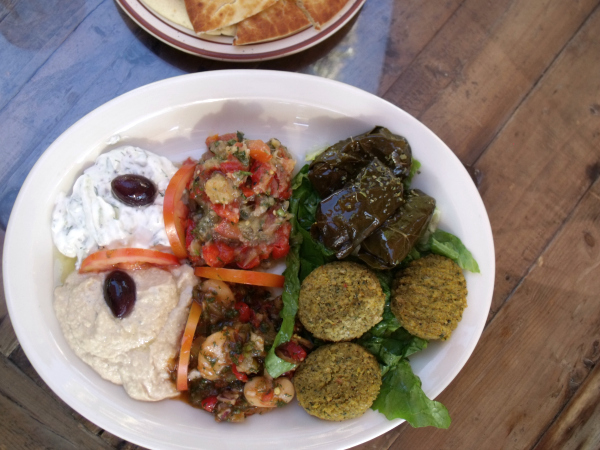 Hummingbird House Cafe
26711 Verdugo Street
San Juan Capistrano, California 92675