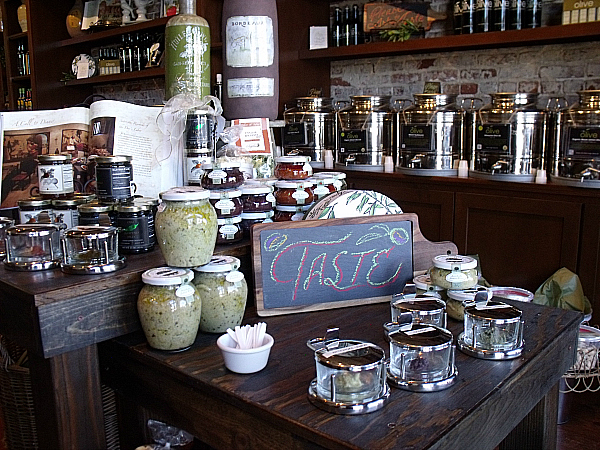 Are you a fan of extra virgin olive oil? There is a whole new way to experience it in South Orange County.
A brand new We Olive store opened in San Juan Capistrano just before the Christmas. It's downtown next door to Starbuck's and across from the Mission. This location is owned by local resident and passionate extra virgin olive oil lover, Kim Middleton.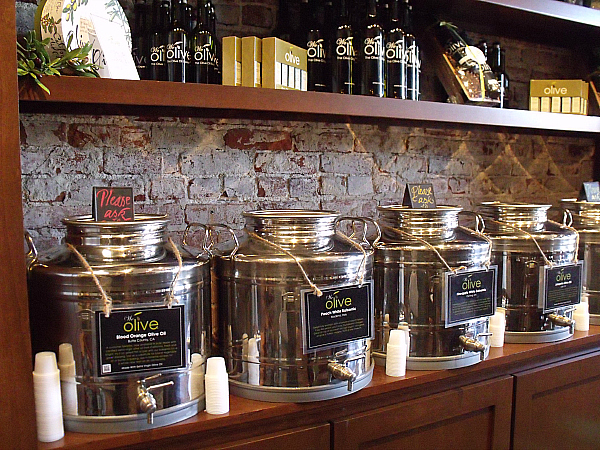 The store is filled with a variety of olive oils, balsamic vinegars, sauces, spreads and other gourmet treats. You'll notice immediately that they welcome visitors to sample most of the items in the store. Whether you're shopping for yourself or for a gift, it's great to be able to try them out and make an informed choice.
Kim was in the store the day a friend and I visited. She is enthusiastic and knowledgable about the oil and other products. She was able to describe each of them well before I tried them. Each oil has different qualities and I was able to find ones that work well for me.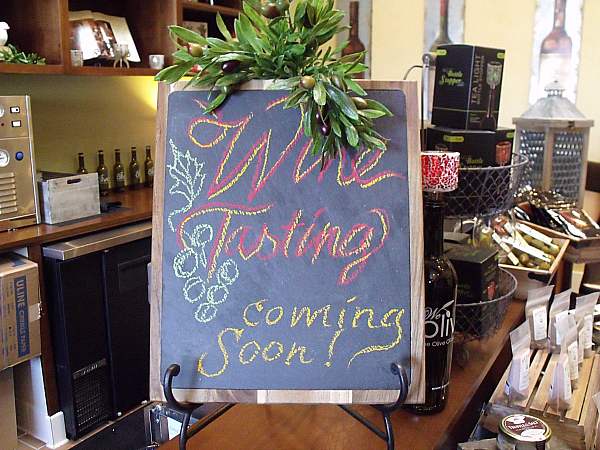 I'll have to go back again next month when their wine bar is open. In addition to the wine, there will be small plates to enjoy.
We Olive is a franchise with a small number of stores. They all carry We Olive brand products and an assortment of gourmet foods to suit the individual location. Each store ends up feeling unique and fitting in well with it's neighborhood.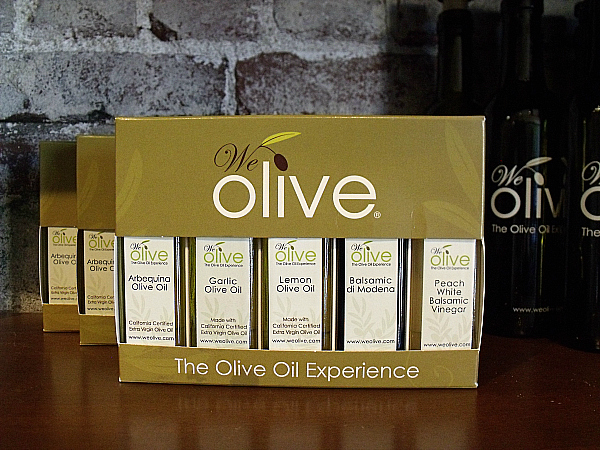 We Olive is a beautiful store with helpful staff. It's a pleasant place to visit in a beautiful location. There is a free parking lot just behind the store. If you're short on time, you can find something nice quickly. If you have time to linger like I did, you can learn a lot and have a wonderful olive oil experience.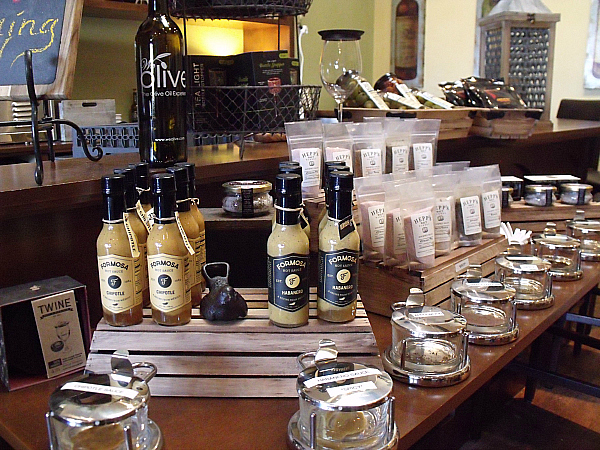 We Olive & Wine Bar
31760 Camino Capistrano Suite B
San Juan Capistrano, California 92675
949-441-7279