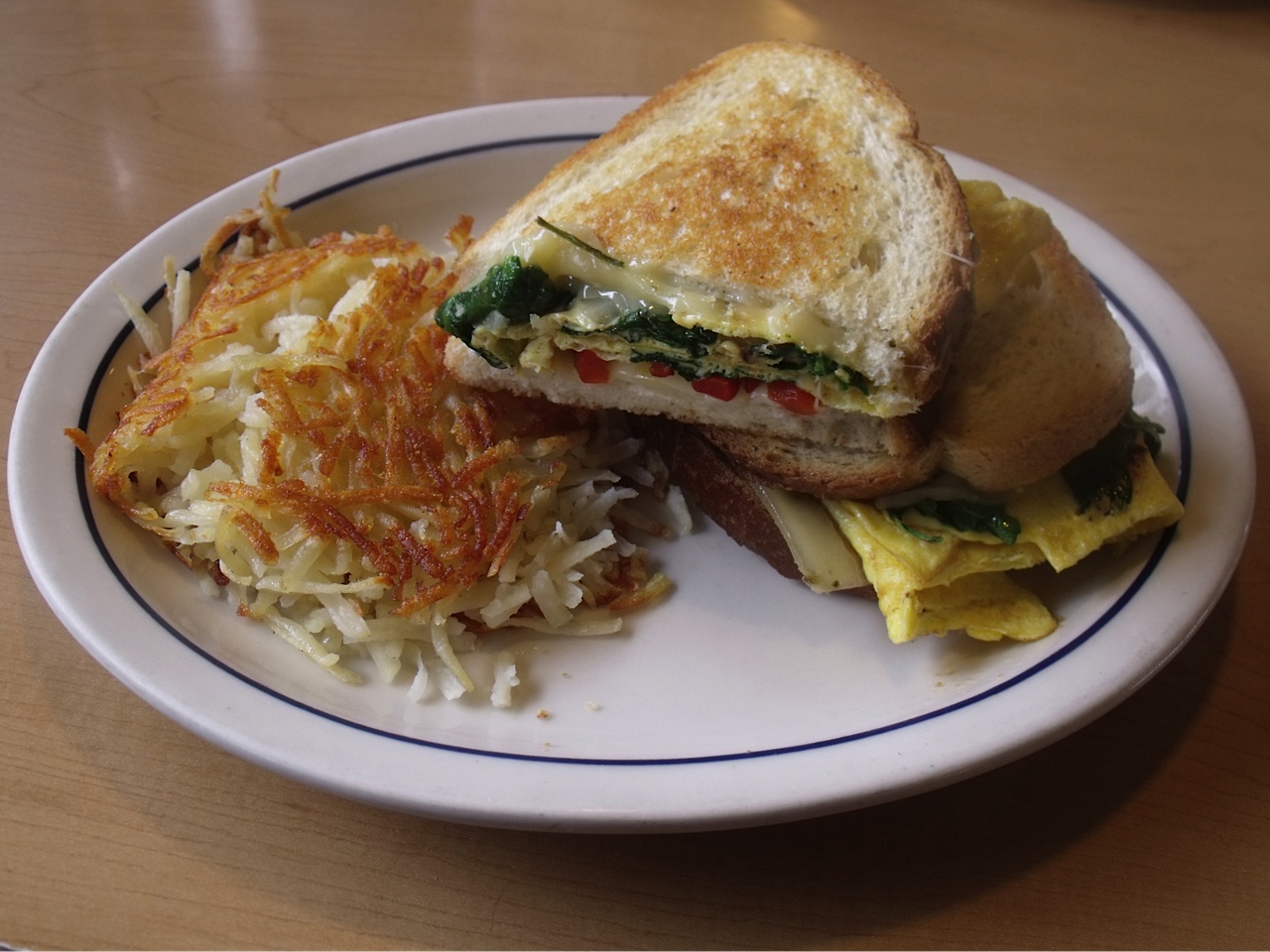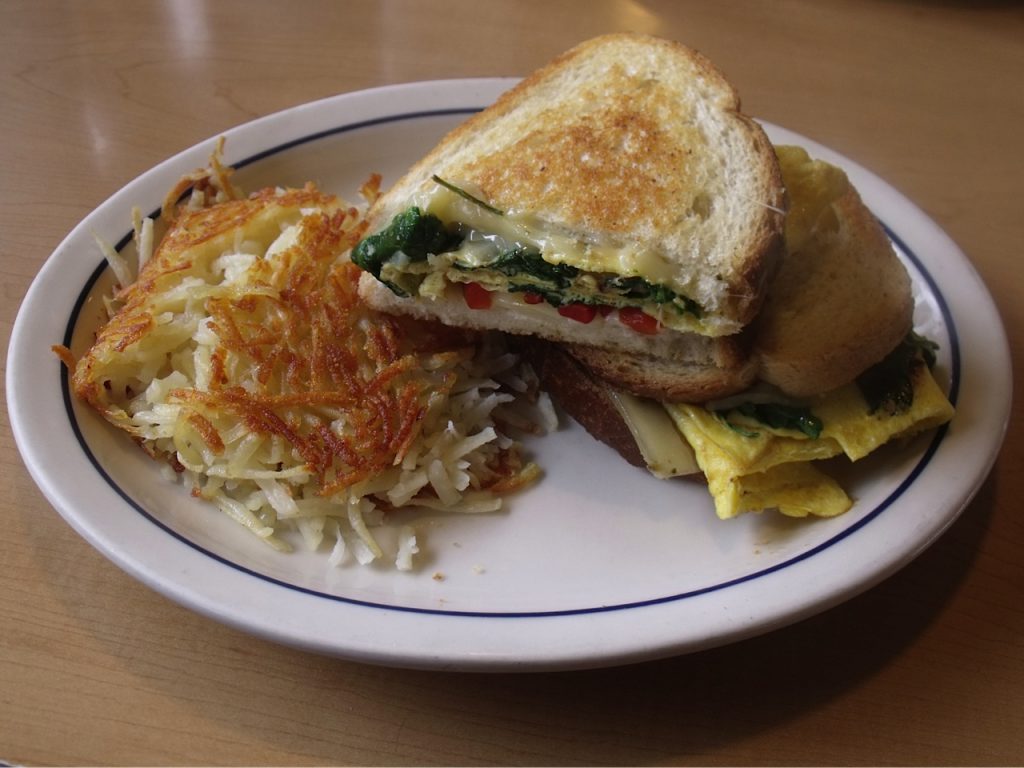 IHOP
707 N. Tustin Street
ORANGE, CA 92867-7150
(714) 639-1533
Mon-Thu 6:00 AM to 10:00 PM
Fri-Sat 6:00 AM to 12:00 AM
Sun 6:00 AM to 10:00 PM
I am thoroughly impressed with my latest visit to IHOP. So many chain restaurants have shifted to serving pre-made foods that are opened, thawed and/or heated just prior to serving.
Fortunately, IHOP's new Griddle Melts are hand-crafted to order using fresh ingredients. It does sound odd to call food hand-crafted, since it seems like a no-brainer, but it is a significant distinction that accurately sets IHOP apart from others.
There are 3 varieties to choose from:
Spinach, Roasted Pepper & Cheese – fresh sautéd spinach, roasted red pepper and onions, provolone, parmesan and pepper jack
Western – smoked ham, peppers, onions, American cheese
Ham & Egg – ham, Swiss & American cheese
The Spinach, Roasted Red Pepper & Cheese is delicious. I'm a vegetarian, so this was the choice for me. My son had the Western, which he says was good, but next time we'll both be ordering the spinach one. It looks and tasted like something I would make at home.
The Griddle Melts are available in half ($4.99) or whole ($7.99) sizes and come with your choice of hash browns, fries or fresh fruit.
Unlimited coffee is a bargain at $2.49.