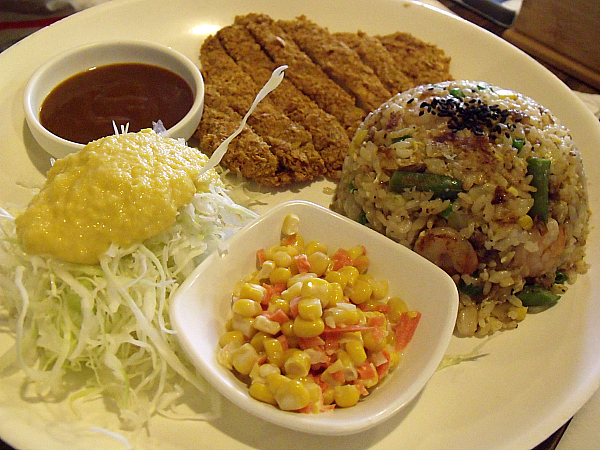 There is a fantastic assortment of Asian restaurants where Orange County and Los Angeles County meet at the intersection of Beach Blvd. and La Mirada/Malvern. I can never remember exactly where the city lines are, but the area includes Buena Park, La Mirada and Fullerton. Some of the restaurants have been there for years and new ones are moving in. It's exciting to see the growth and revitalization in the area.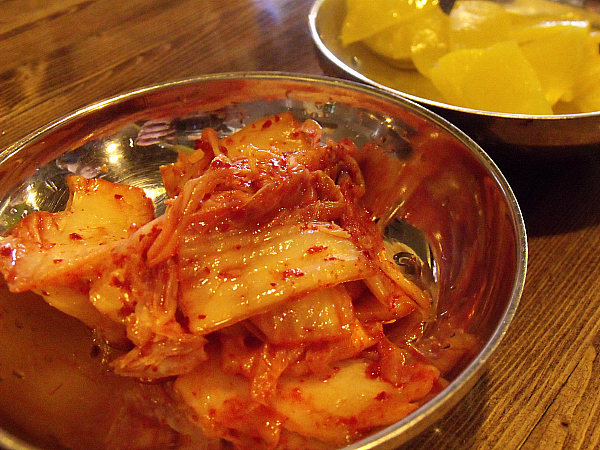 As a vegetarian, I thought it would be a good idea to to some research online ahead of time instead of randomly choosing a restaurant not knowing if they would have anything for me or not. I stumbled across Jjang online and was able to view their menu.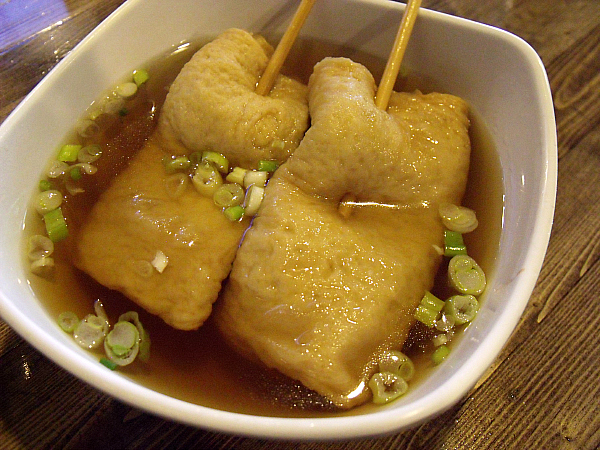 I was happy to find that there were vegetarian dishes for me and a wide assortment of dishes for my extended family who was joining me. Other than not eating meat, I'm an adventurous eater. Some of my family has tastebuds like mine and some prefer simpler foods.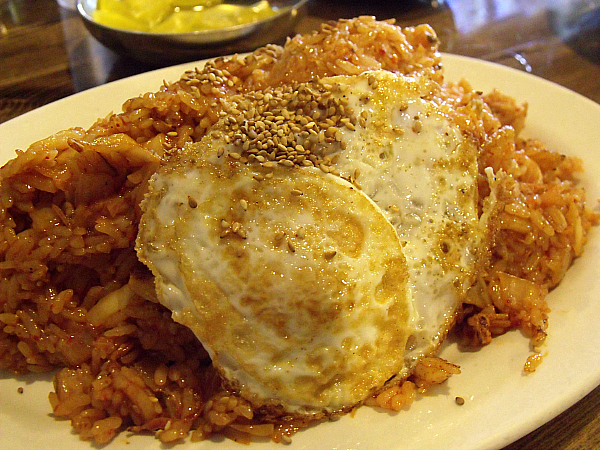 Jjang had food that worked well for all of us. Everyone was happy with their selection. There were Korean dishes, ramen, sushi and more. Most of us ended up with leftovers since the portions were large.
We were there in the middle of the afternoon, between the lunch and dinner crowds and had our choice of the many open tables. From the looks of the restaurant, I would assume that it is packed full during peak hours at night. We didn't need a reservation, but I would suggest calling ahead if you'll be there at dinnertime. You can also call in a to go order, if you'd rather eat at home.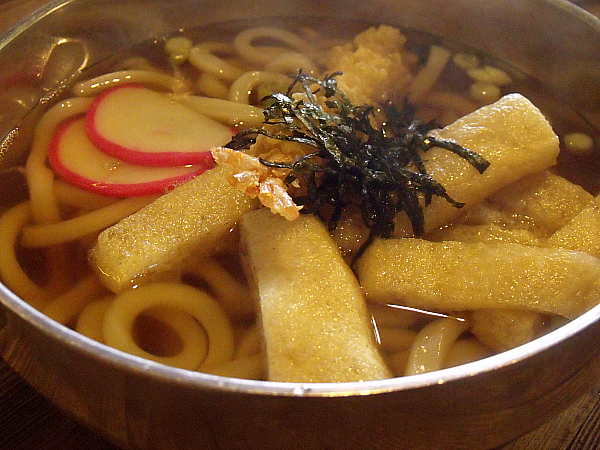 Jjang was a hit with my family. Everyone in our large group enjoyed it and would be happy to go back again.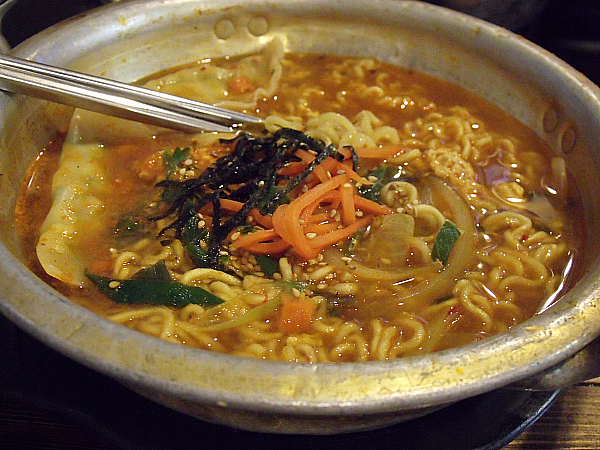 Jjang Restaurant
5258 Beach Blvd.
Buena Park, California 90621
(714) 994-0088