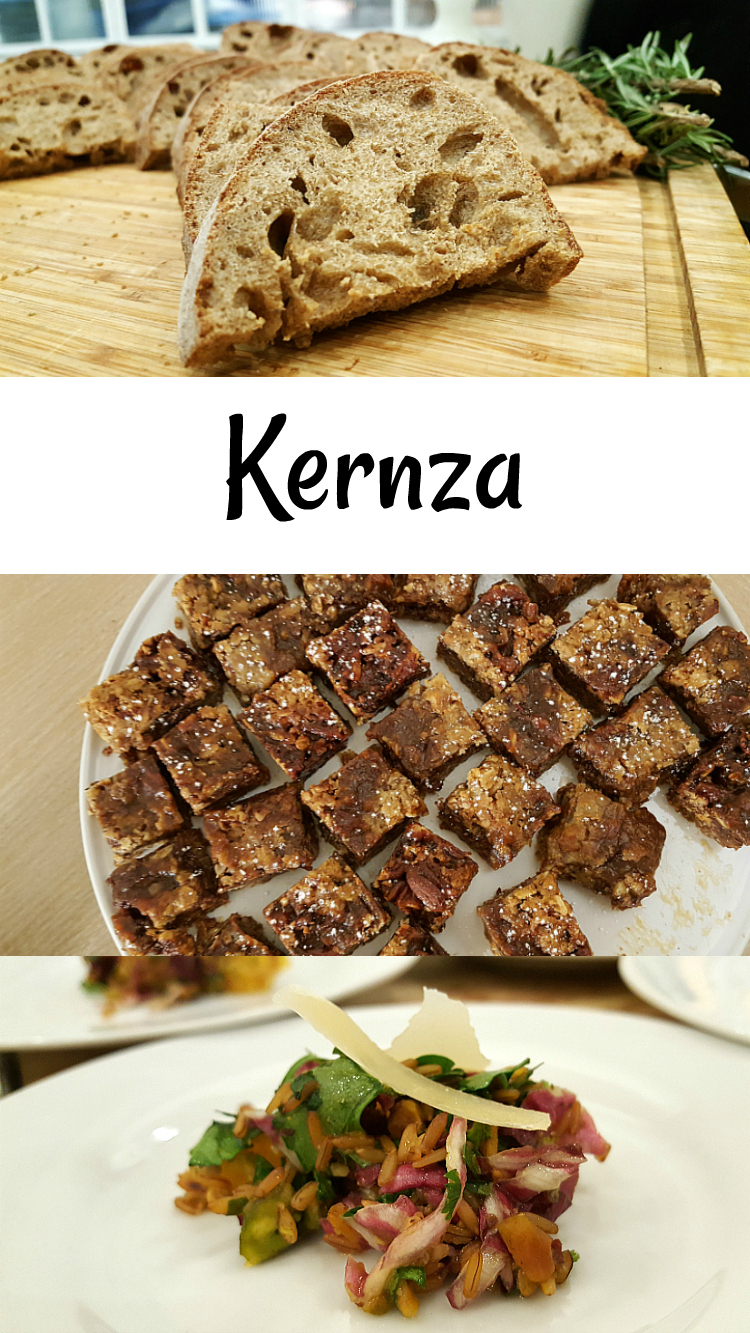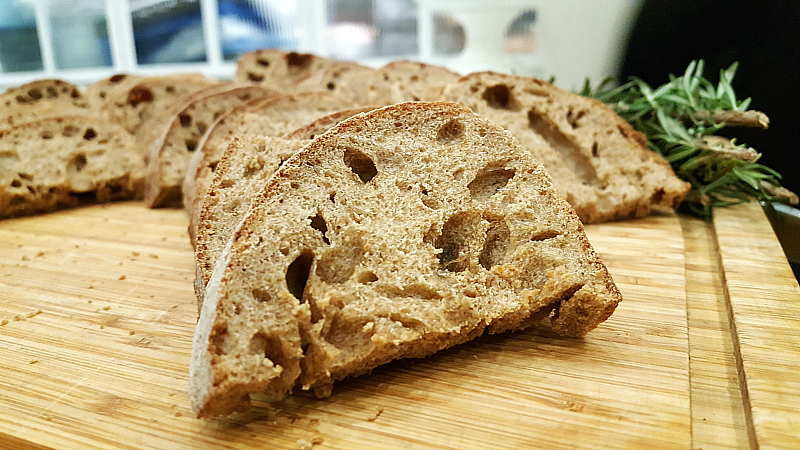 Kernza
So, have you heard about kernza?
This relative of wild wheat is being developed as a grain that will be good for us, the environment, and, also, our agricultural industry.
It takes years for a new crop to be produced on a mass scale, as you can imagine. However, there are already some kernza products on the market, and more are on the way.
The big difference between kernza and other wheat is that this is a perennial crop, not an annual crop. The life cycle of an annual goes from start to finish in one year.
While a perennial lasts year after year and doesn't require replanting each spring. As you can imagine, this sounds very promising for both monetary and environmental benefits.
The versatile grain can be cooked like rice or it can be ground into a flour and used in a whole host of food products. Additionally, it can be used to brew craft beer.
Recently, I attended an event where I was able to learn about the grain and taste it in many delicious forms.
Photo Gallery