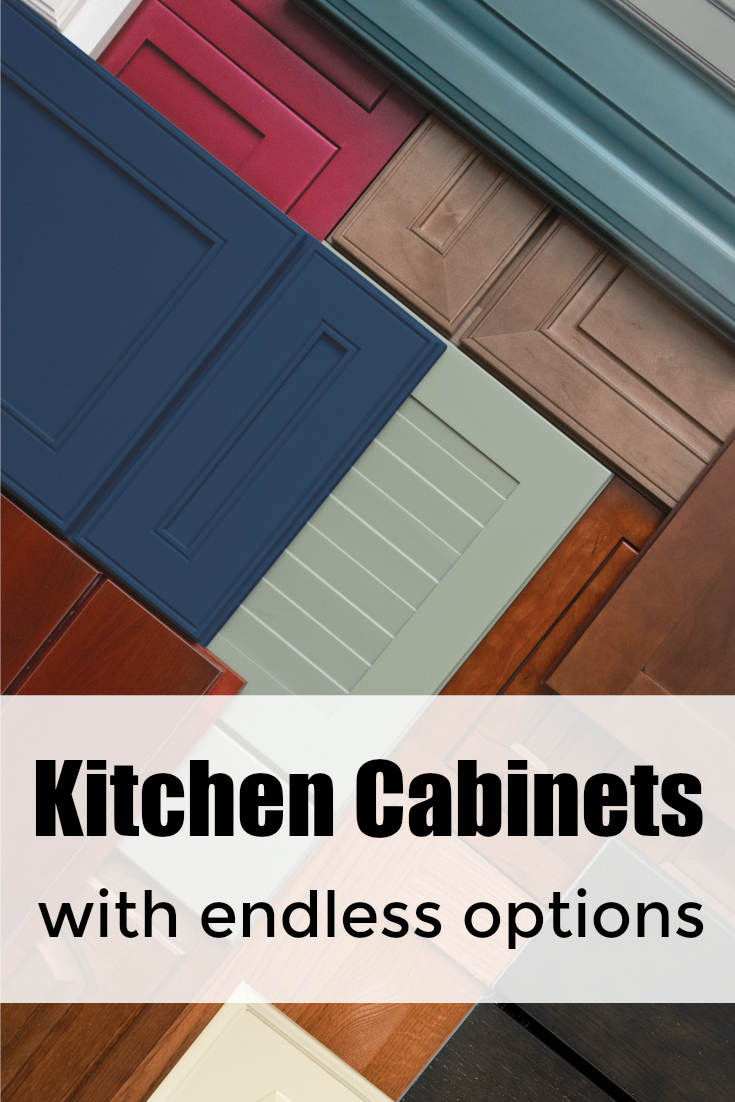 This post is sponsored by BabbleBoxx.com on behalf of Wellborn.
The kitchen is the heart of my home, so I want mine to look warm and inviting. Beautiful kitchen cabinets can bring it to life, and set the stage for good times with family and friends.
Wellborn Cabinet has endless options, so you can create a unique space that shows off your style and meets your needs. If you prefer a trendy, all white kitchen, they can do that. However, if you like a pop of color like me, that is also possible.
If you are having a new home built to your specifications, this is a great way to get everything you want. You can also use their services to update your current kitchen.
Custom Cabinetry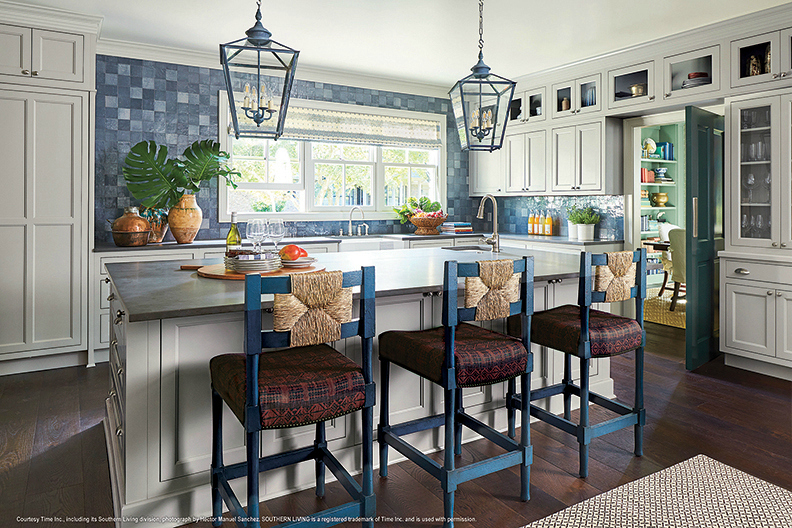 I love the customization that is available, and think it's great to go through a Wellborn dealer and use a Wellborn contractor. In addition to cabinets and doors, you can take advantage of their partnerships for Hafele lighting and Element Designs glass options. Their lifetime warranty is a bonus that makes this a great investment.
Aspire Cabinetry is beautiful and the frameless minimalist designs are right on trend. The Aspire Wood Door Collection is made from hand selected hardwoods and the Medium Density Fiberboard Door Collection is perfect for those who want a painted door. The Decorative Laminate Veneer Door Collection is great for those who like color and interesting materials.
Competitive Pricing, Quality and Service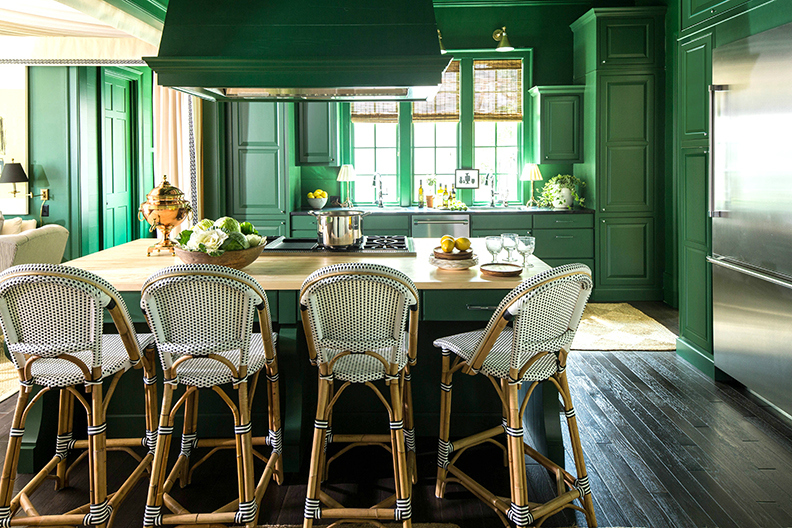 Additionally, they provide a whole home solution. You don't have to stop with just the kitchen, and can have cabinets installed in your bathrooms, closets, library and elsewhere in your home. I love having a consistent look throughout the home.
Which one of these kitchens do you like the best? The clean white kitchens with yellow or blue accents look good to me. And, I definitely like the idea of having Wellborn professionals help me.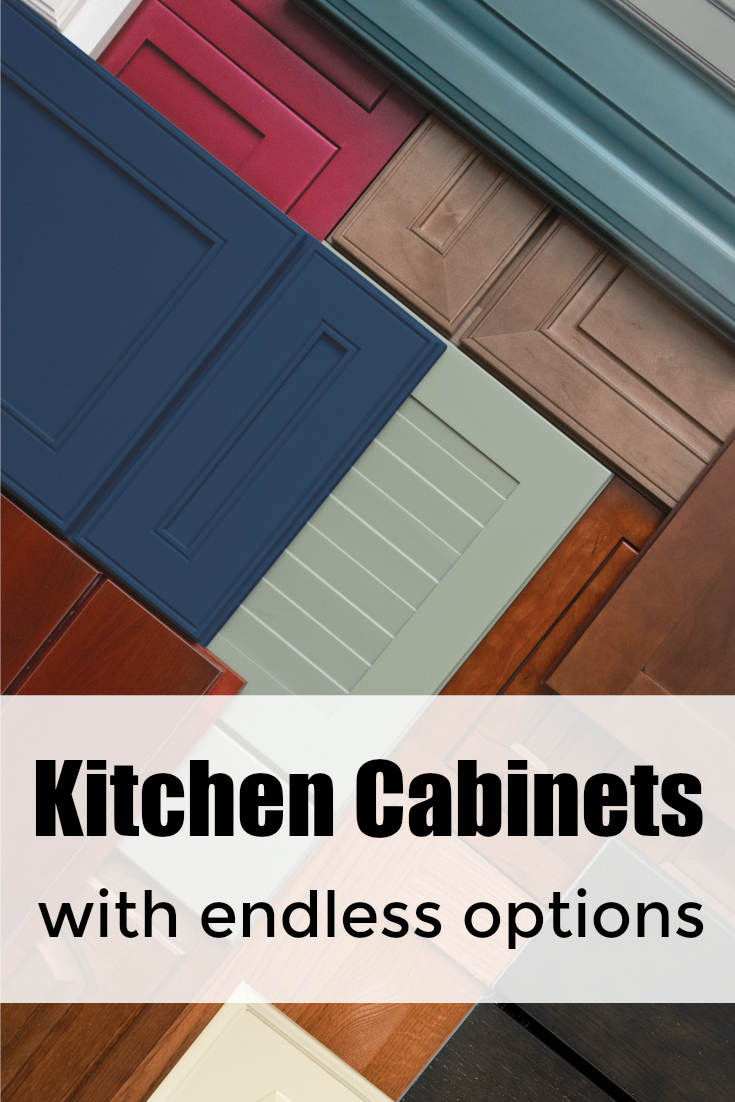 Also, check out these recipes that I like to make in my kitchen!