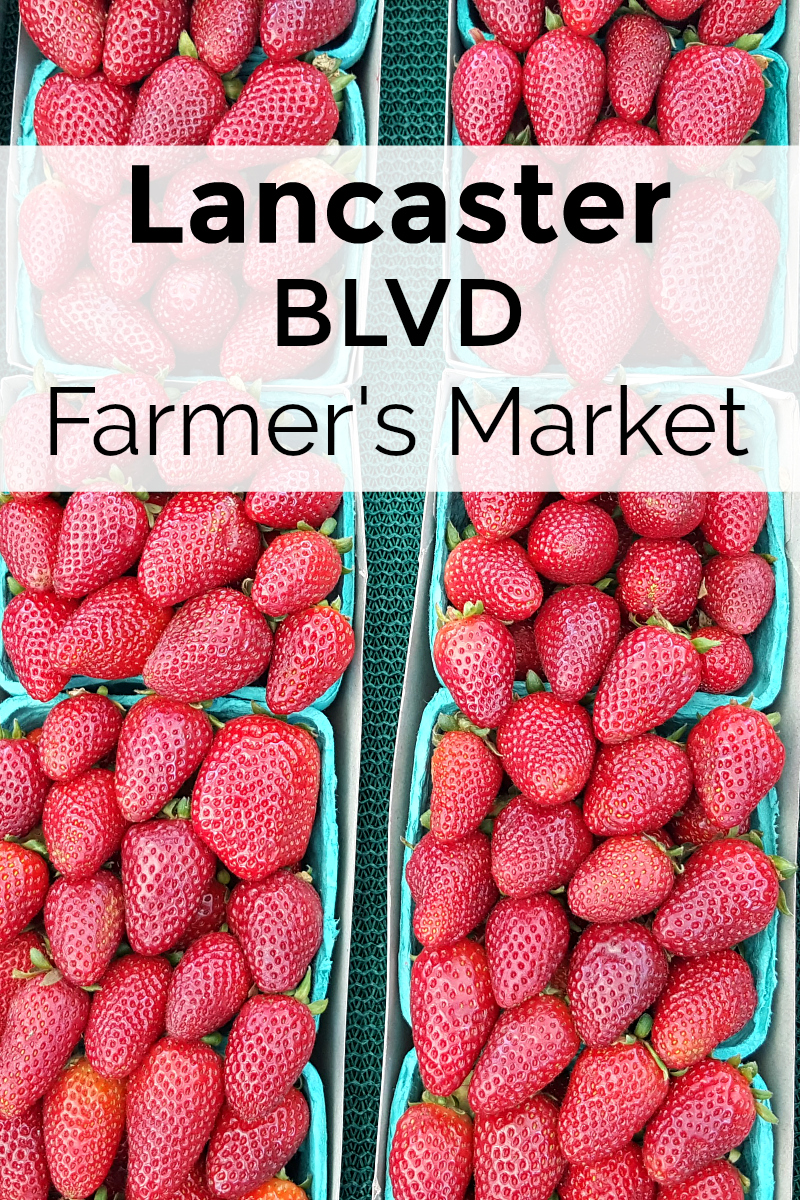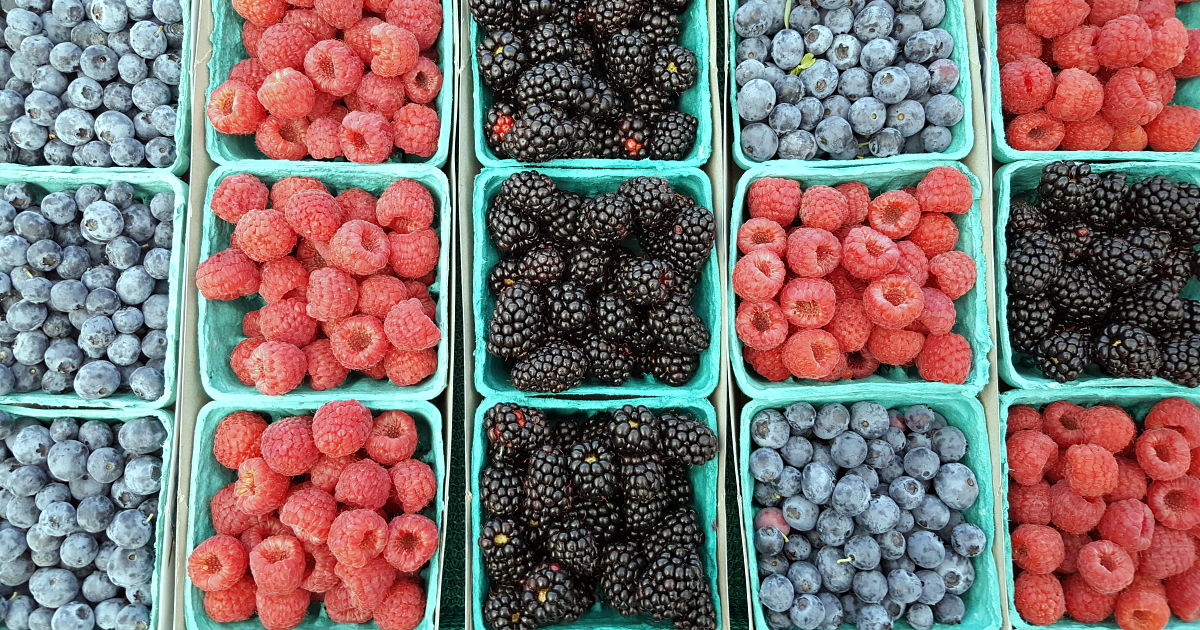 Lancaster Farmers Market
You'll want to plan on lingering on The BLVD, when you visit the Lancaster Farmers Market in California's Antelope Valley. I did purchase some fresh produce, but there is a lot more here to keep kids and adults busy.
I stopped by after checking out the super bloom that has covered nearby fields, hills and mountains with vibrant California poppies. The BLVD is a section of Lancaster Blvd. that has been transformed into a hub of activity. There are shops, galleries, restaurants and entertainment everyday, but once a week portions of the street are closed to traffic for the market.
The market is open year round, so some vendors are there every week and others are there seasonally. I'm never sure exactly what to expect at a market, and this one was unique. The farmer section was very small, but I managed to find everything I was looking for. I purchased deliciously sweet berries and veggies, so I had plenty to eat for dinner that night.
Photo Gallery